JAGUAR E-TYPE SERIE 1 3.8 LITRE ROADSTER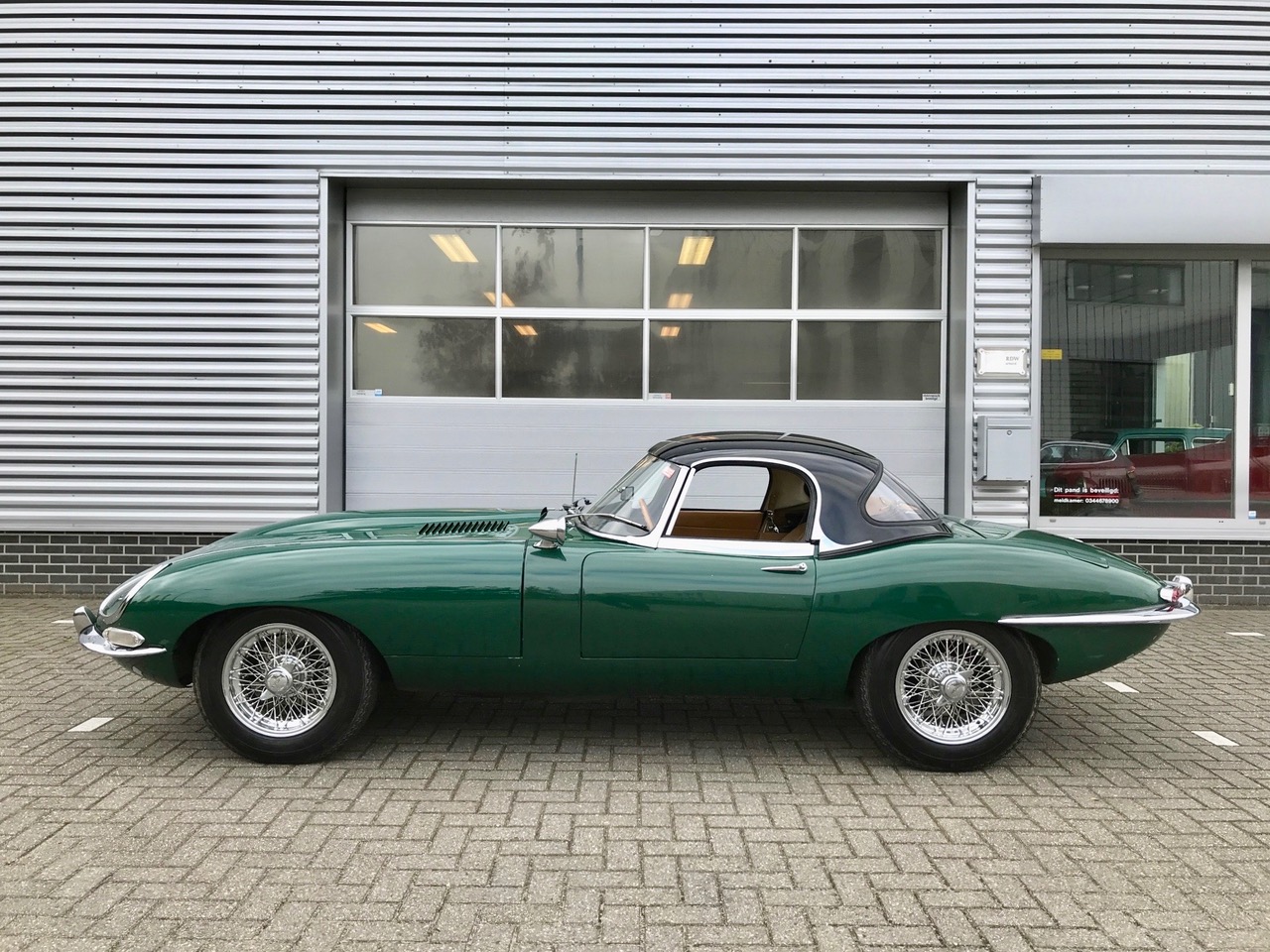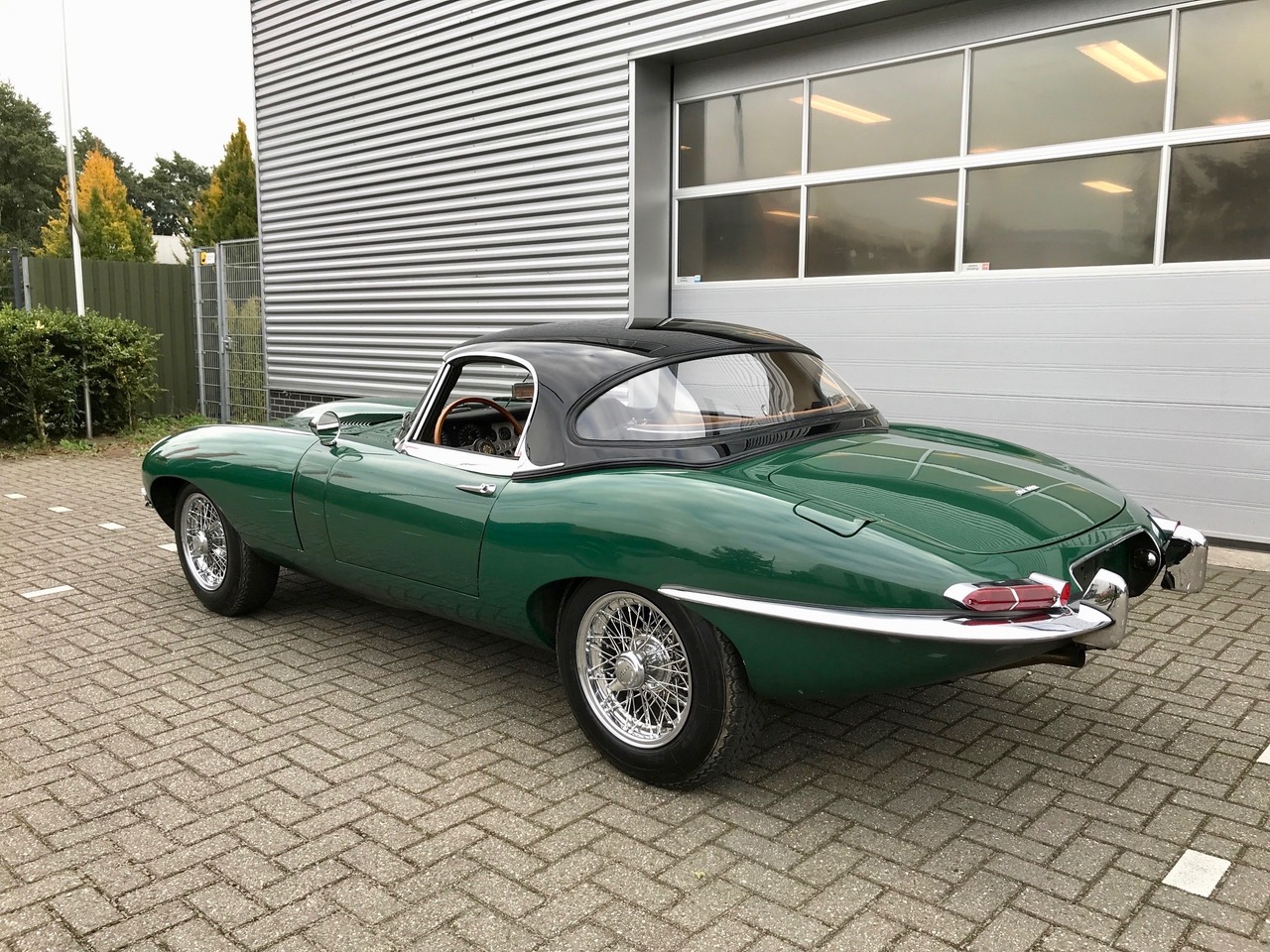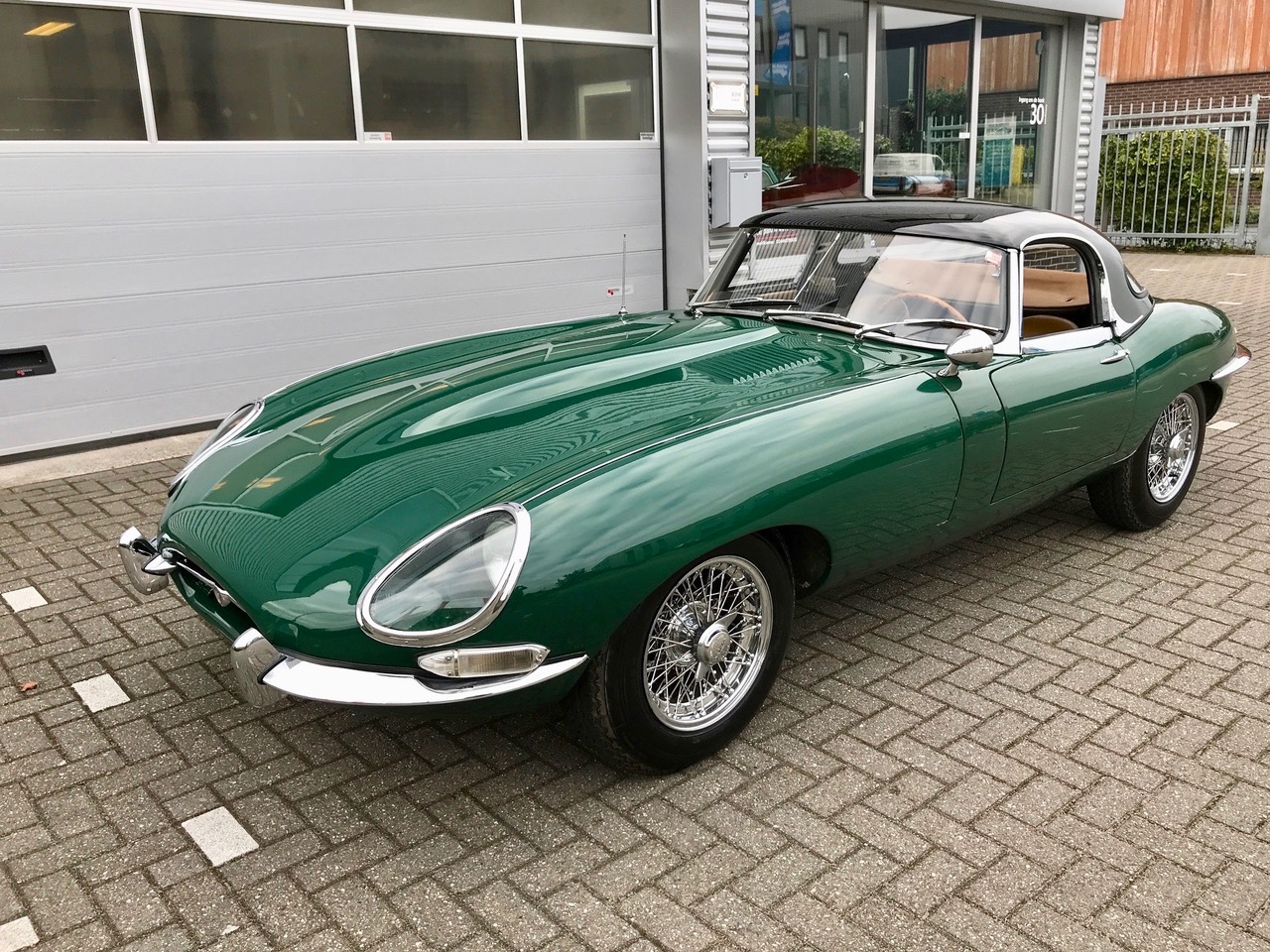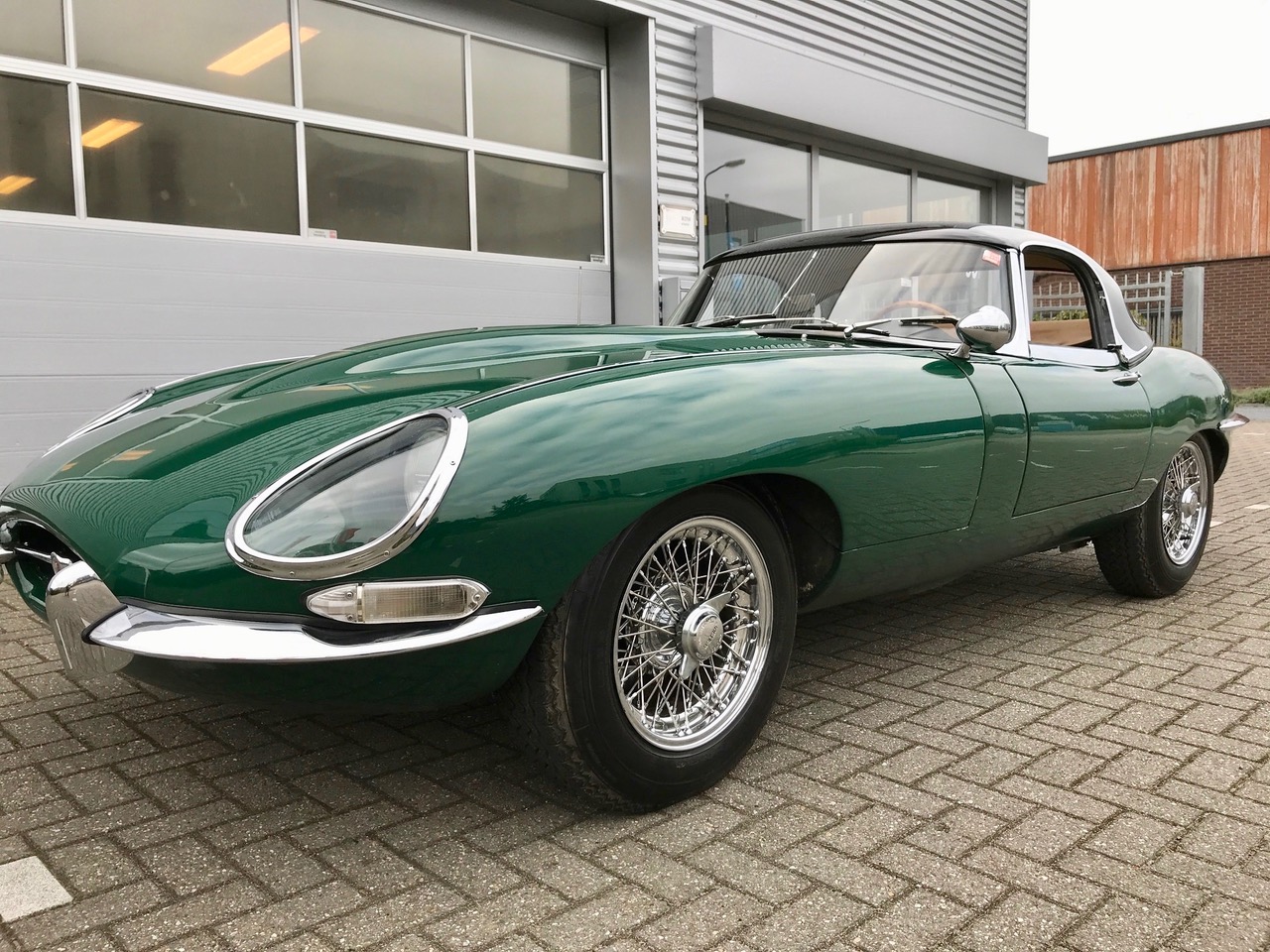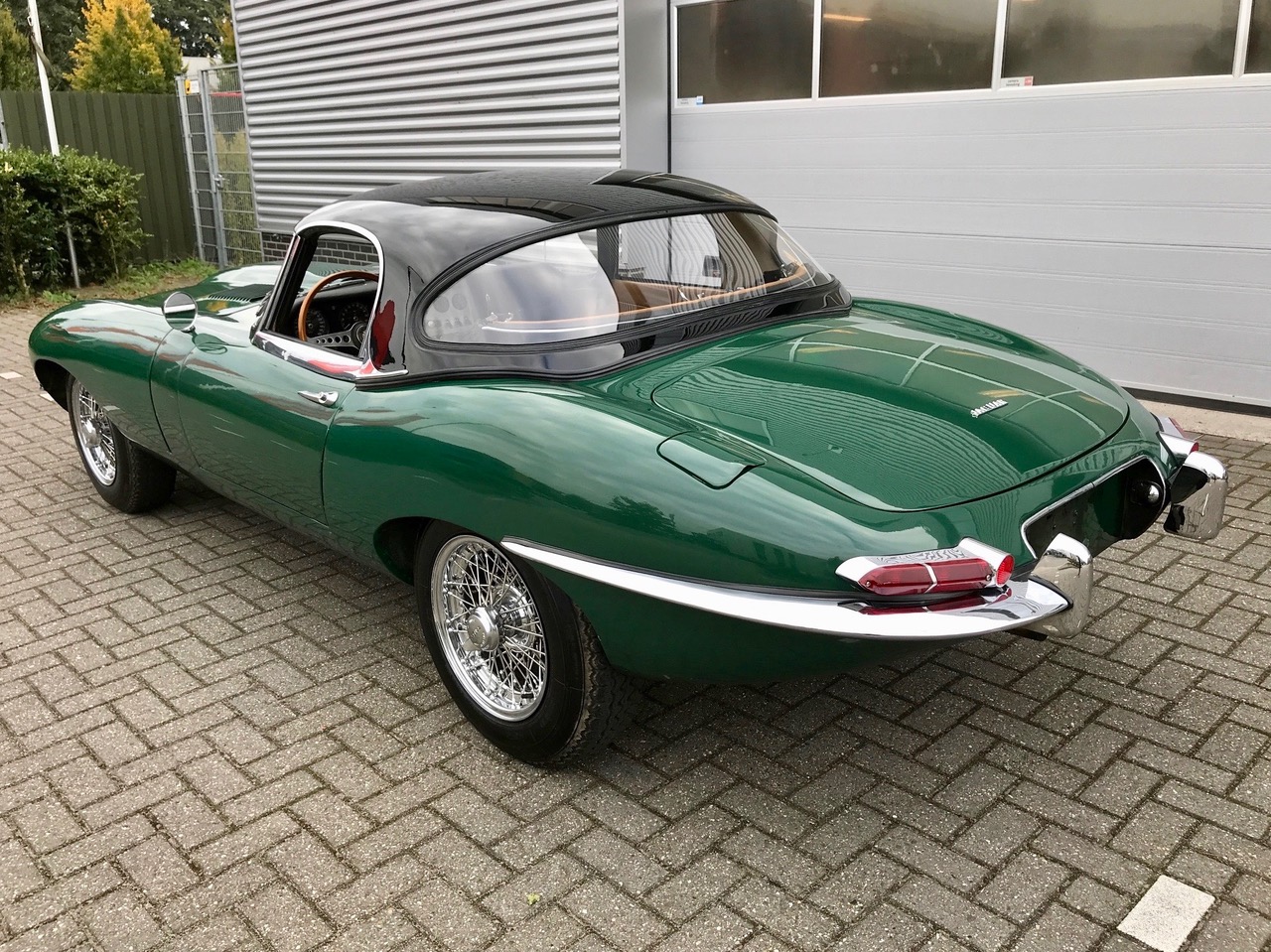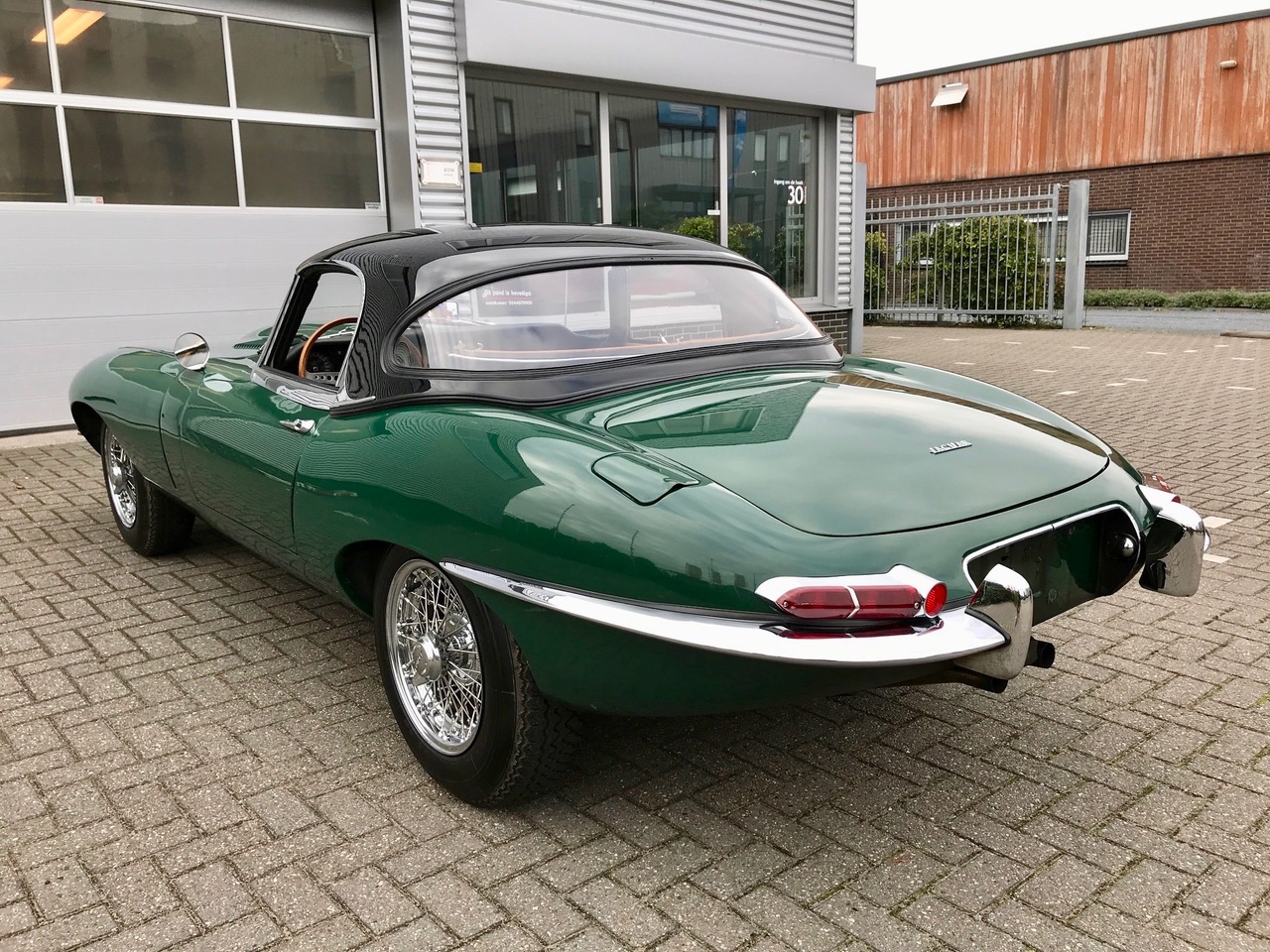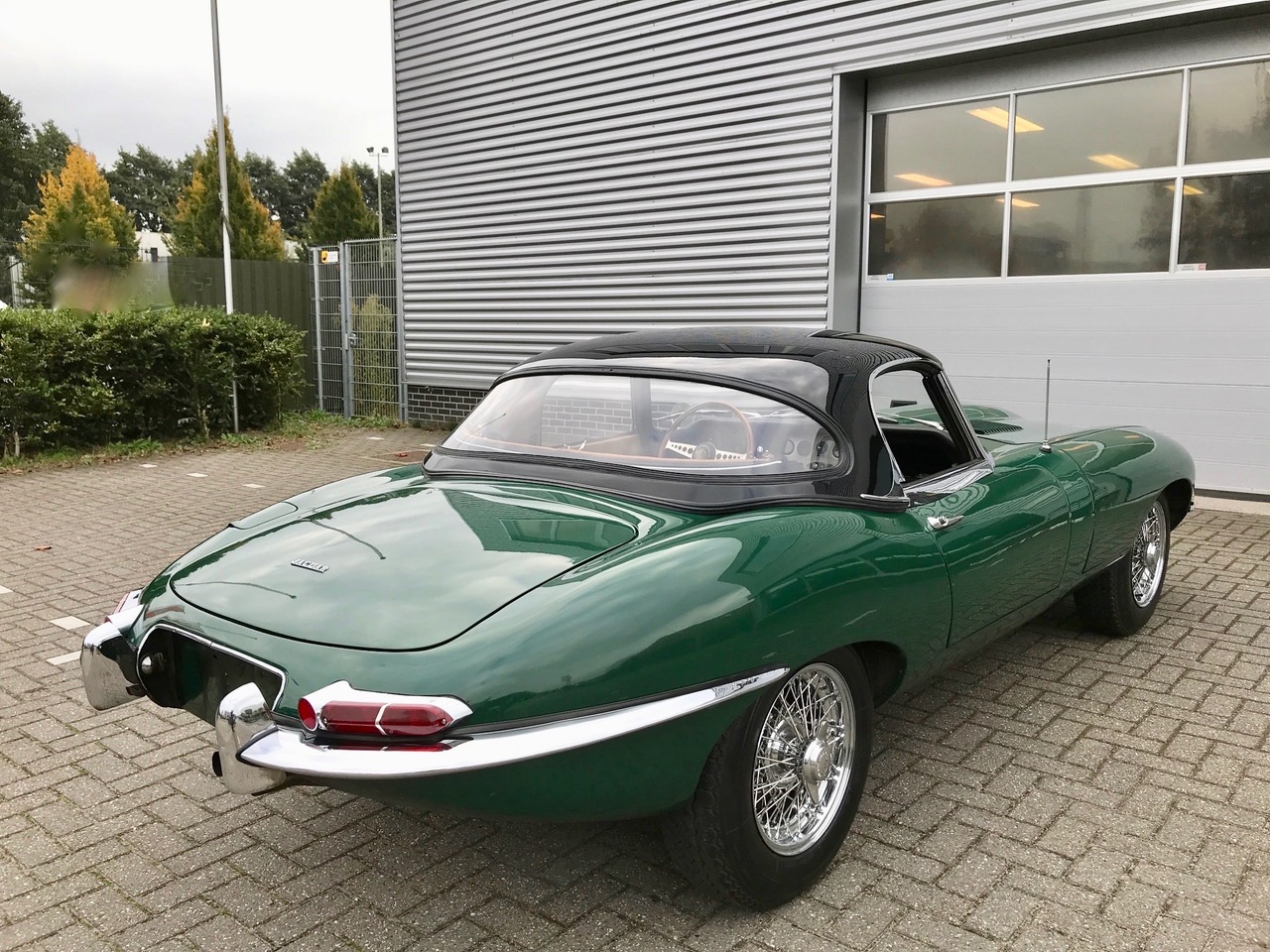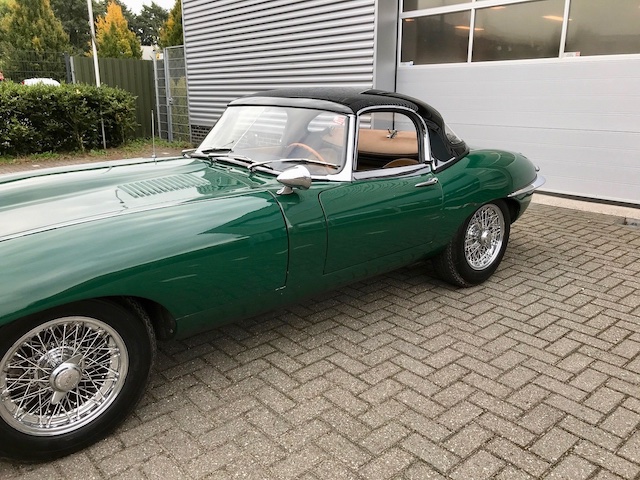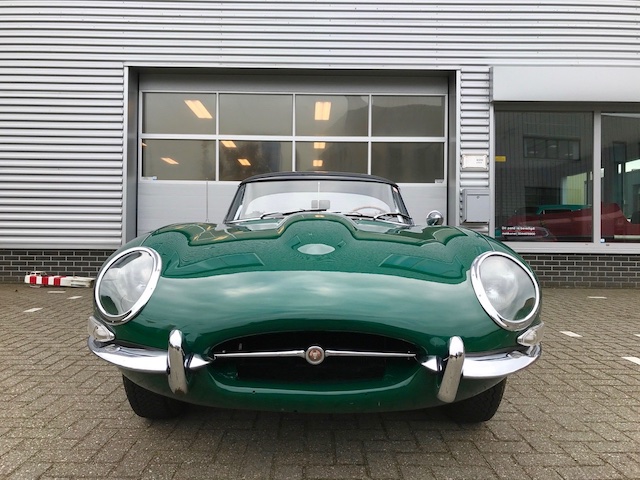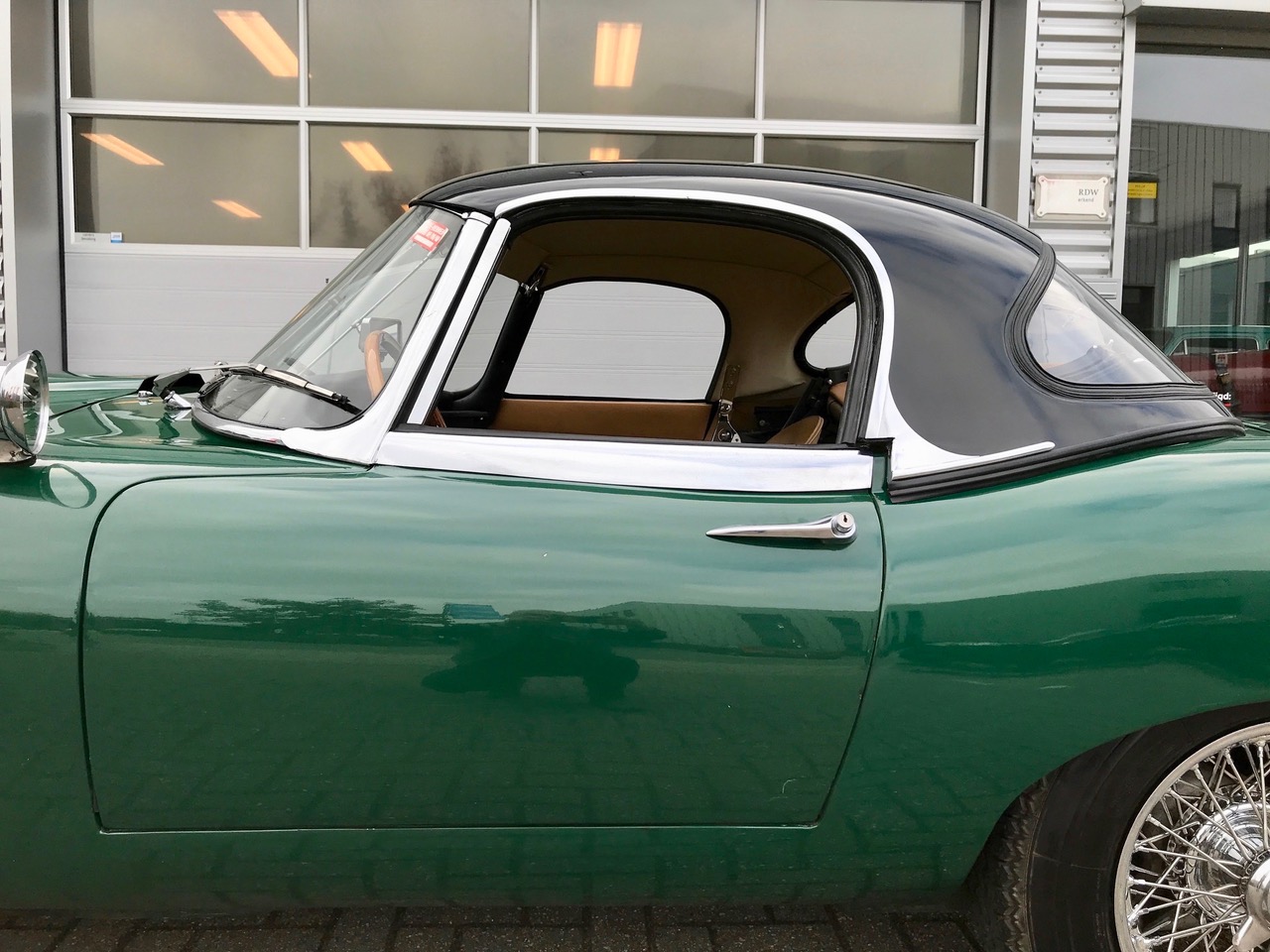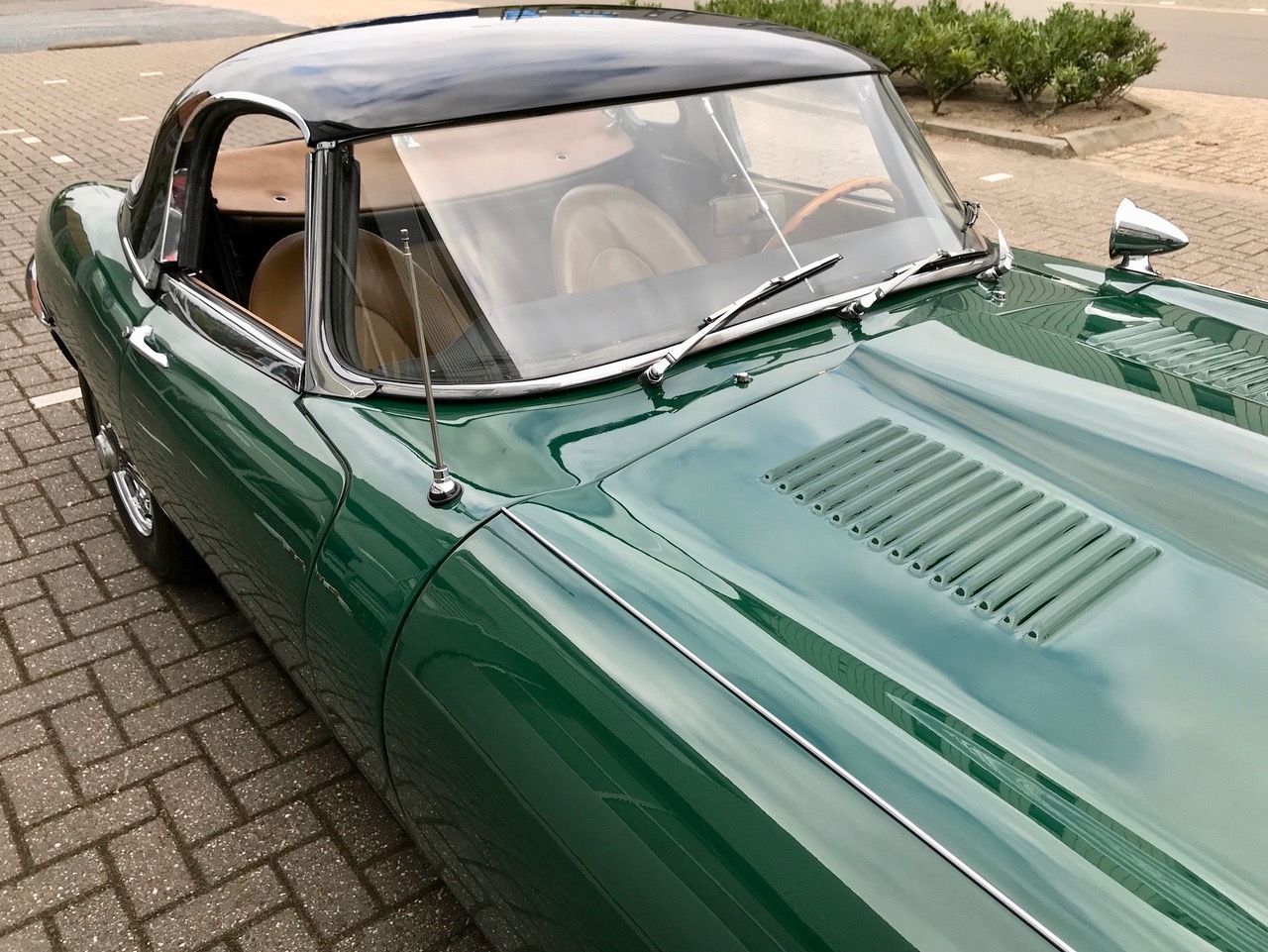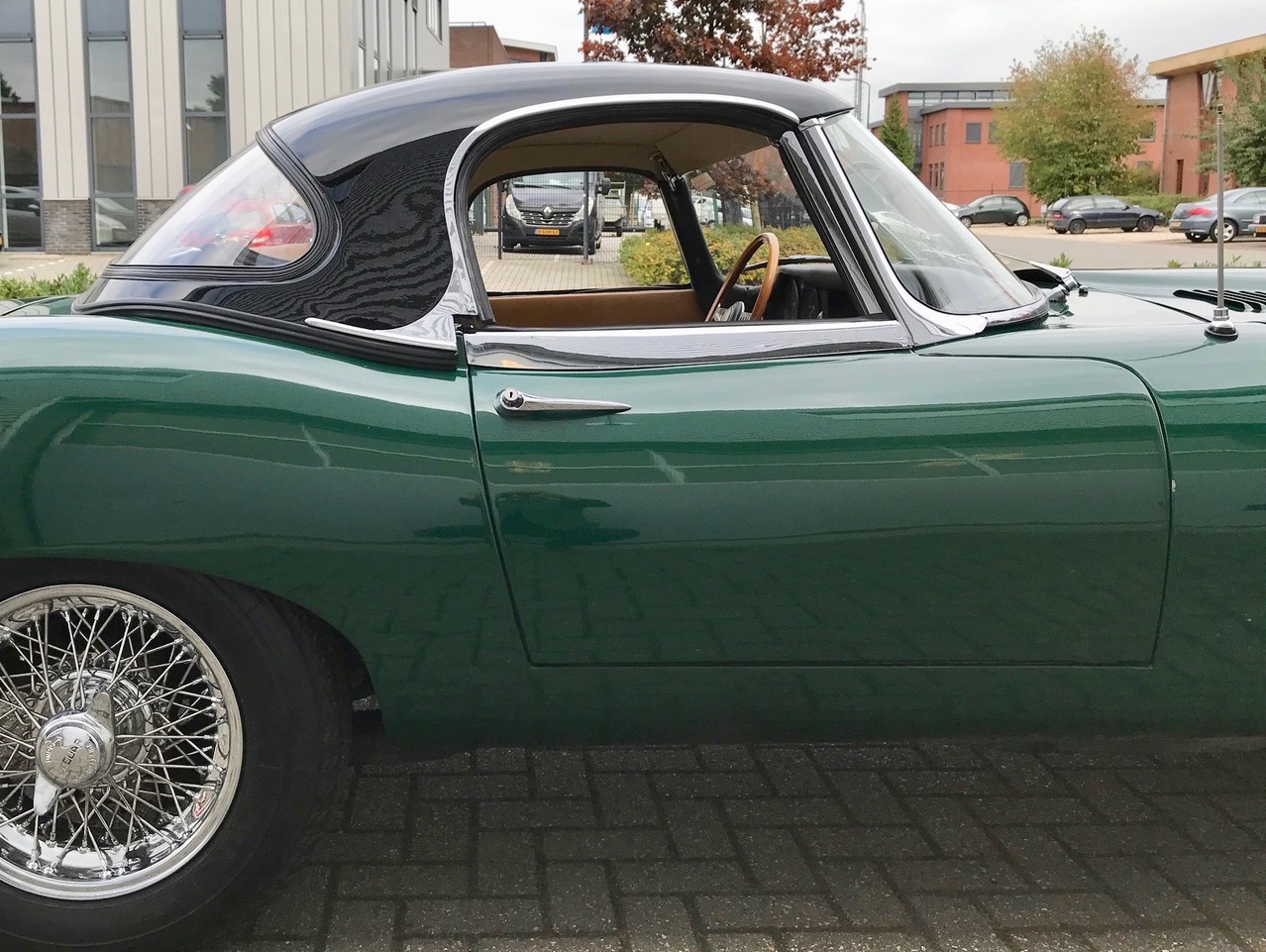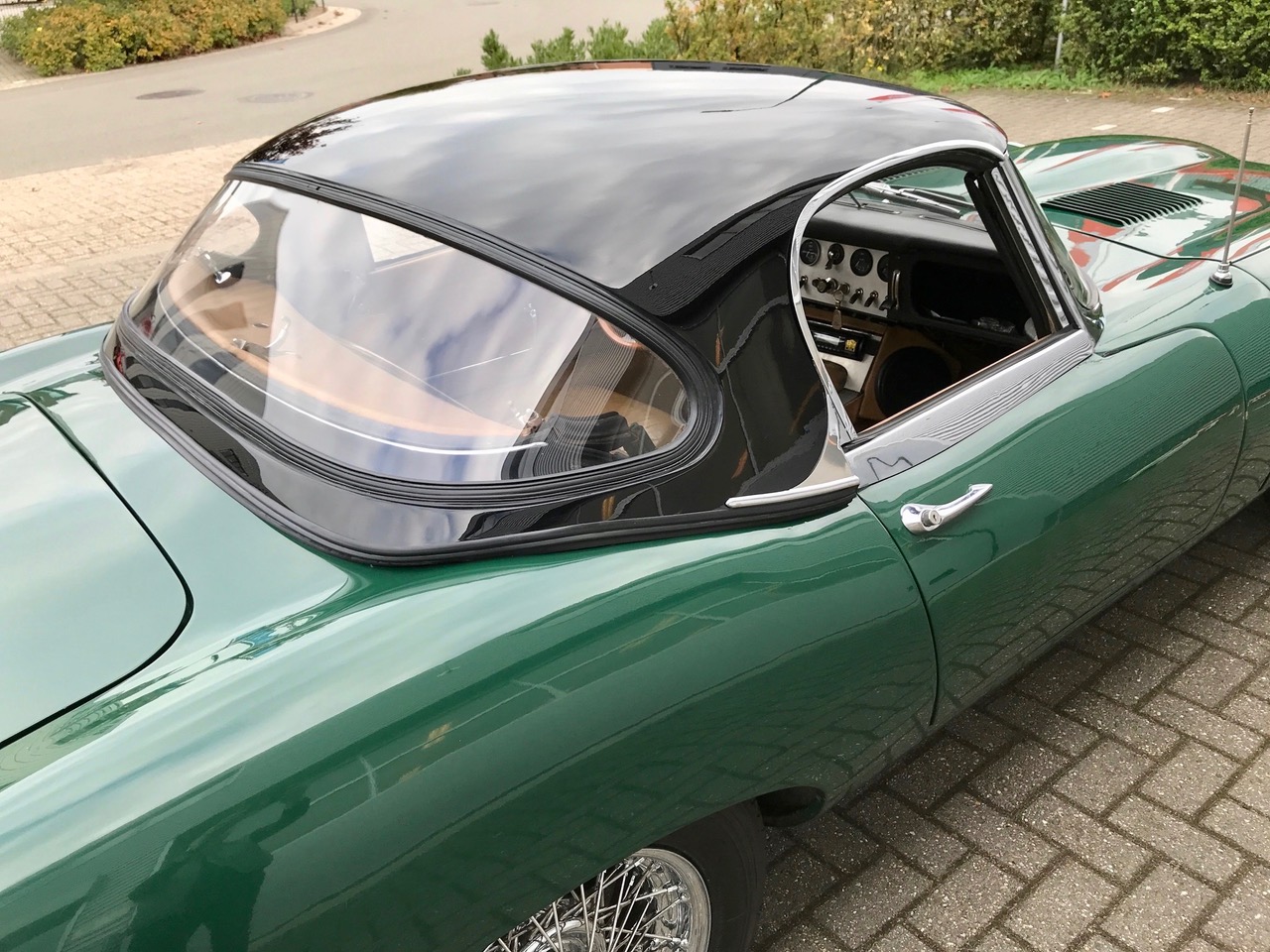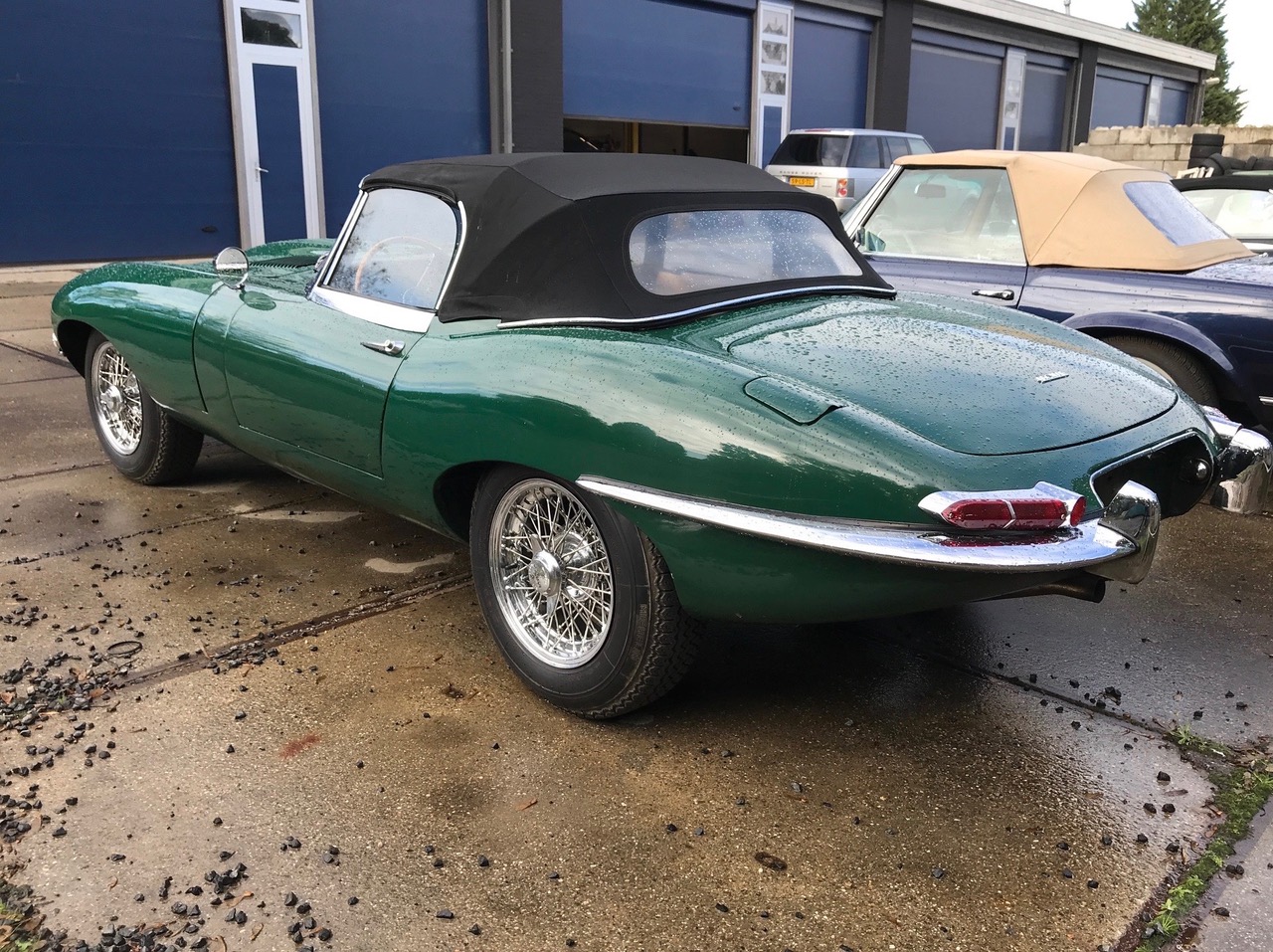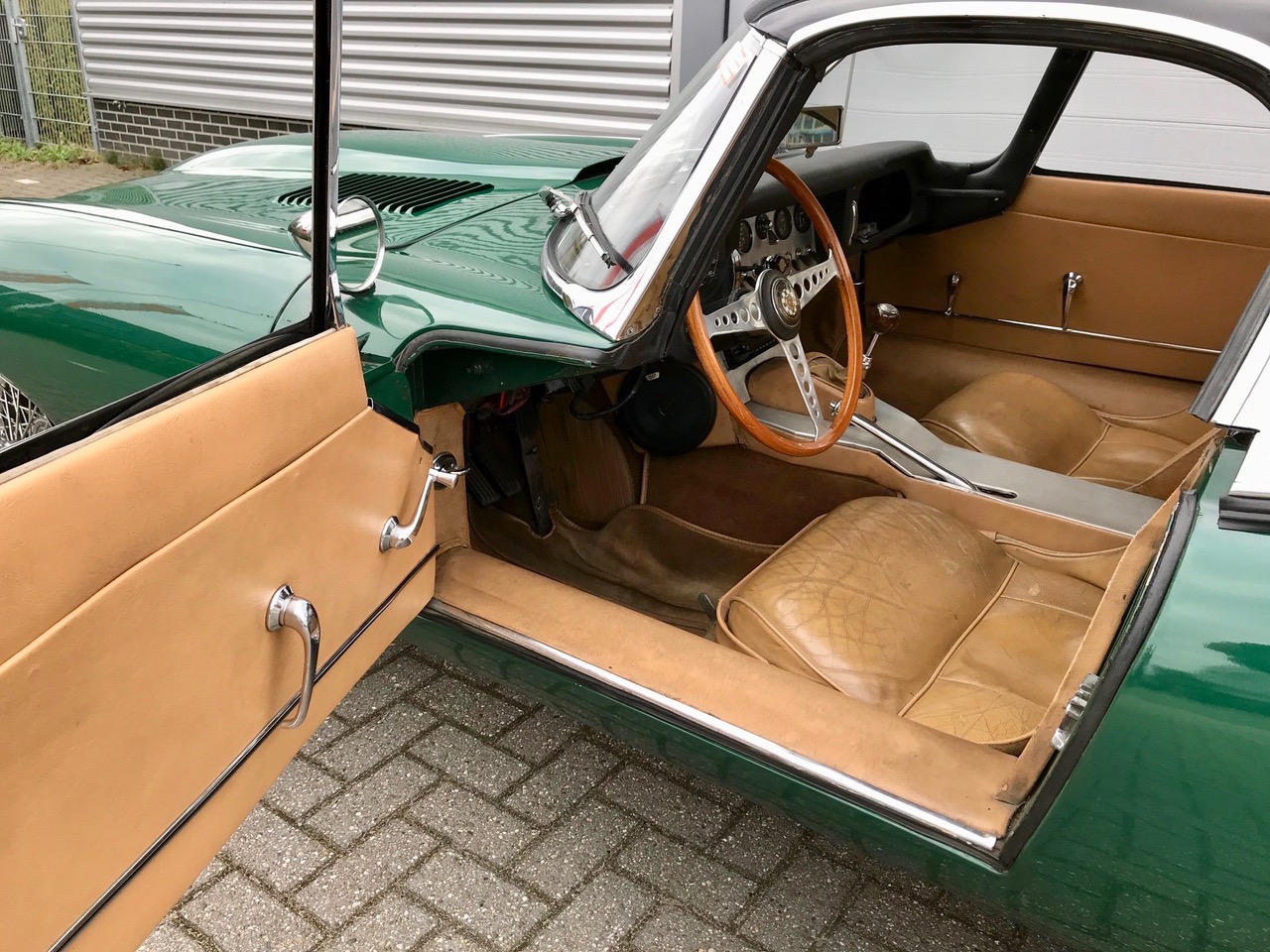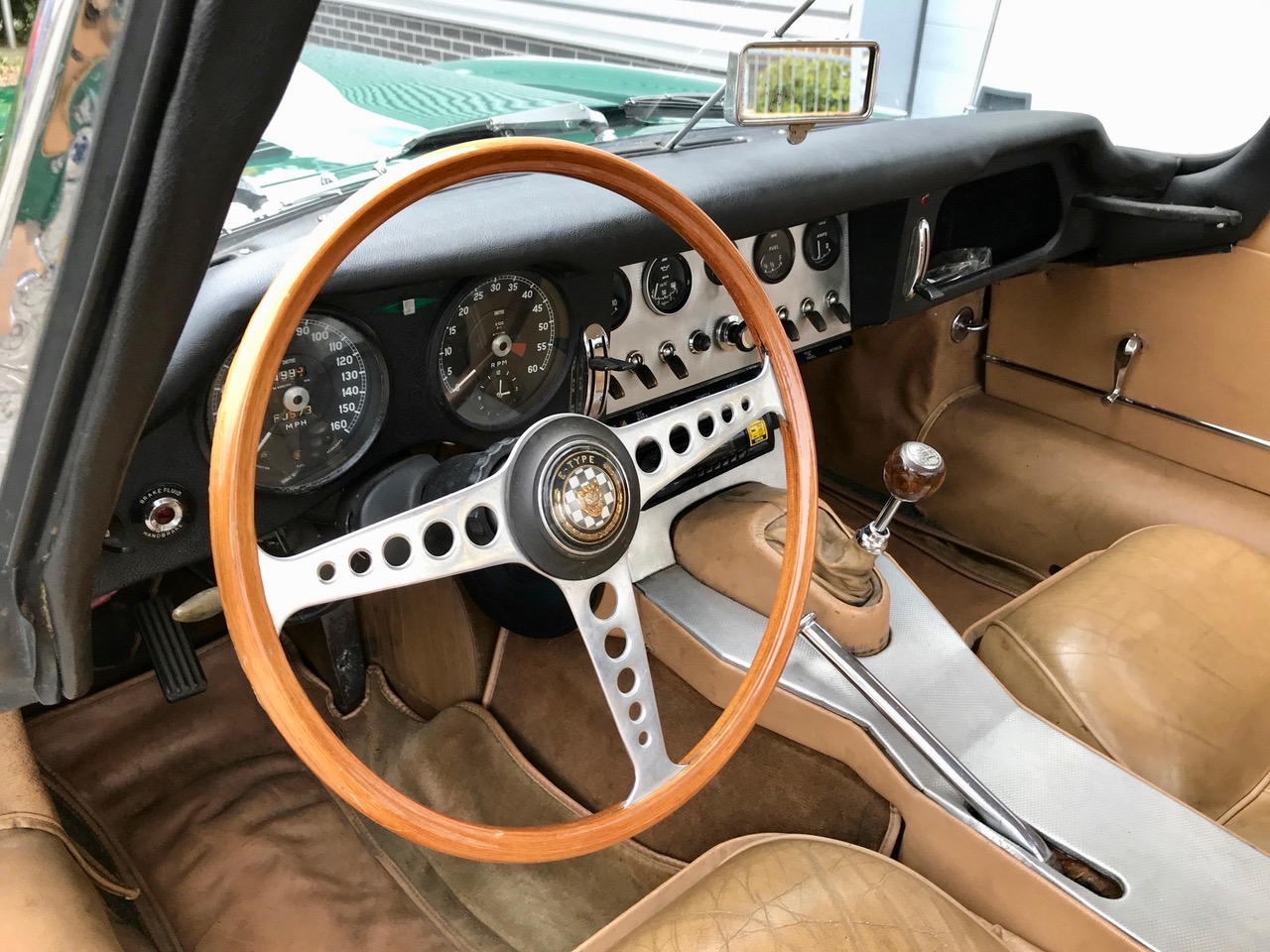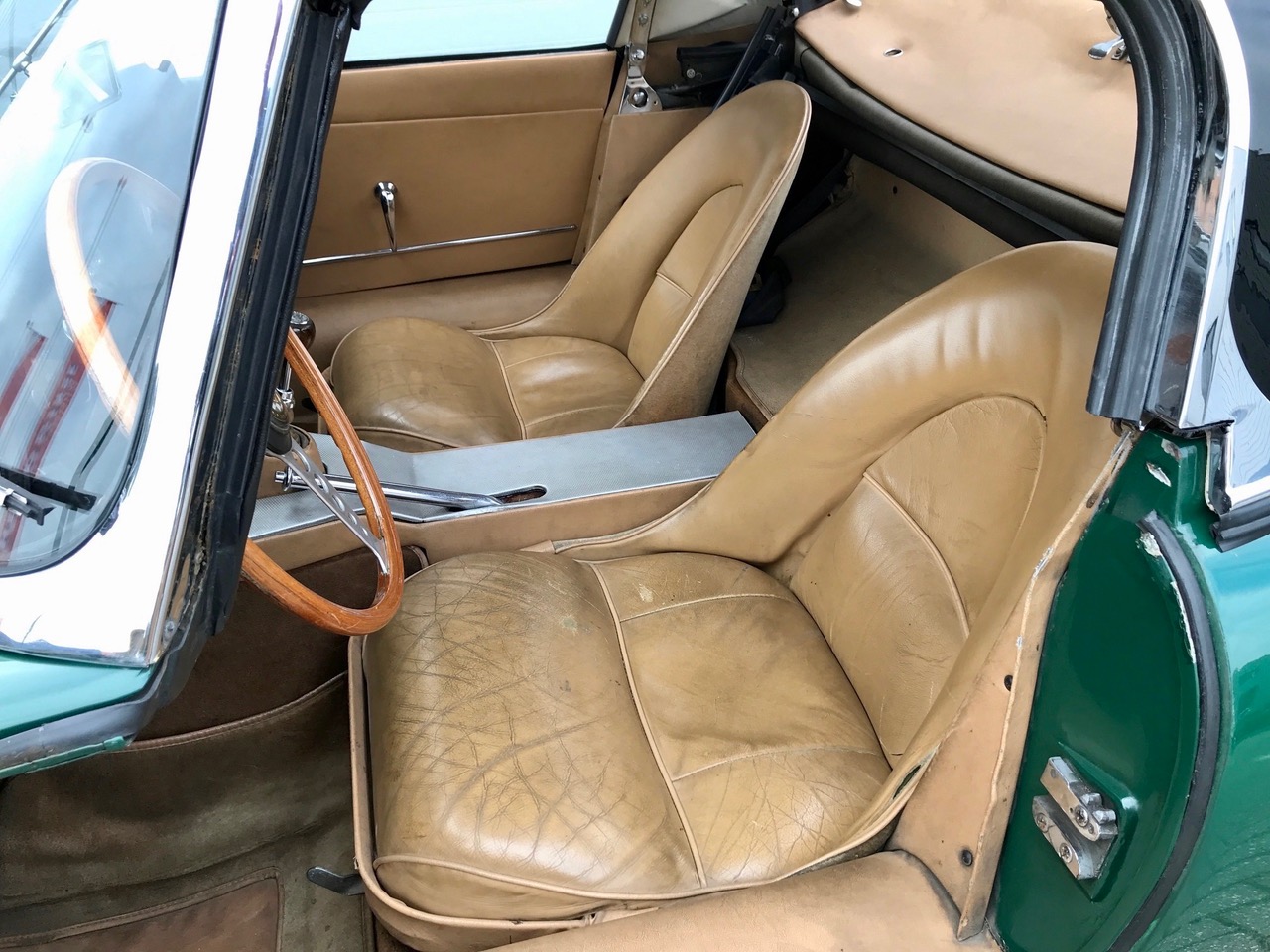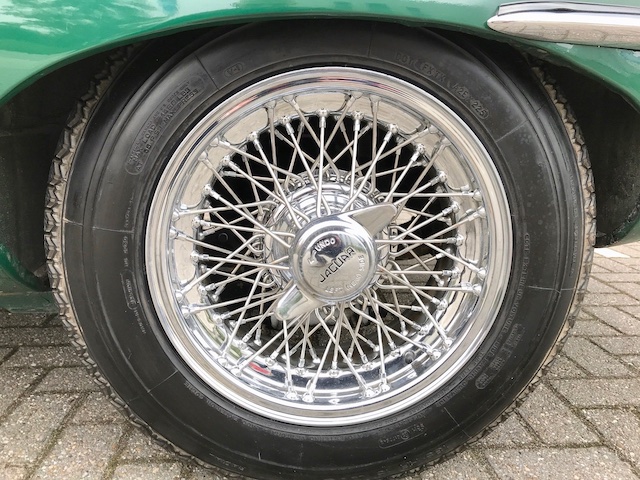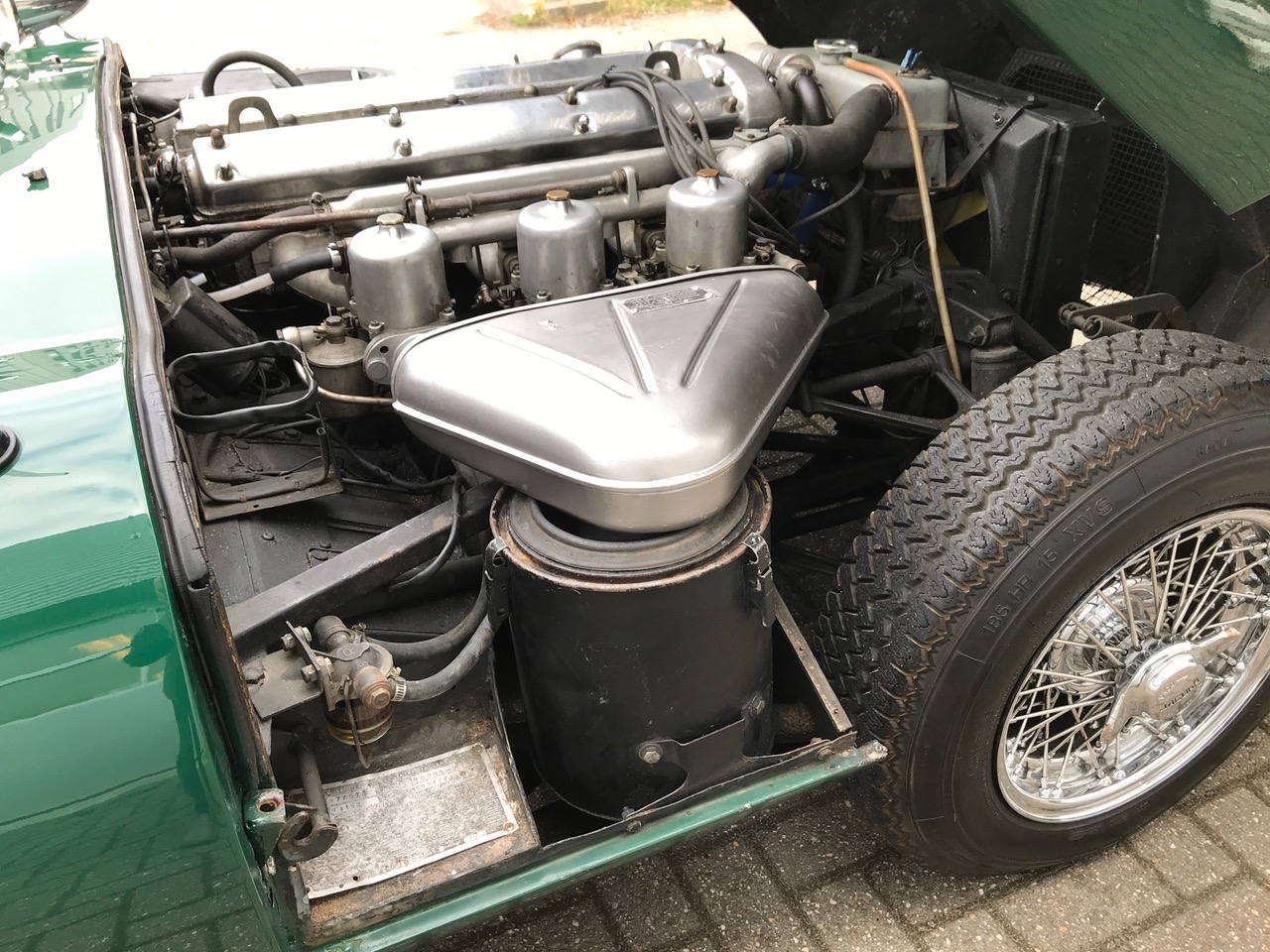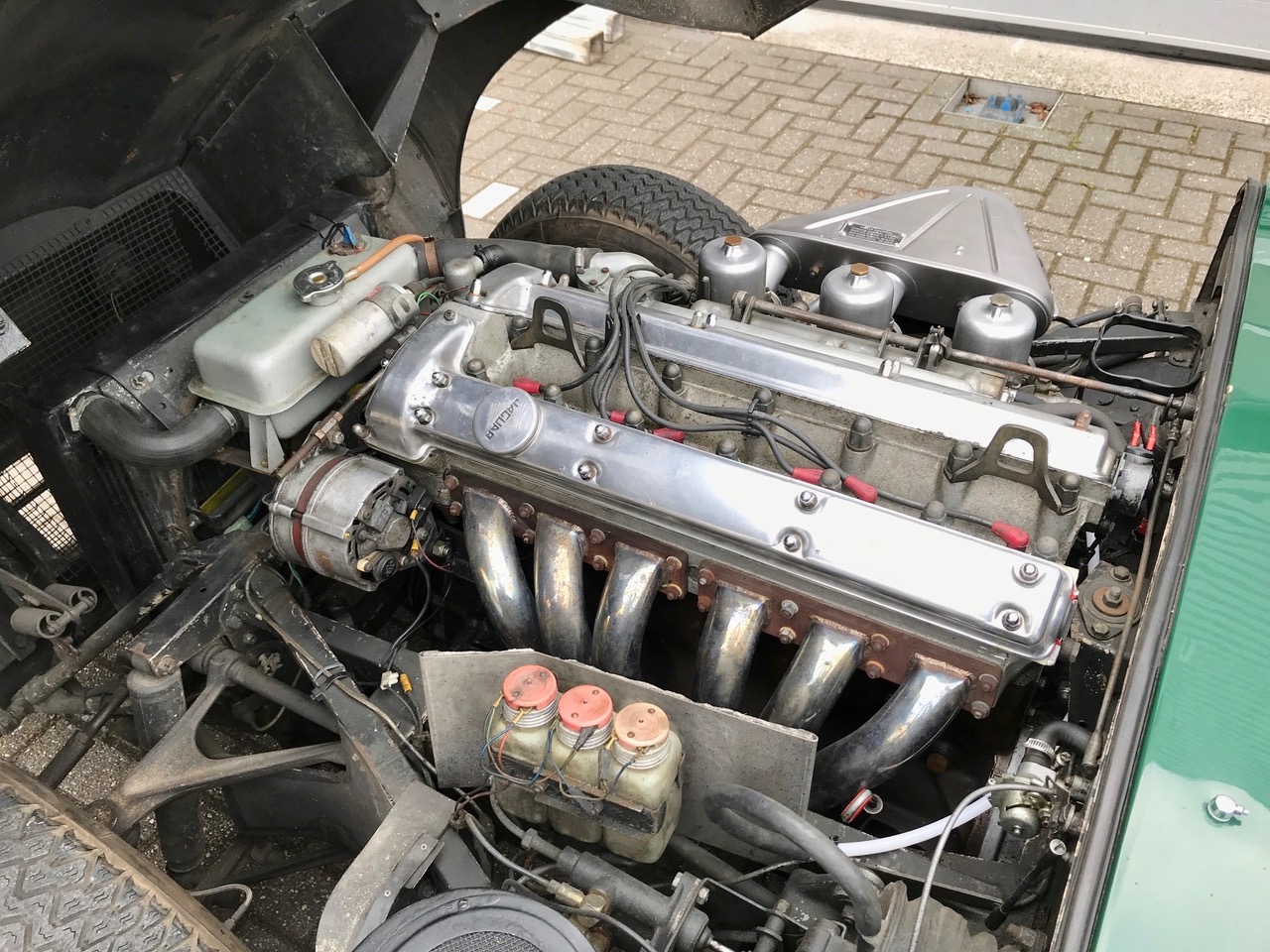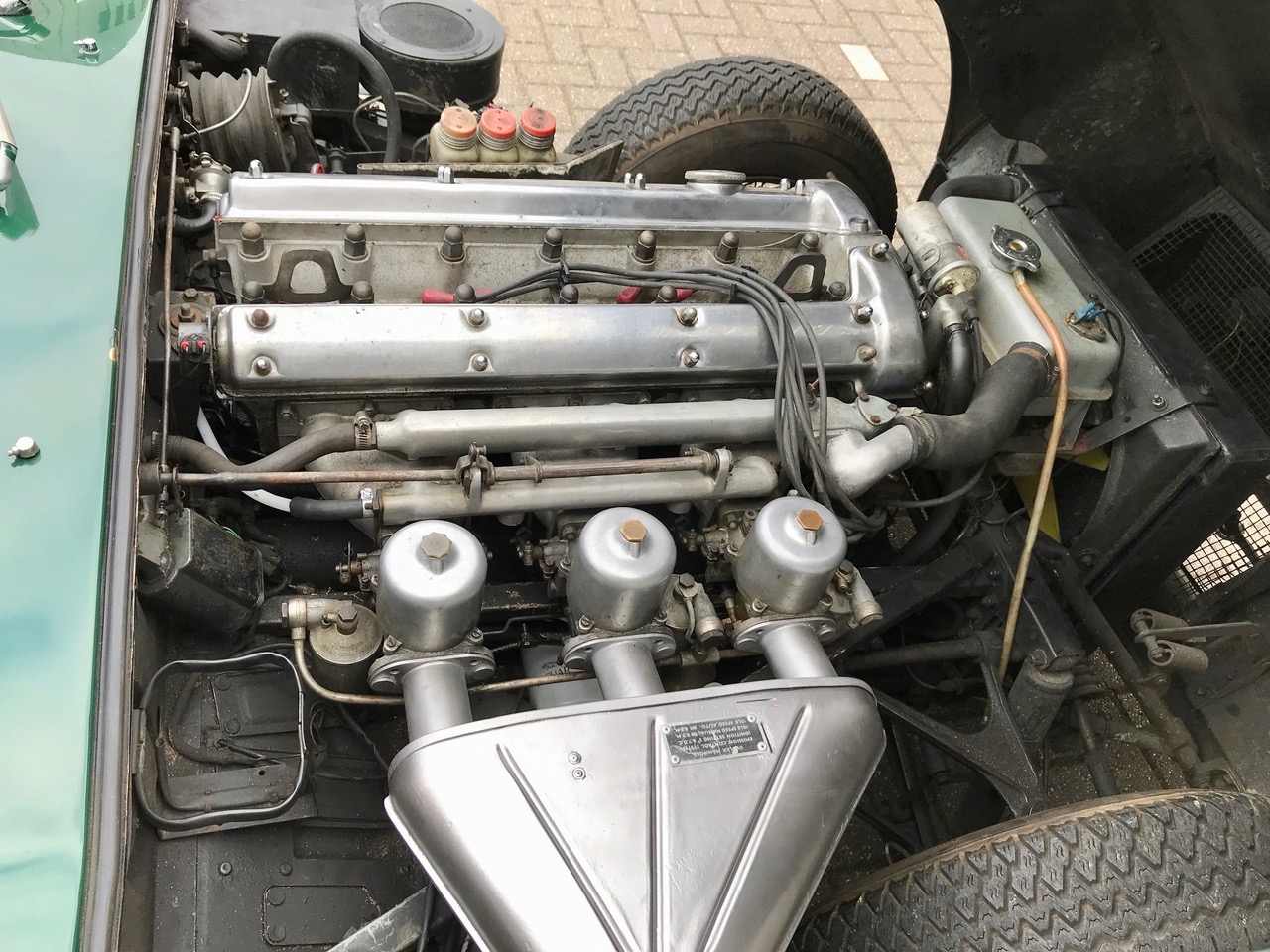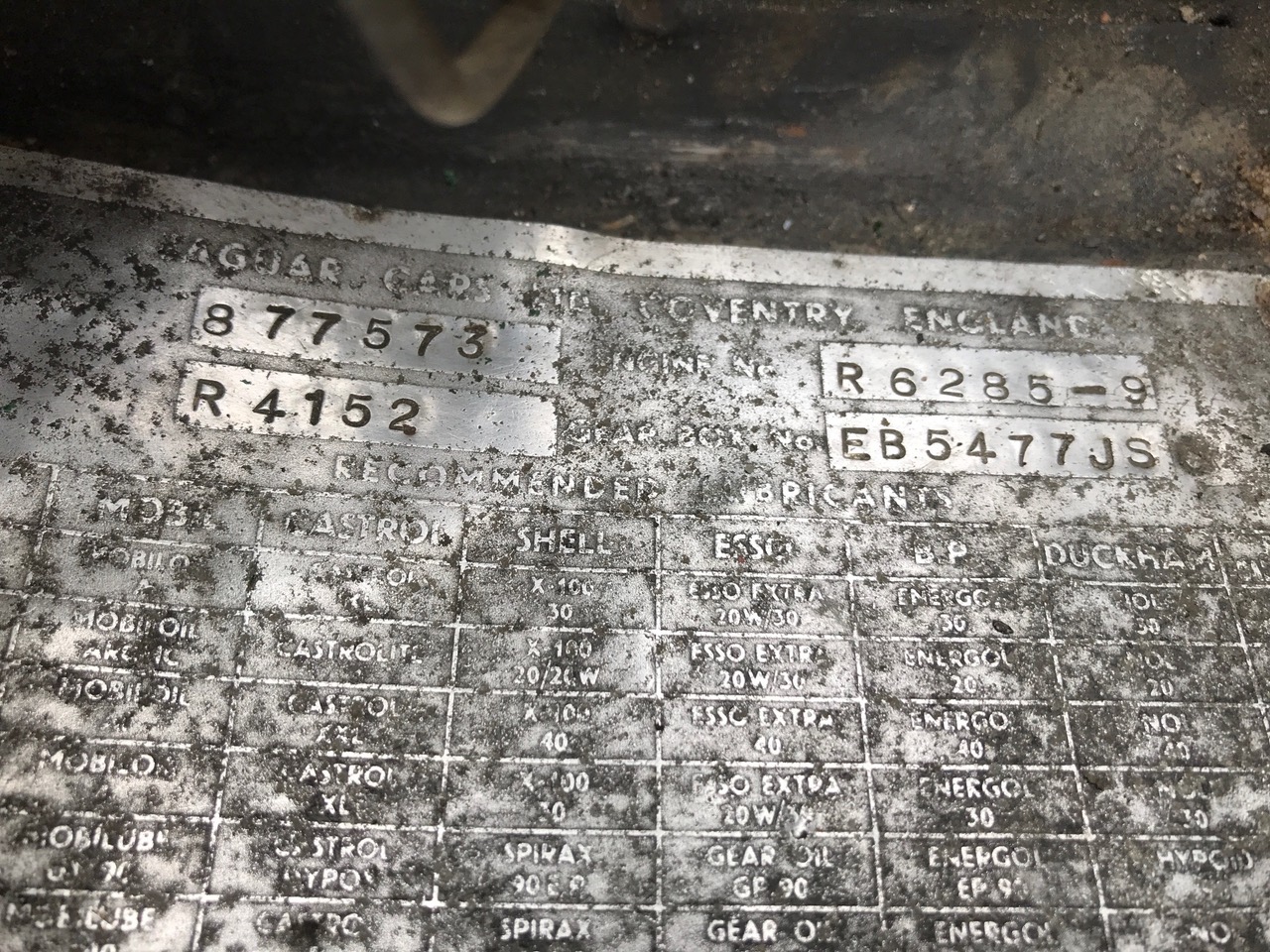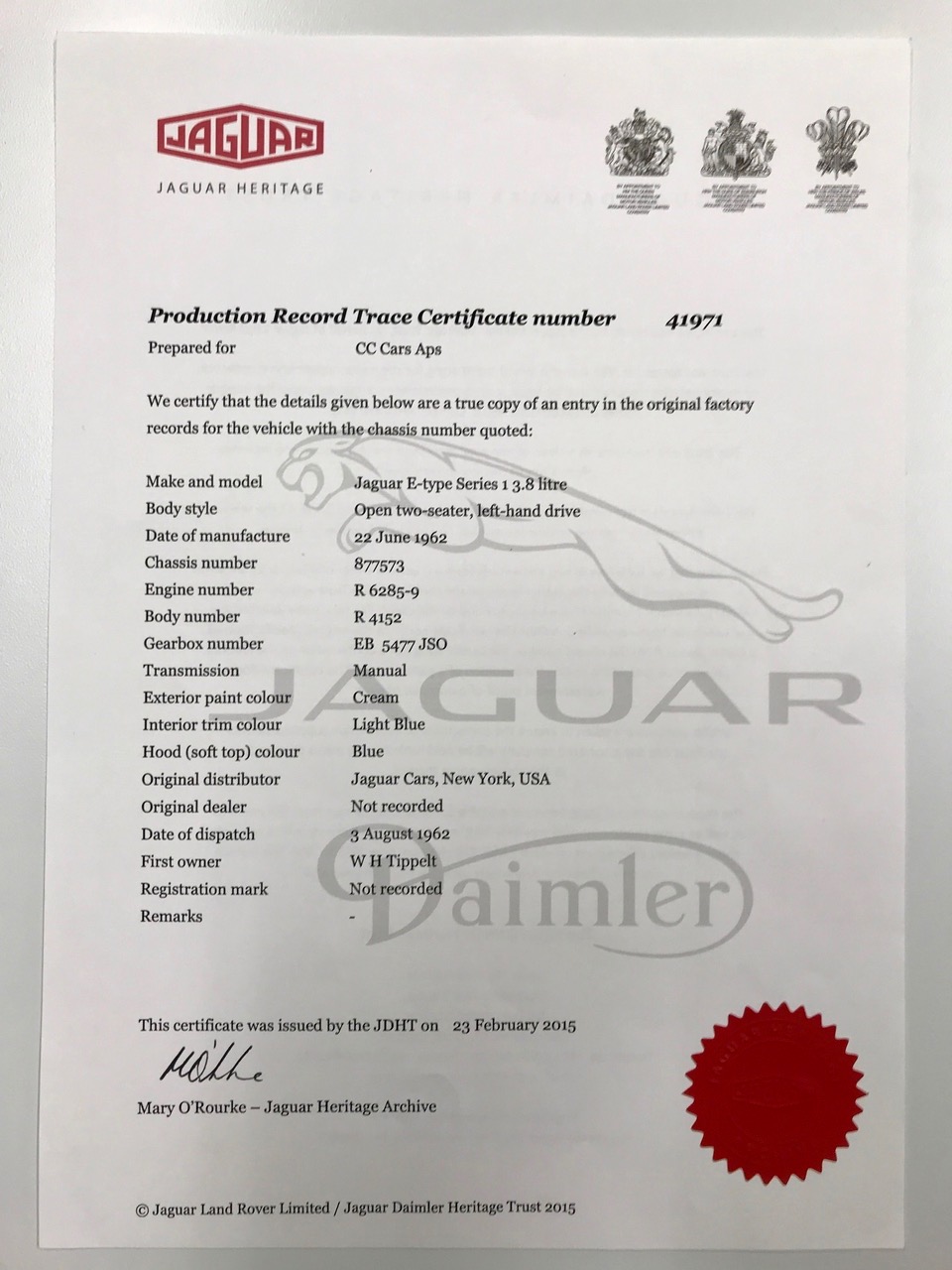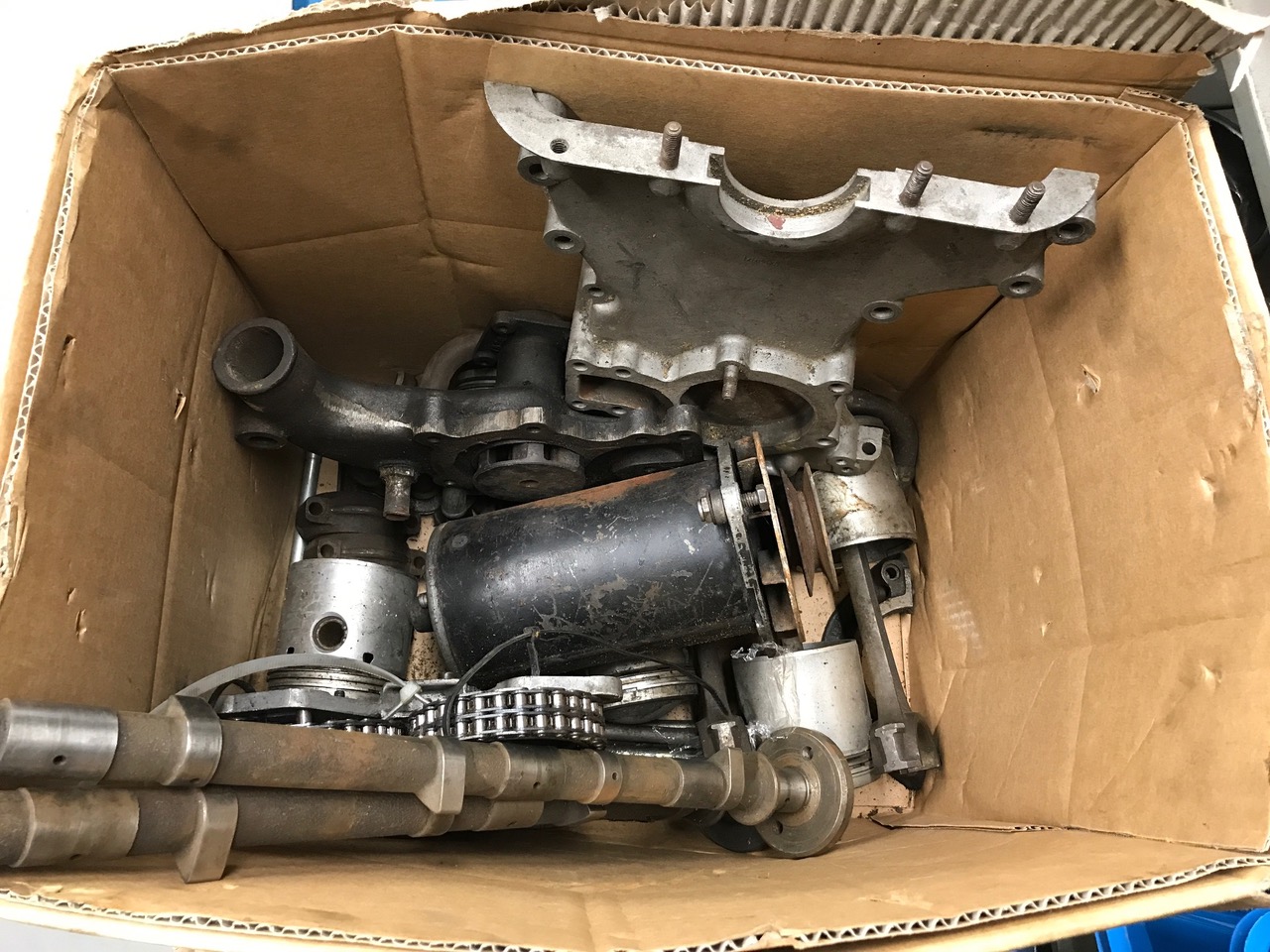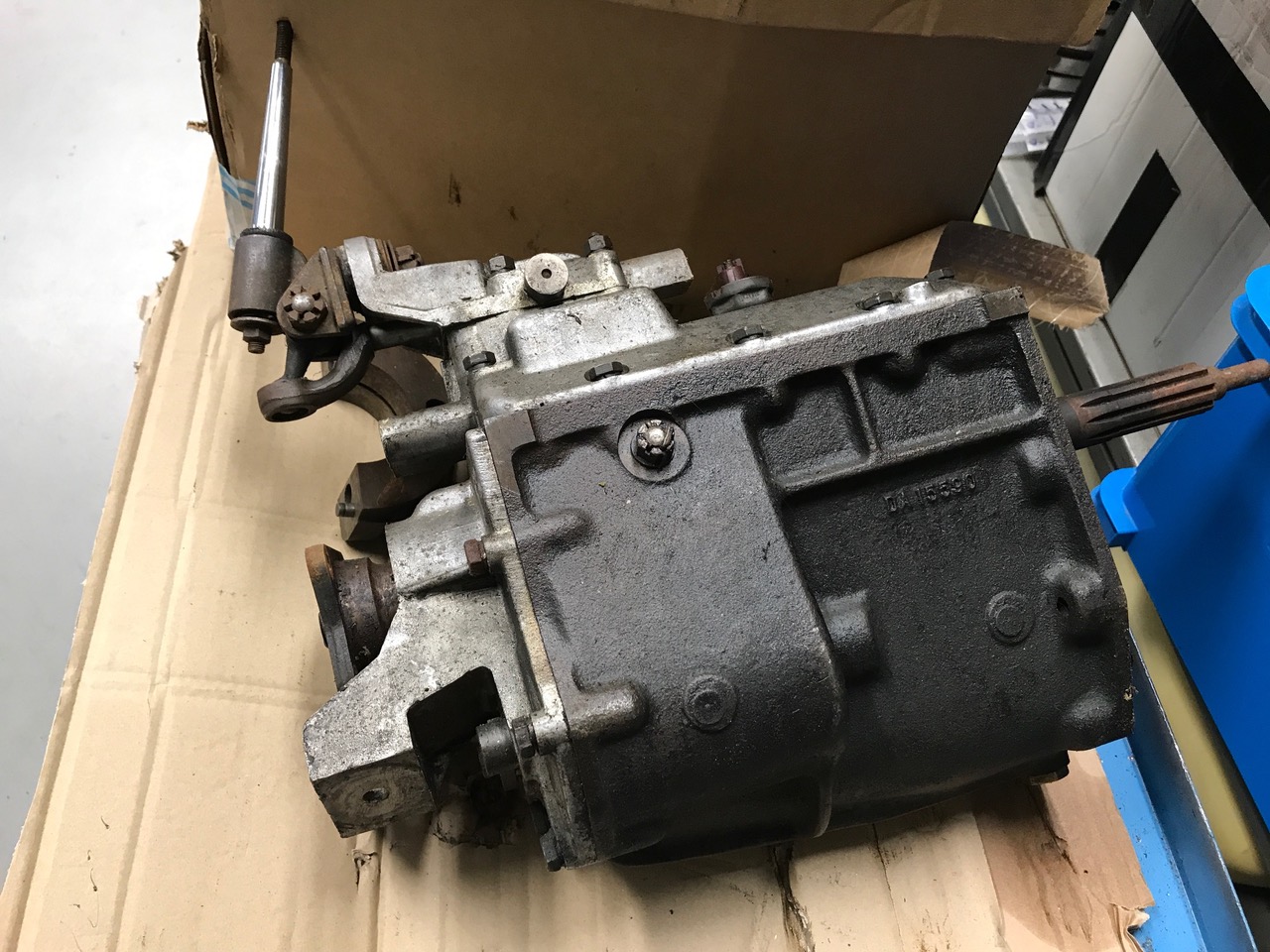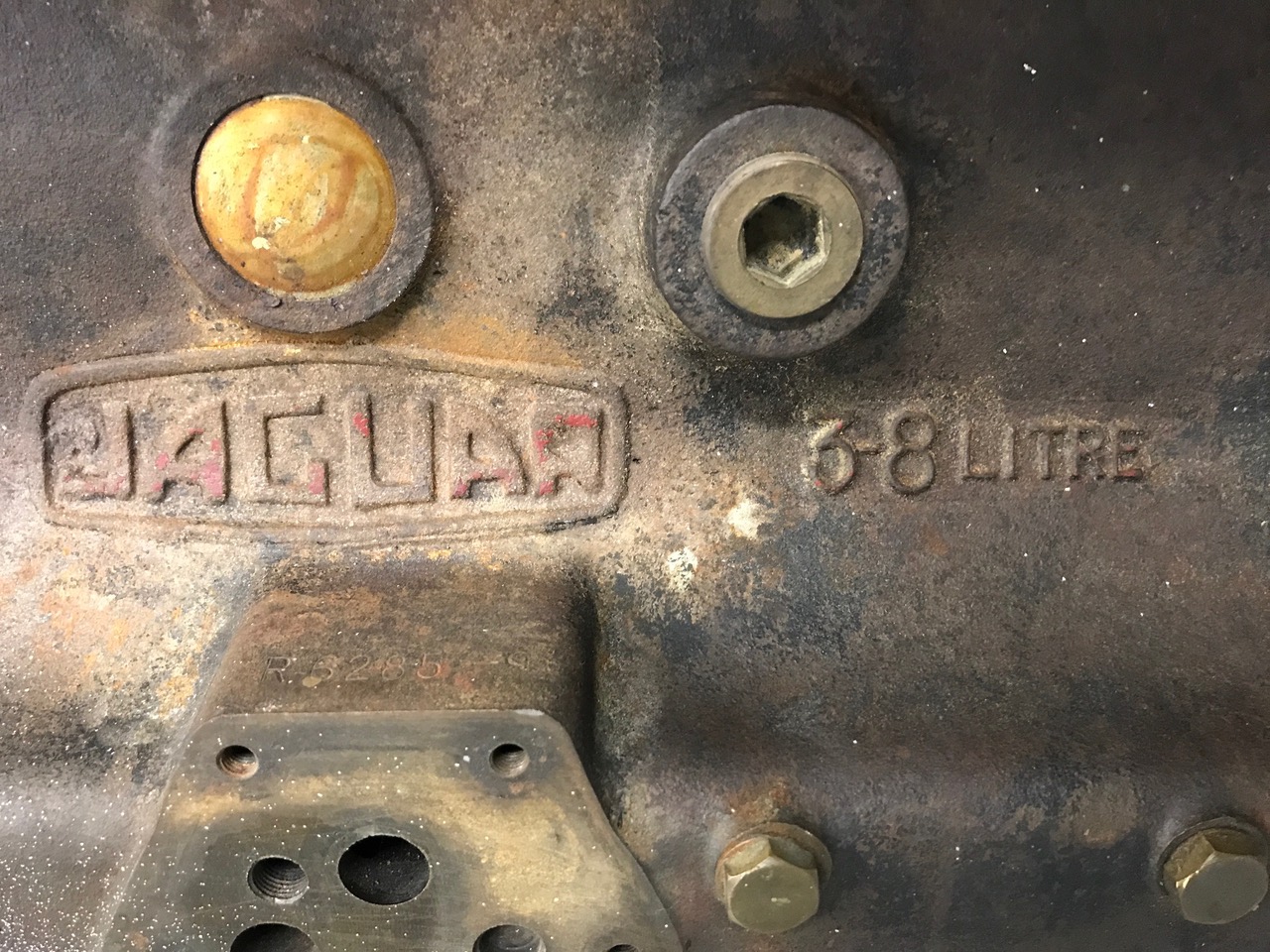 Deze auto.
E type Serie 1 3.8 ltr. Convertible uit 1962. Met fabrieks hardtop.
Echte "driver", dus geen concours conditie. Wel een hele harde auto (ex Calif.)
Dit exemplaar loopt en rijdt zeer goed en snel.
Deze E-type is voorzien van een snelle 4.2 ltr motor met speciale sport
uitlaatspruitstuk, 5-bak Getrag versnellingsbak, Brembo remmen, sportieve schokbrekers en Competitie spaakwielen.
Originele Matching numbers onderblok is erbij alsmede de Moss versnellingsbak en andere originele 3.8 ltr onderdelen (dynamo etc).
Geweldig rijdende en snelle E-type serie 1 roadster! (1962)
Deze auto is voorzien van Europese documenten en een Heritage certificaat.
Wordt geleverd met zijn originele 3.8 liter onderdelen.
Voor meer informatie kunt u contact met ons opnemen.
This car.
E type Series 1 3.8 ltr. Convertible from 1962 with original factory hardtop.
This is a real "driver", so no concours condition. A very solid car (ex Calif.)
This E-type is now equipped with a fast 4.2 ltr engine with sport
exhaust manifold, 5-speed Getrag gearbox, Brembo brakes, sporting shock absorbers and Competition spoke wheels.
It's original Matching numbers underblock comes with the car as well as the Moss gearbox and other original 3.8 ltr parts (dynamo etc).
Great driving and fast E-type series 1 Roadster! (1962)
This E-type comes with European documents and a Heritage certificate.
Please note: Comes with many original 3.8 liter parts and including Matchingnumber underblock.
For more information, please contact us.
JAAR VAN DE FABRICAGE: 06/1962
CHASSIS- / VINNUMMER: –
MOTOR: 
KLEUR: RACING GREEN
INTERIEUR: COGNAC 
PRIJS: €SOLD