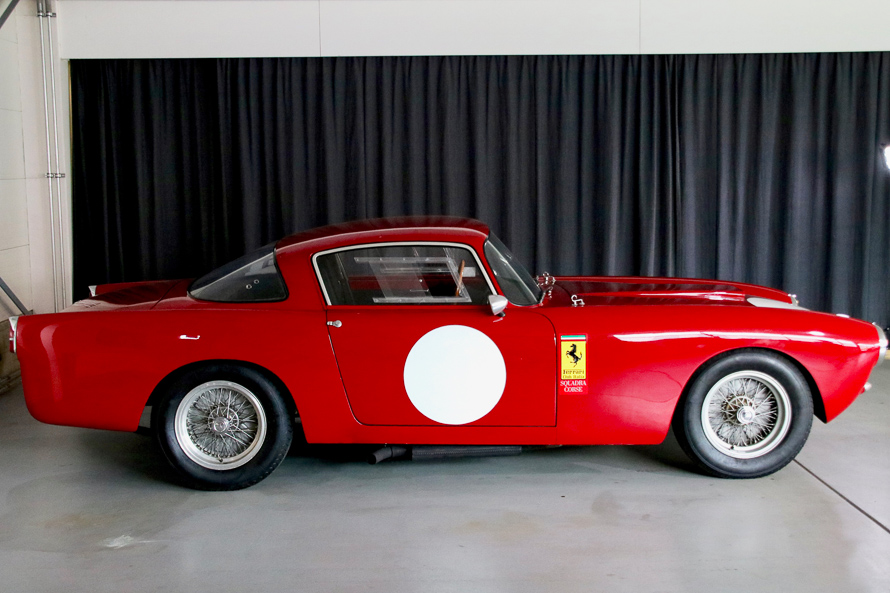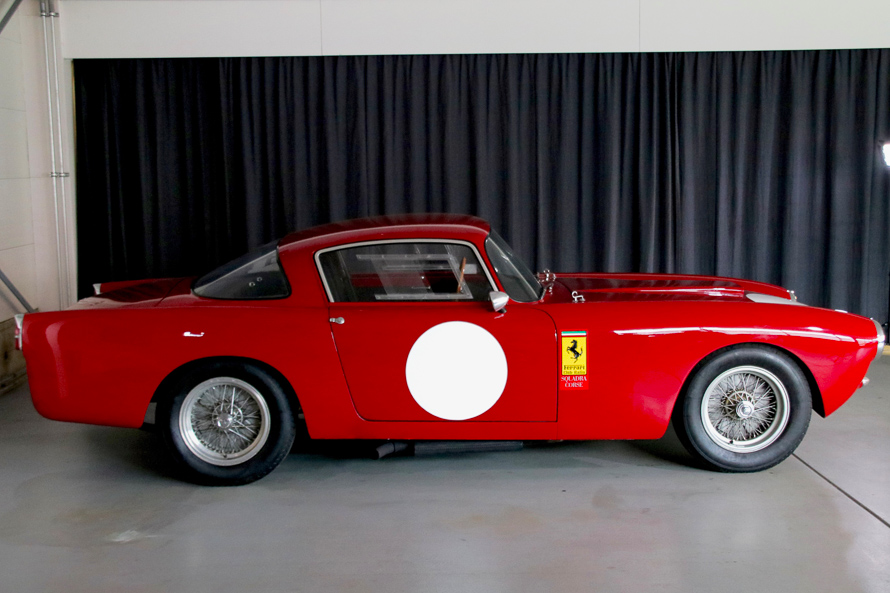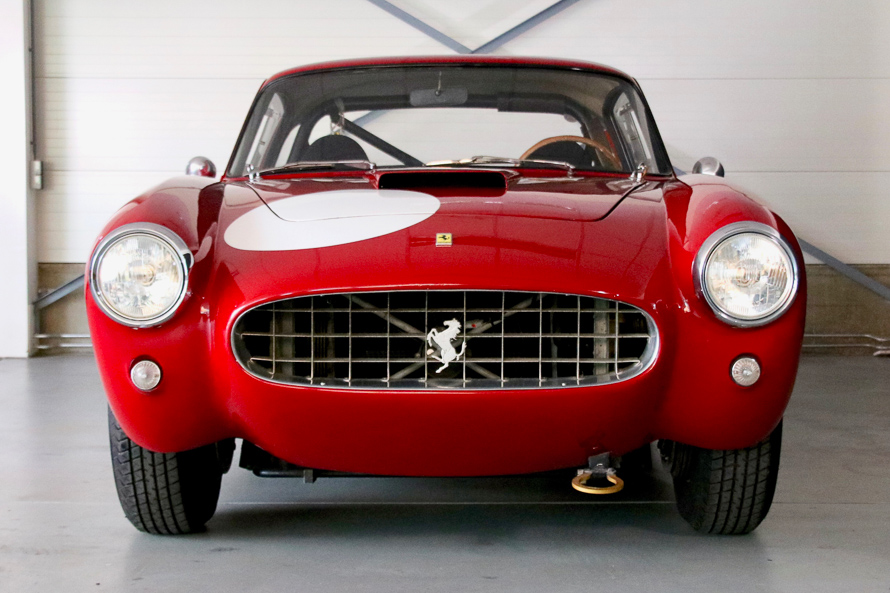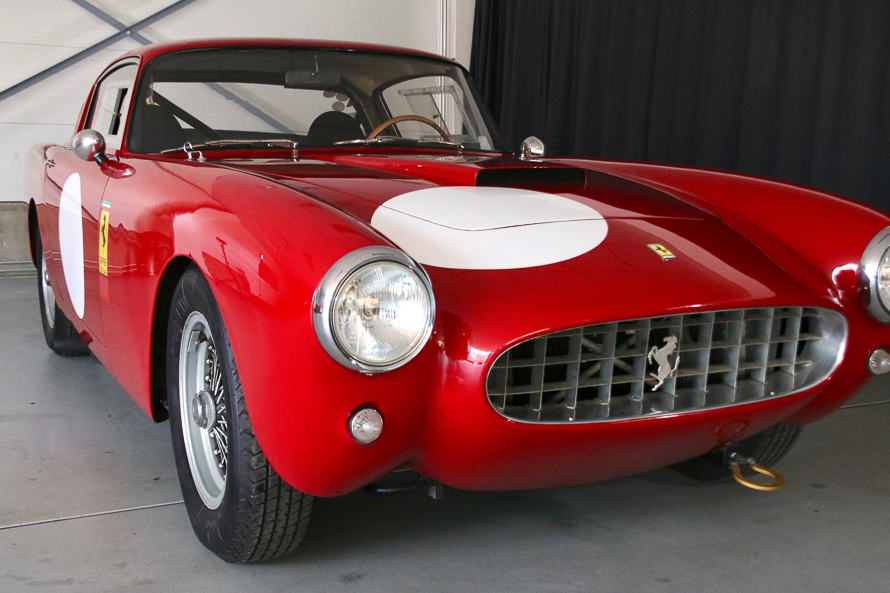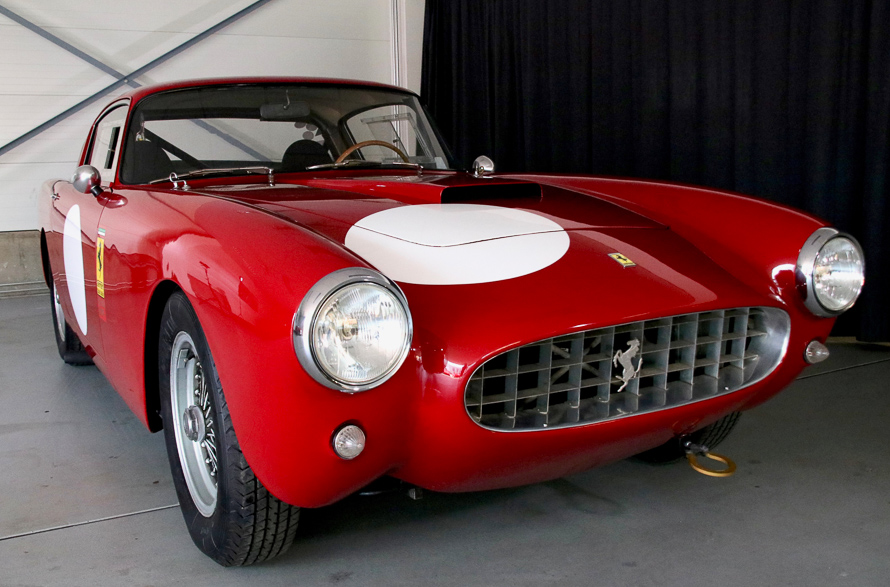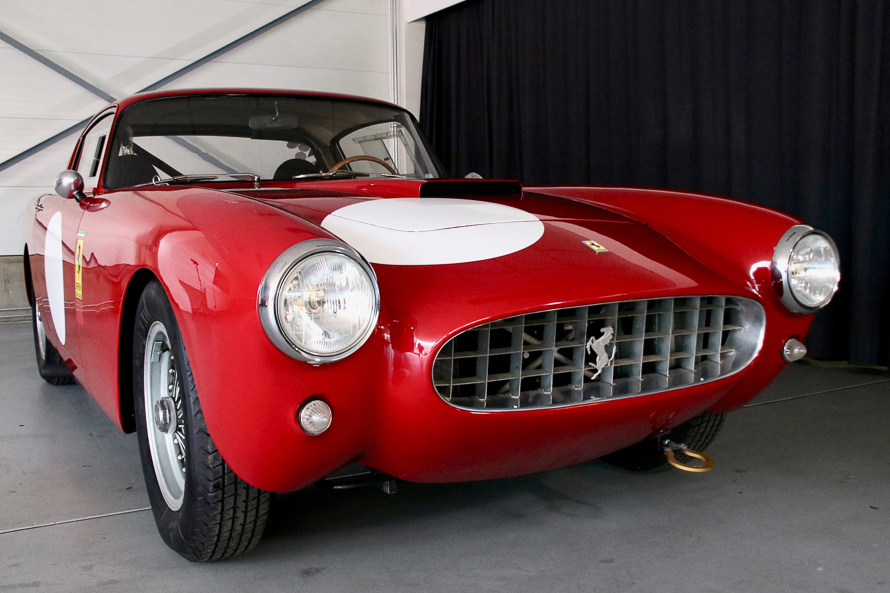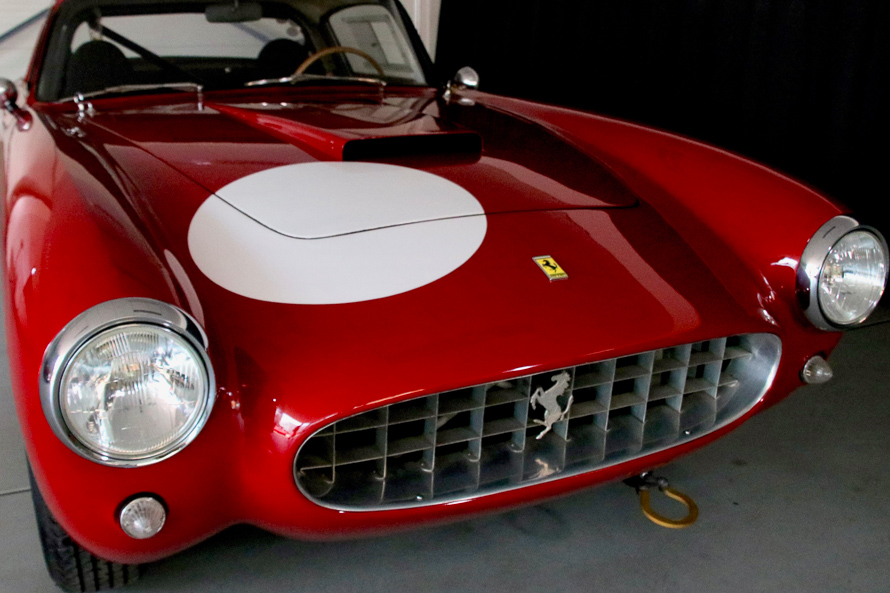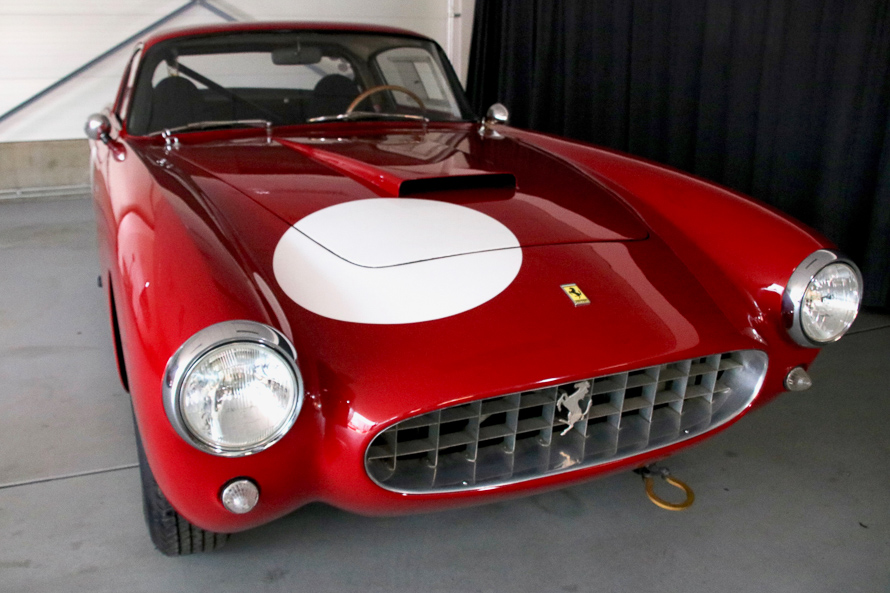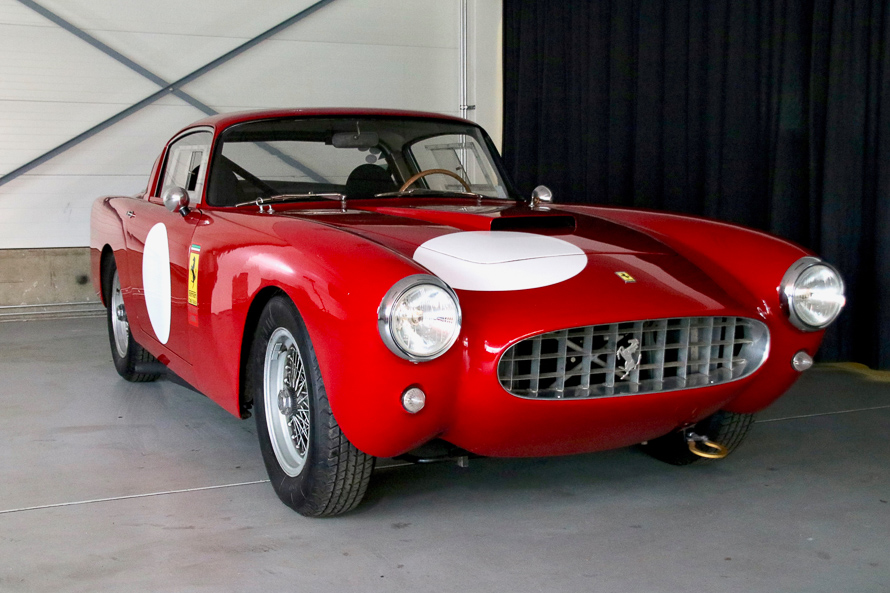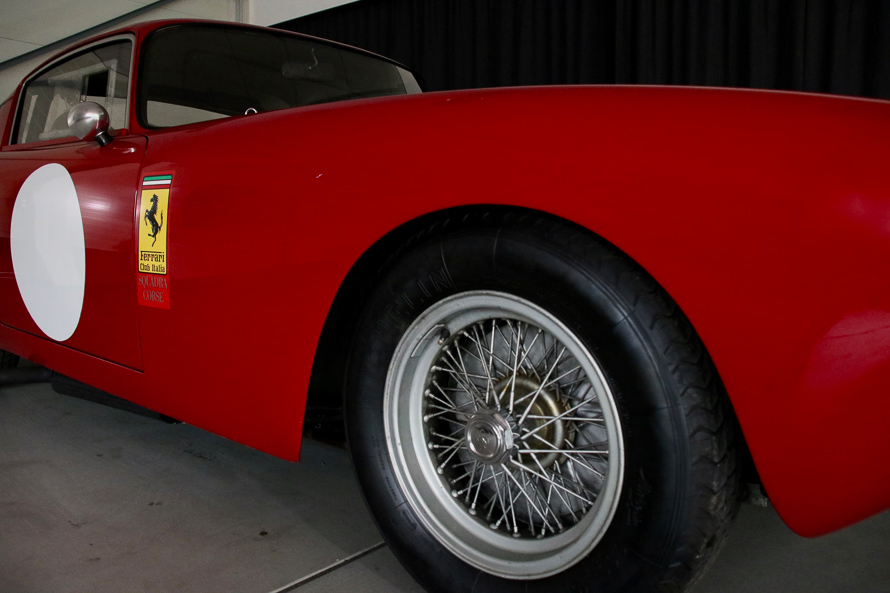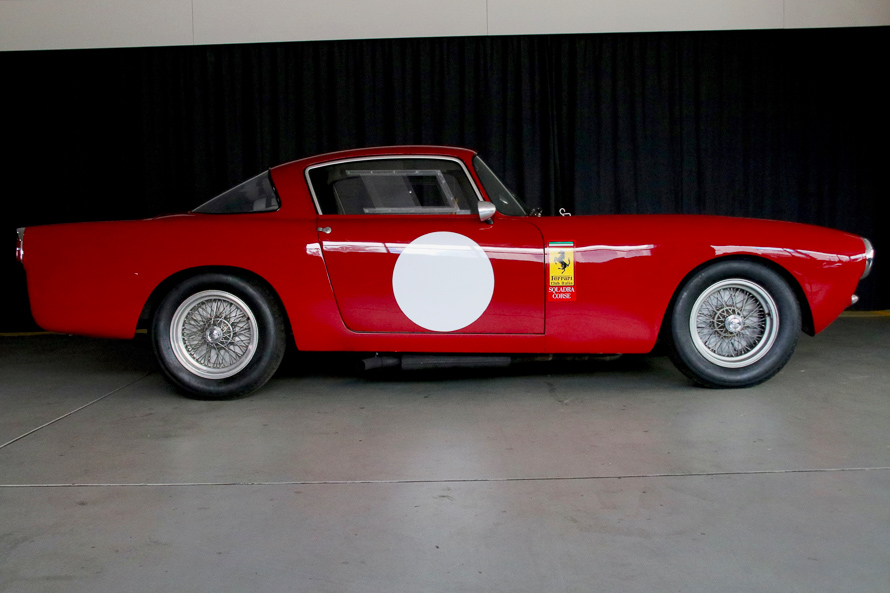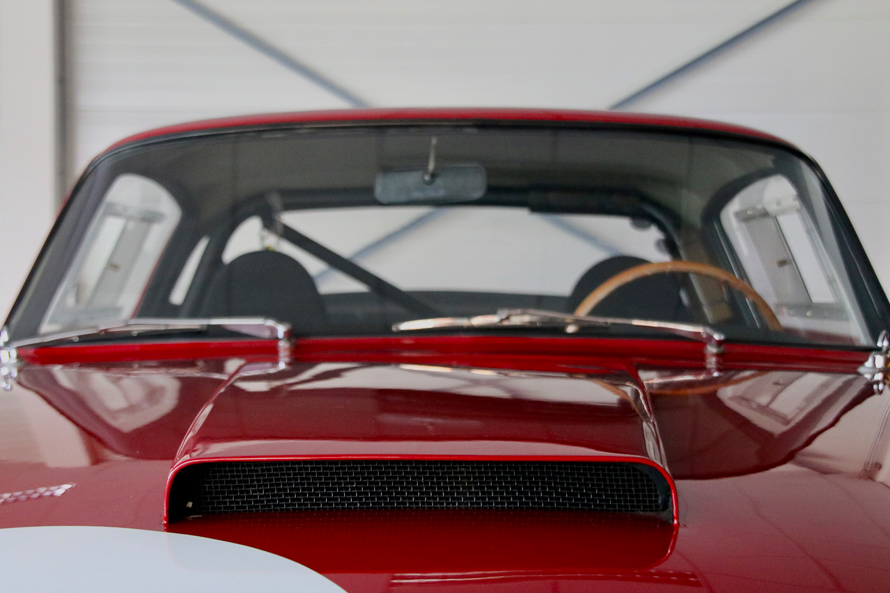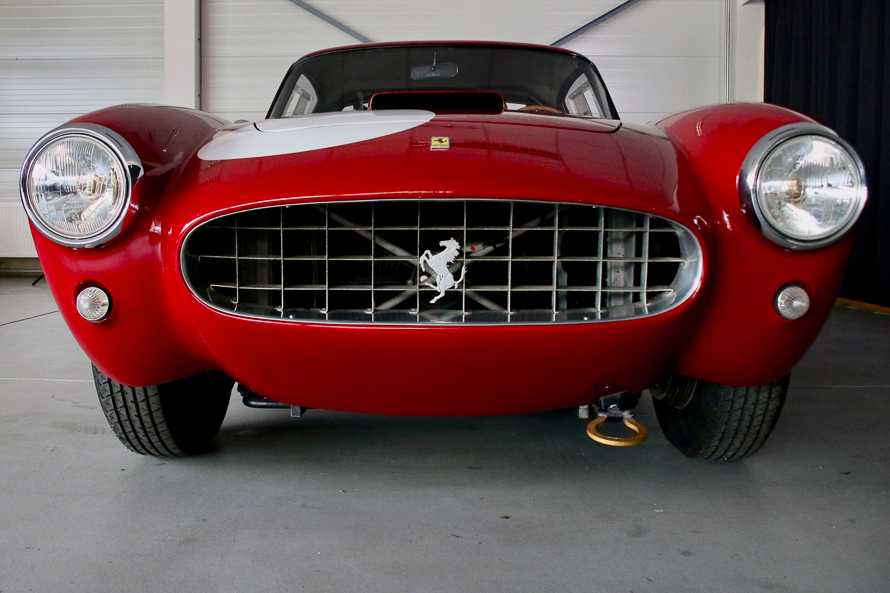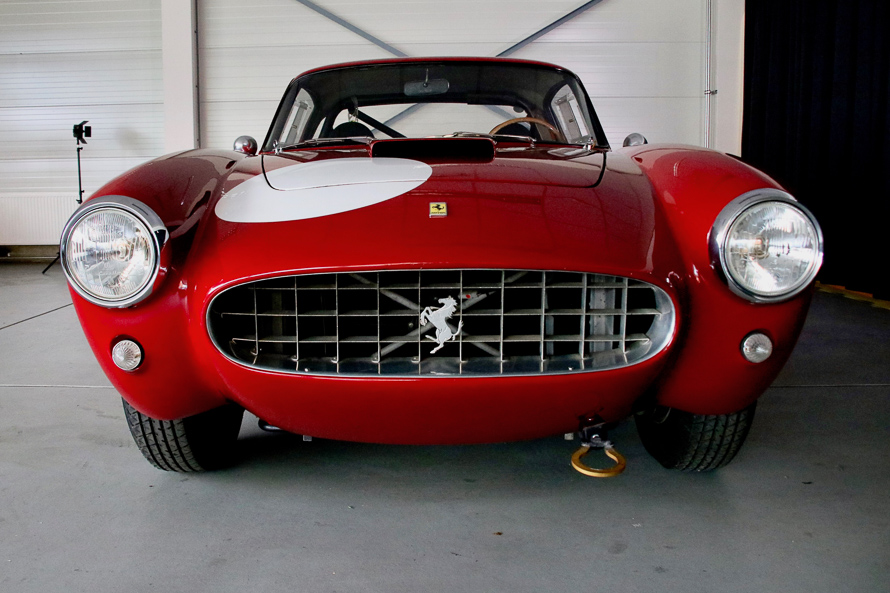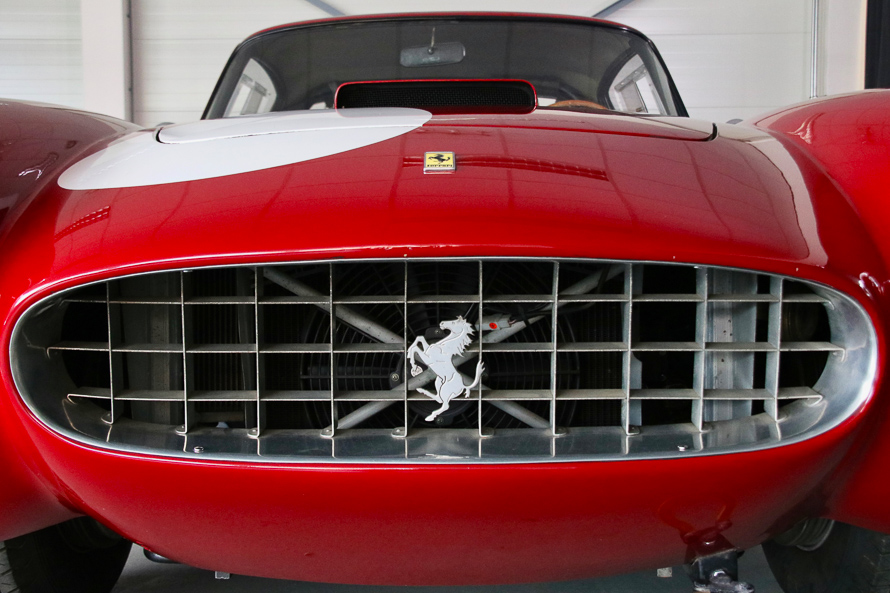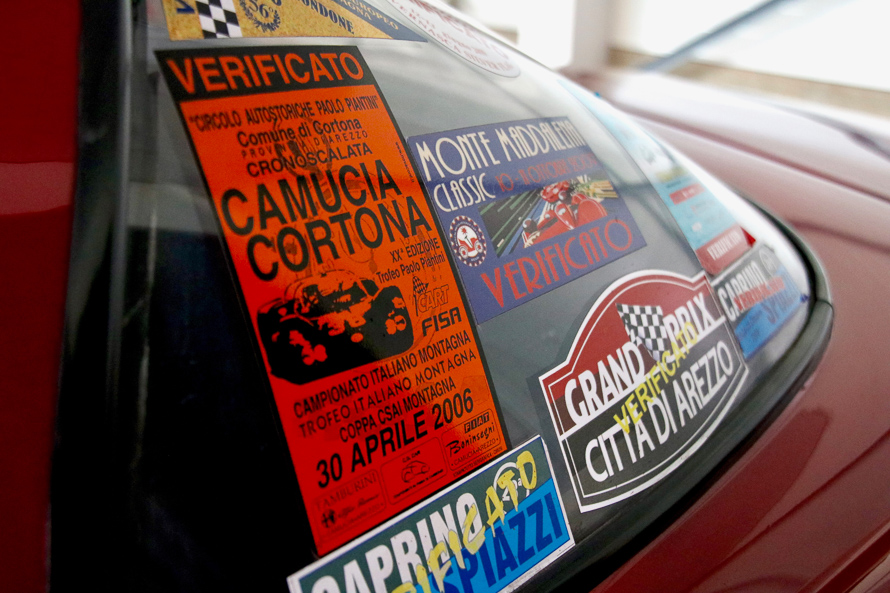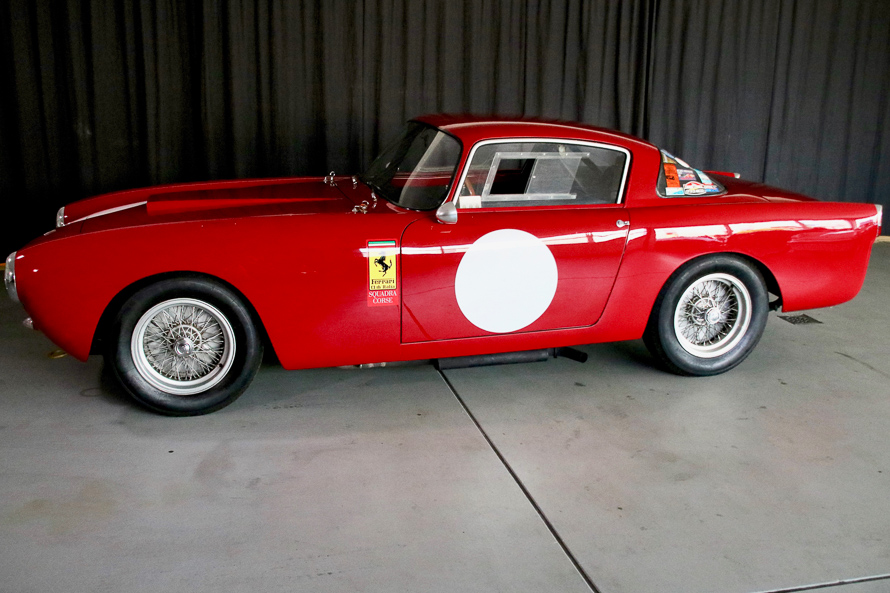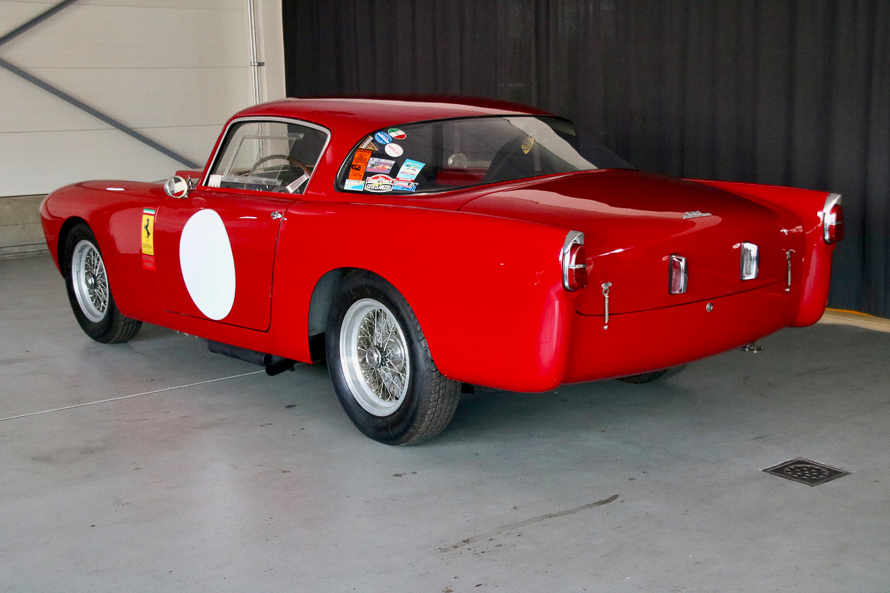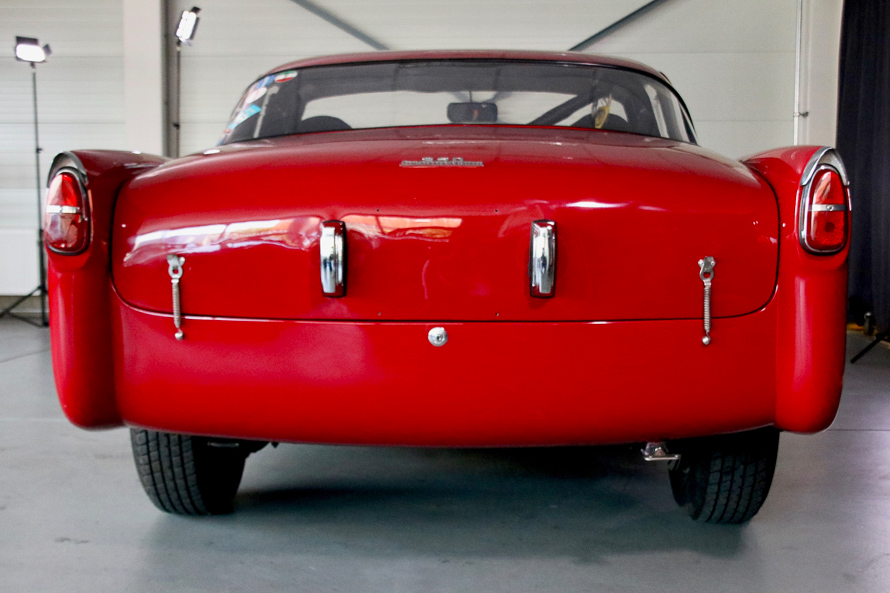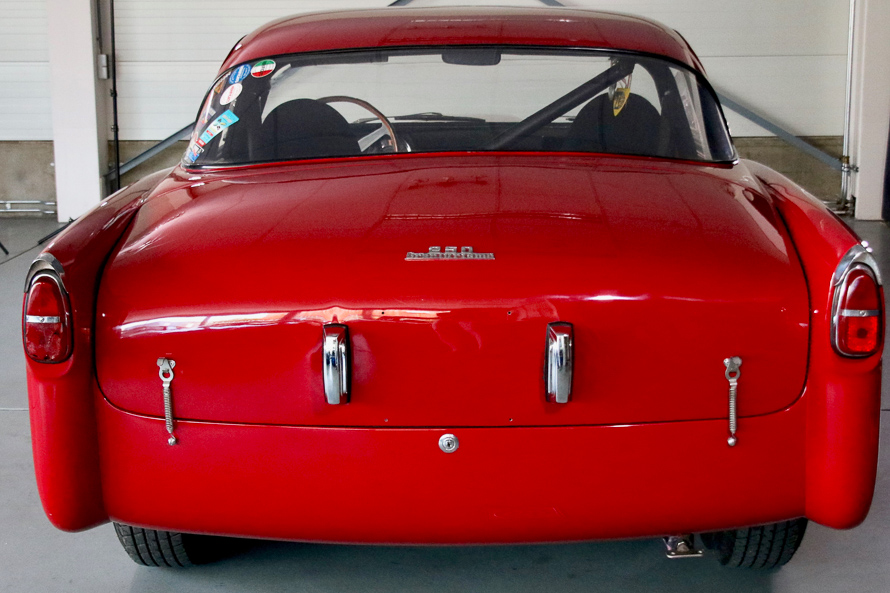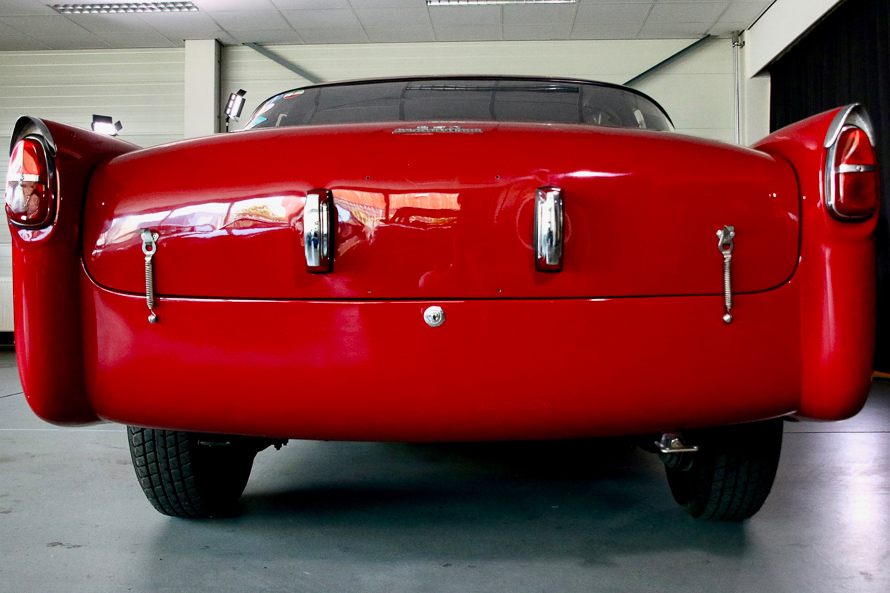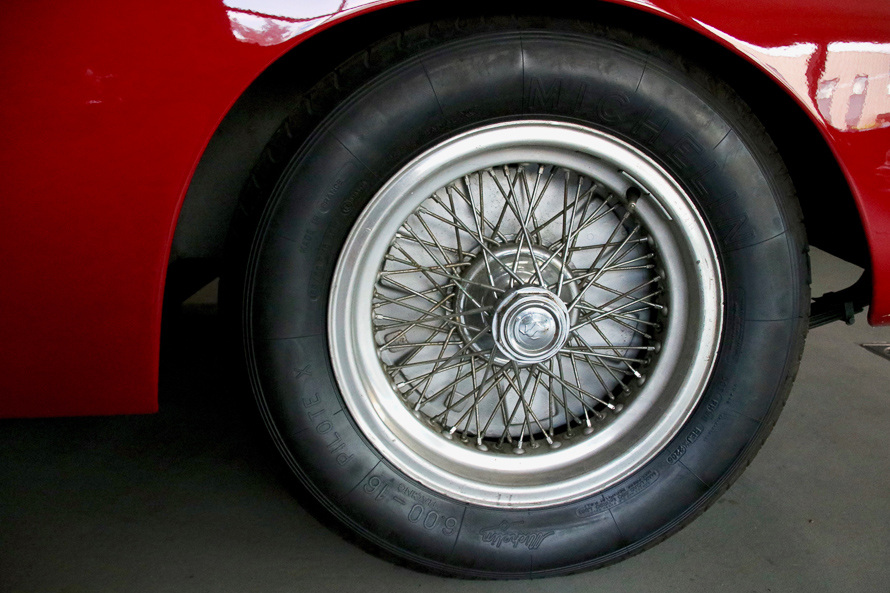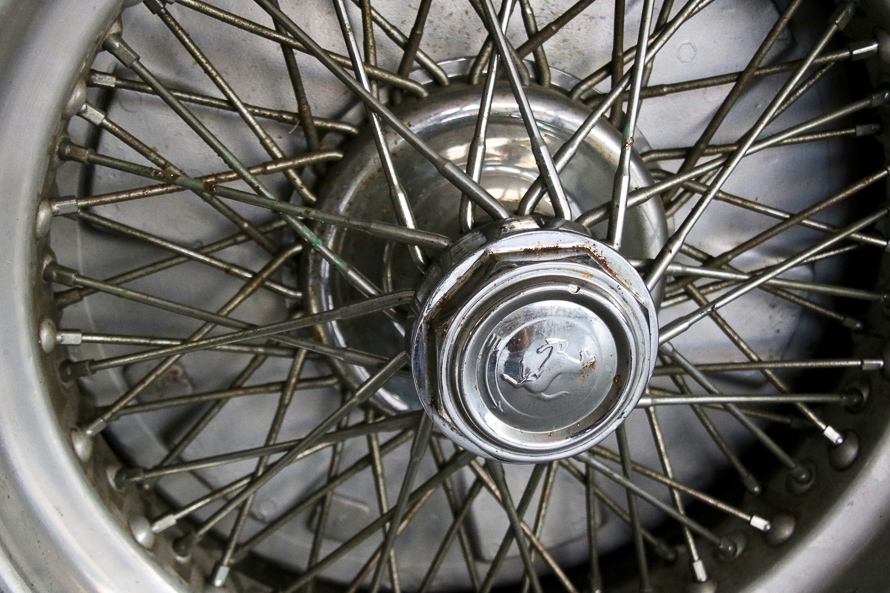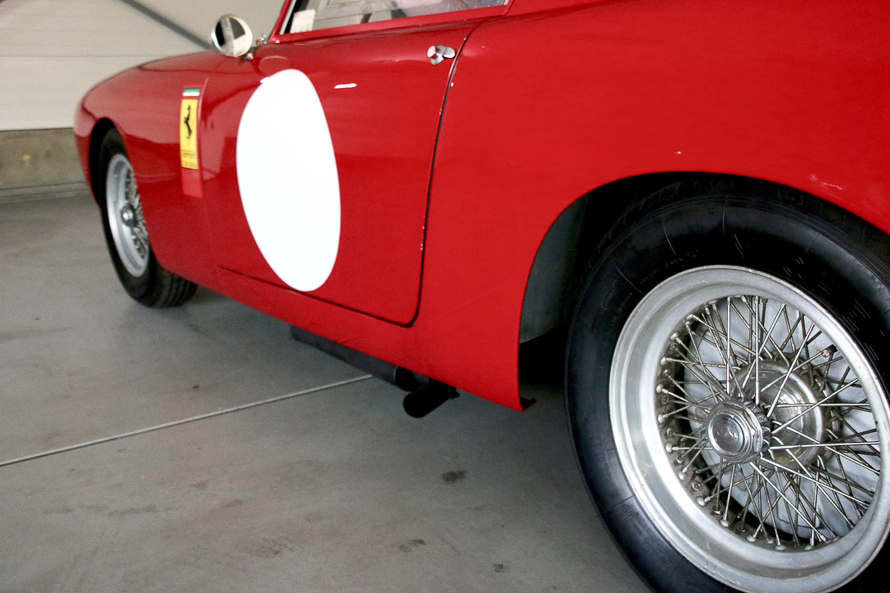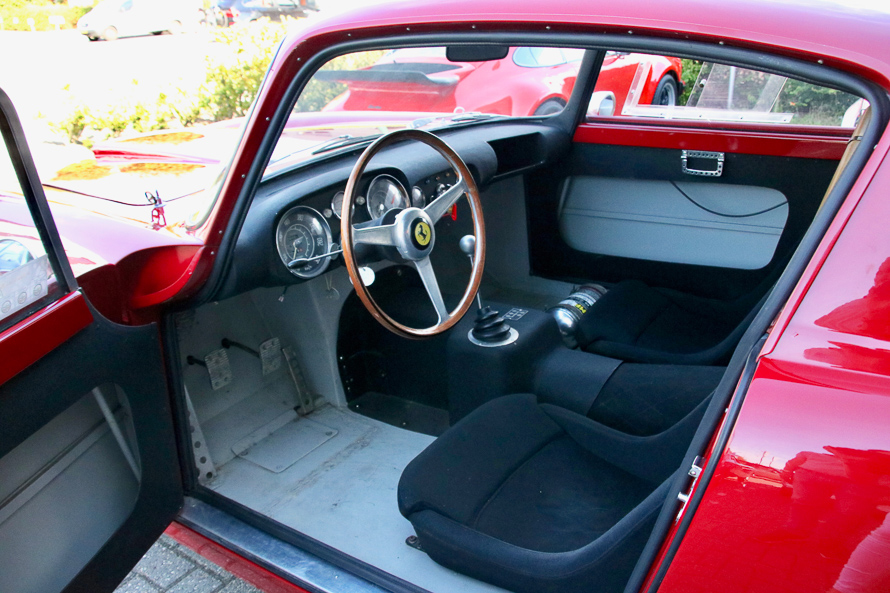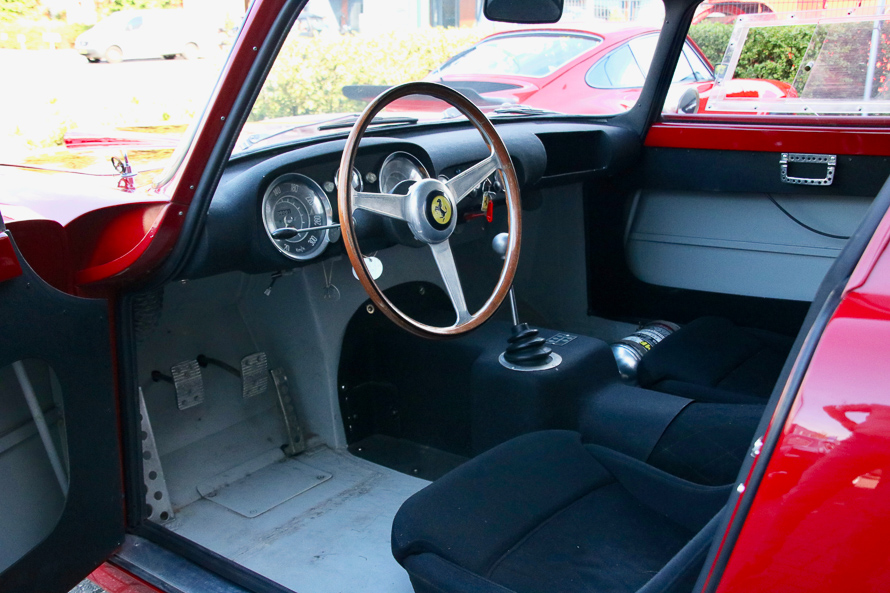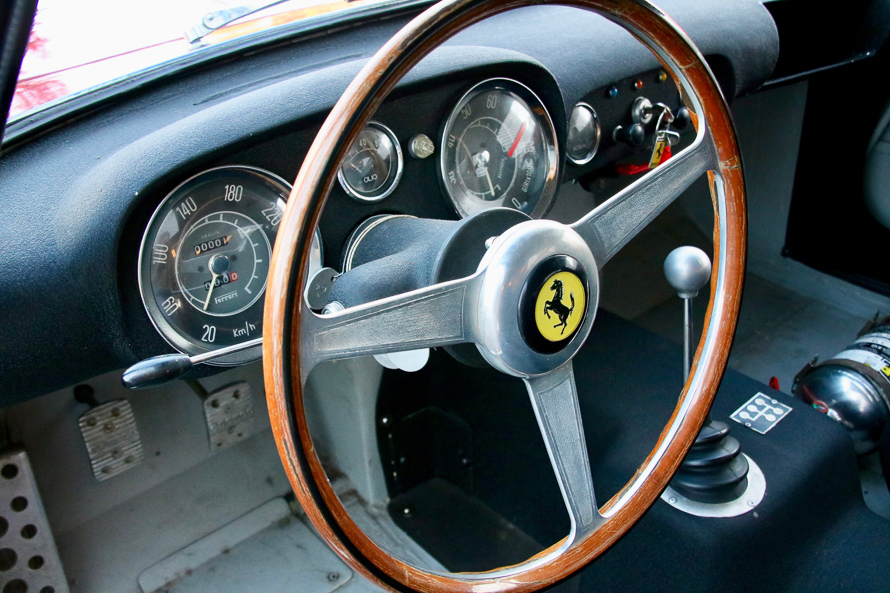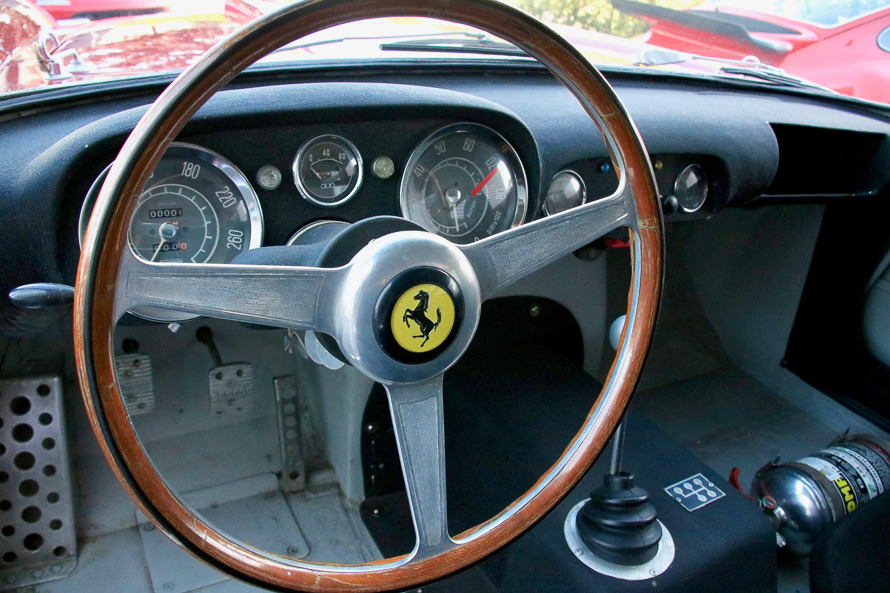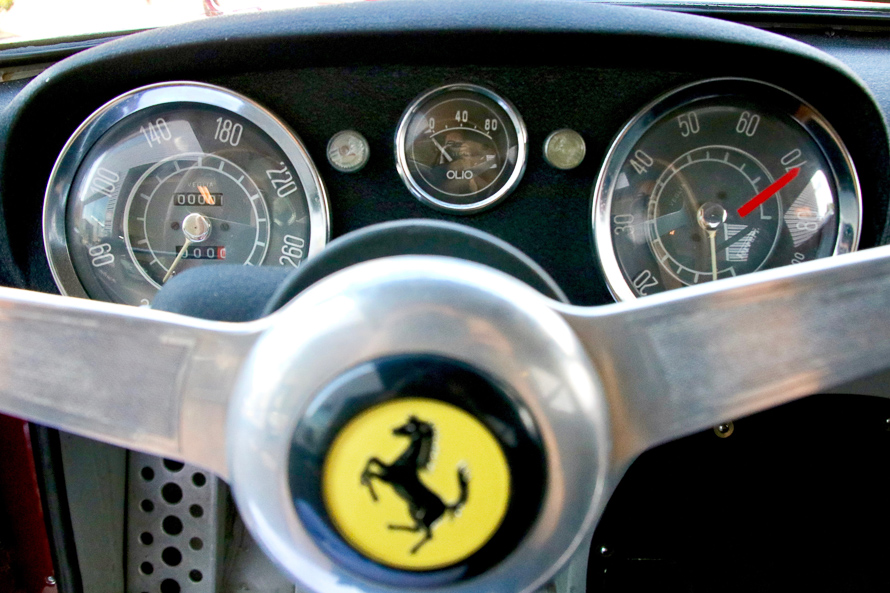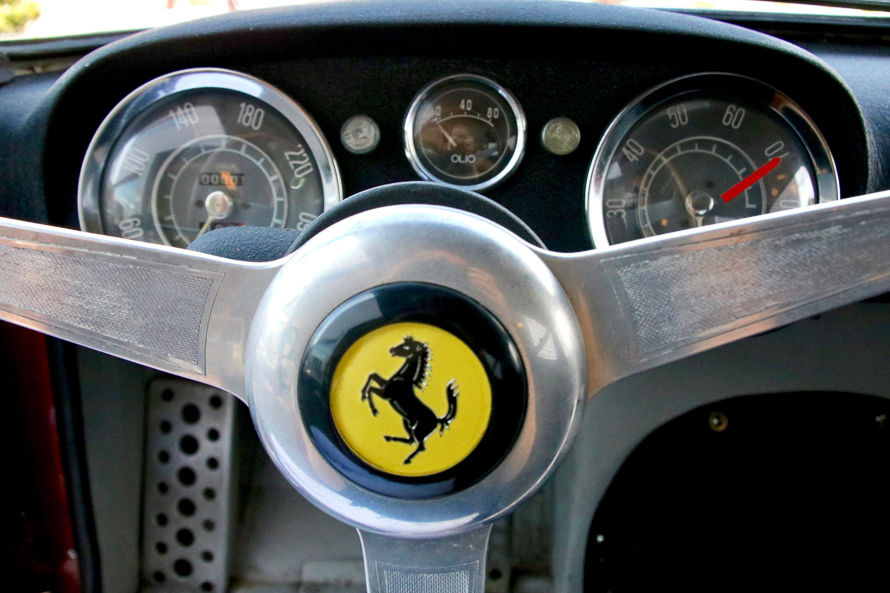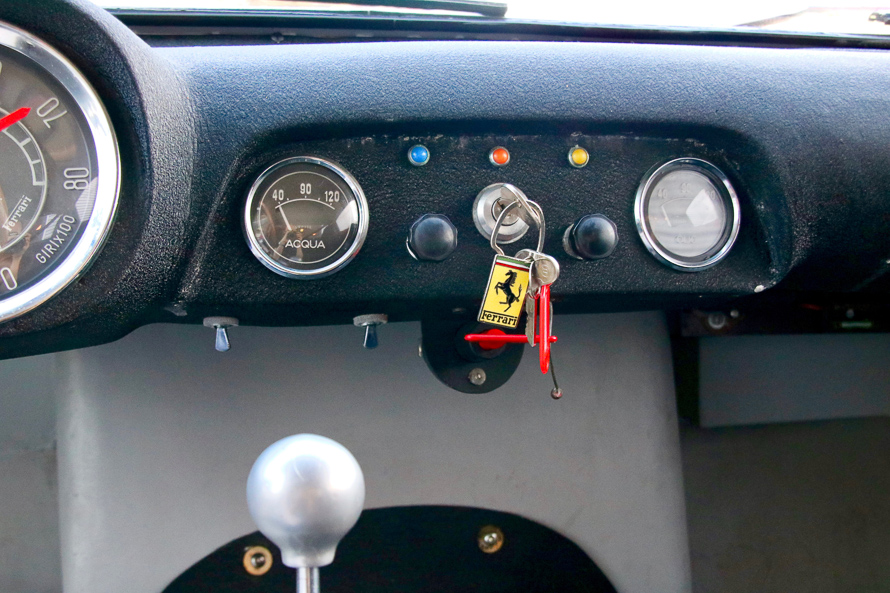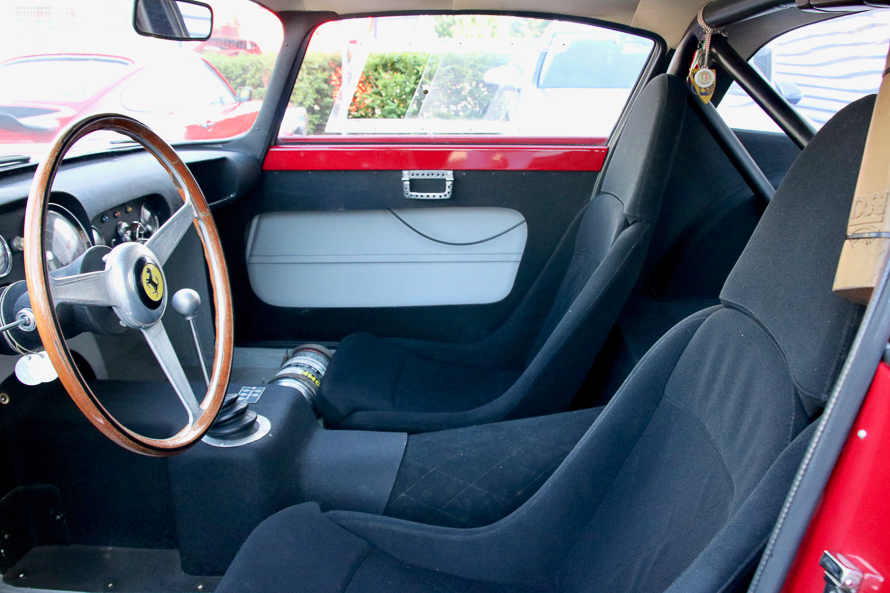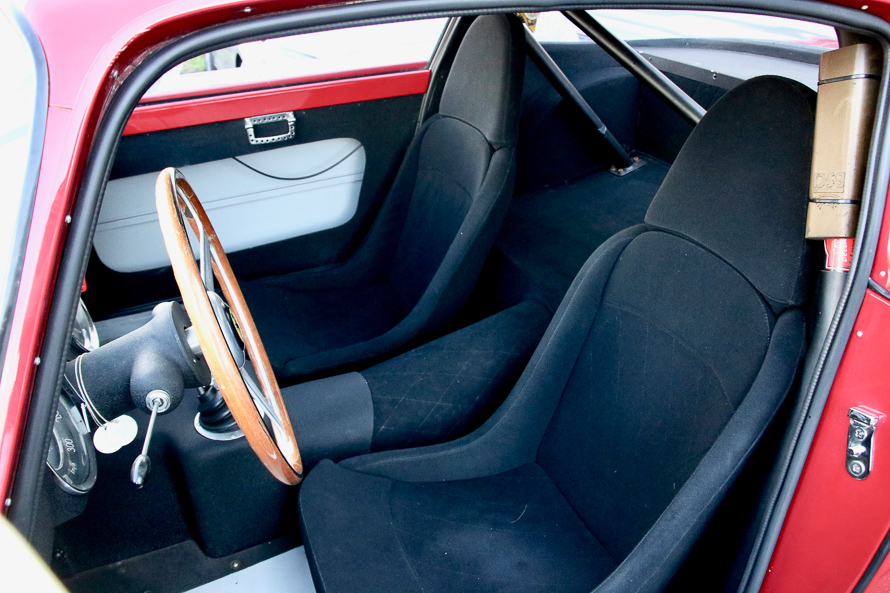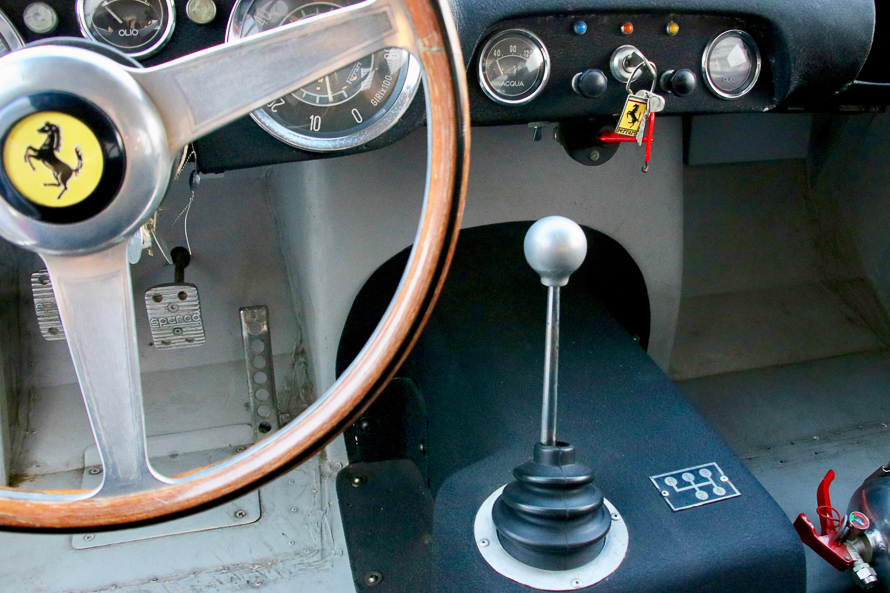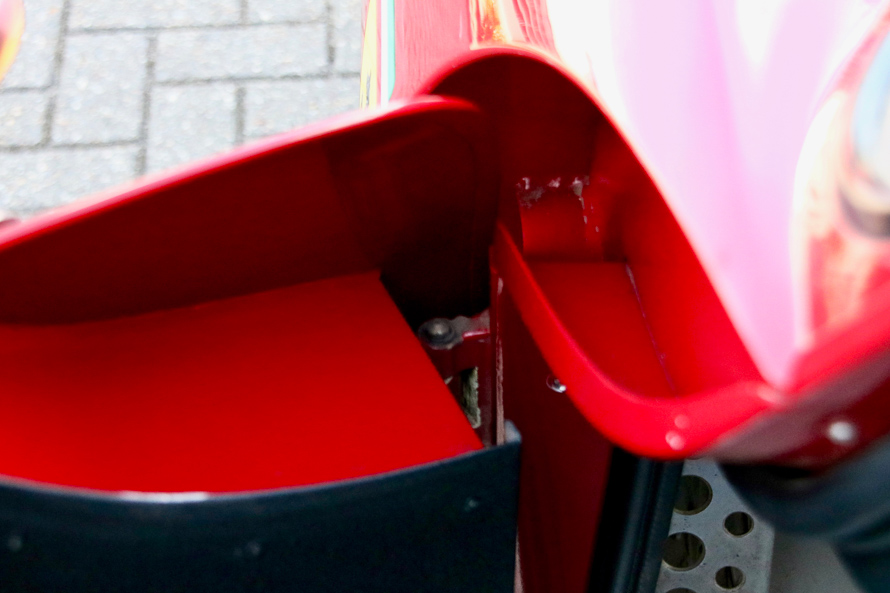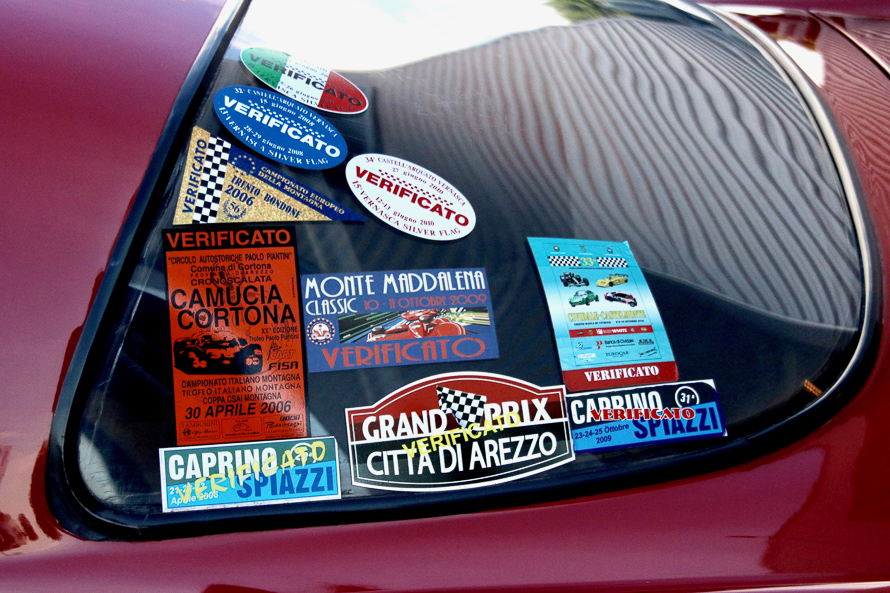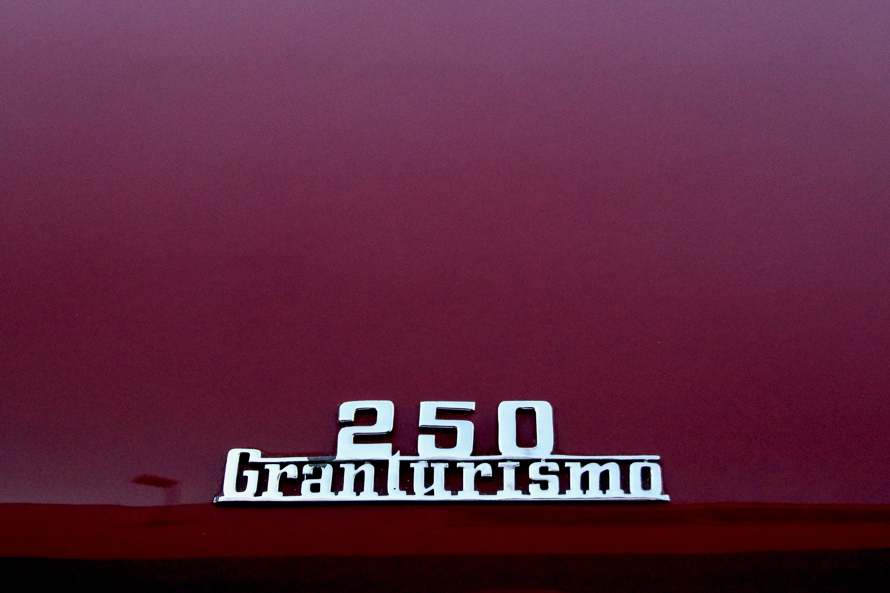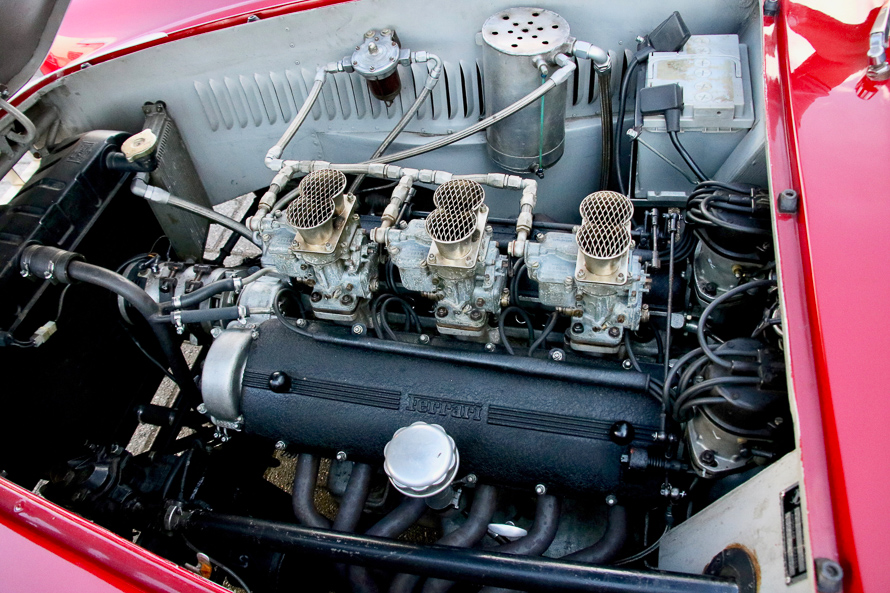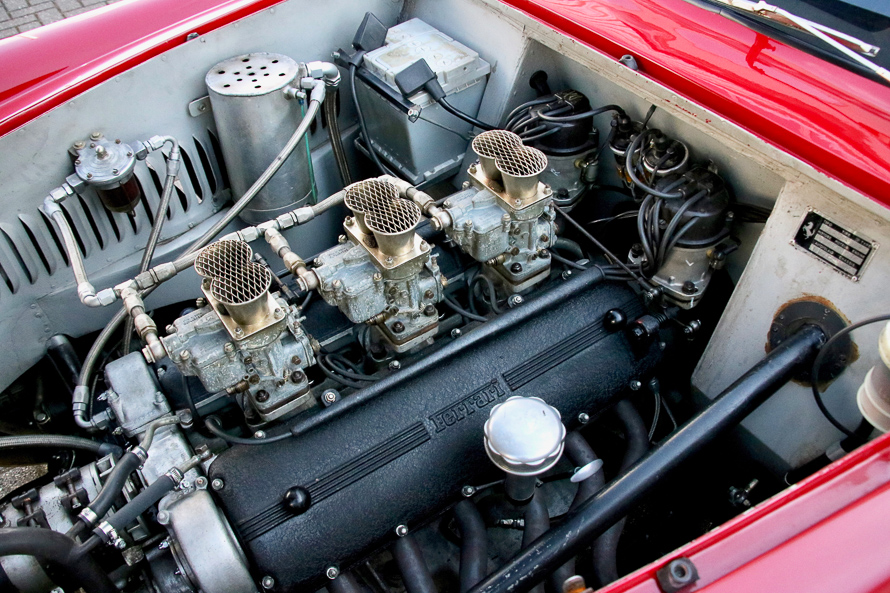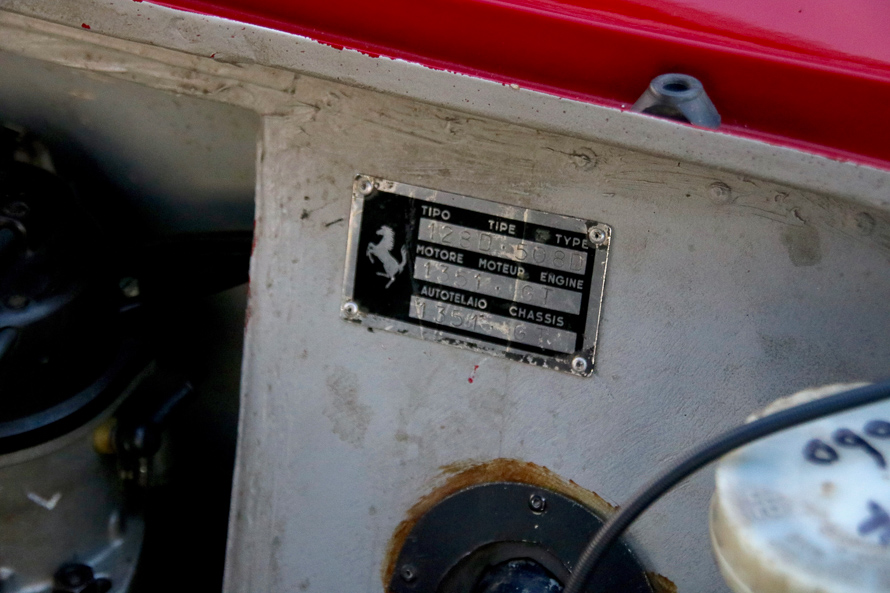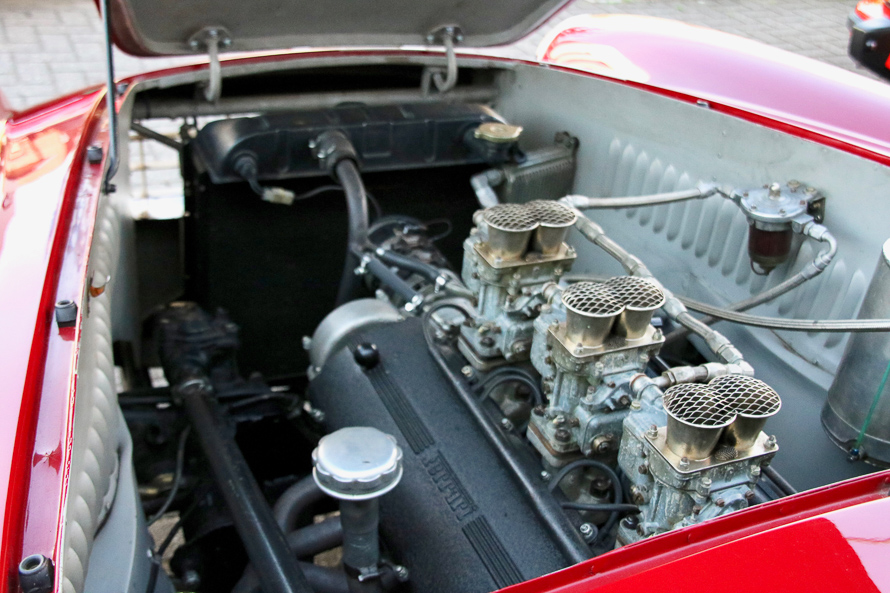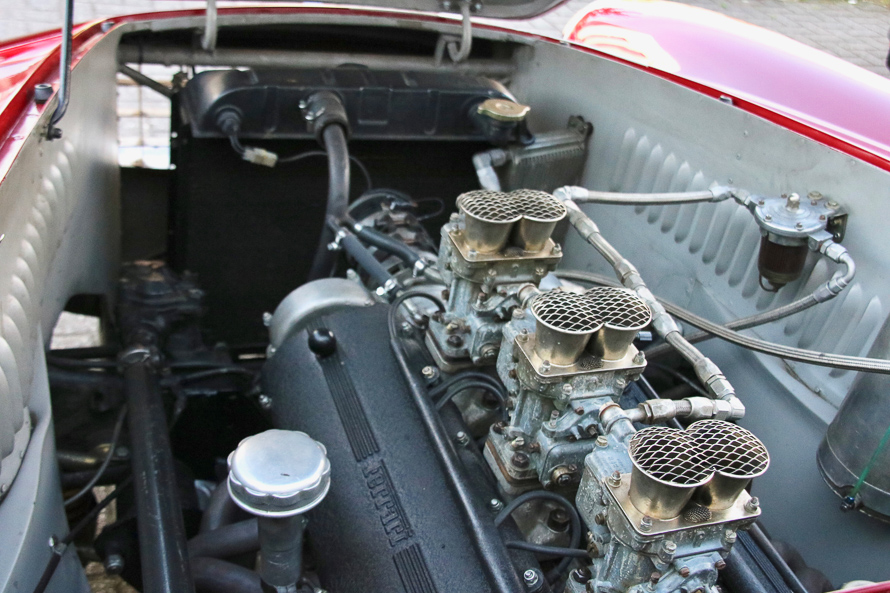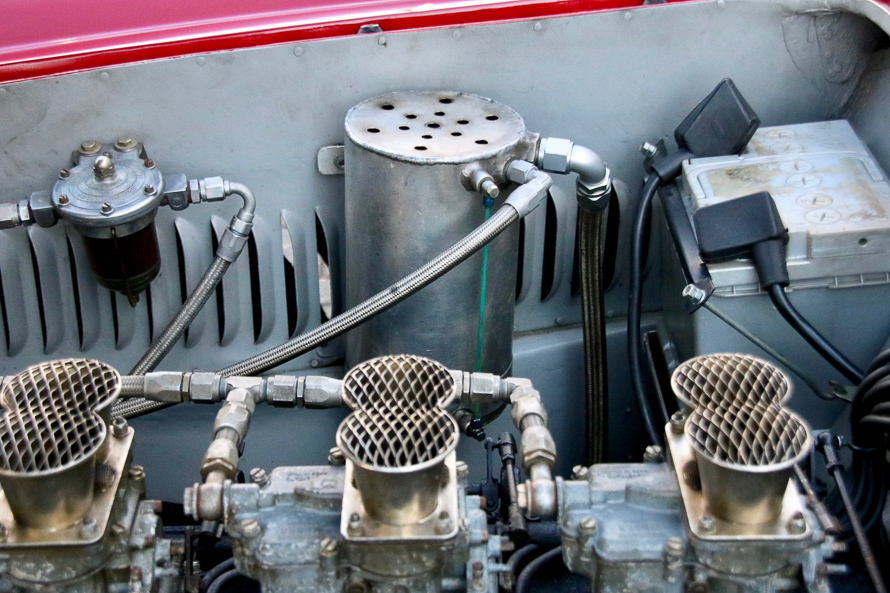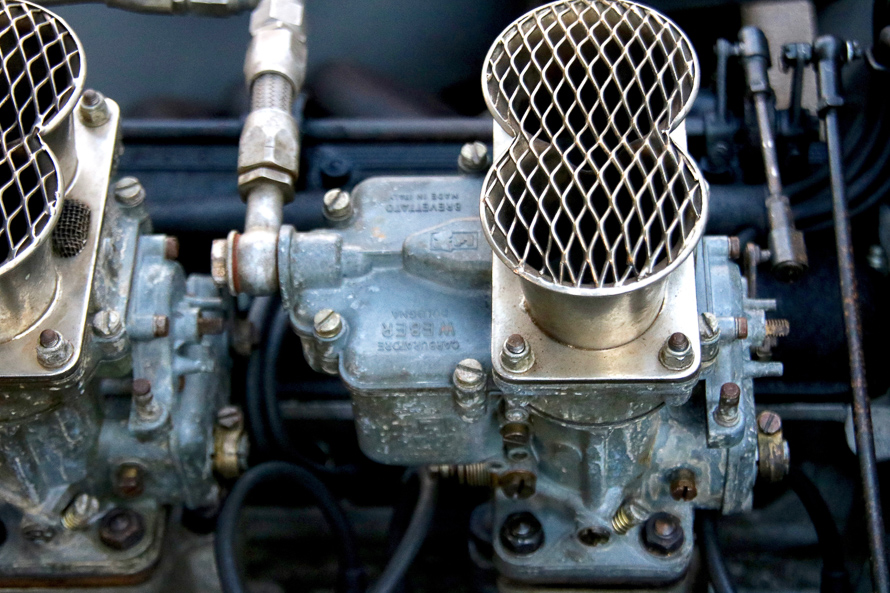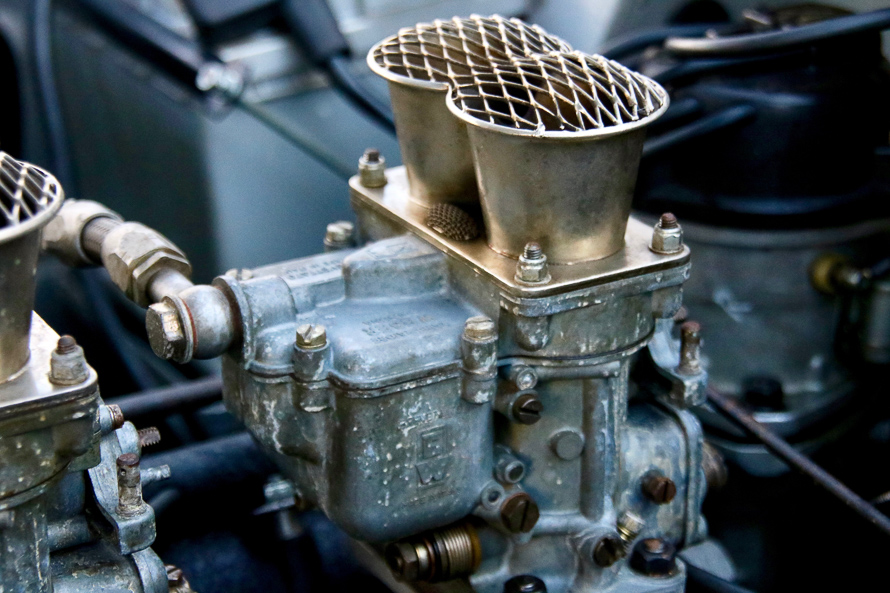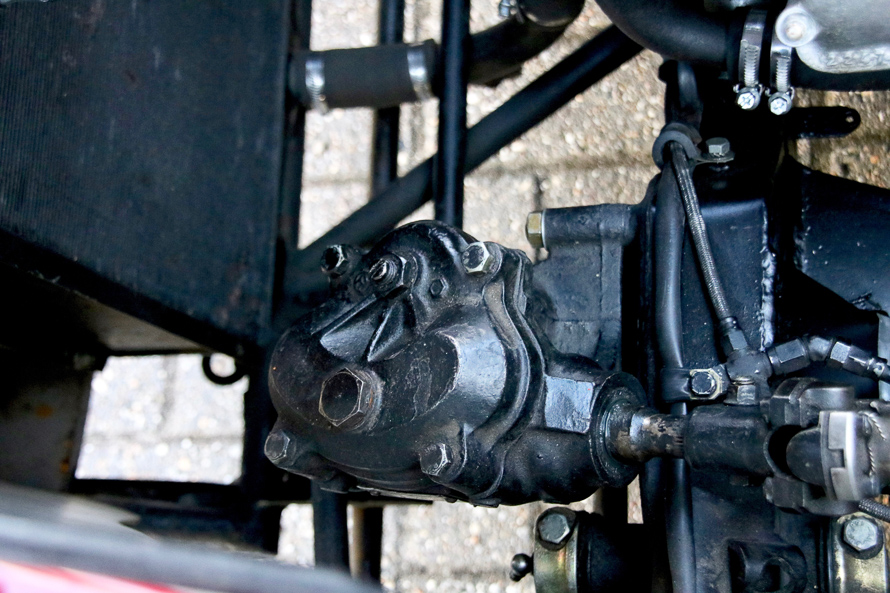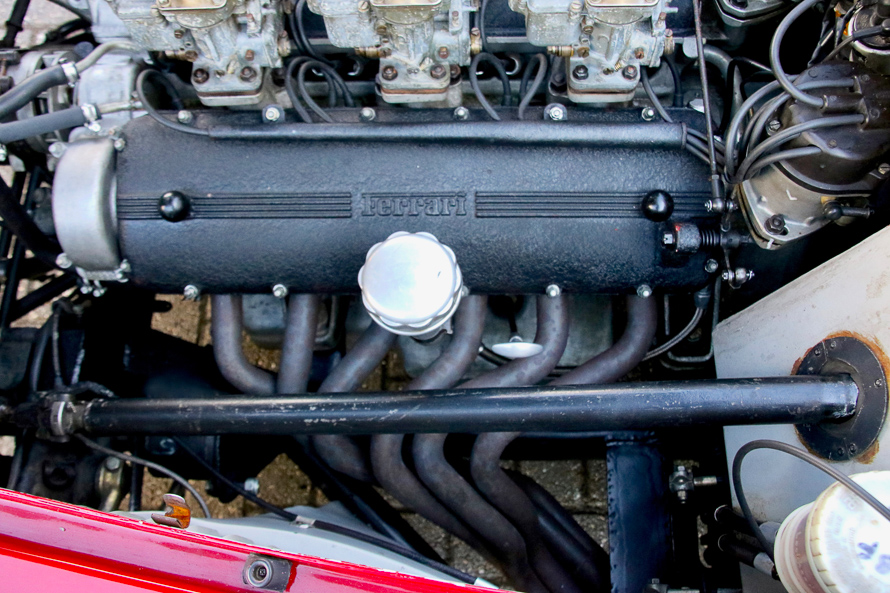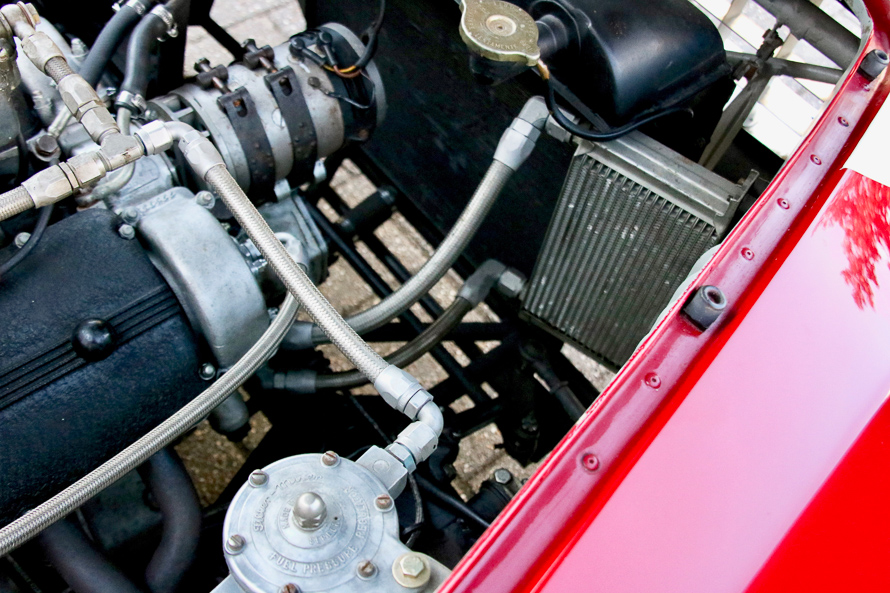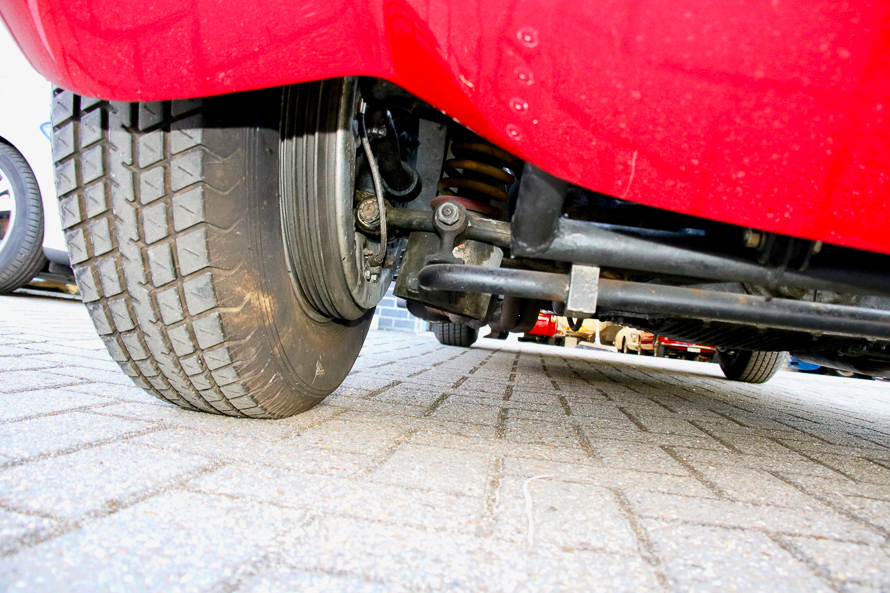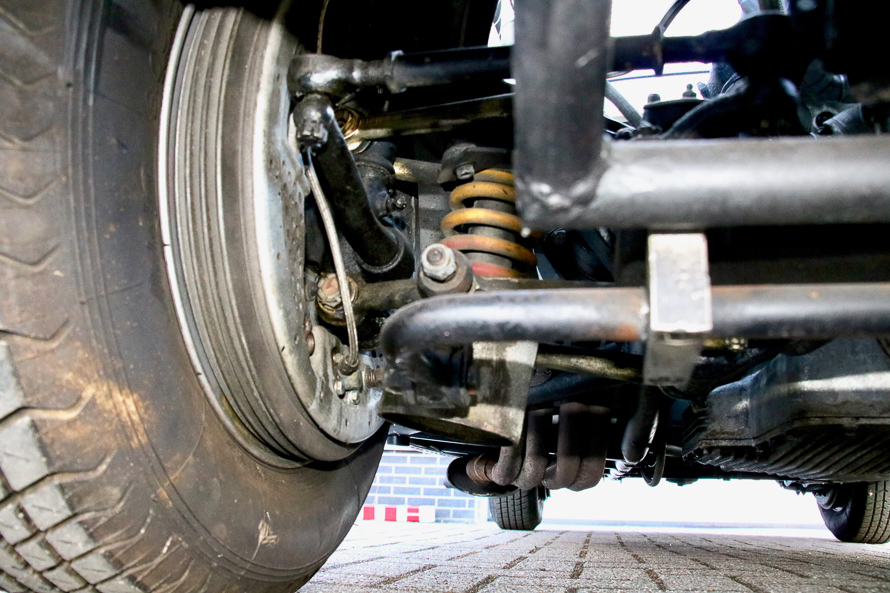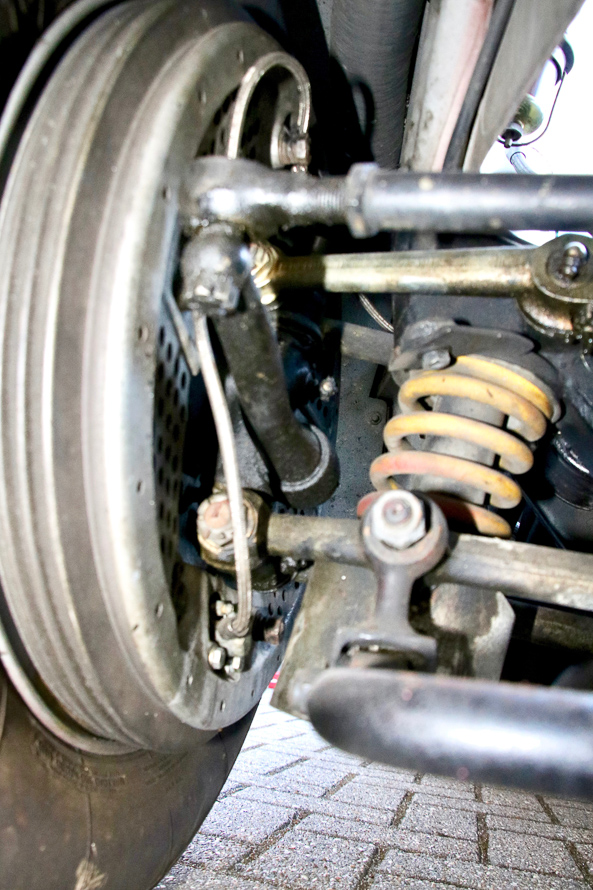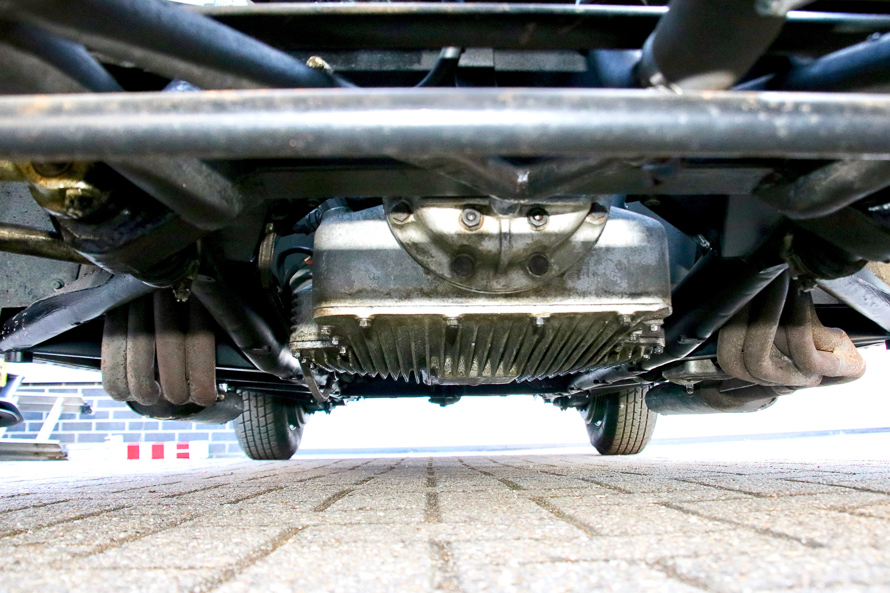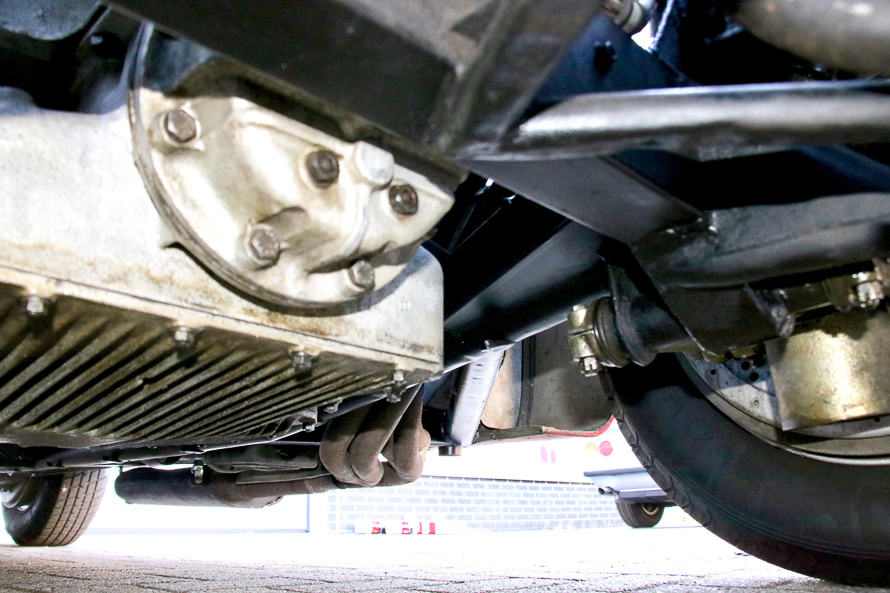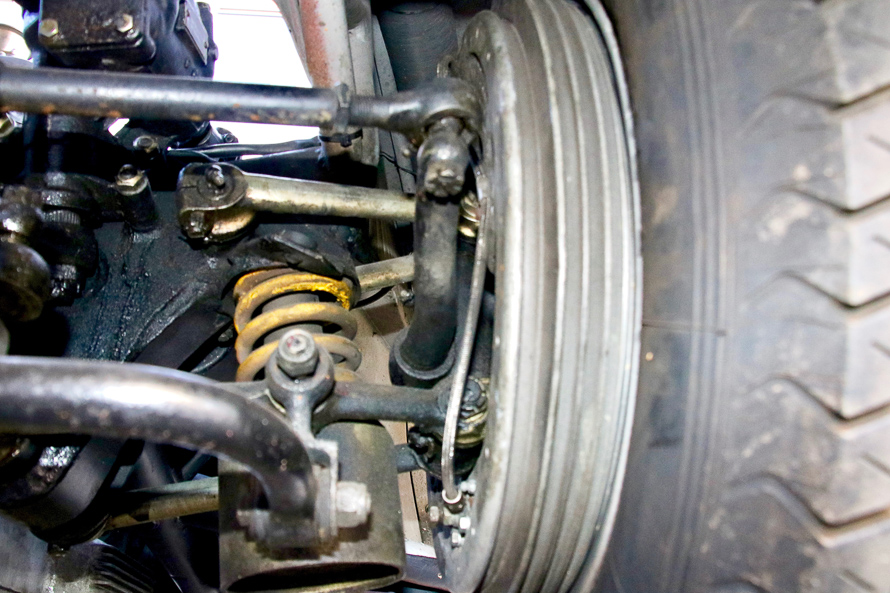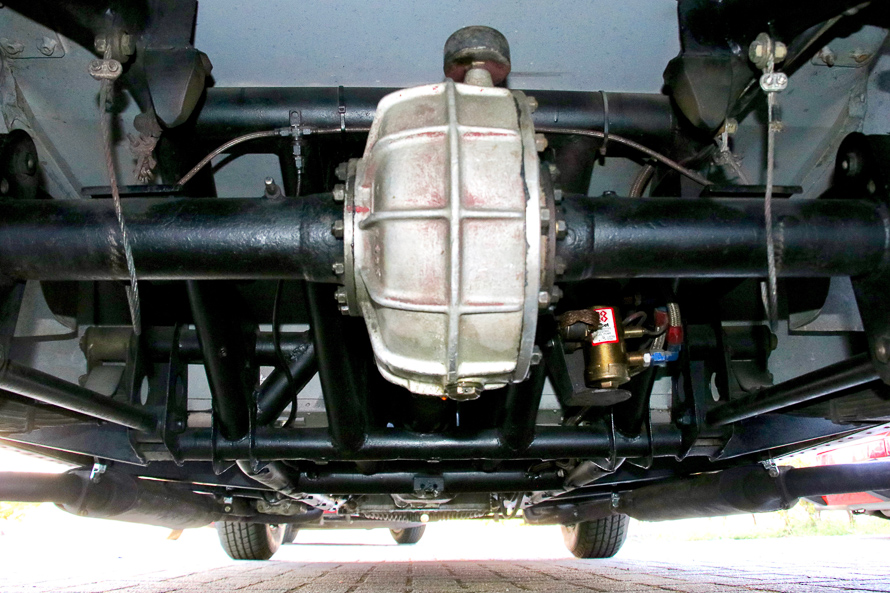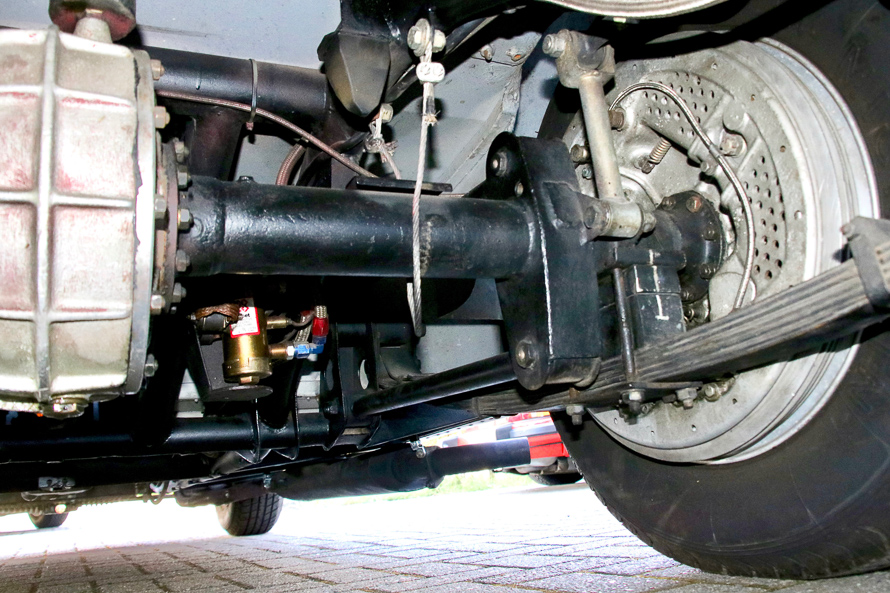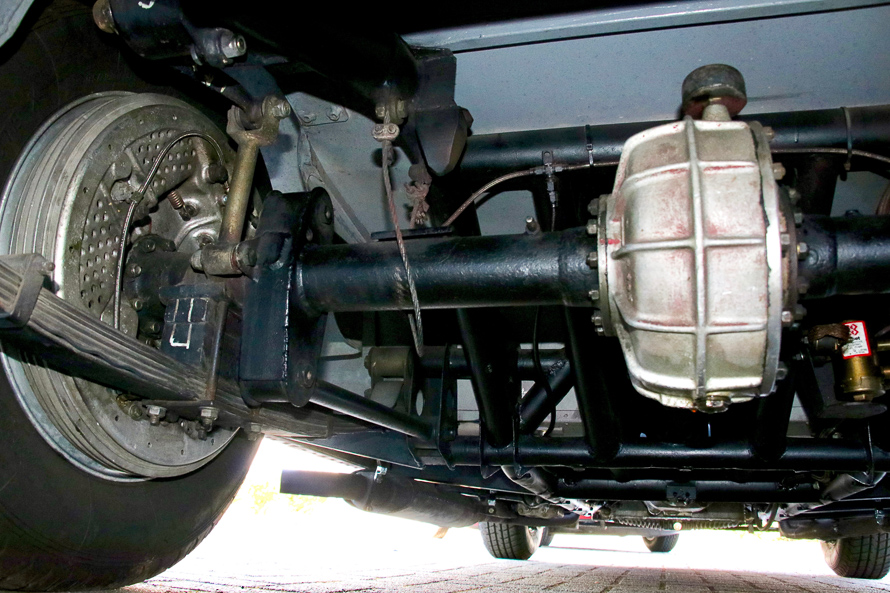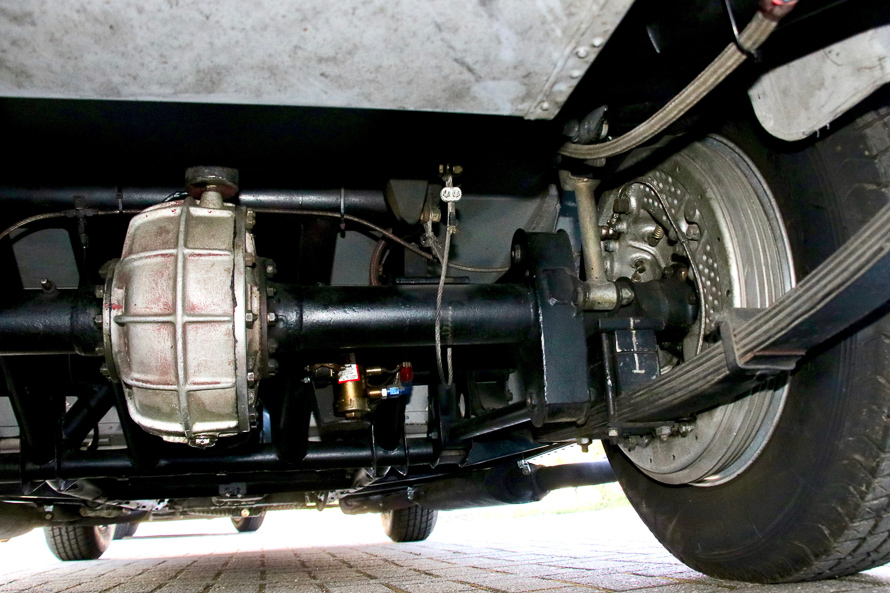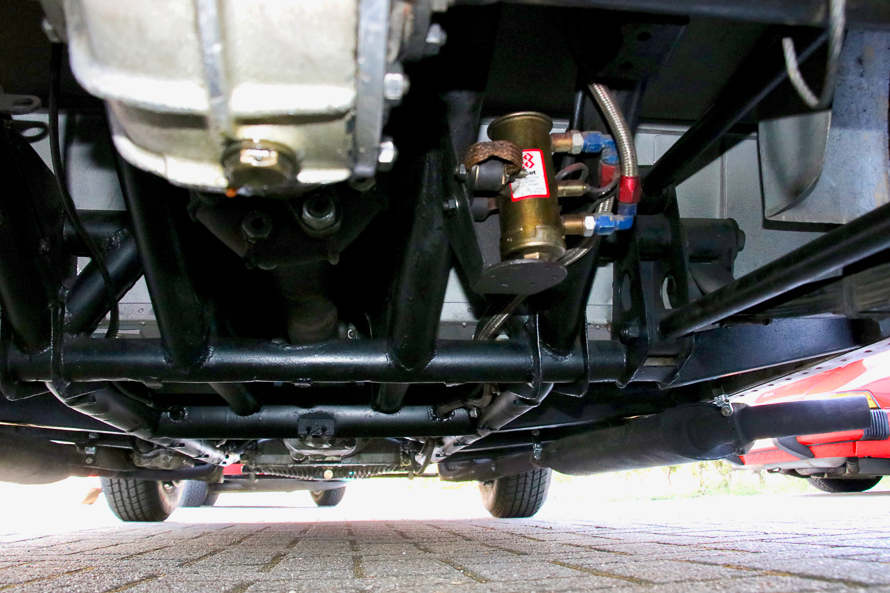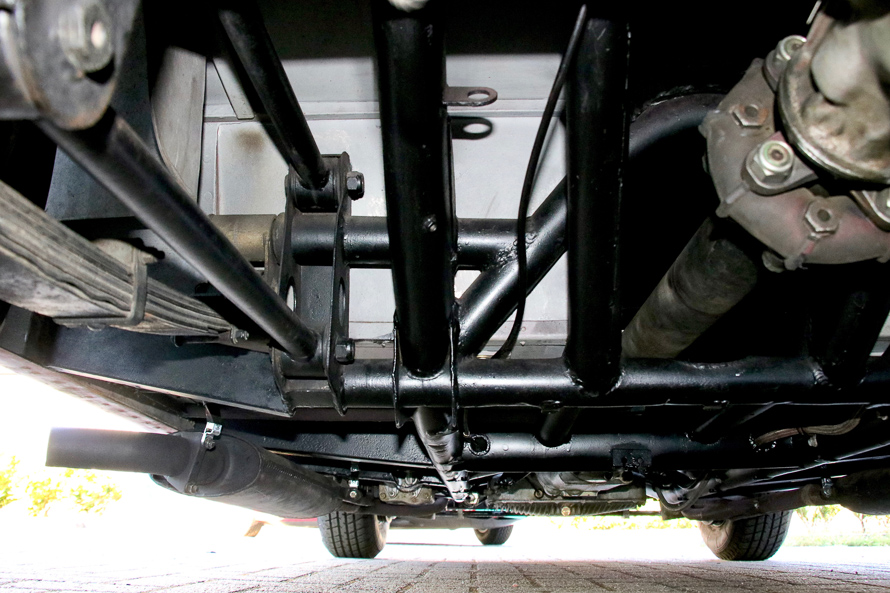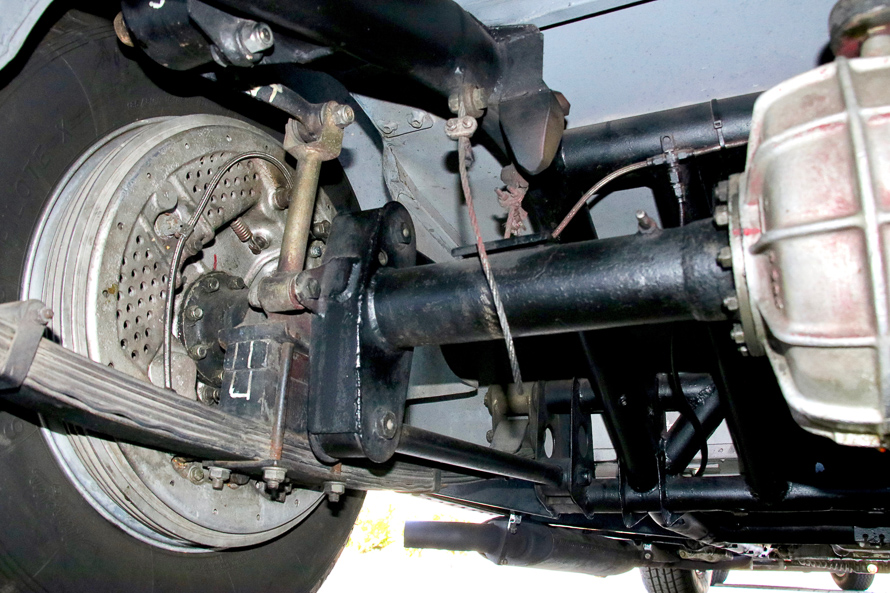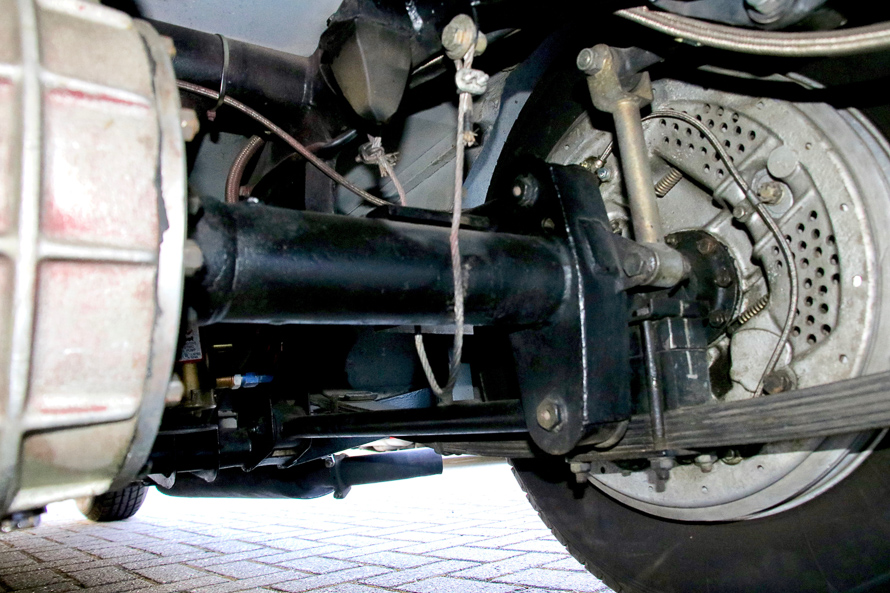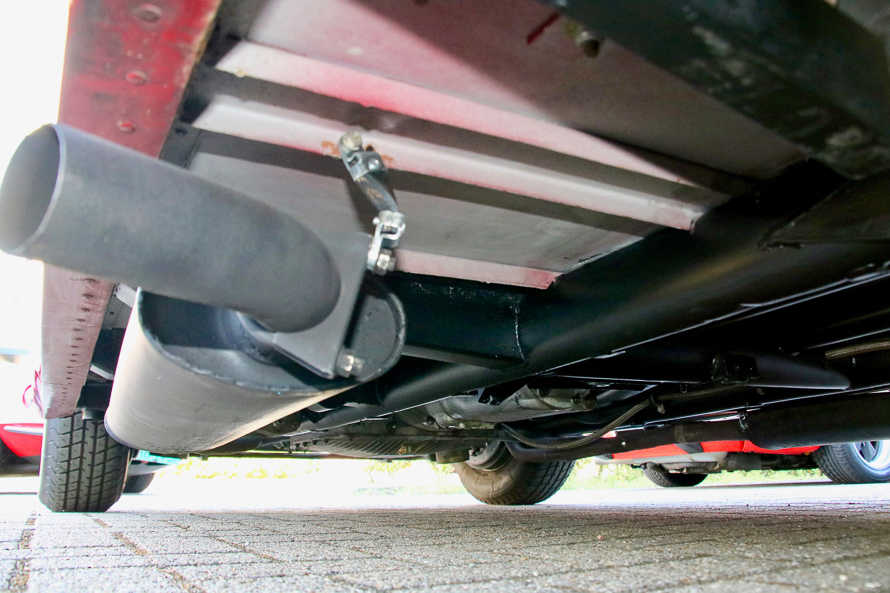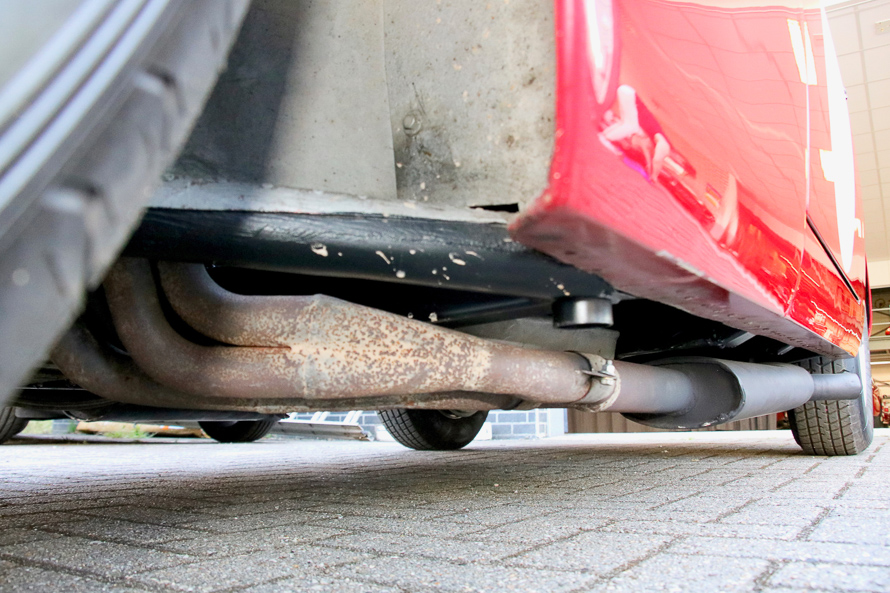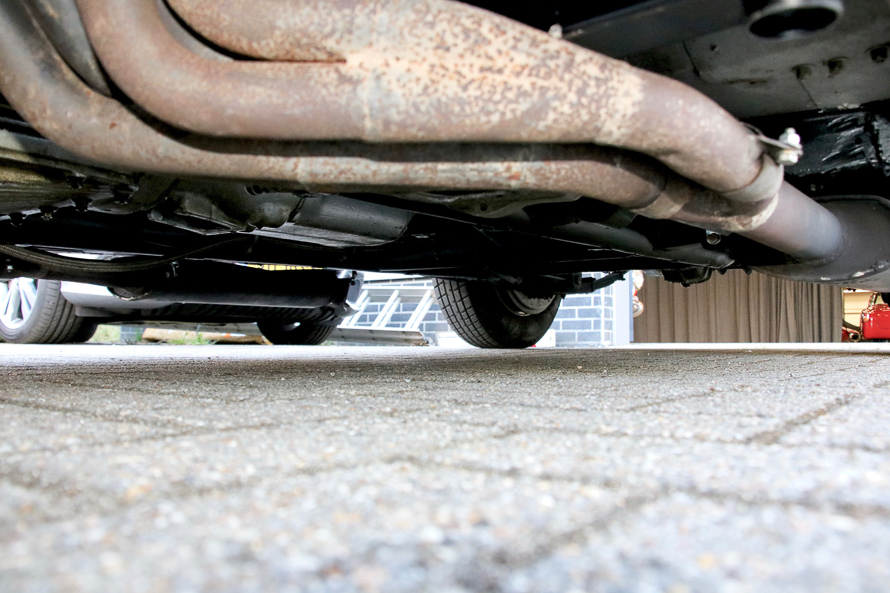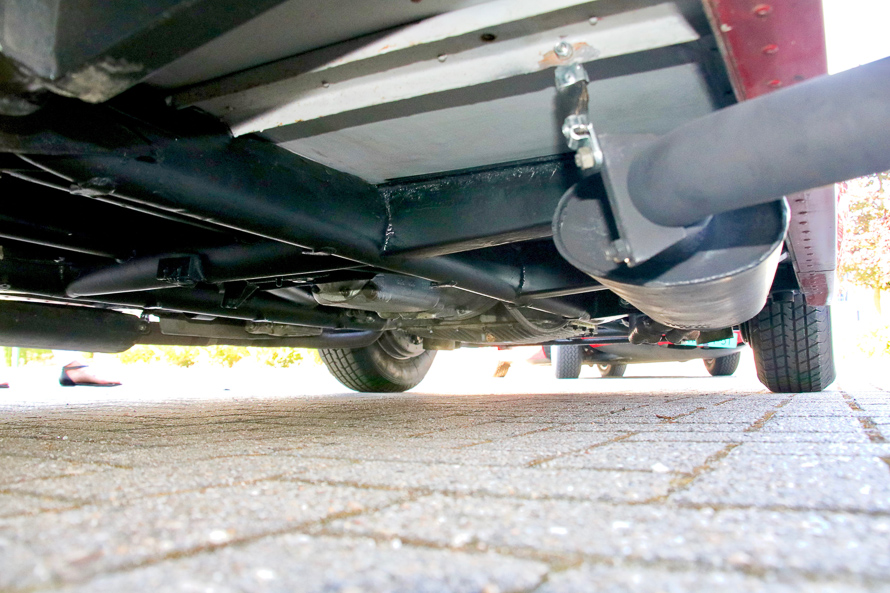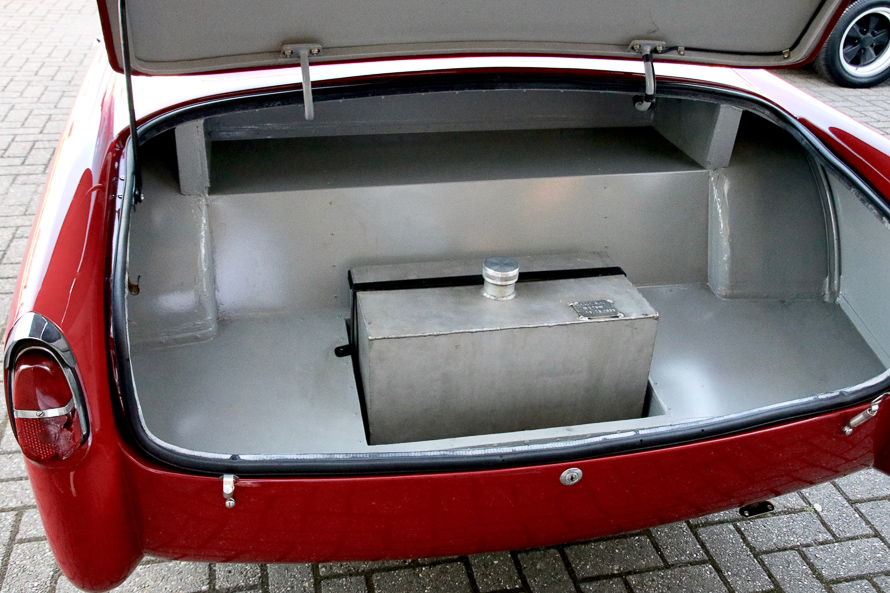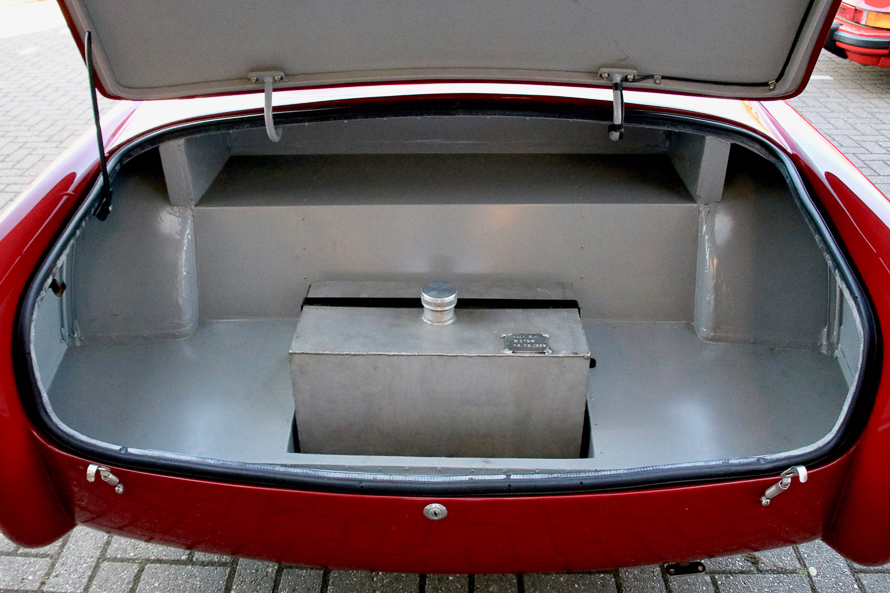 History.
Felice Mario Boano (Torino 1903-Torino 8 may 1989) was an Italian automobile designer and coachbuilder. He joined Pininfarina in 1930 and bought Carrozeria Ghia Torino in 1944 when his friend Giacinto Ghia died.
Some creations from his Ghia period are: Alfa Romeo 6C2500, Lancia Aurelia, Karmann Ghia, Alfa Rome 1900SS, Ferrari 166, Ferrari 195. In 1954 he founded Carrozzeria Boano with his son Gian Paolo Boano who also had been with him while at Ghia.
Pininfarina's 250GT Coupe was an understated design which was built on the Ferrari Europa GT lines and was introduced at the Geneva motor show in 1956. Subtle fins on the rear fenders and a slightly stretched cabin gave the car a larger look.
Pininfarina did not have the capacity to build the bodies in sufficient numbers for production. Instead, Boano was commissioned by Ferrari to construct the bodies following Pininfarina's design. Executed in either steel or aluminum, the "Boano Coupe" was mounted on the familiar 250 GT underpinnings. After only three years, Carrozeria Boana closed, and his son in law, Ezio Ellena took over the 250 GT production at Carrozeria Ellena (1957-1966).
·        In total 88 Boano "low roofline" GT's where constructed including the prototypes by Pininfarina.
·         From the Ellena 250GT, which had a higher roofline, 50 examples had been produced.
This car.
Ferrari 250 GT Boano Competizione.
One of the earlier members of the Italian Ferrari club, named Rughero Poggi from Padua, wanted a classic Ferrari for sport purposes. As a serious Ferrari collector he decided to convert one of his cars, an original 1959 Ferrari 250PF coupe, into an alloy 250 GT Boano. Due to his relations within the Italian Ferrari scene he was able to find an original handmade aluminum 250 GT Boano body shell no" 0517GT. This is one of the very rare first series pre-production bodies produced by Pininfarina and finished by Carrozzeria Boano. Mister Poggi  replaced the high kick fenders for lower fenders, which where fitted on the later normal production Boano low roof examples, because he liked that style more.
In the eighties the conversion was carried out by one of the best Italian coachbuilders and the result is impressive. This Boano 250GT "Competizione" in Rossa Corsa presents spectacular with its sport specifications such as air scoop, plexiglas side windows, roll cage and dual side sport exhausts.
Note: This example cannot be compared with one of the many "recreations" which are on the market today.
This is a genuine Ferrari 250GT, all components are originally produced by Ferrari. Such as: Original Chassis, Original alloy body and all the technical components are first series 250GT.  These components are professionally built together. Condition of the car is very solid and pure with minor patina. The careful owner loved his cars but also loved to drive them and this was his favorite Ferrari for sport purposes such as:
·         Grand Prix Cita di Arezzo
·        Camucia Cortona,
·        "32,"33,"34 Castell, Arquota Vernasca
·        Monte Madelena
·        Vernasco  Silver Flag
Stripped interior is stylish and functional with the original instruments, wooden steering wheel, fire extinguisher and lightweight bucket seats with three point harnesses.
The 2953cc inside plug Colombo V12 engine is essentially the detuned version of the TdF competition unit which delivers approximately 250/275 bhp. In this case the engine performs outstanding and is prepared and tuned for a variety of sport events such as hill climbs and rallying. Road handling is great thanks to the adjusted and stiffened suspension with thicker stabilizers. As it is used regularly, this GT has been extensively maintained to remain in top running order and is stand by. Breaking is impressive with the large drum brakes and the Borrani  wire wheels with Michelin Radial X racing tyres in 16 inch are in very good condition.
An impressive and fast Ferrari 250GT which is eligible for a variety of vintage race and rally events.
It has Italian road legal documents.
YEAR OF MANUFACTURE: 1959 / 1956
COLOUR: Rosso corsa
INTERIOR: Black
PRICE: Sold