PORSCHE 911 3.0 TURBO 1976 / 930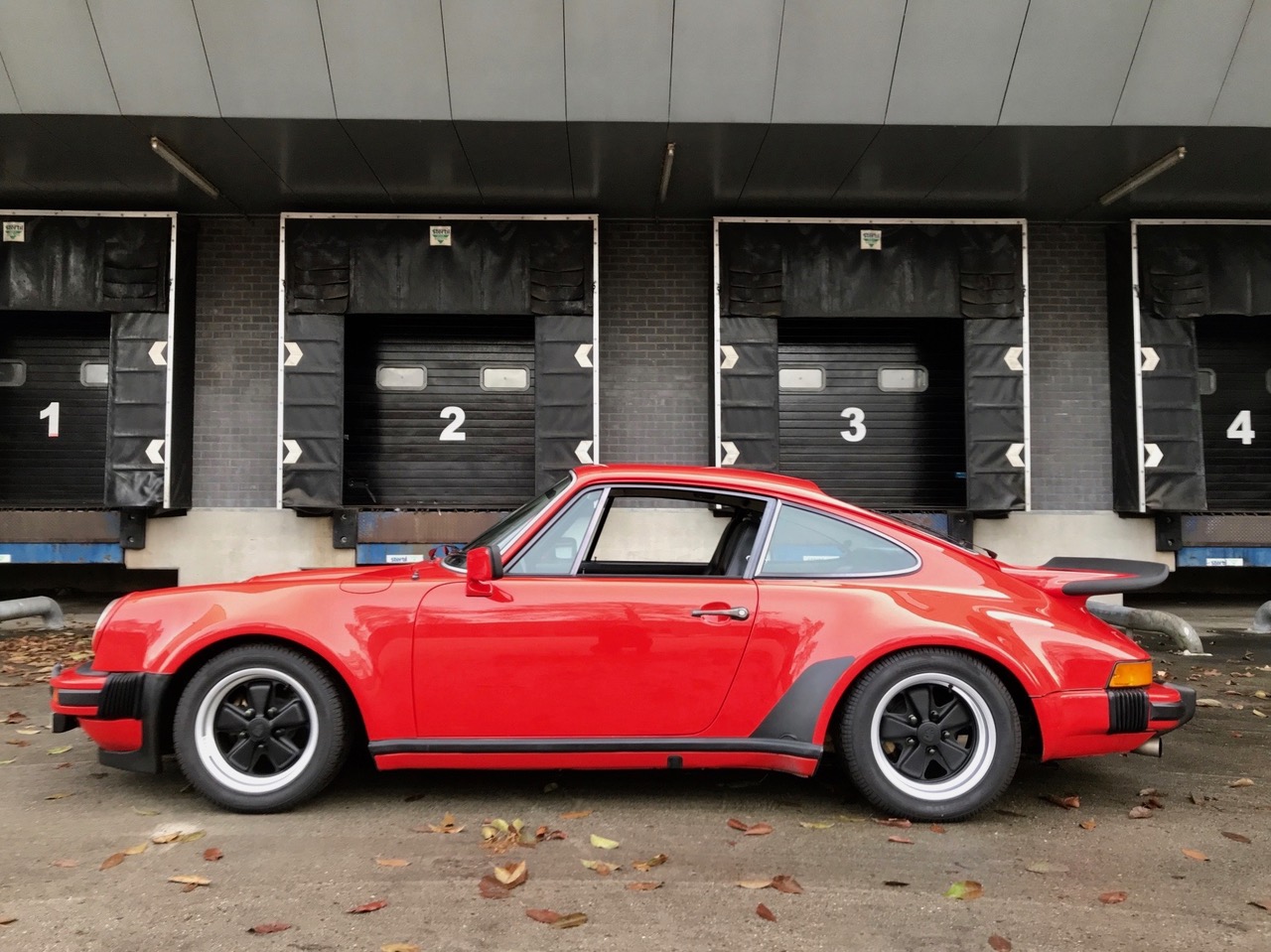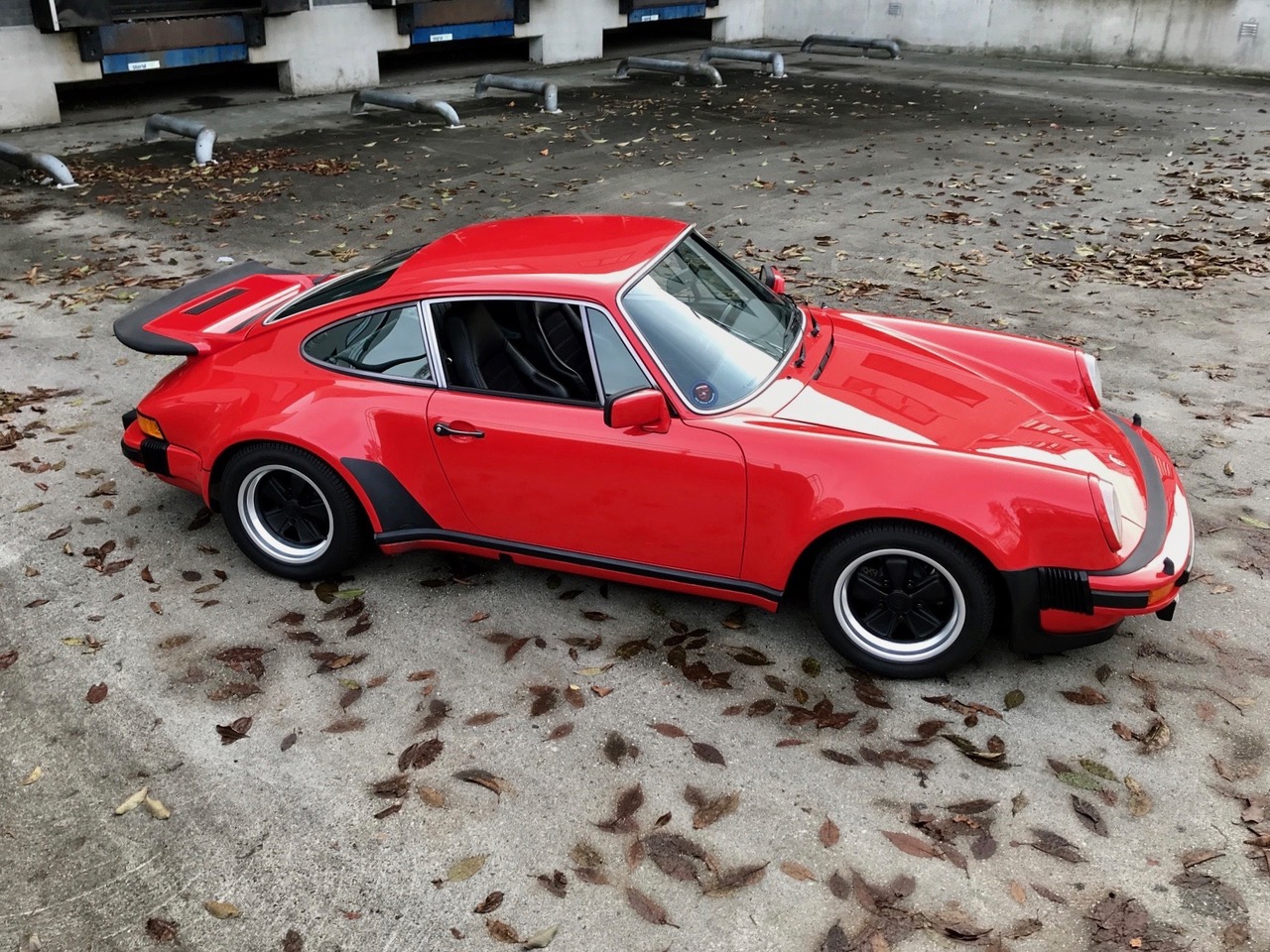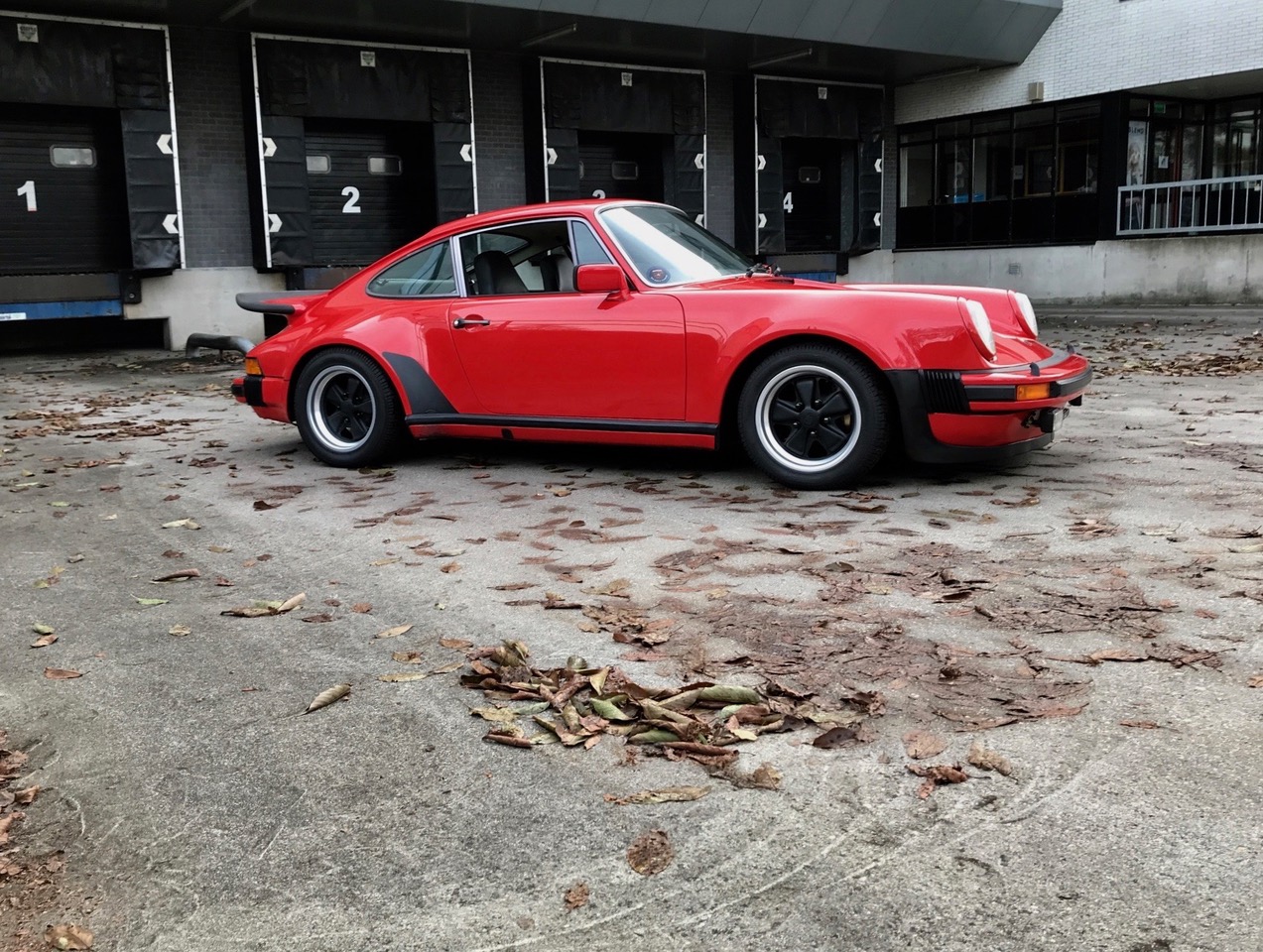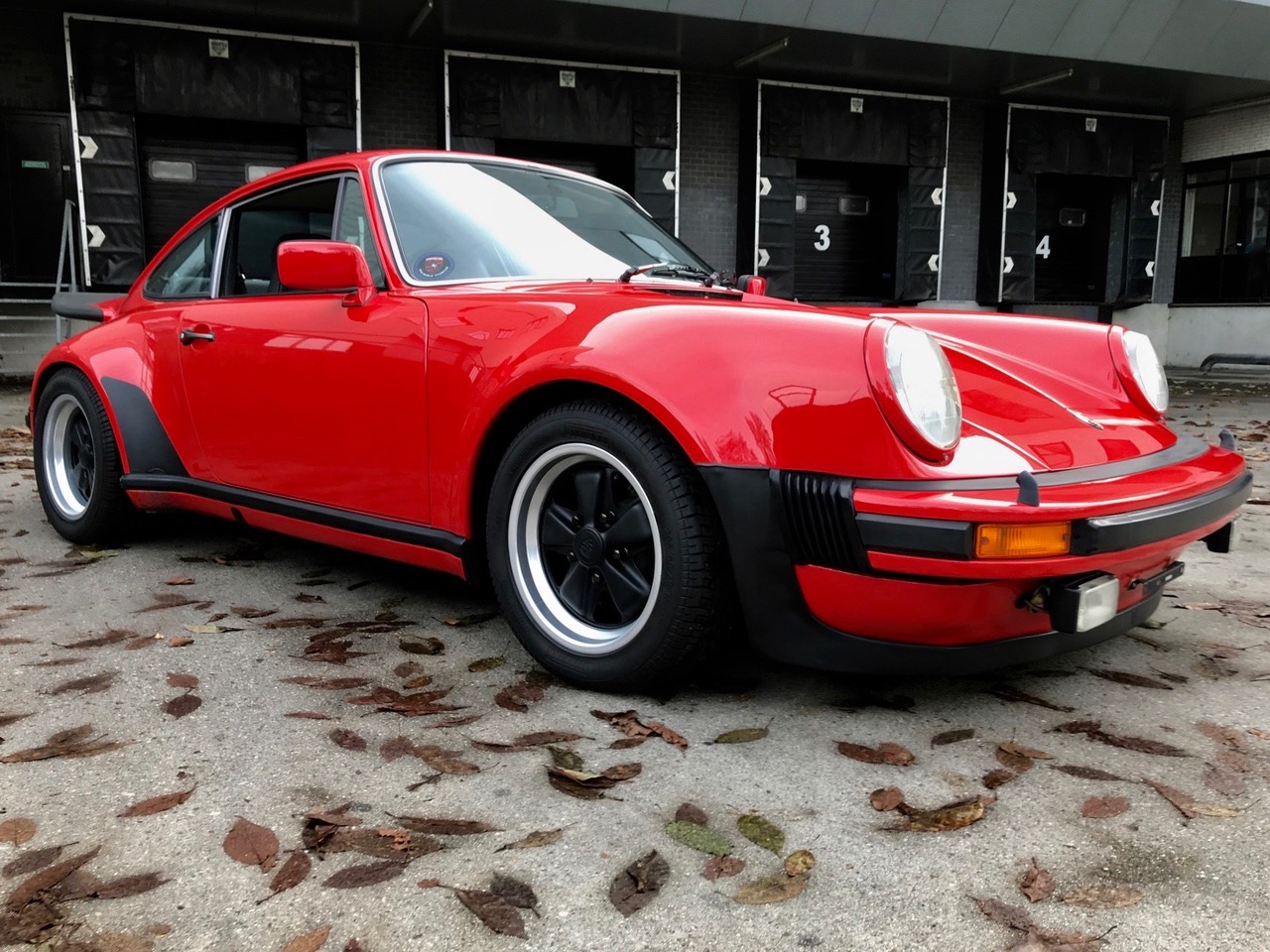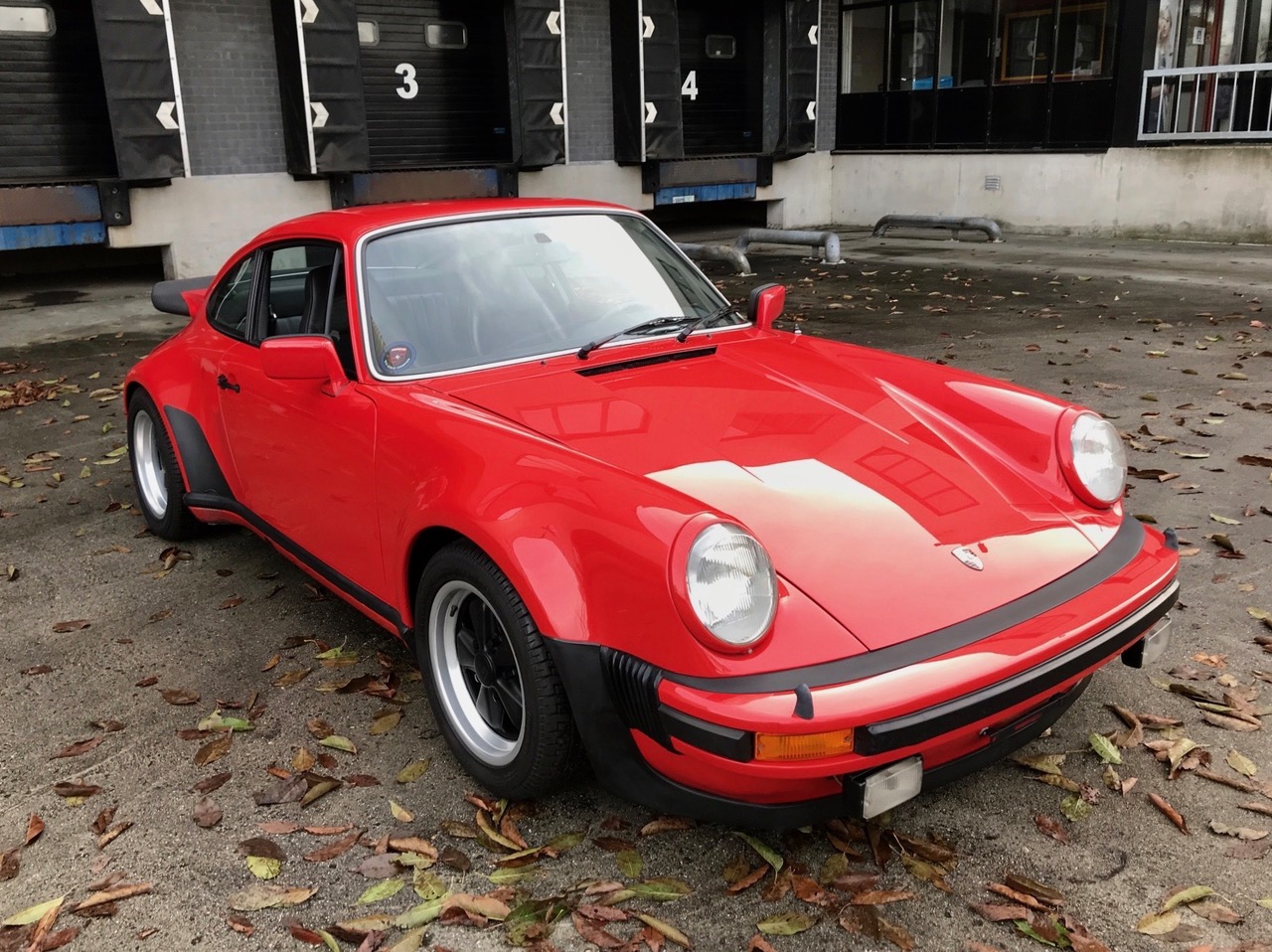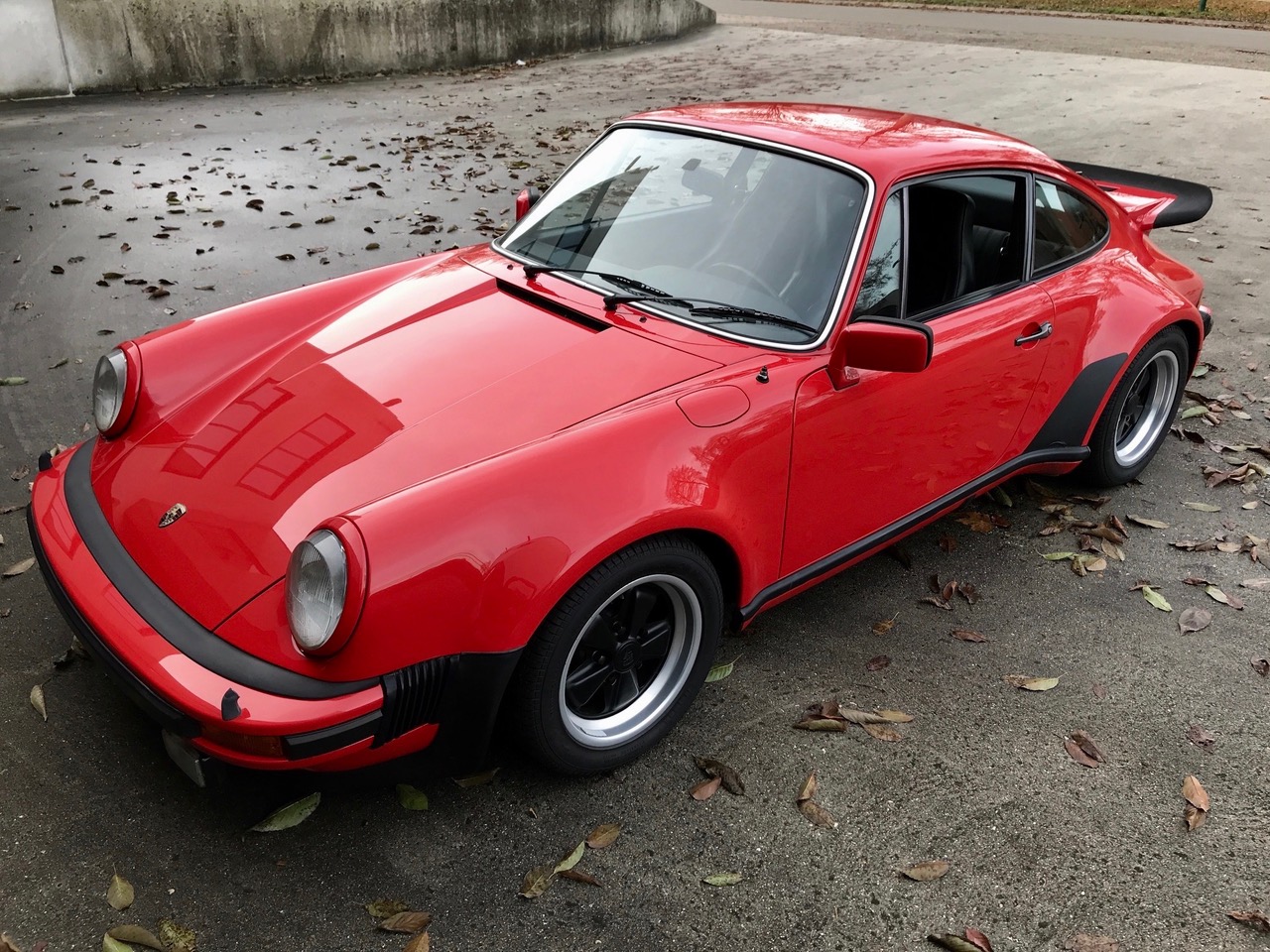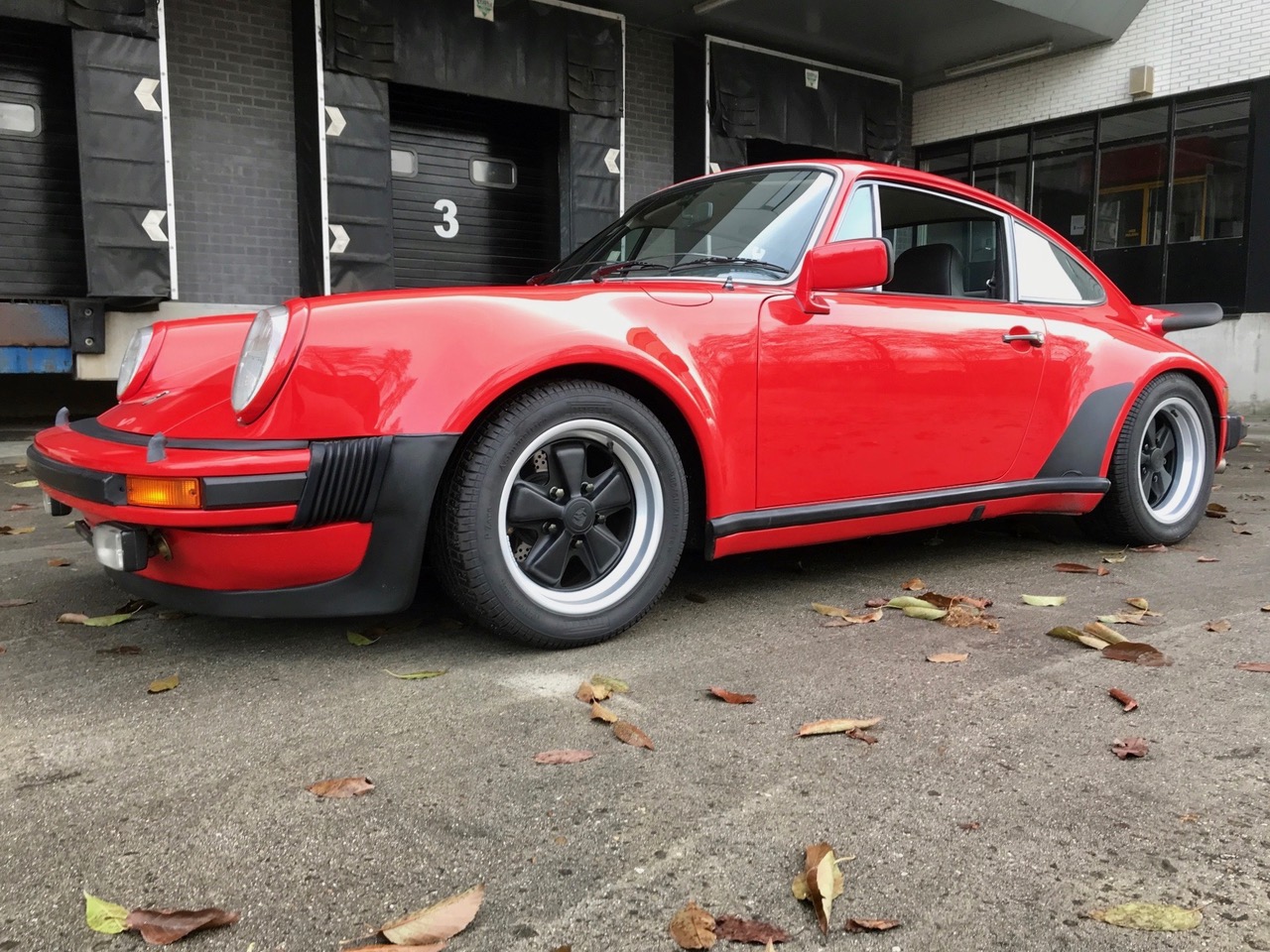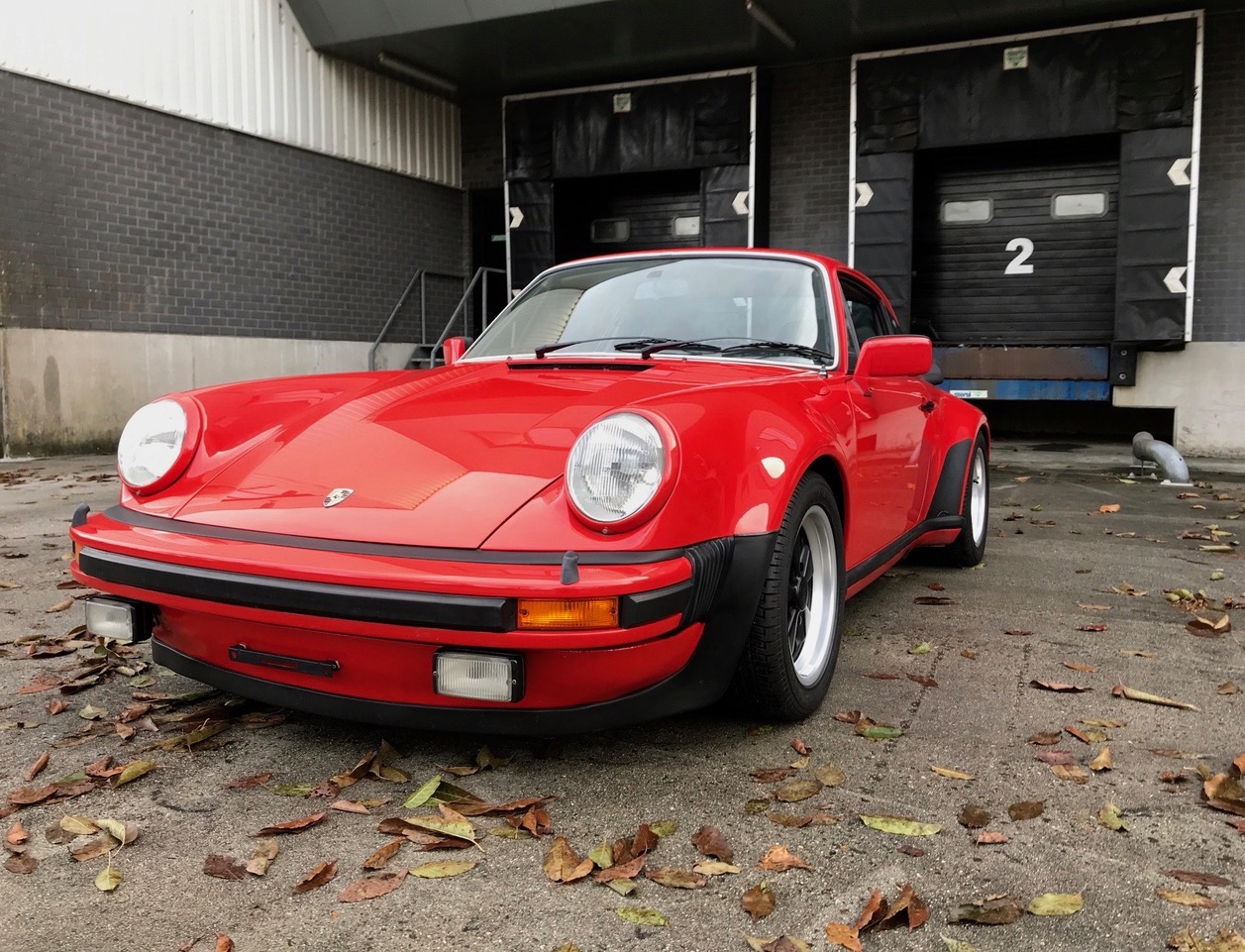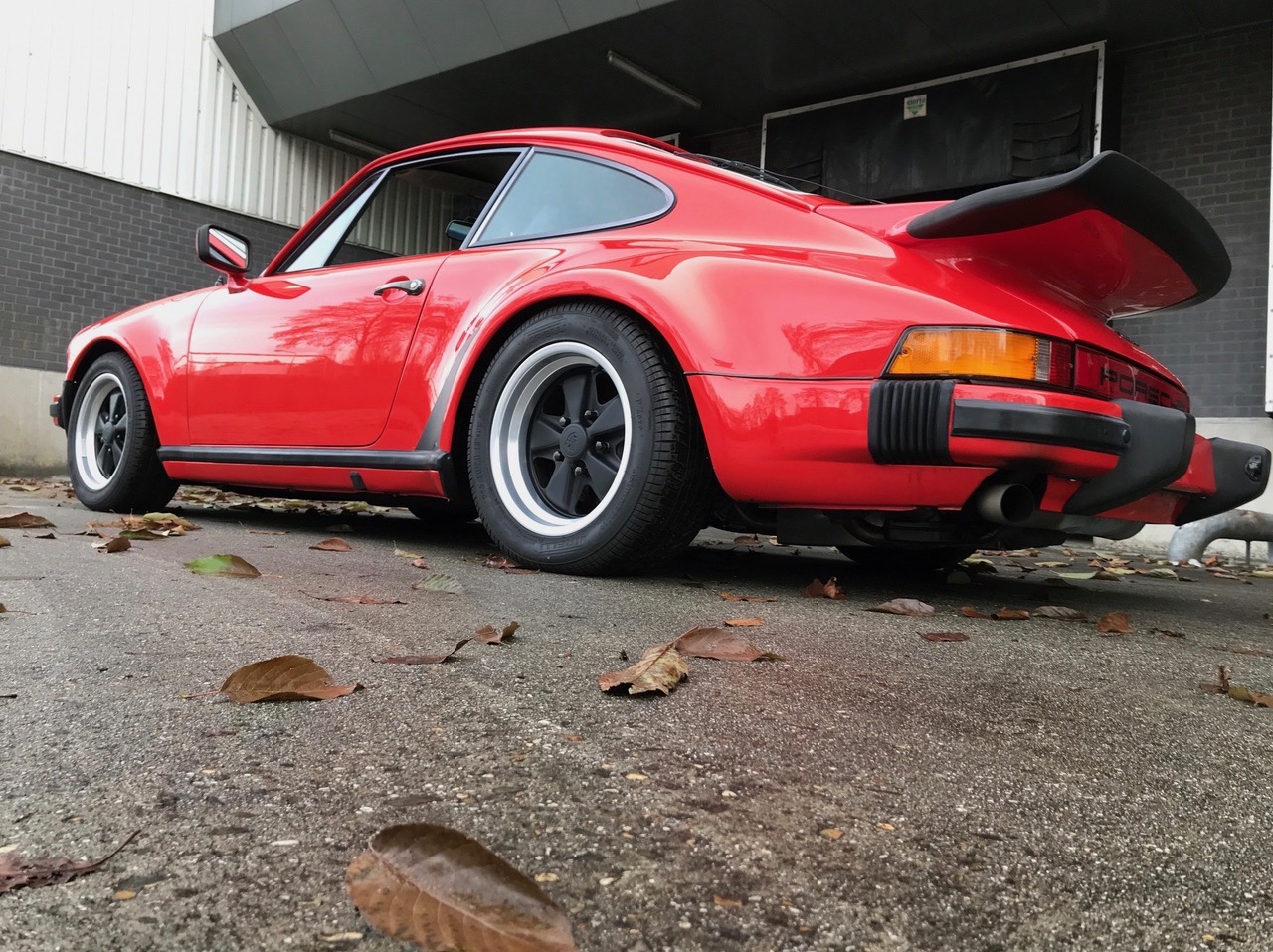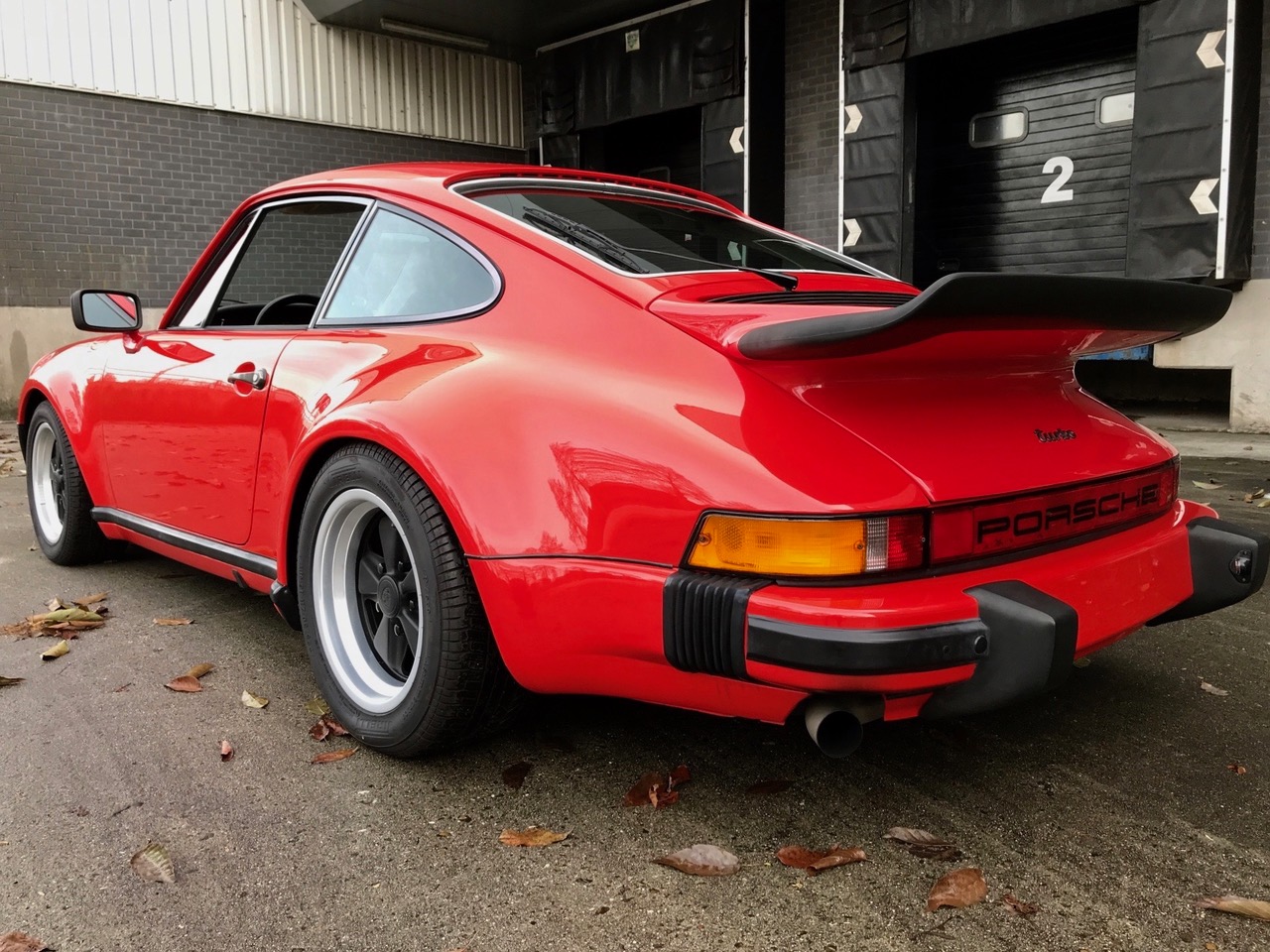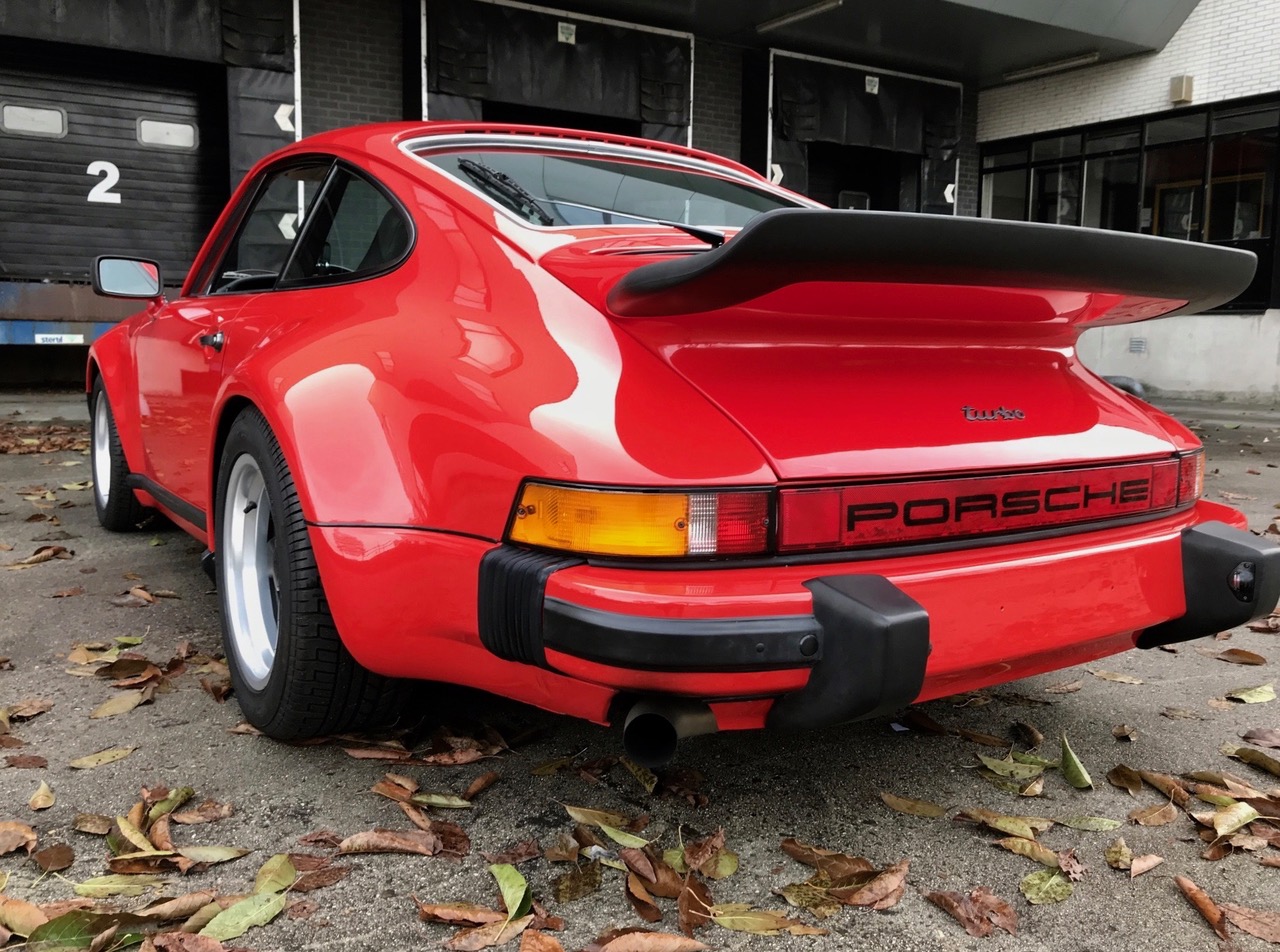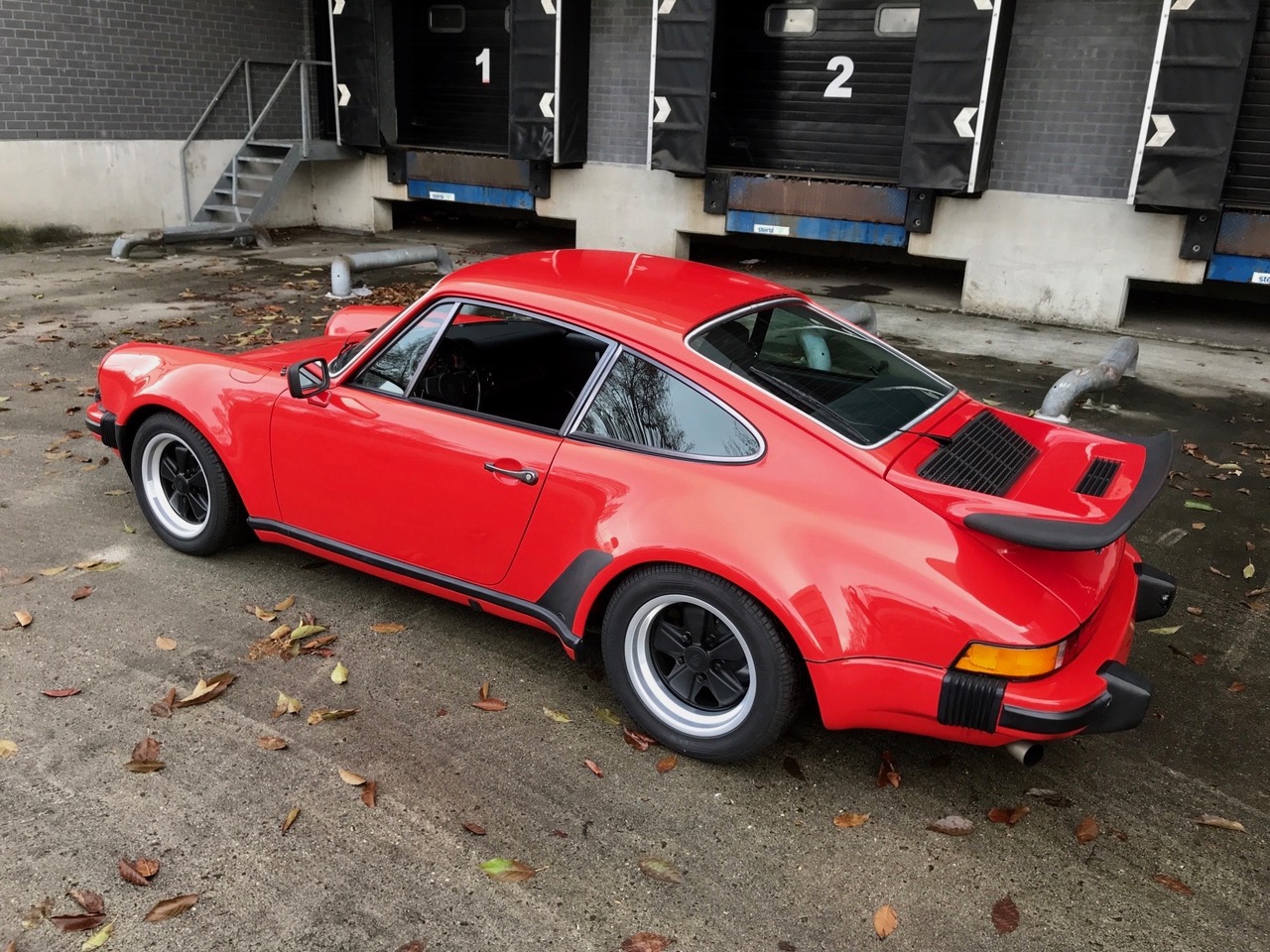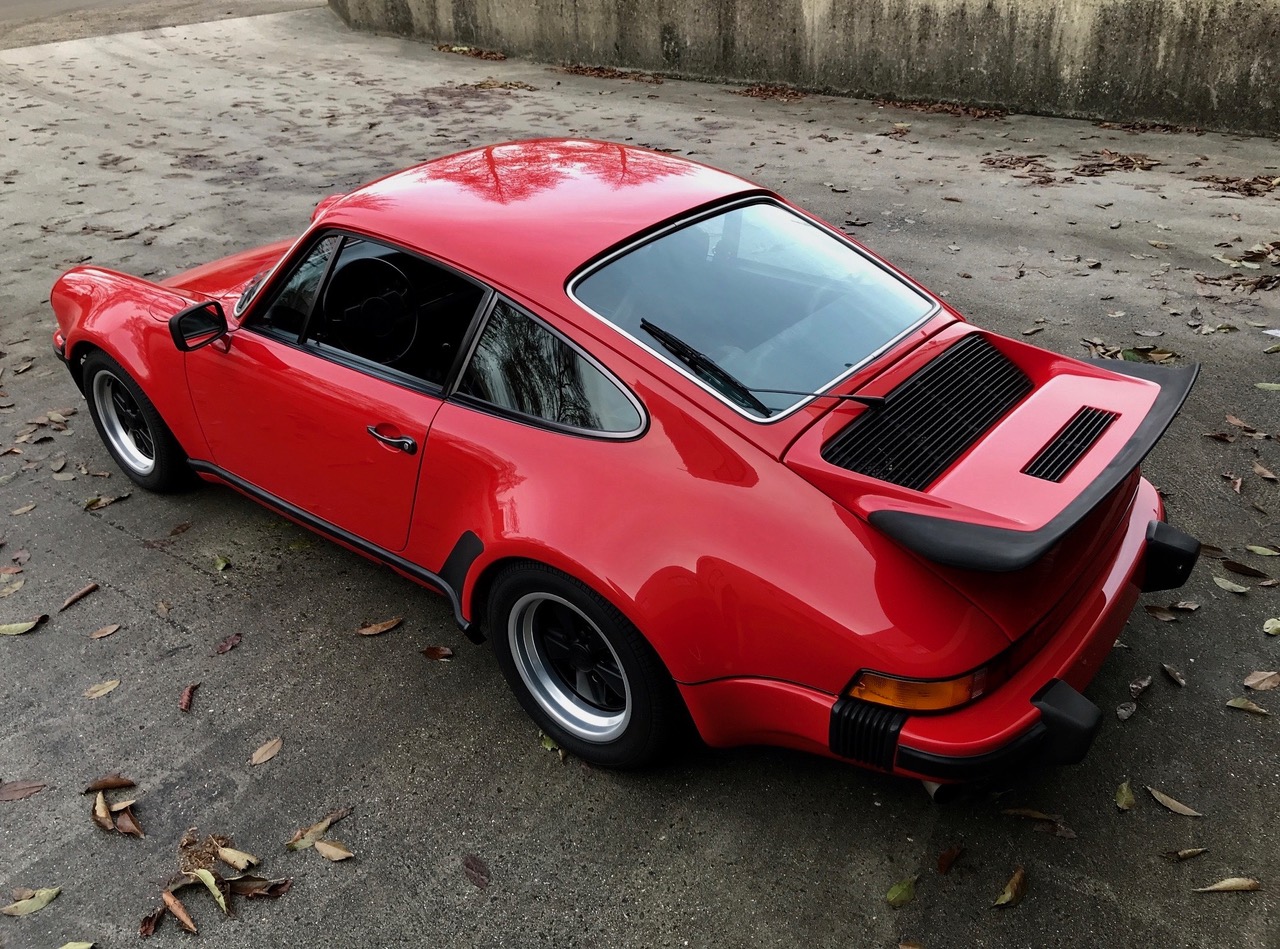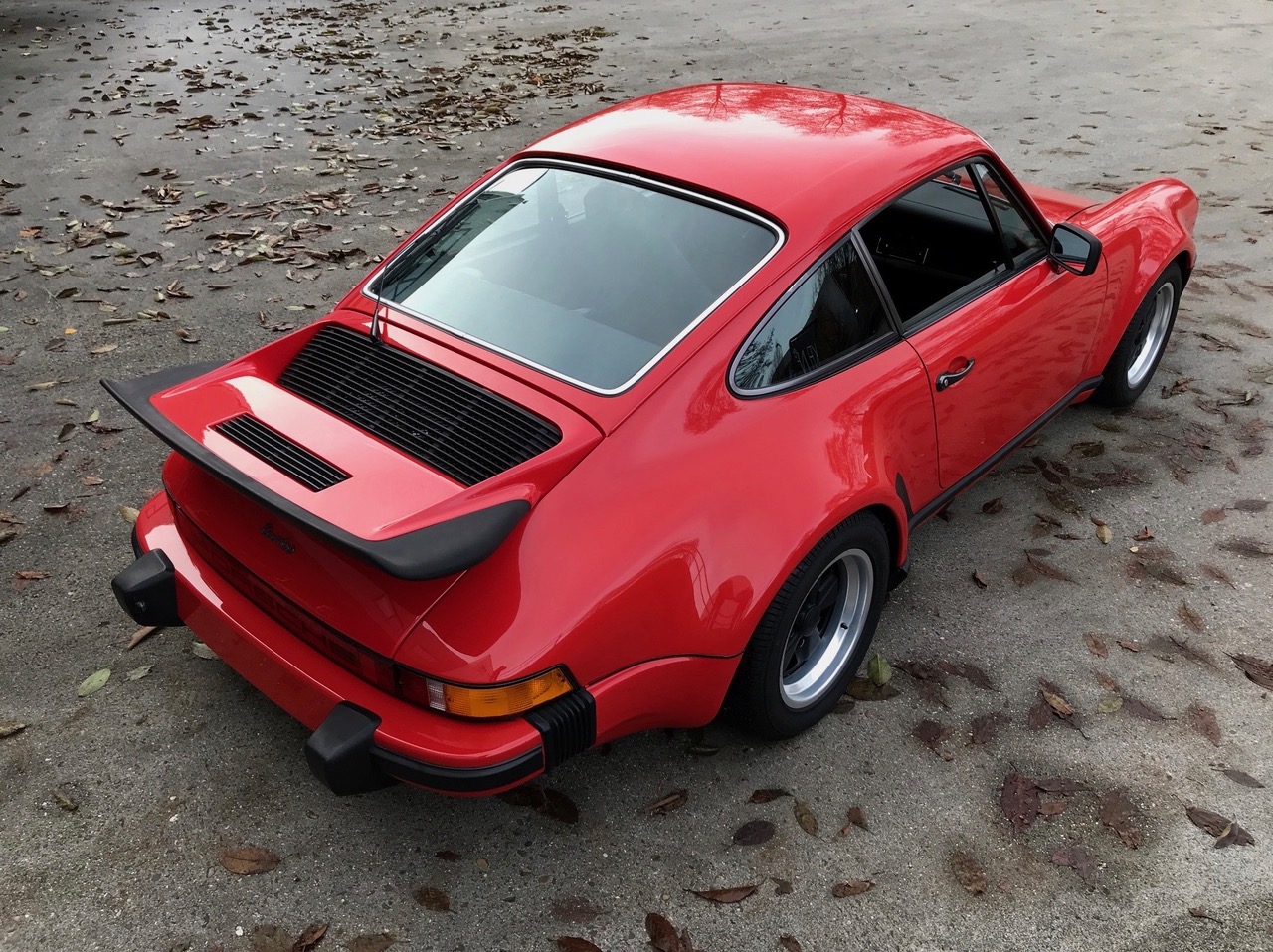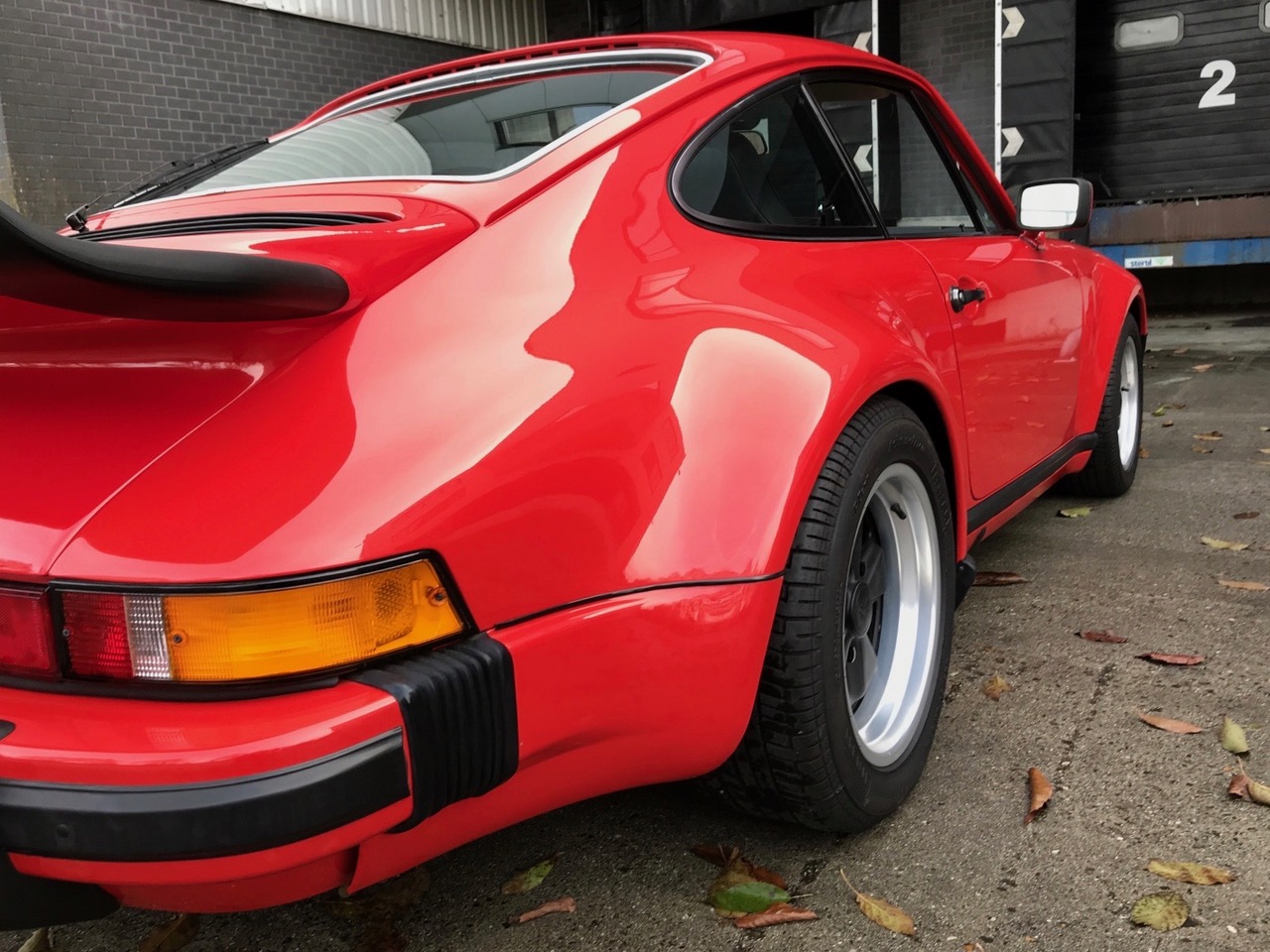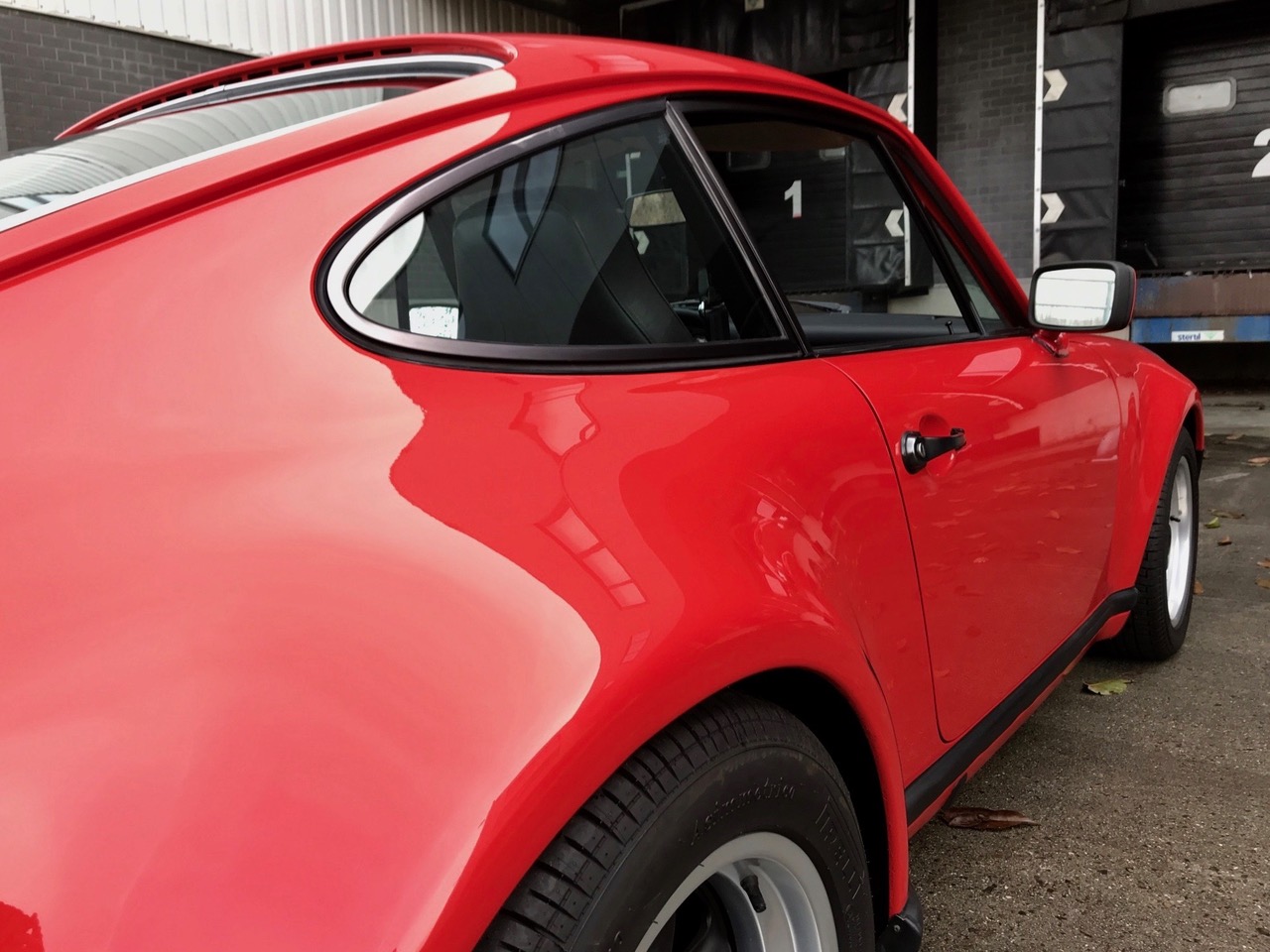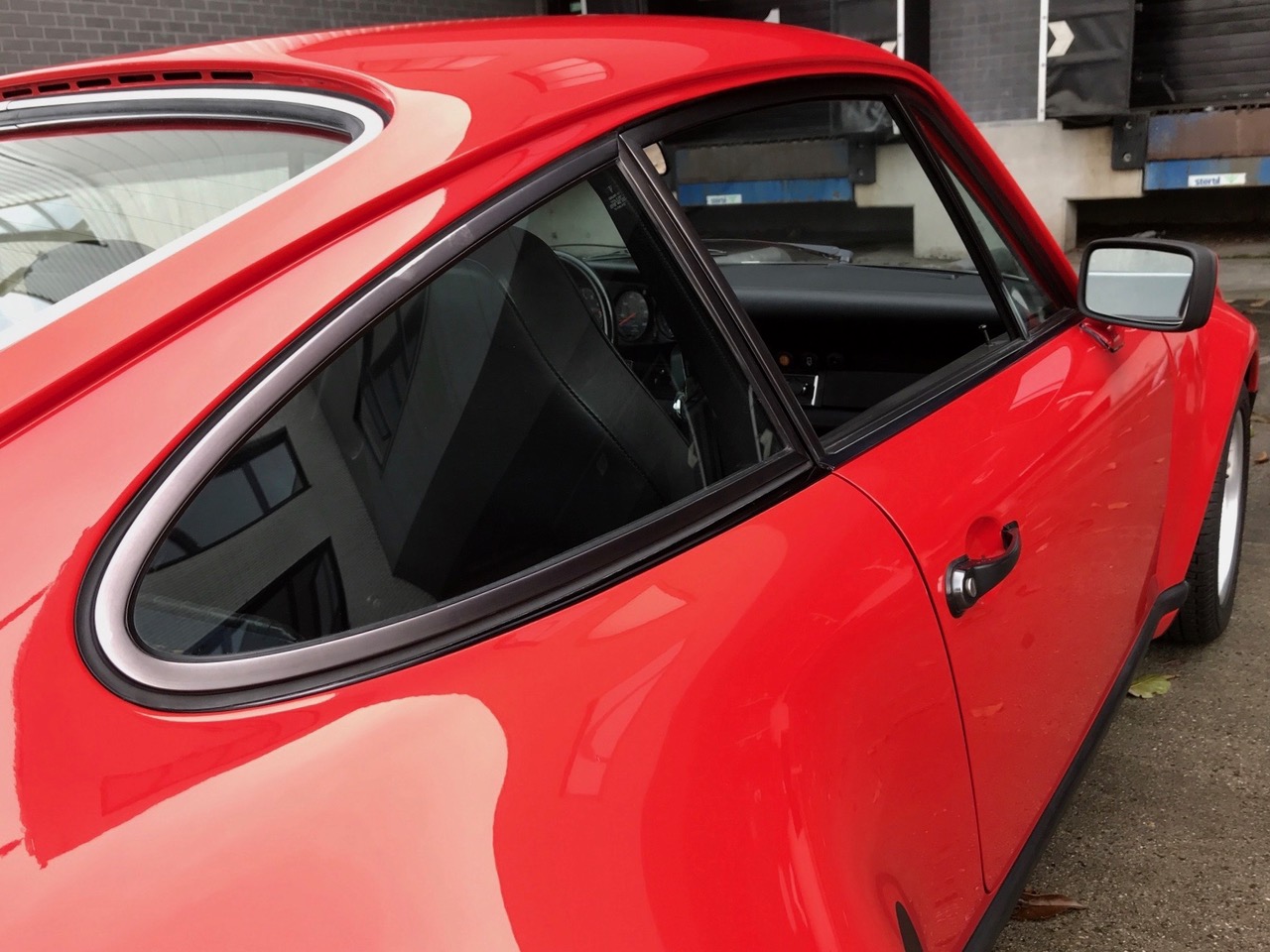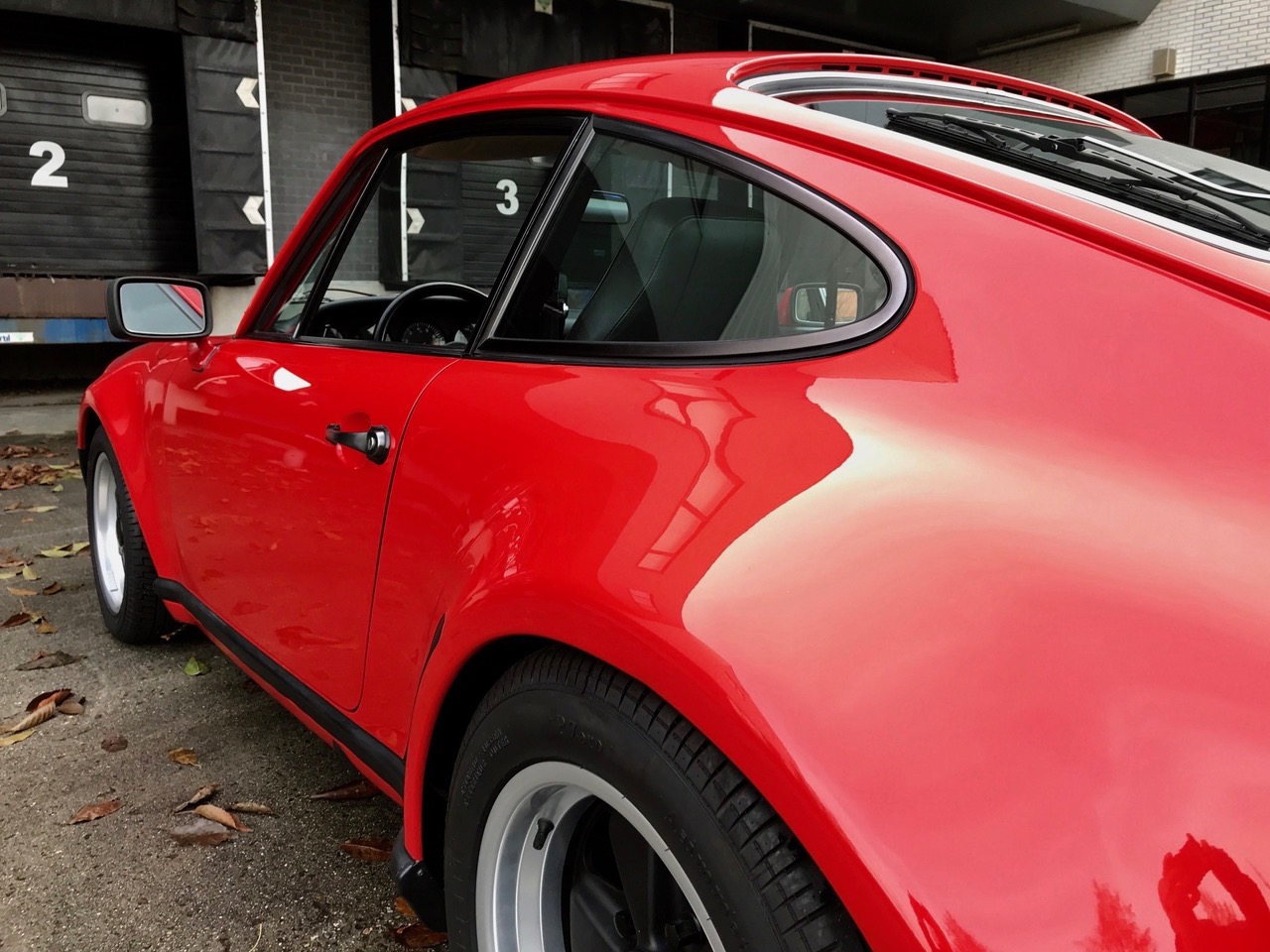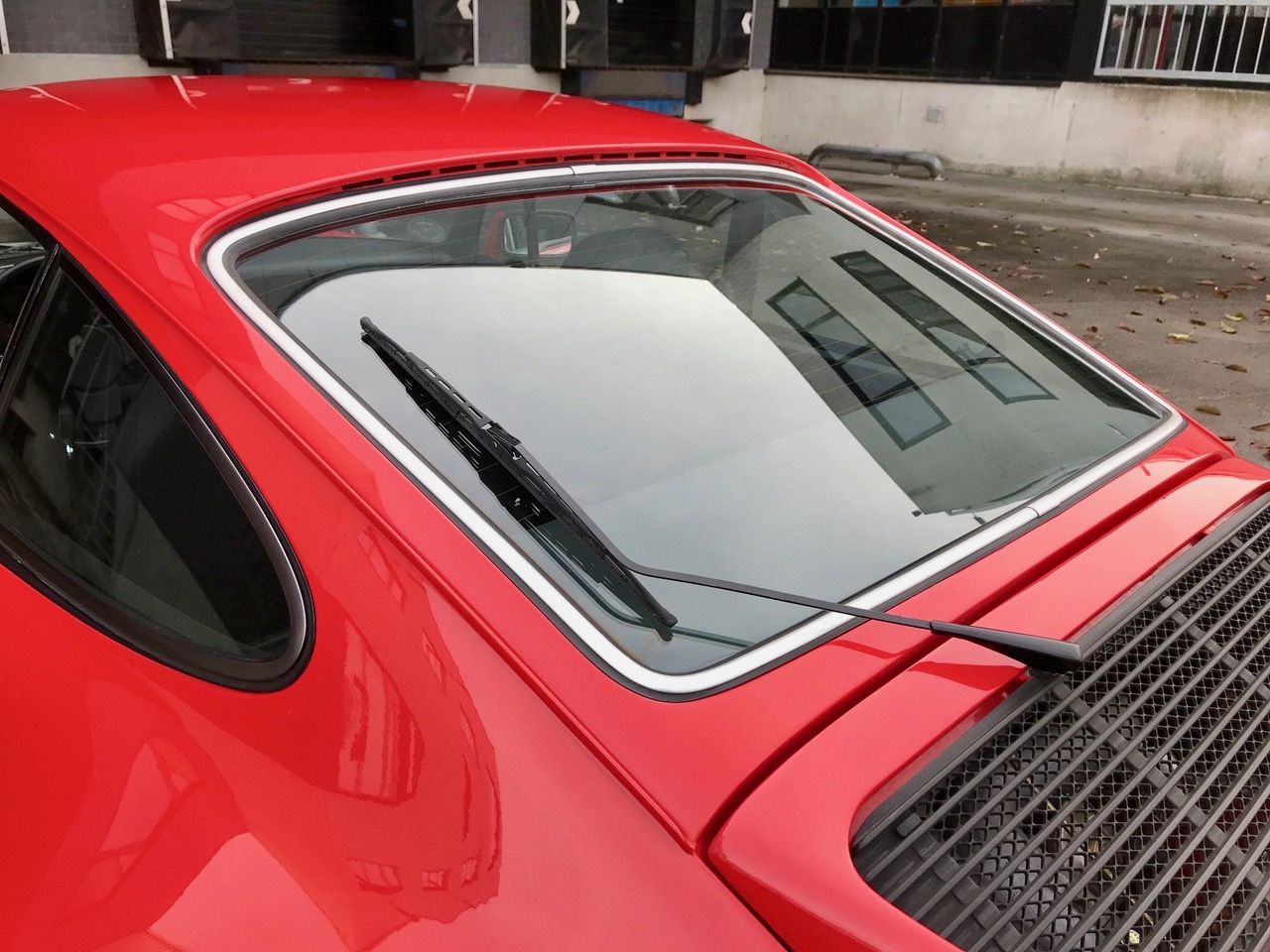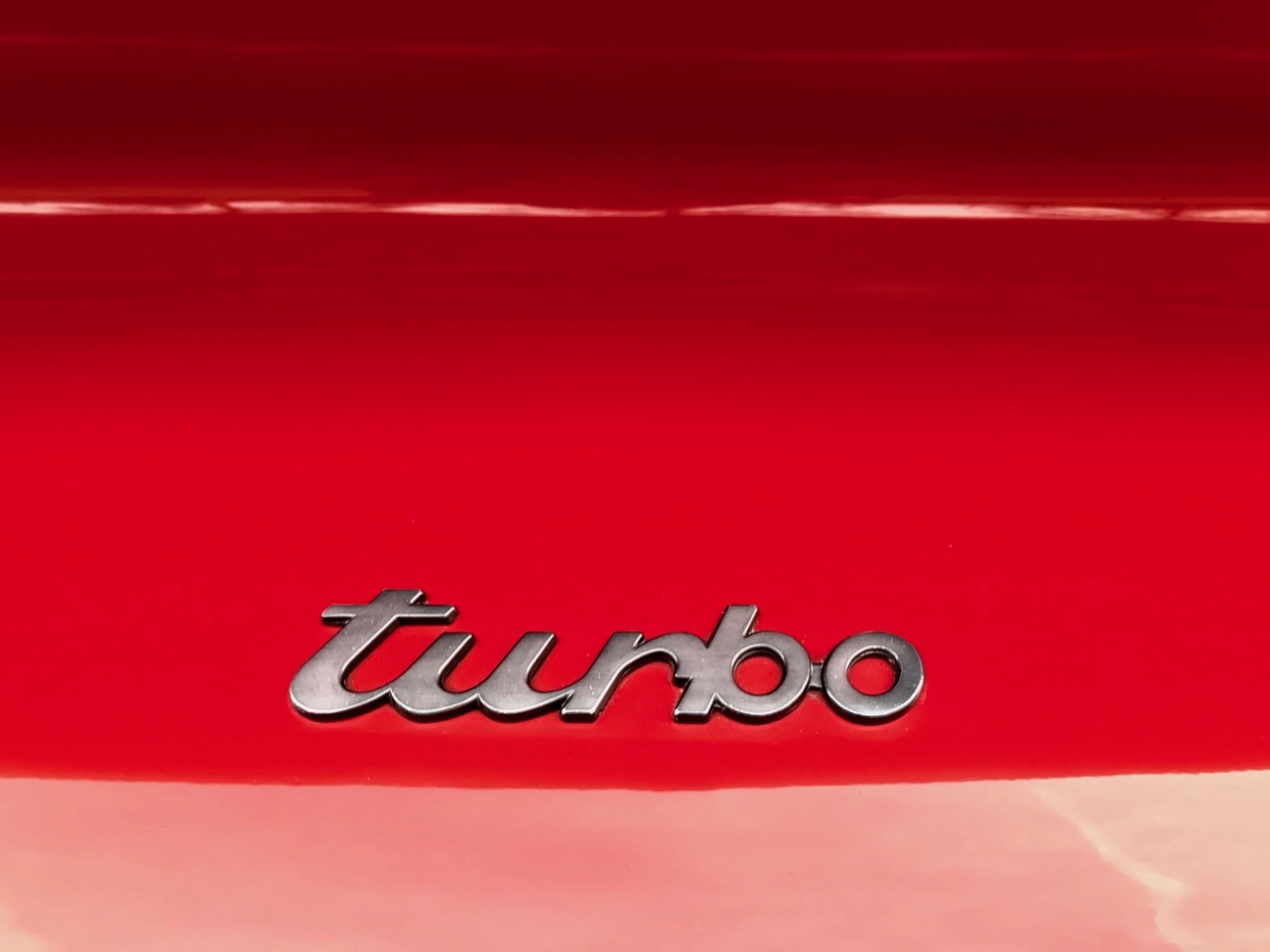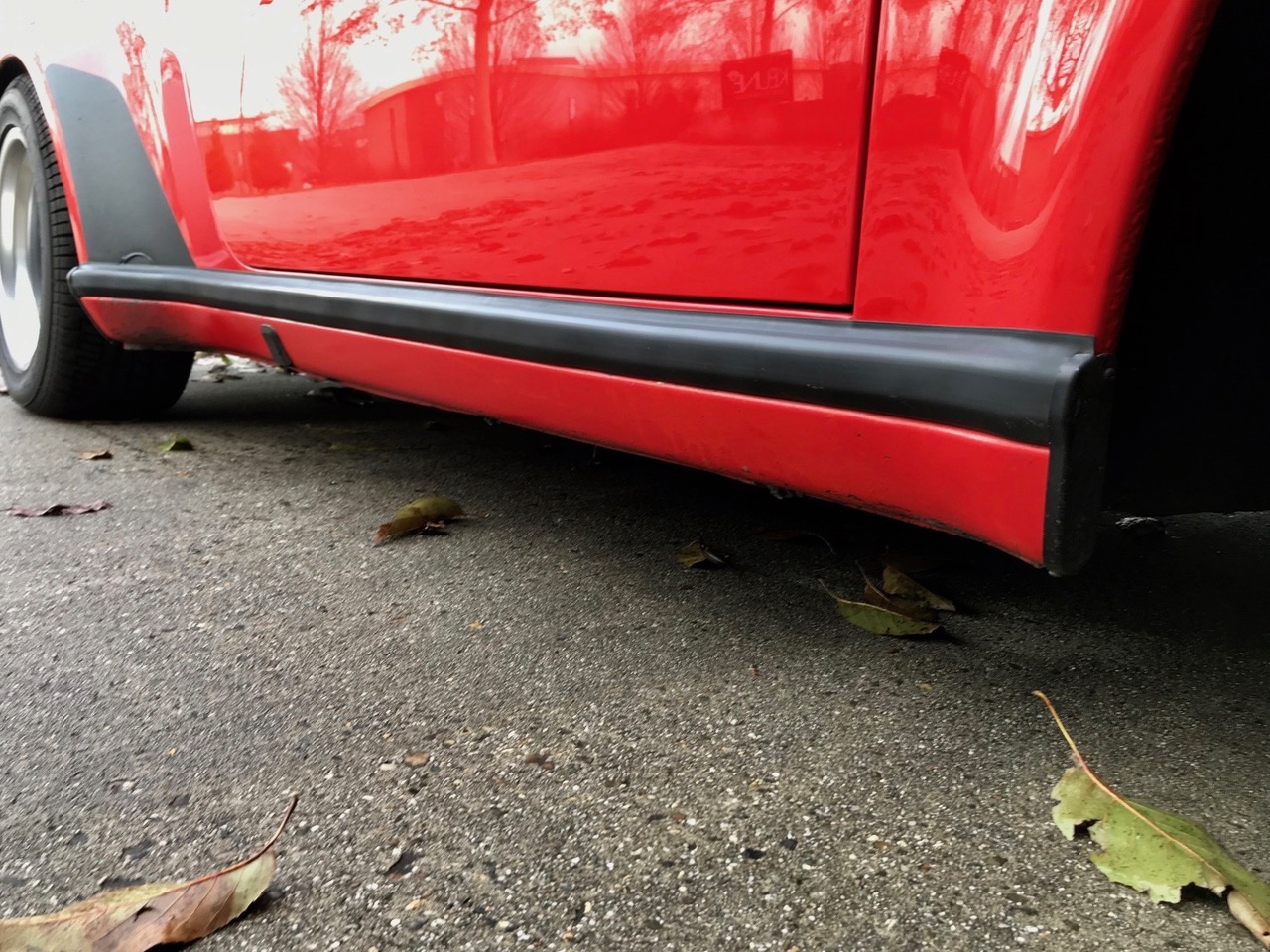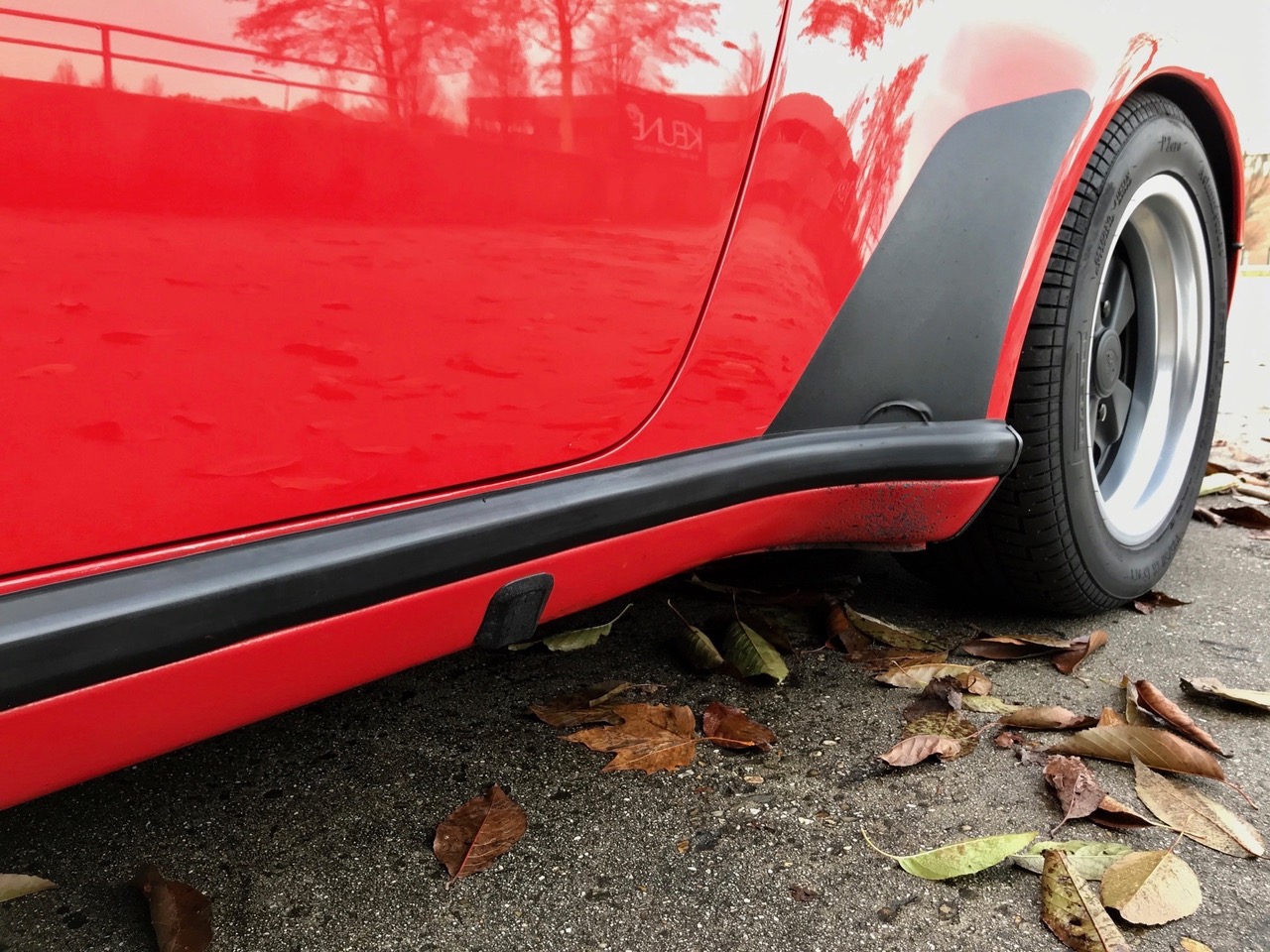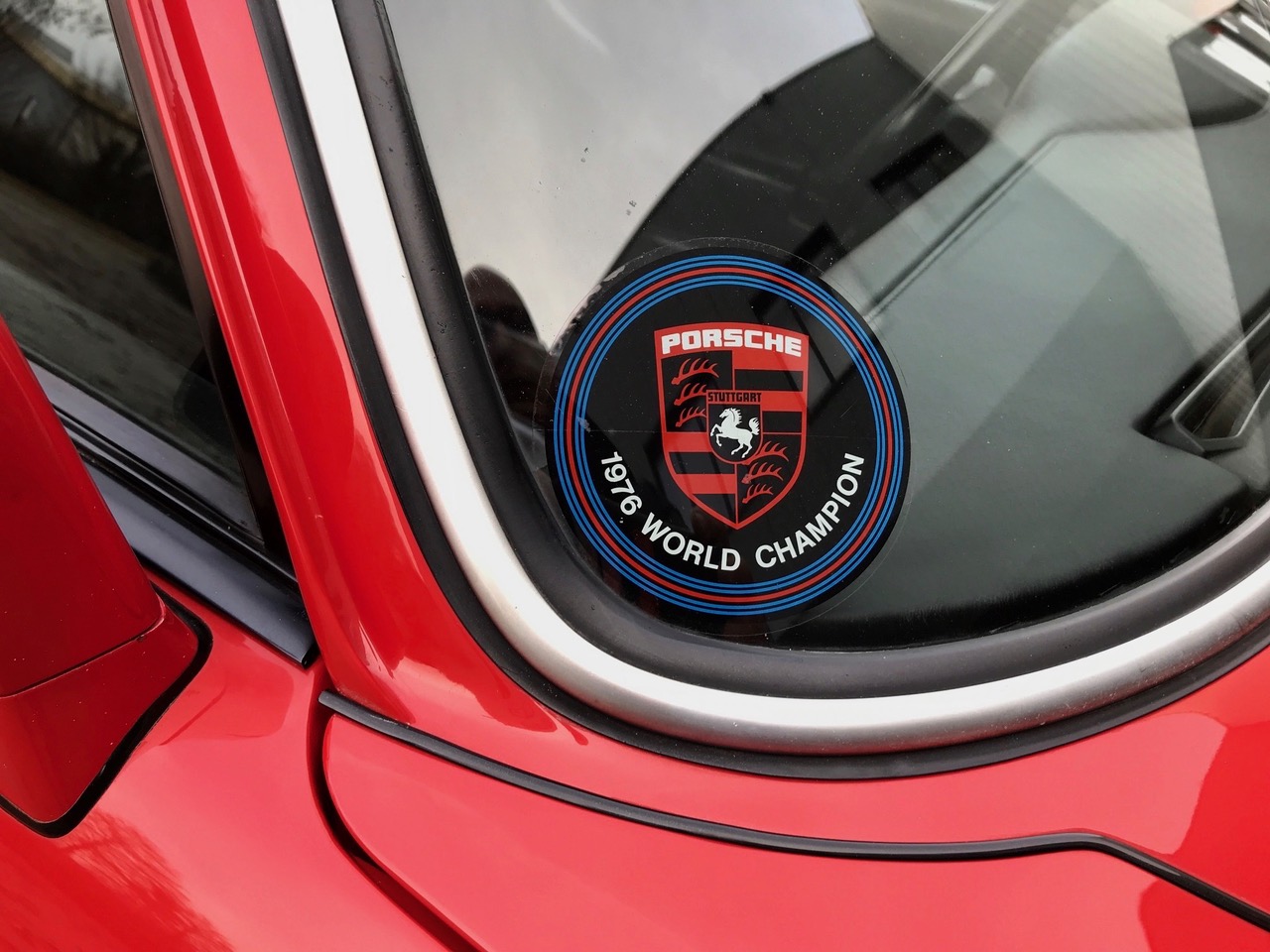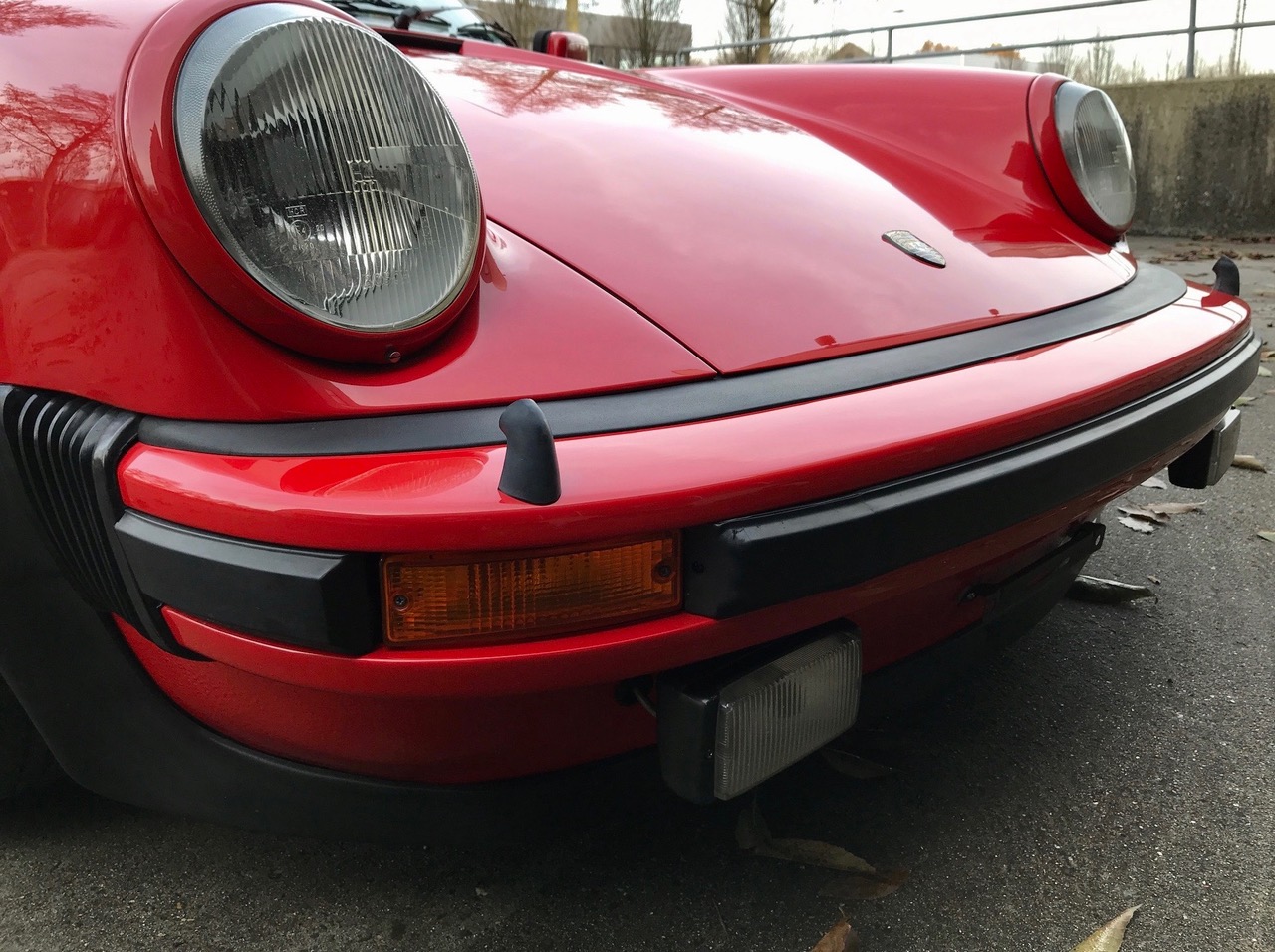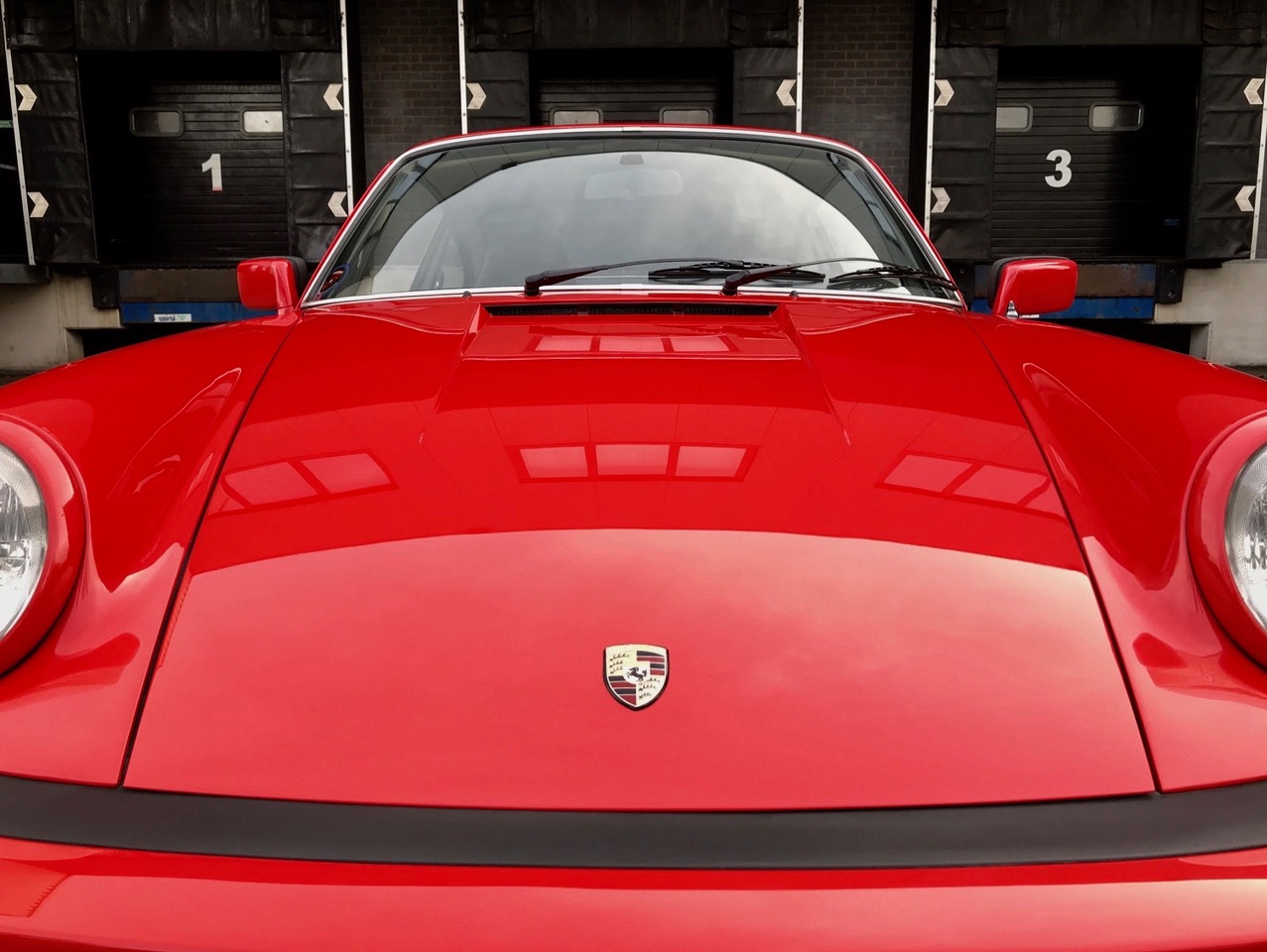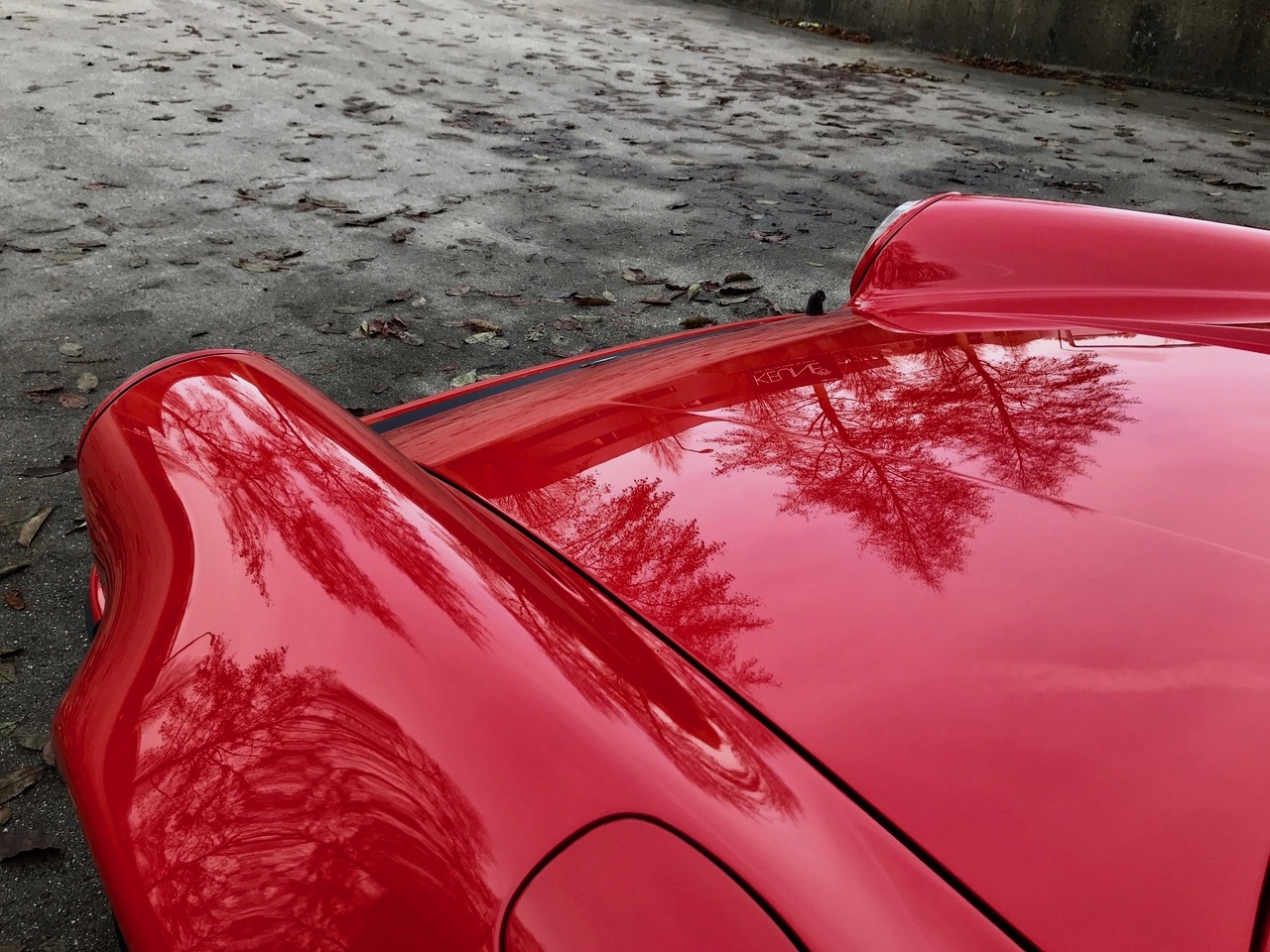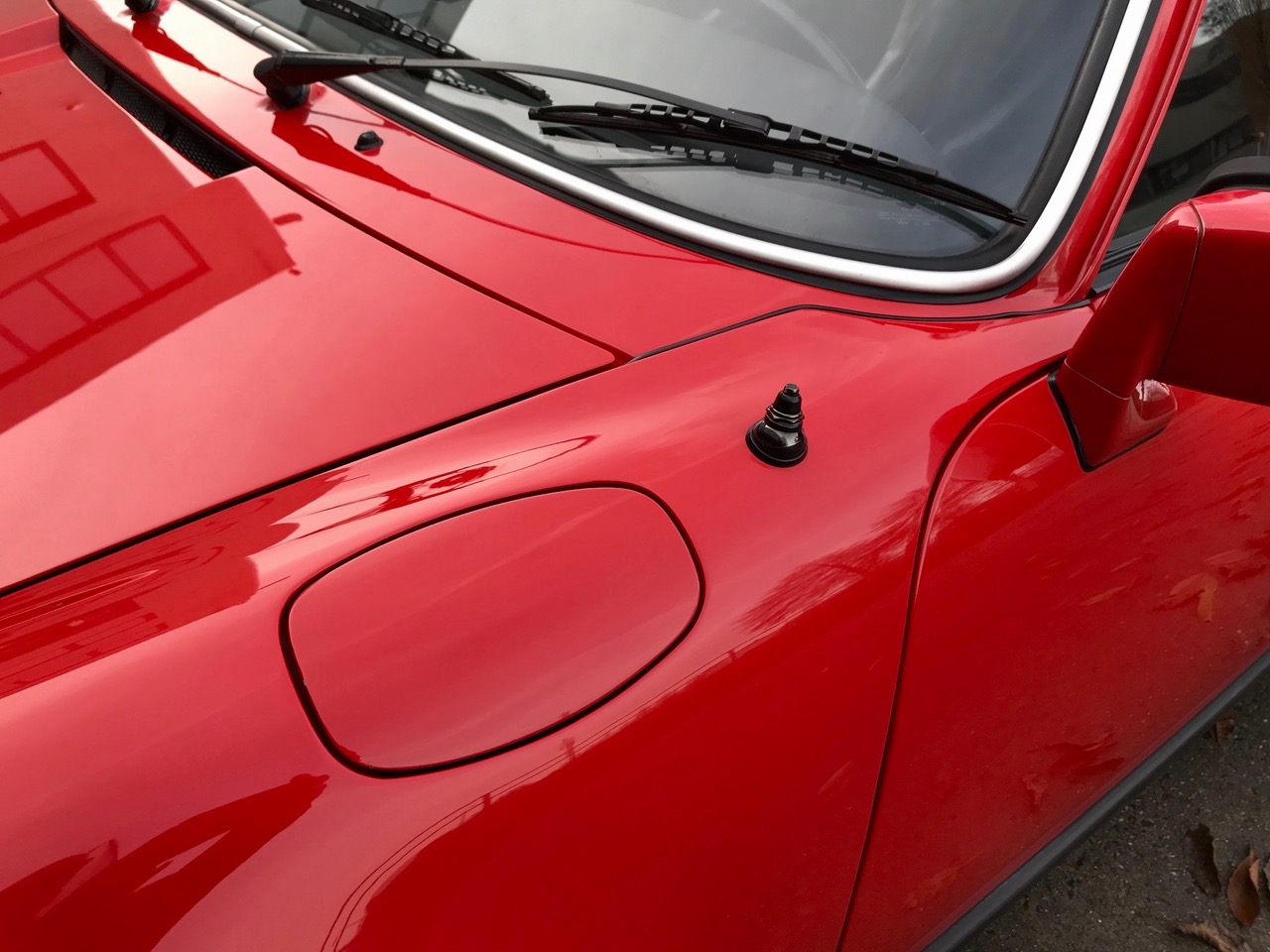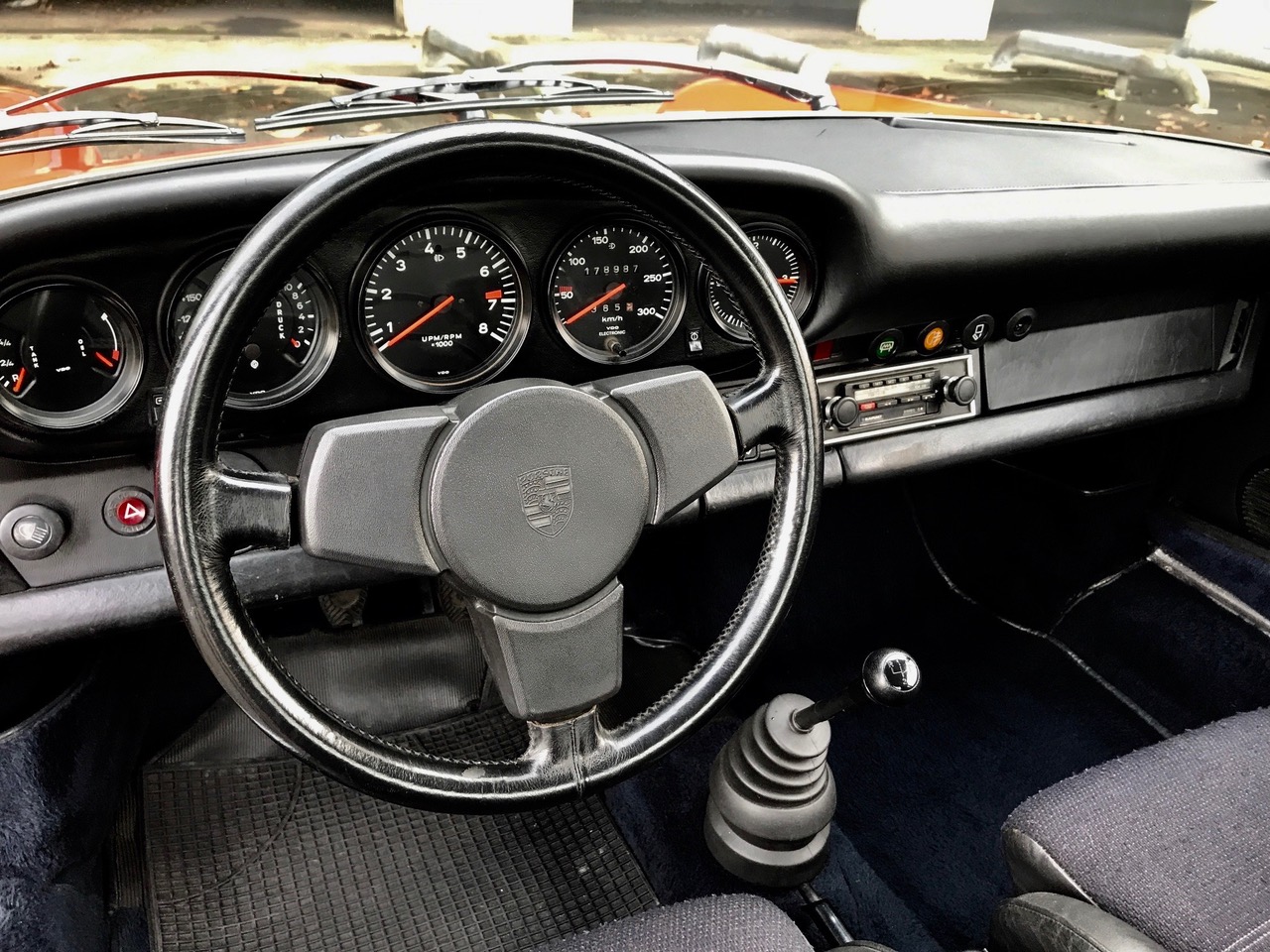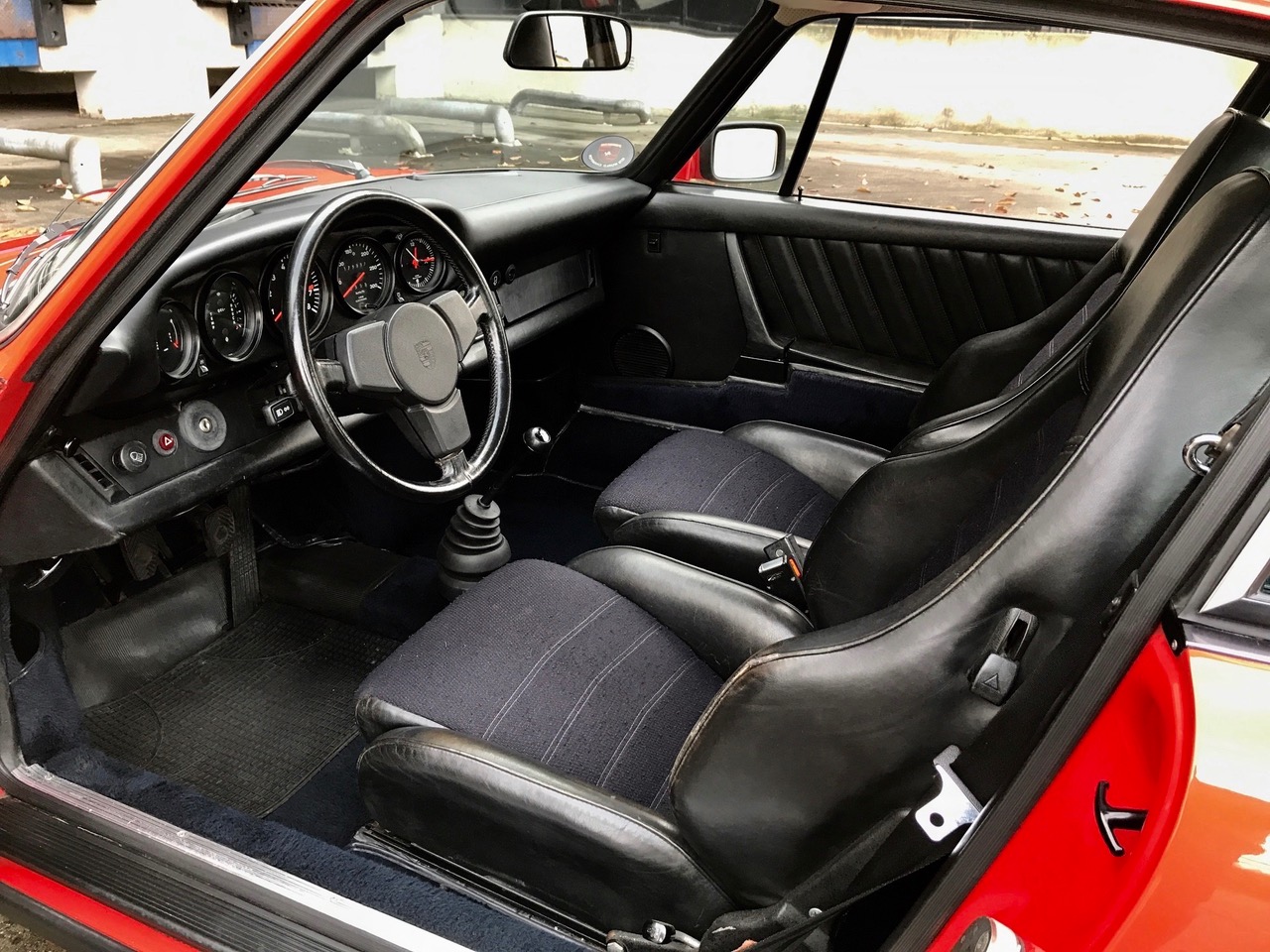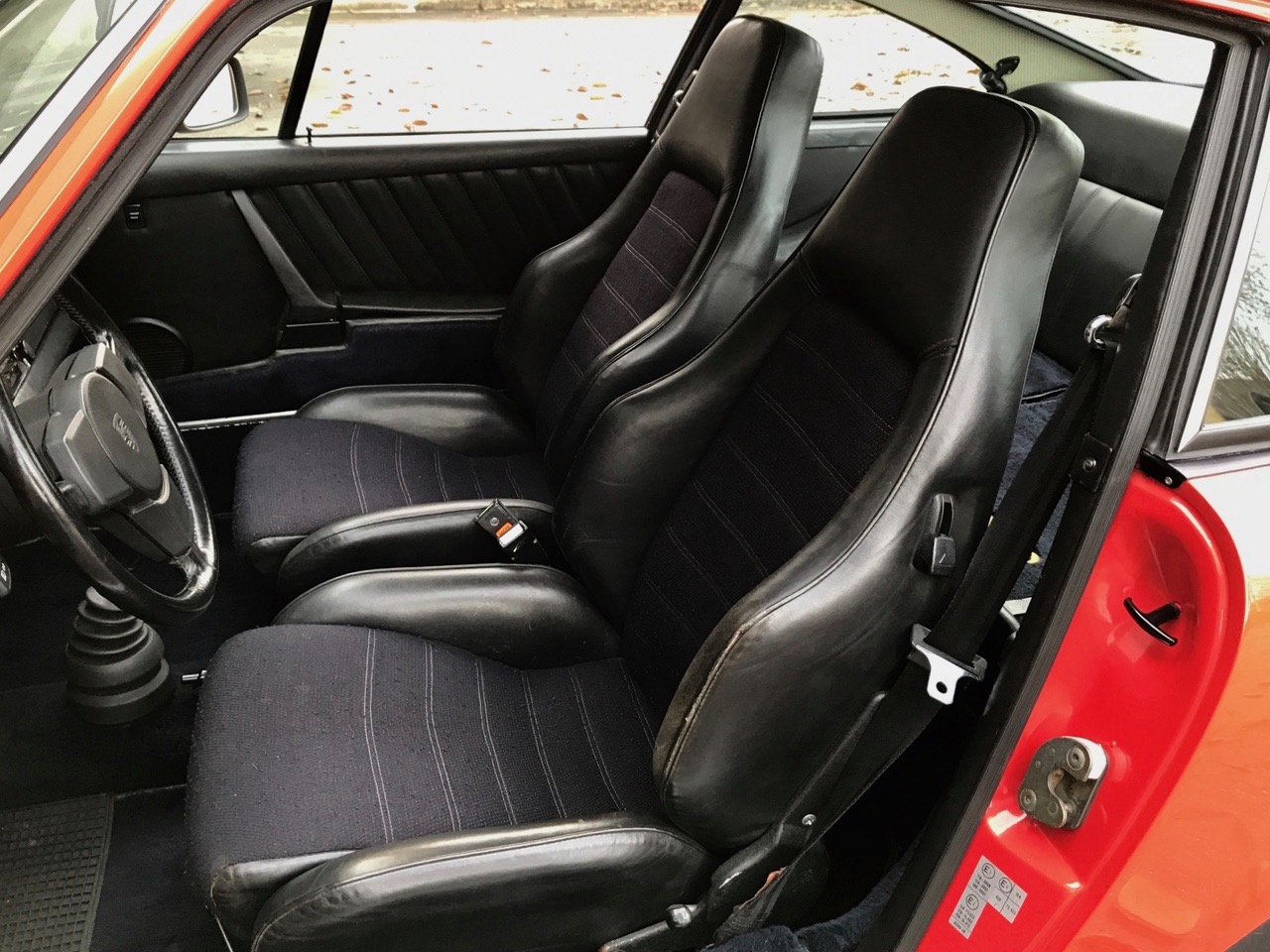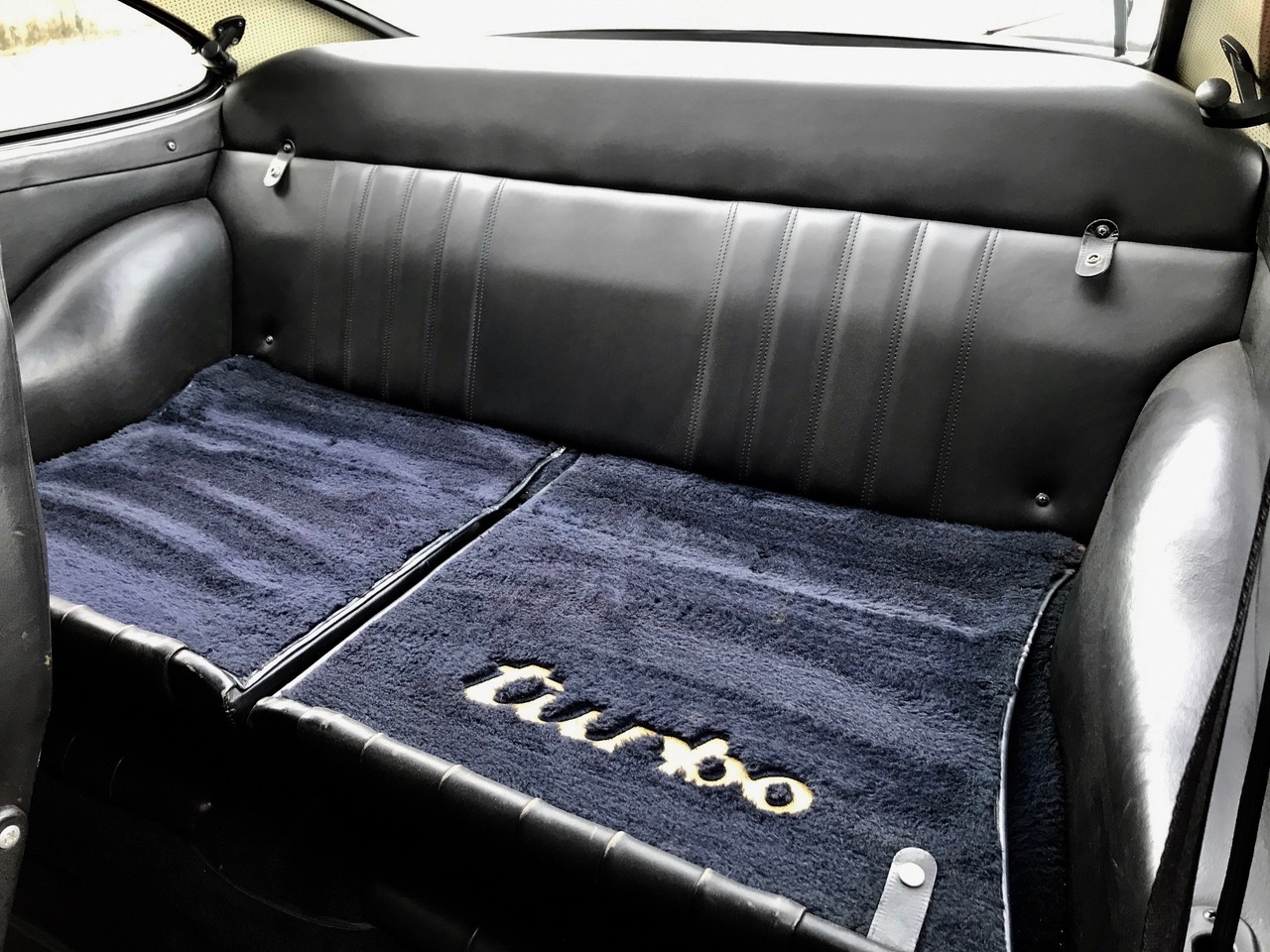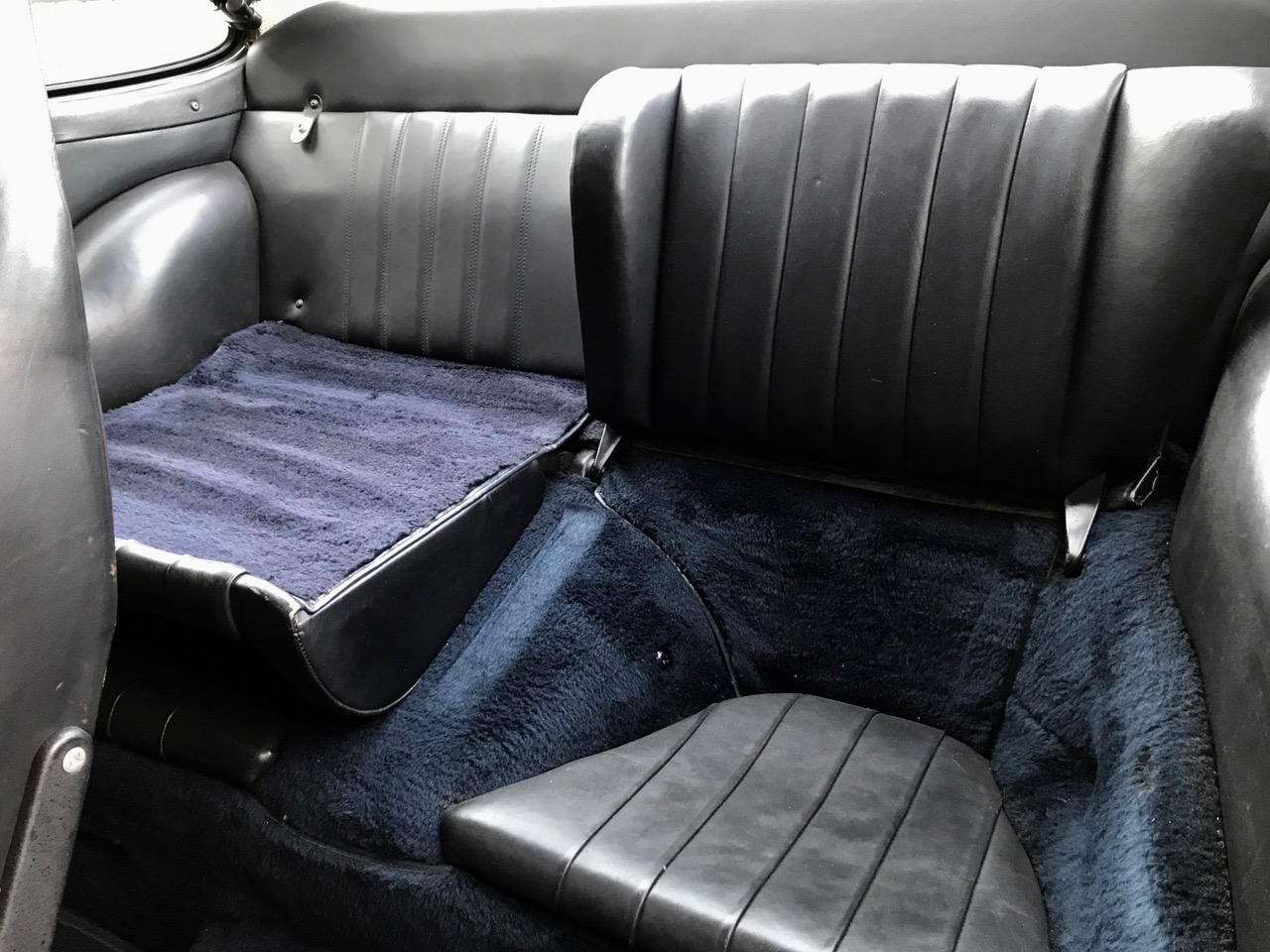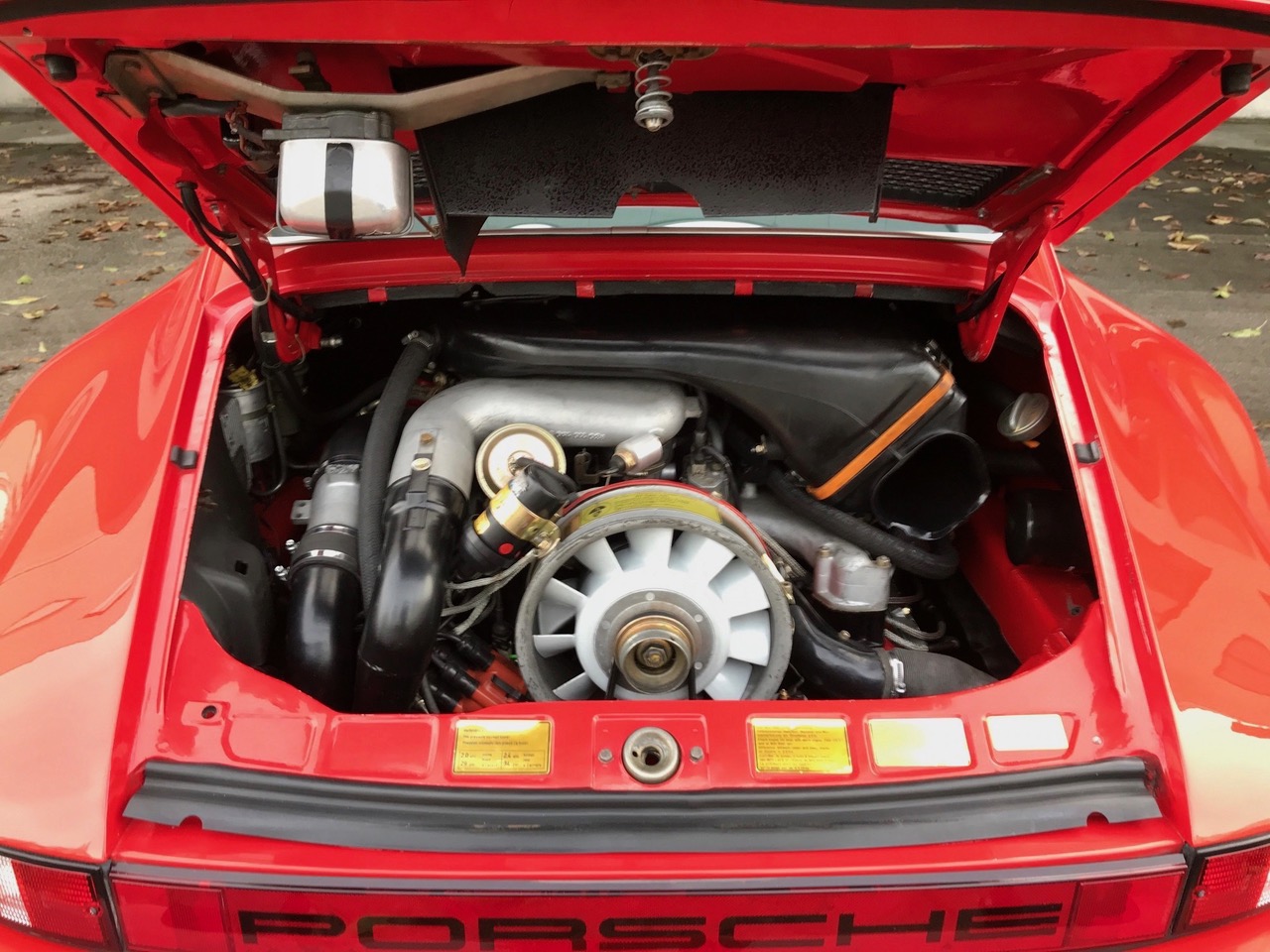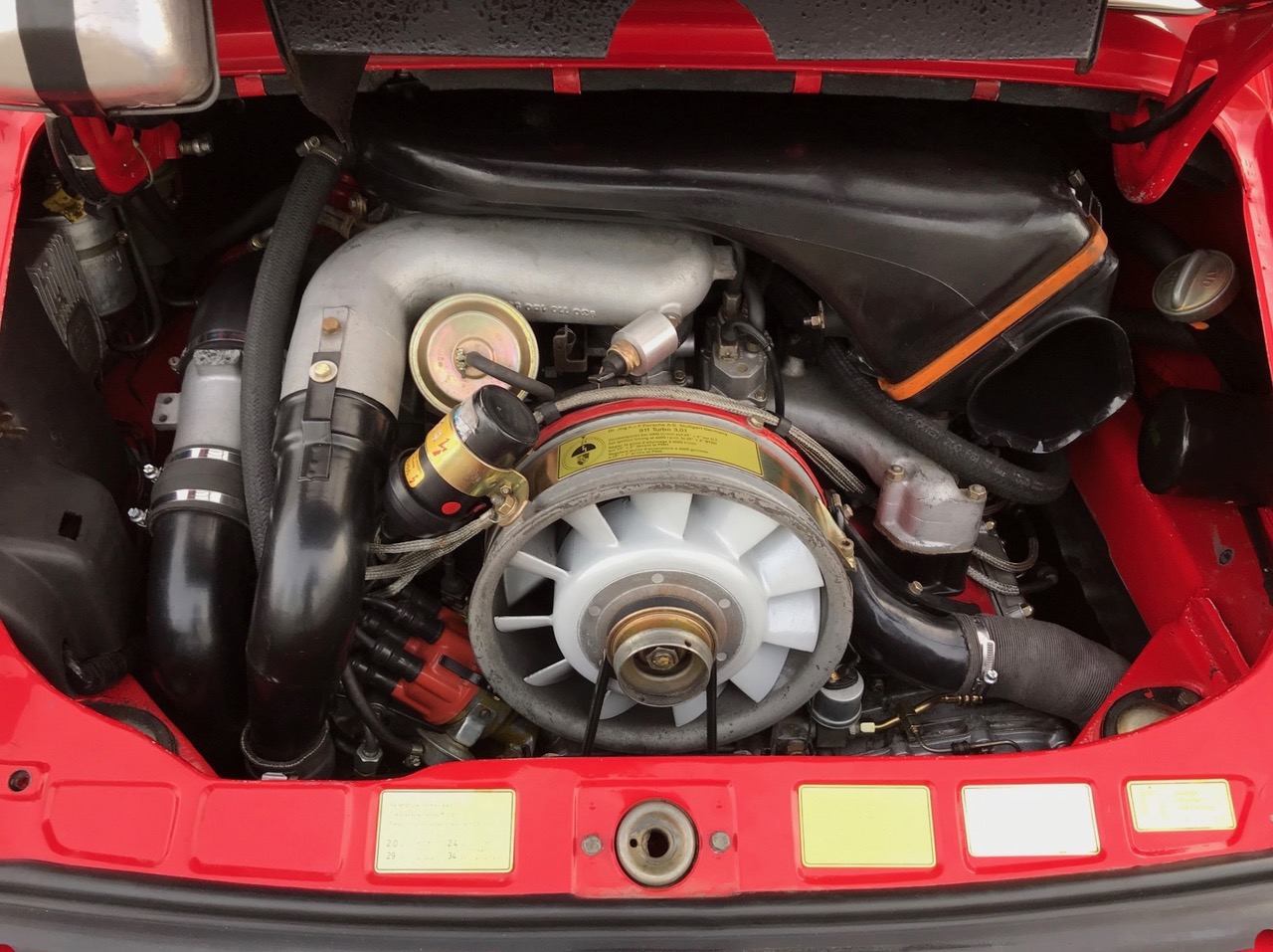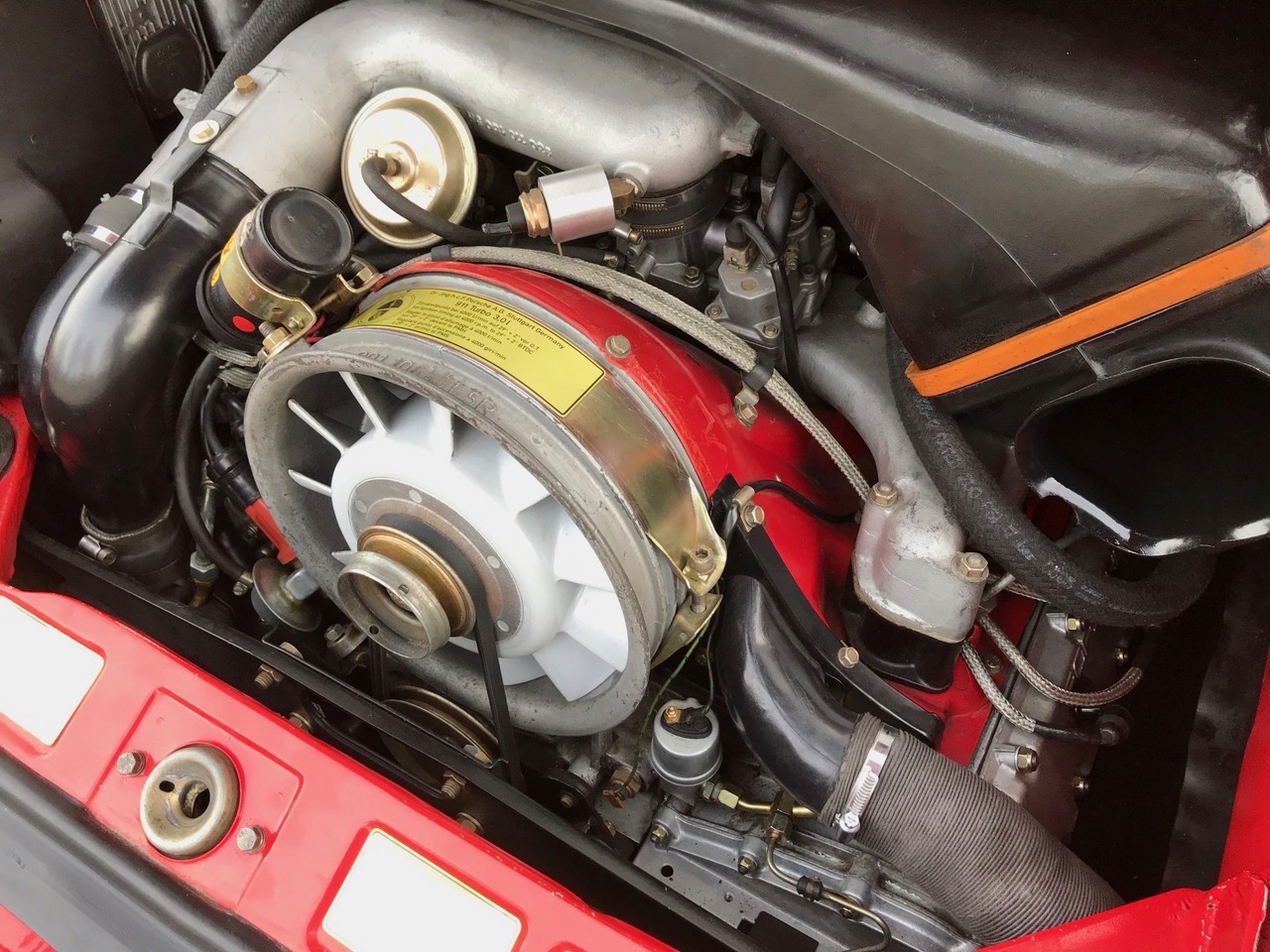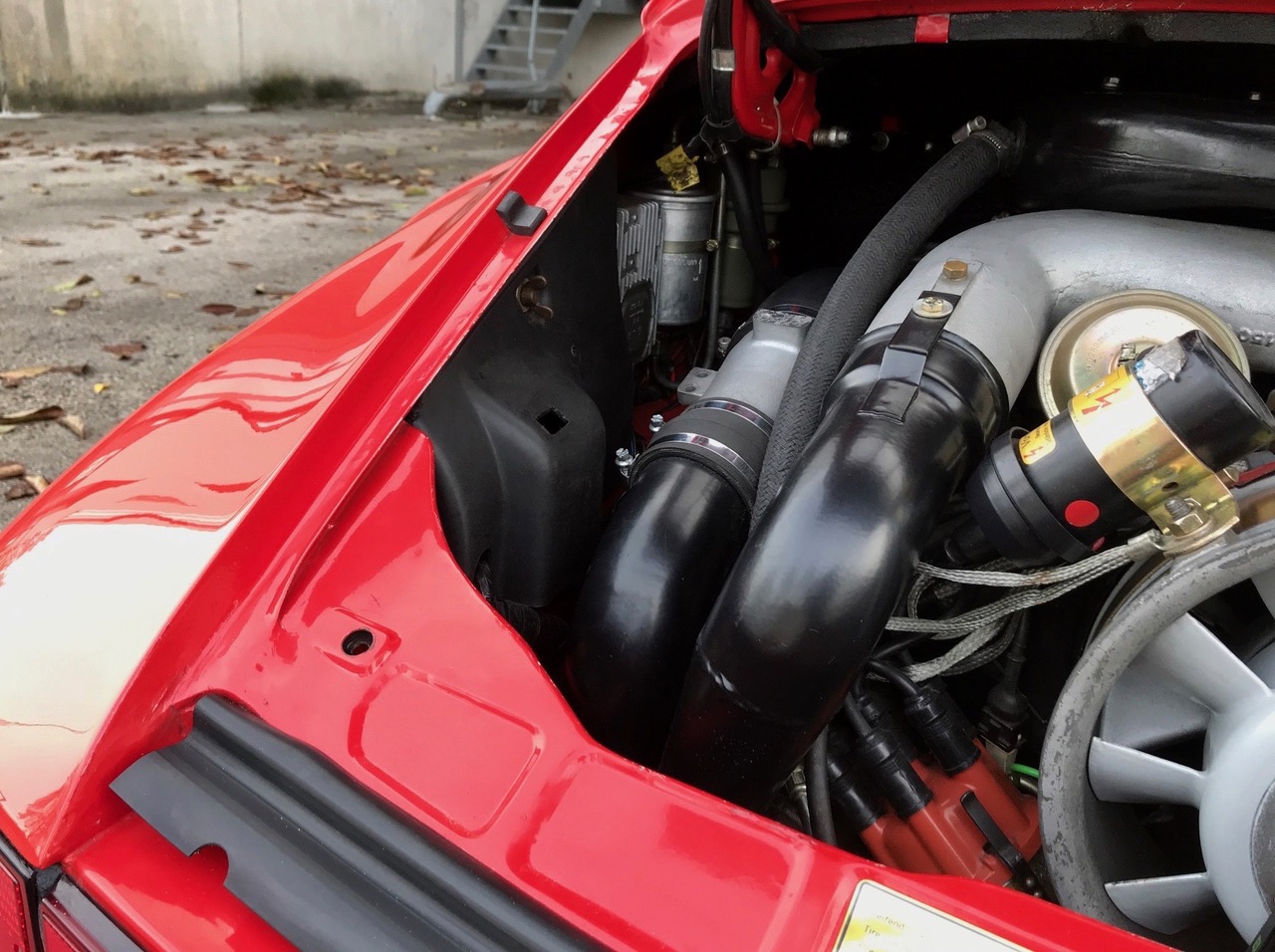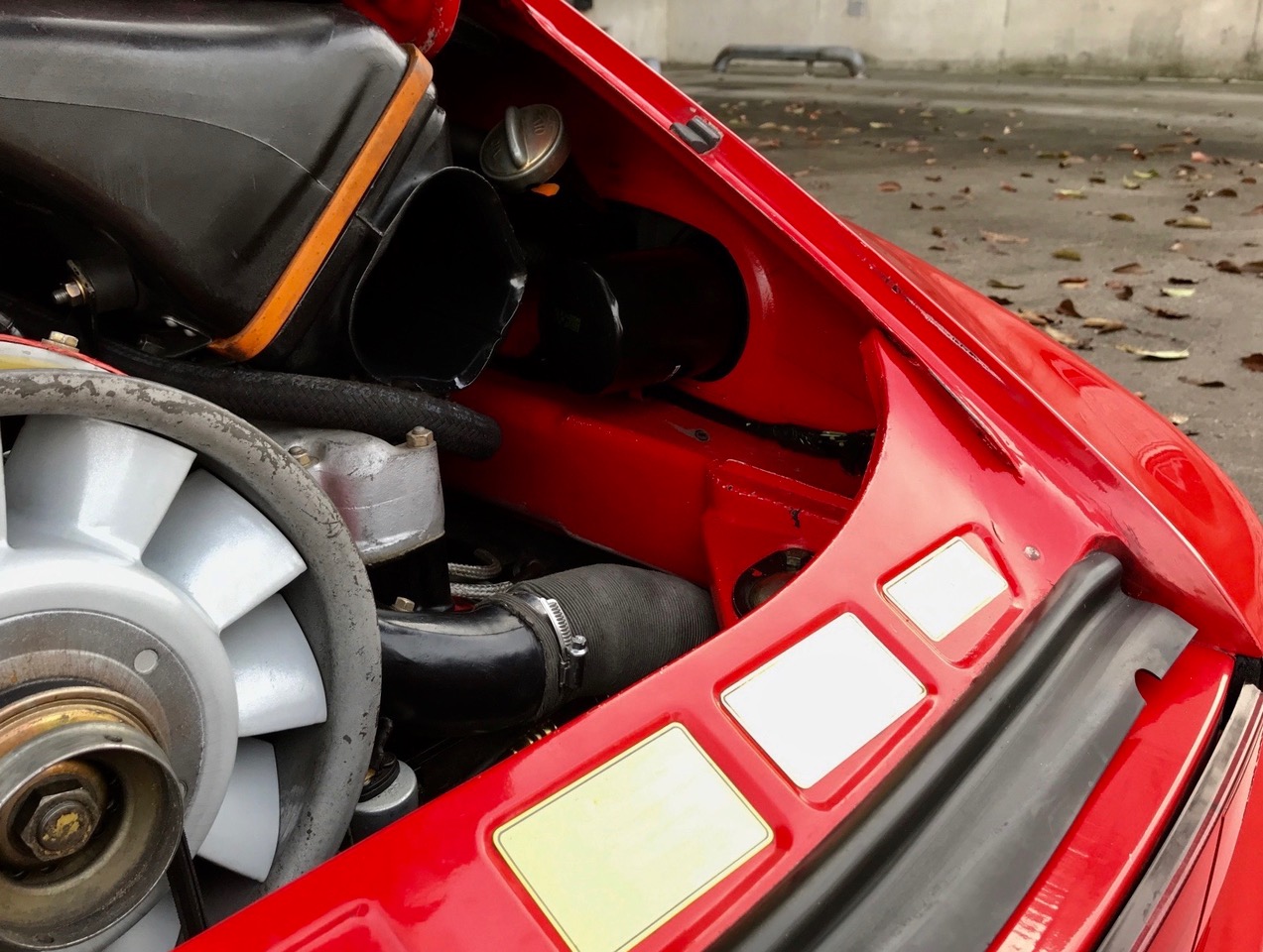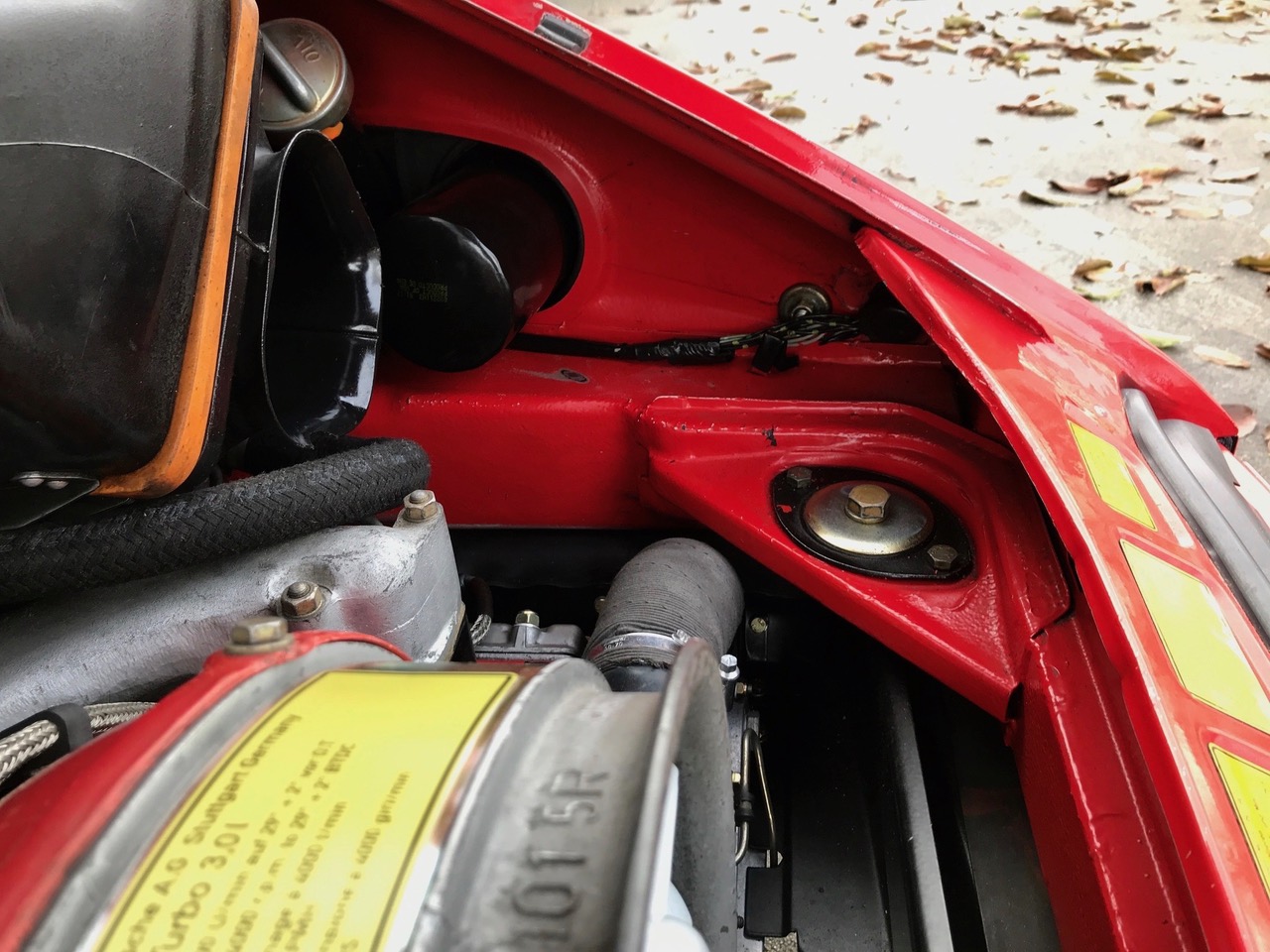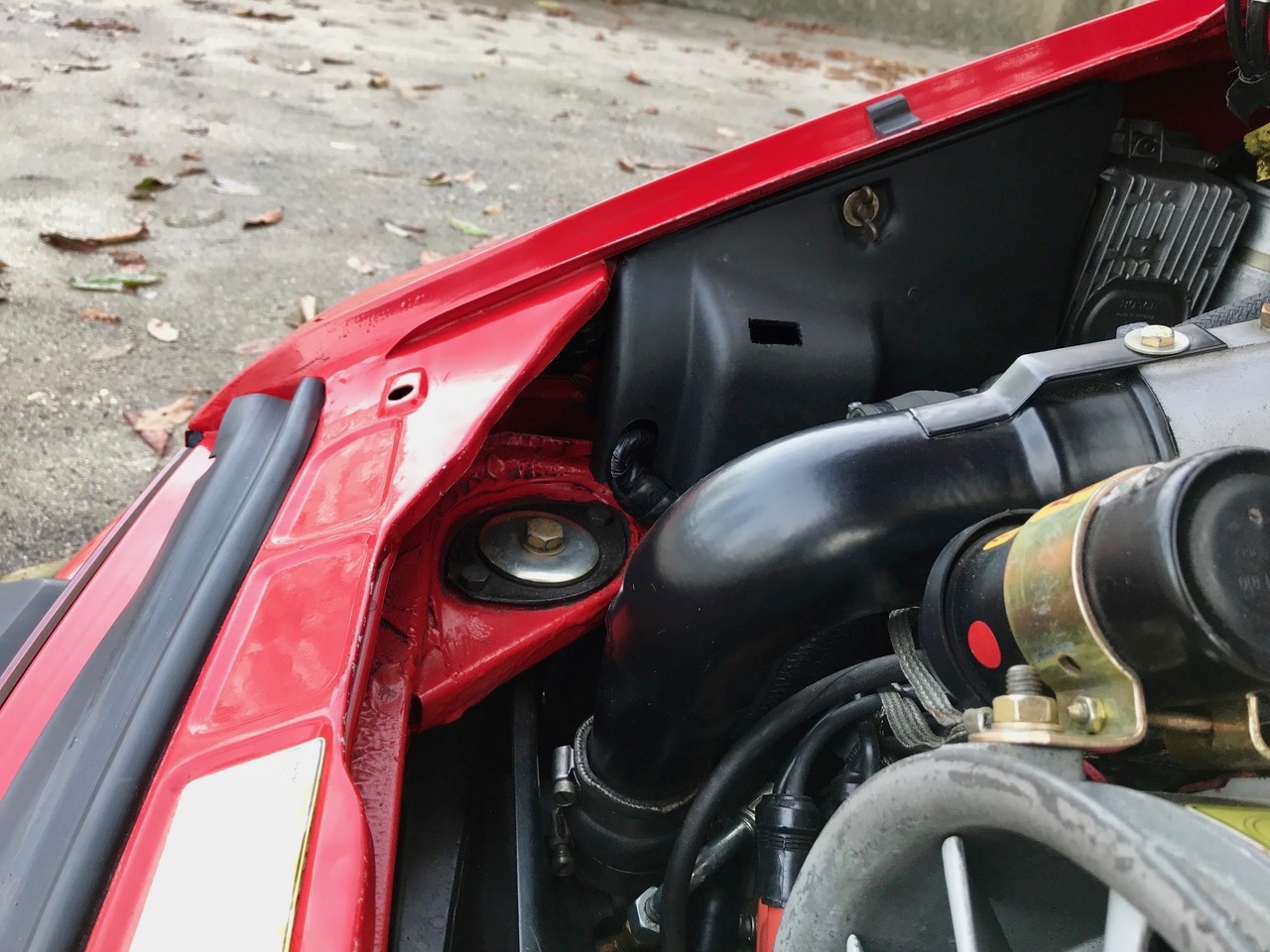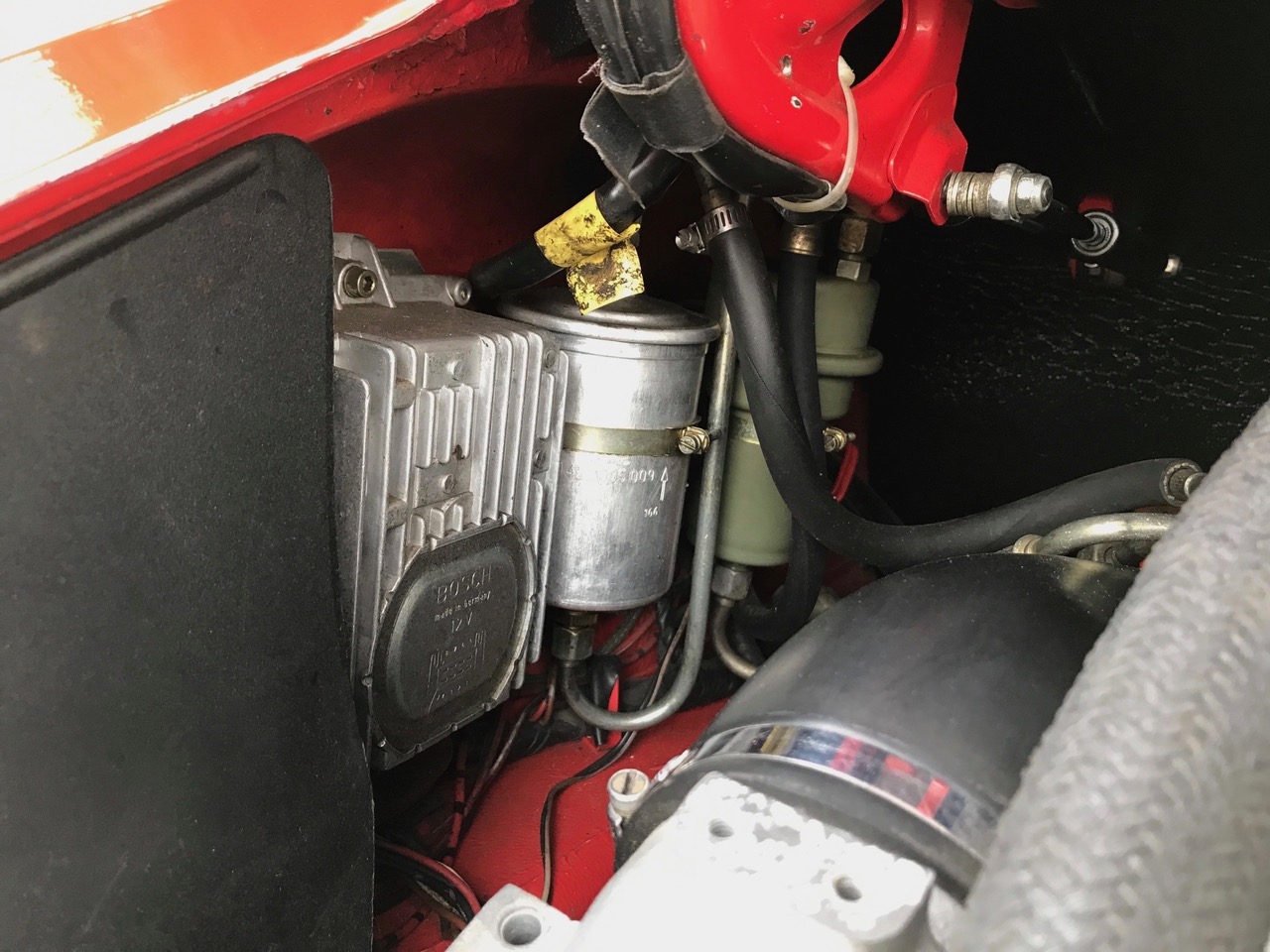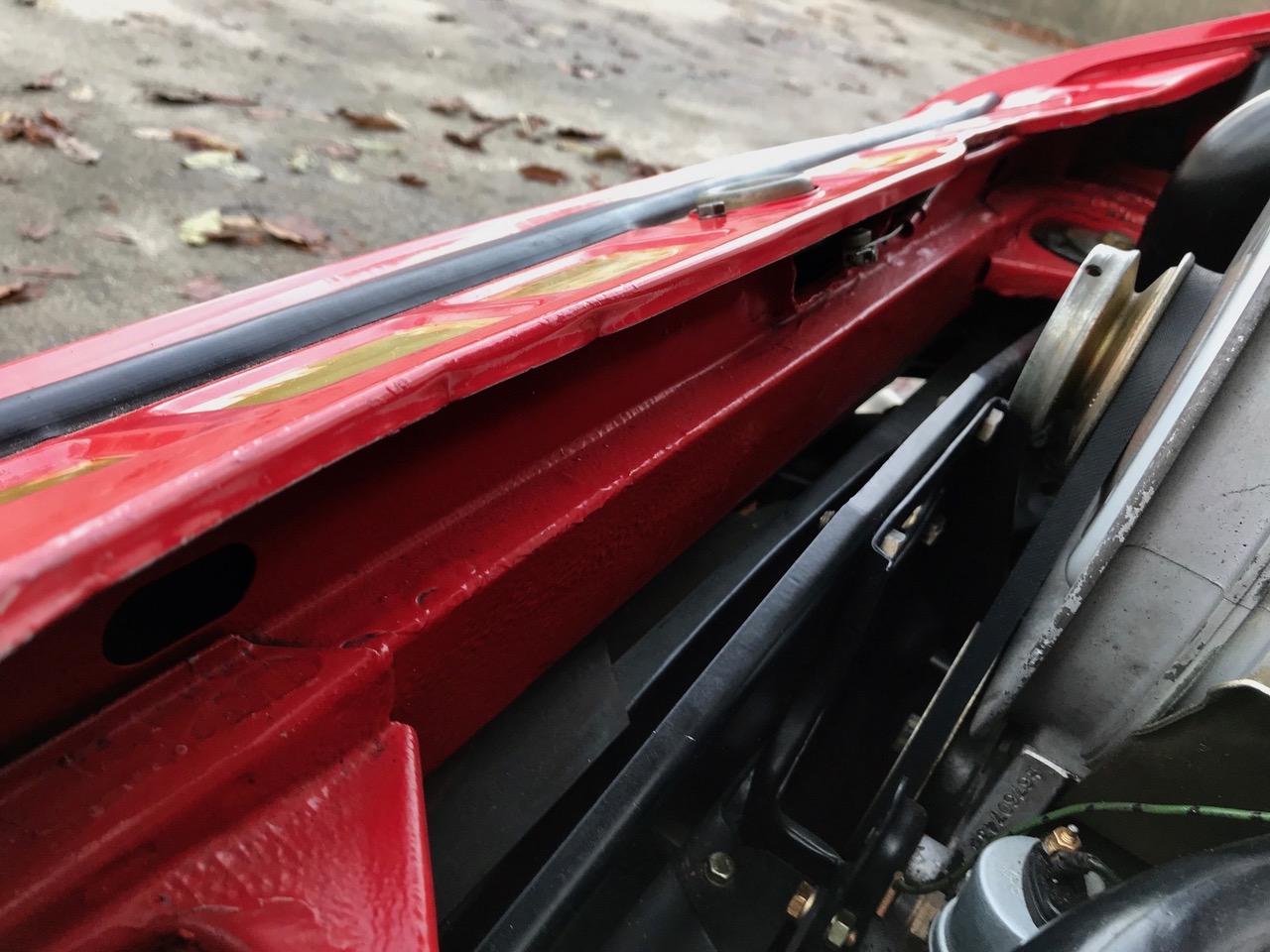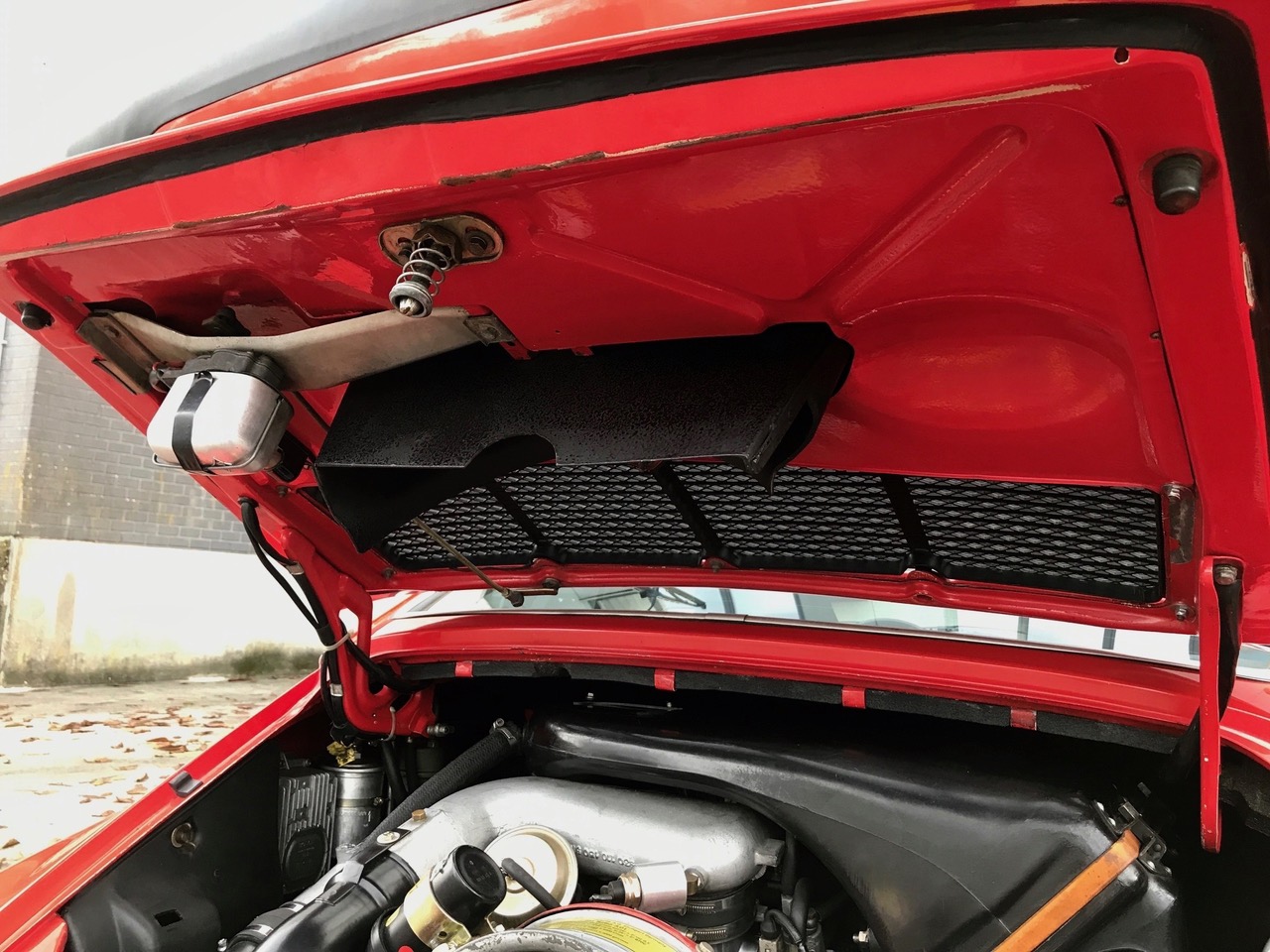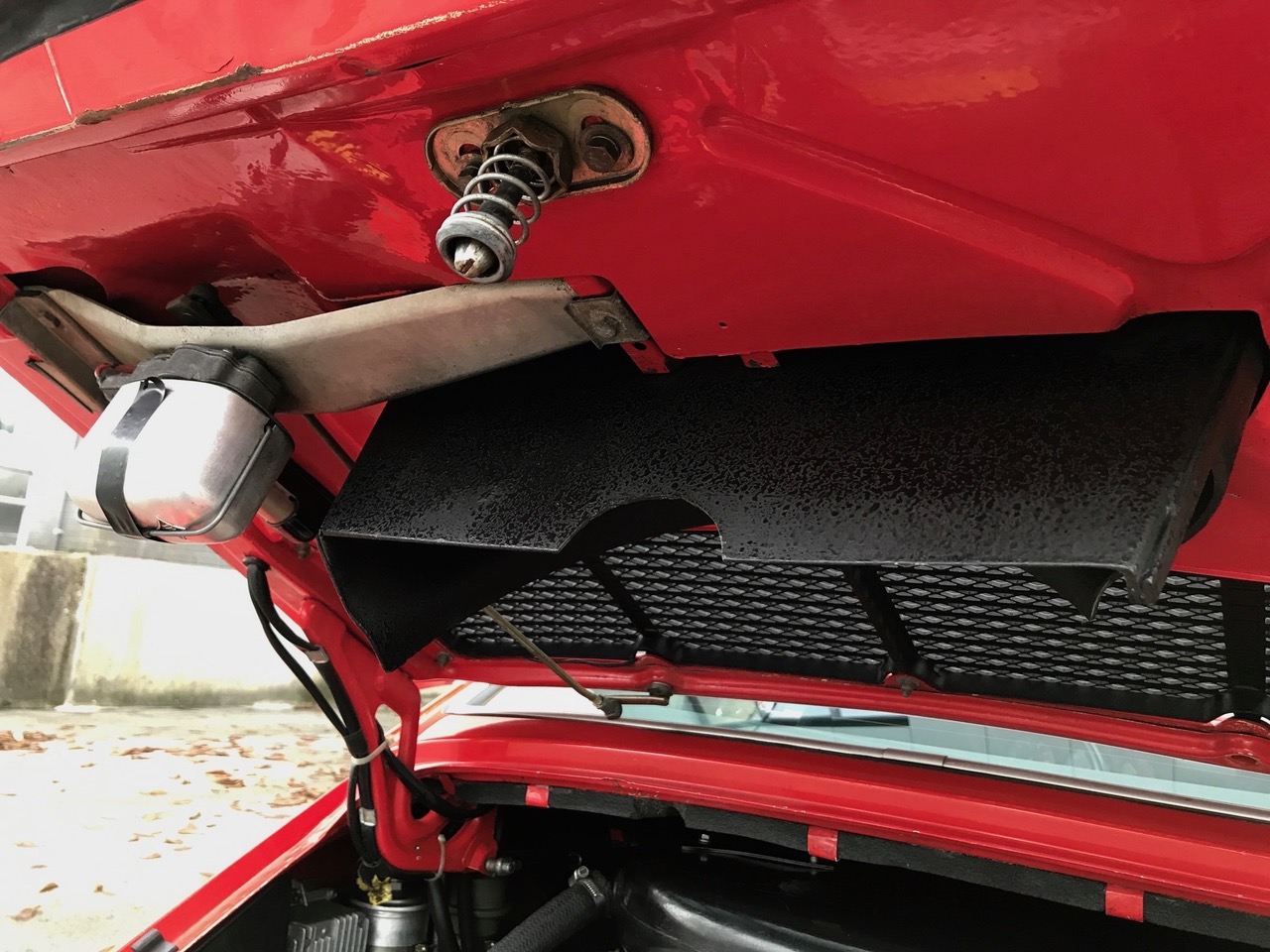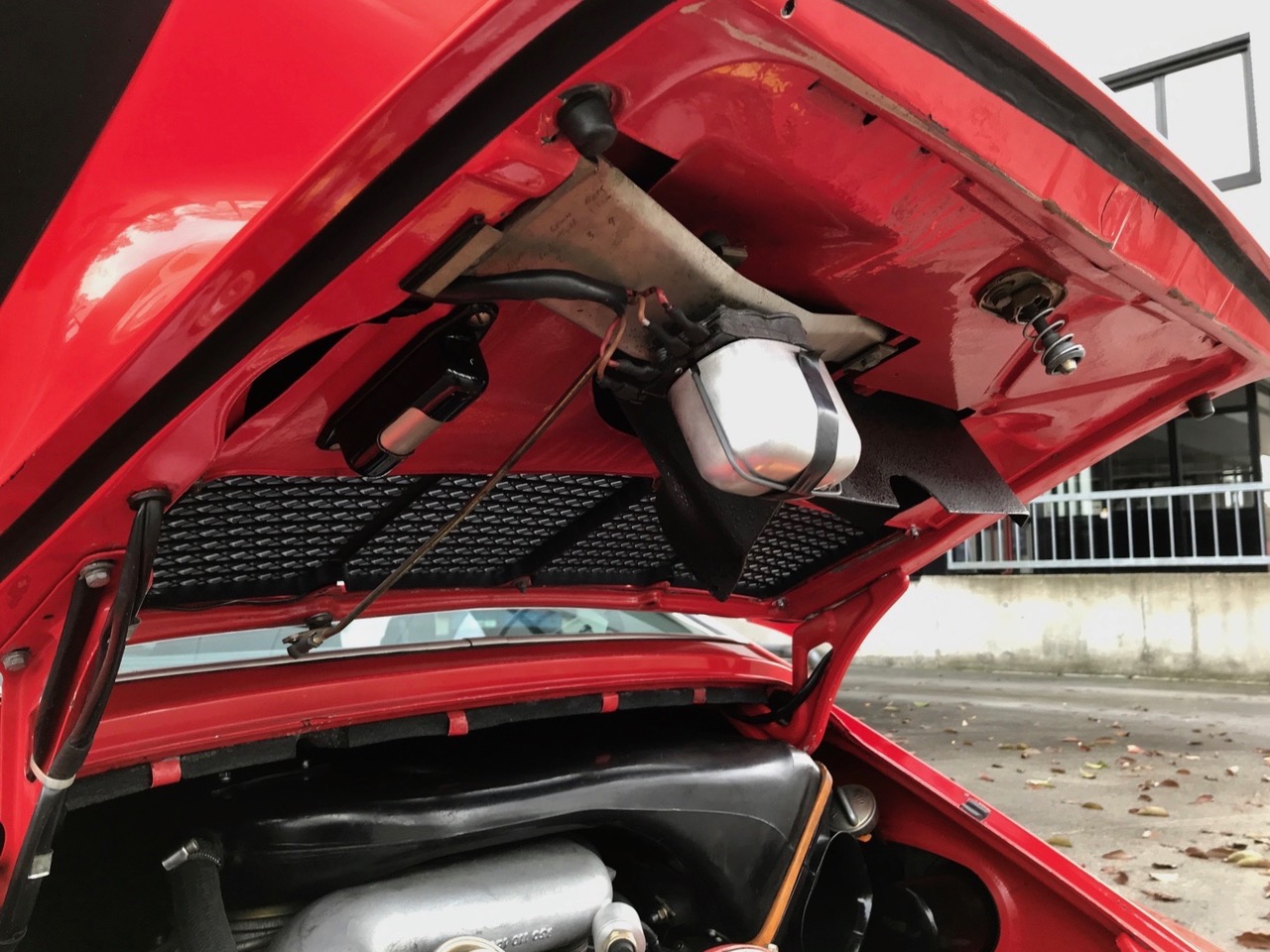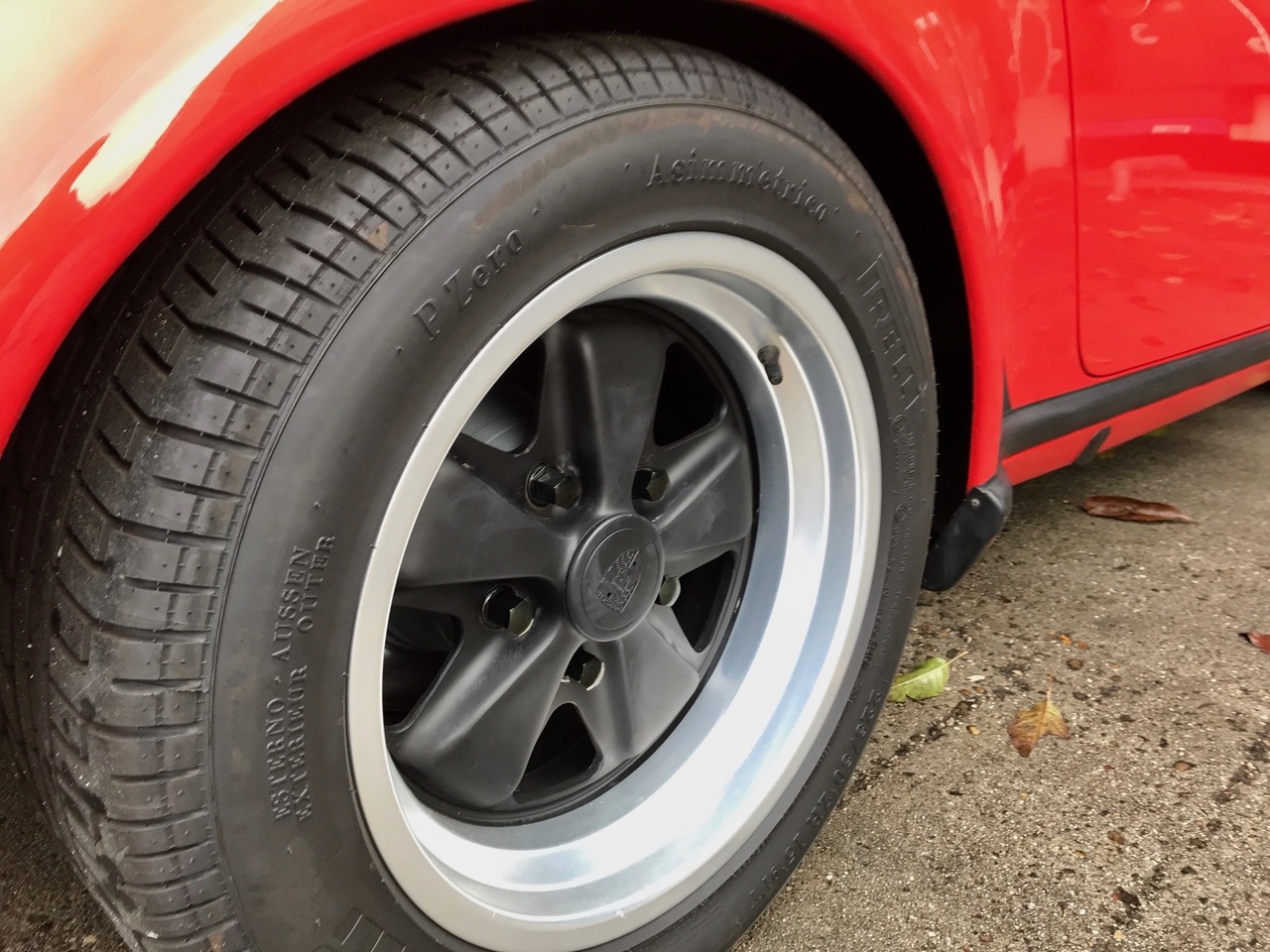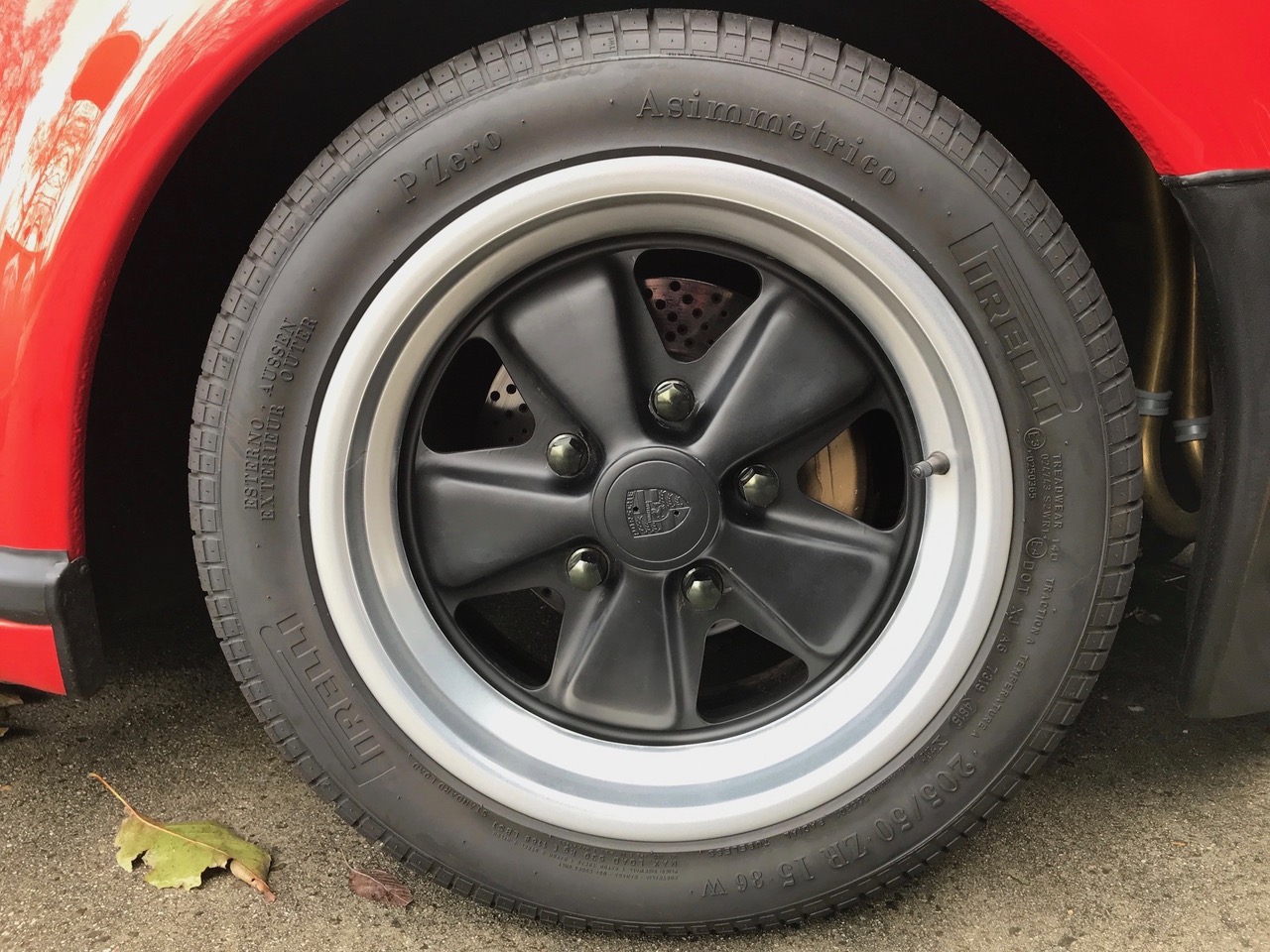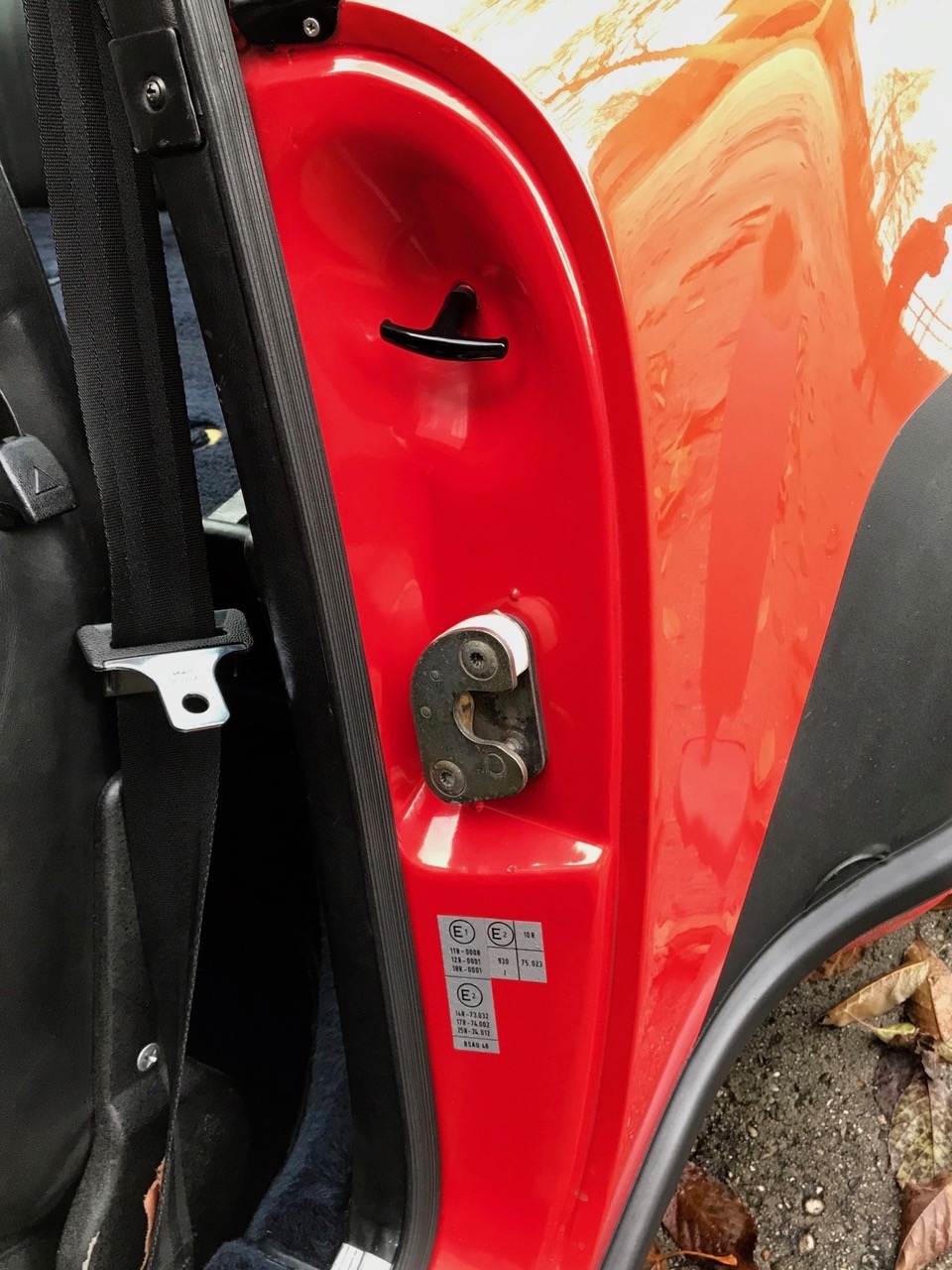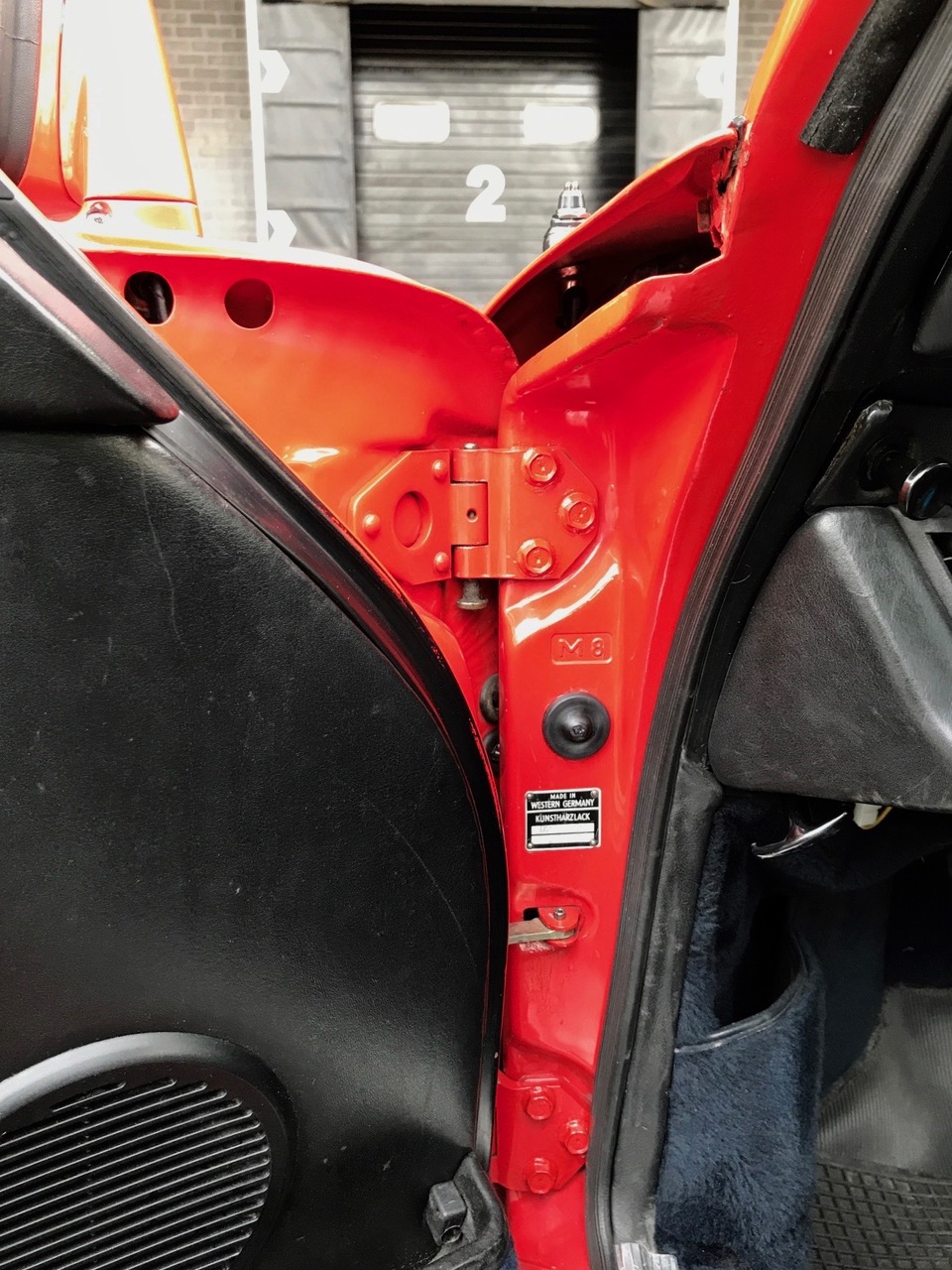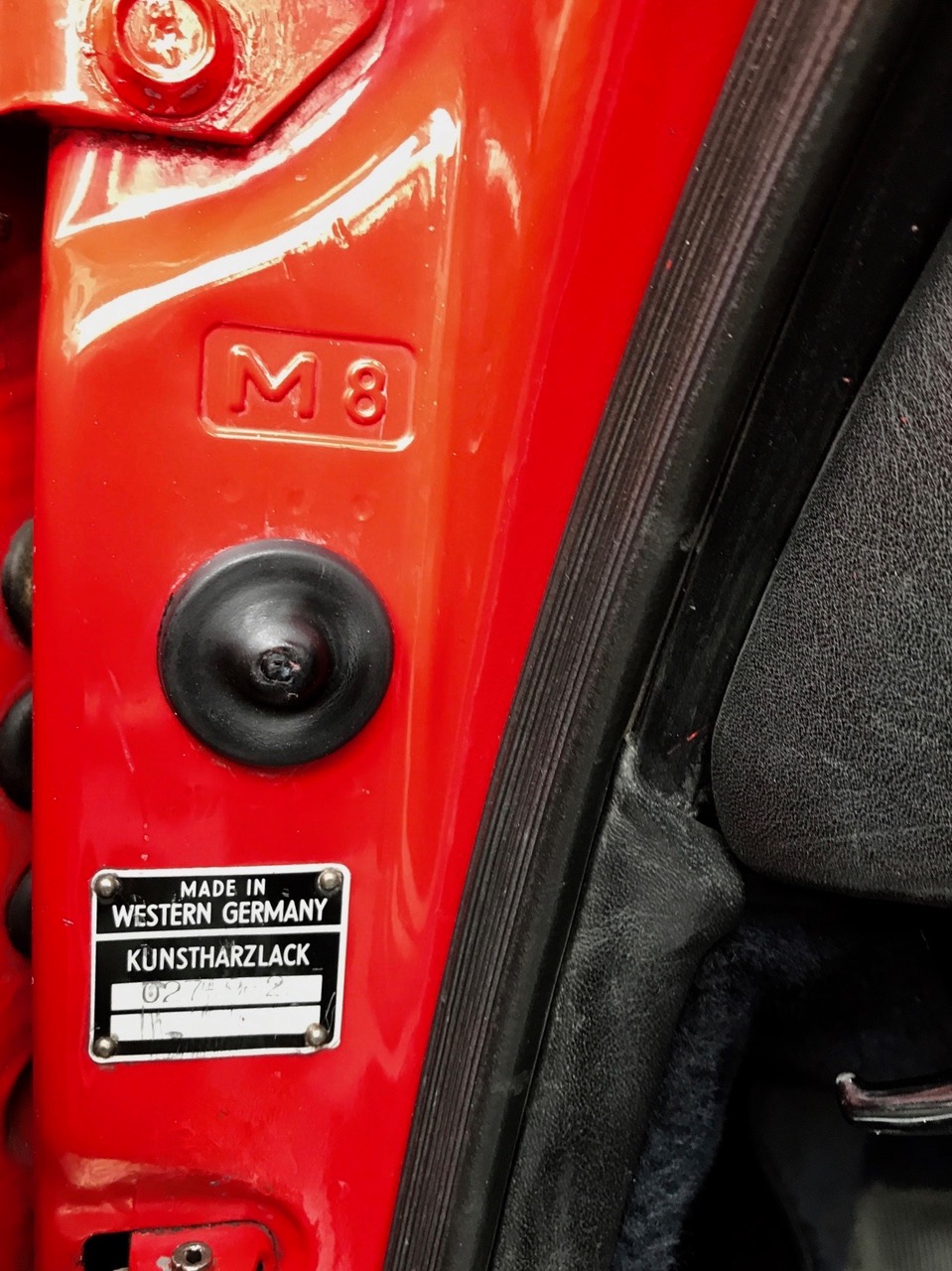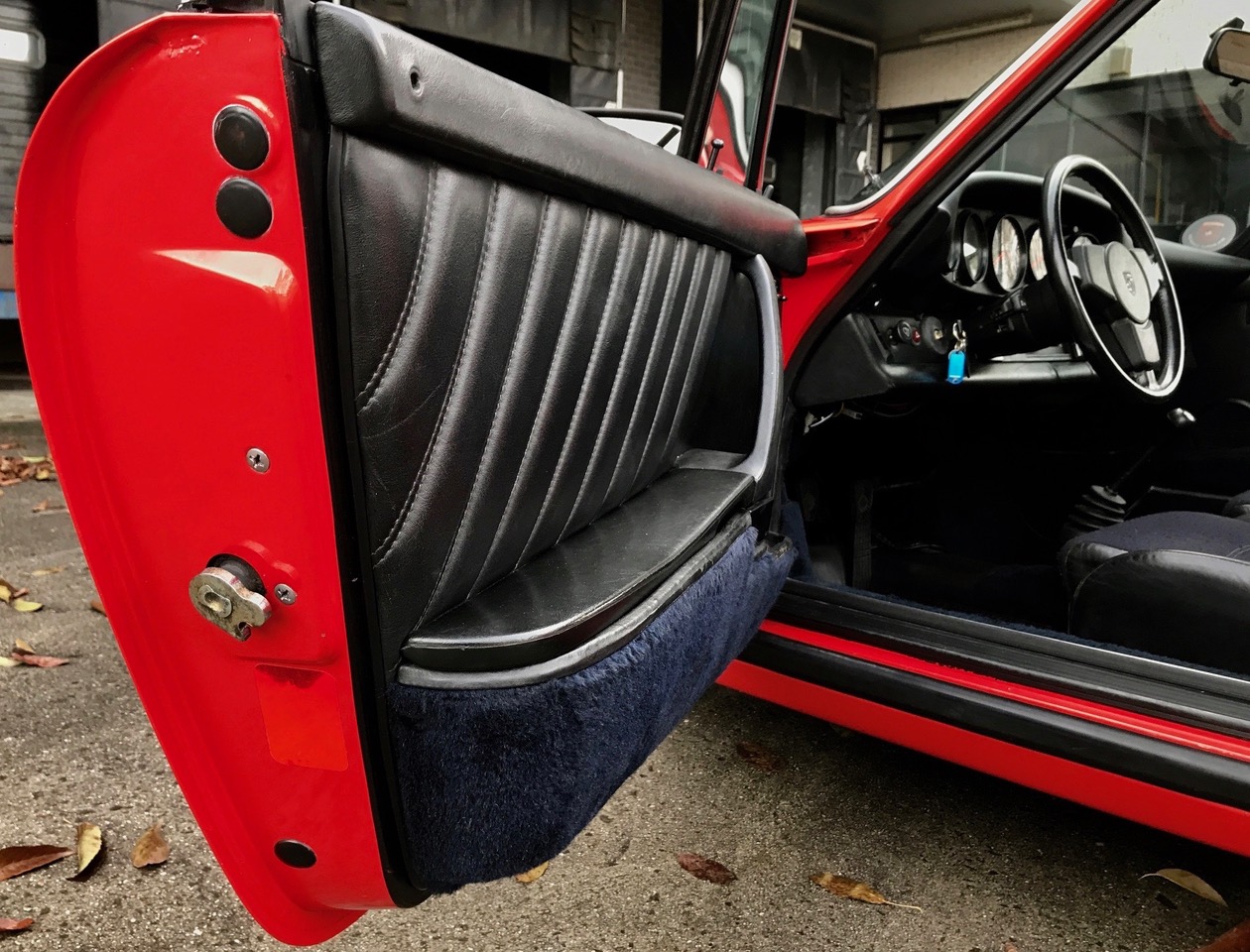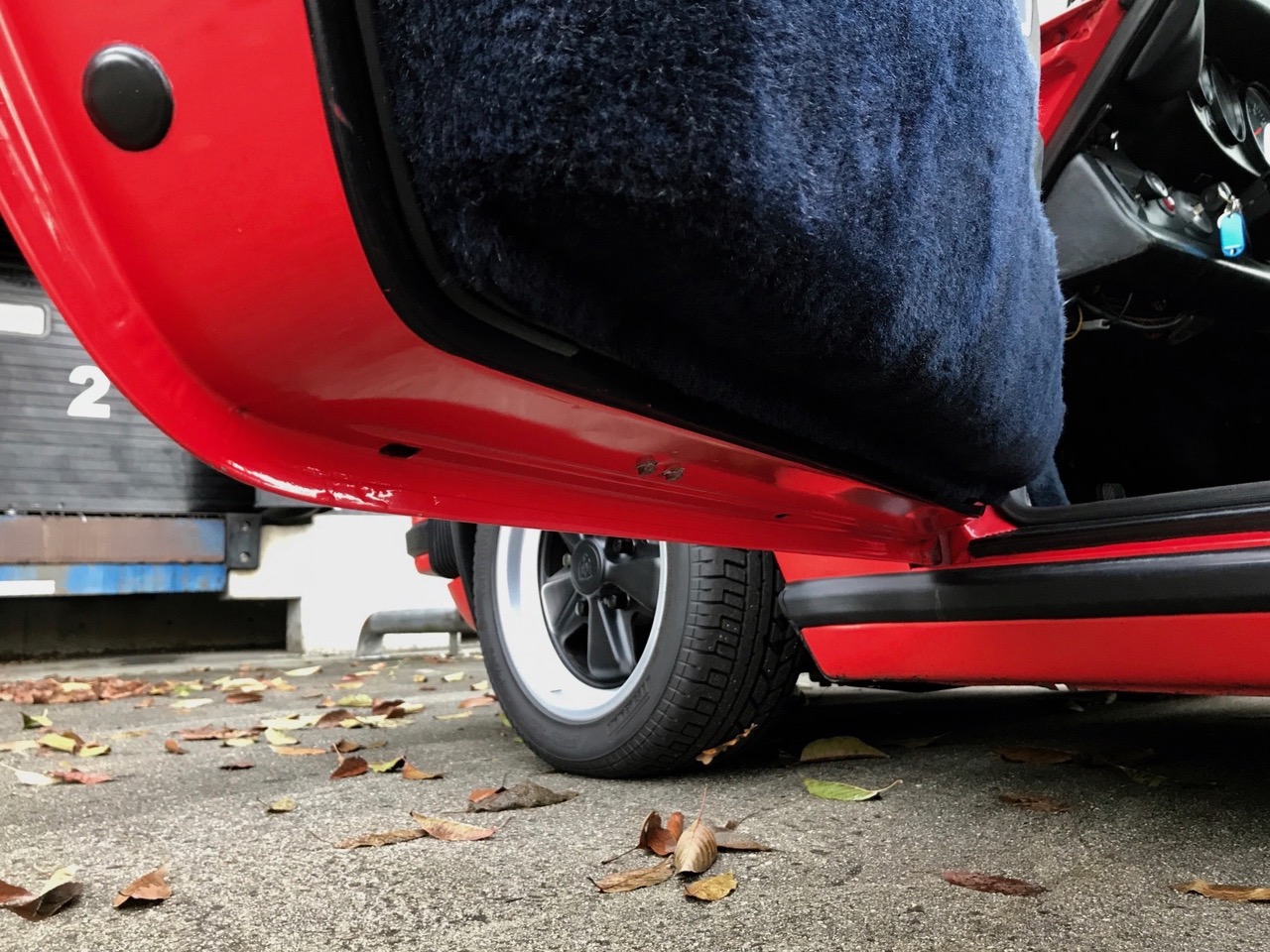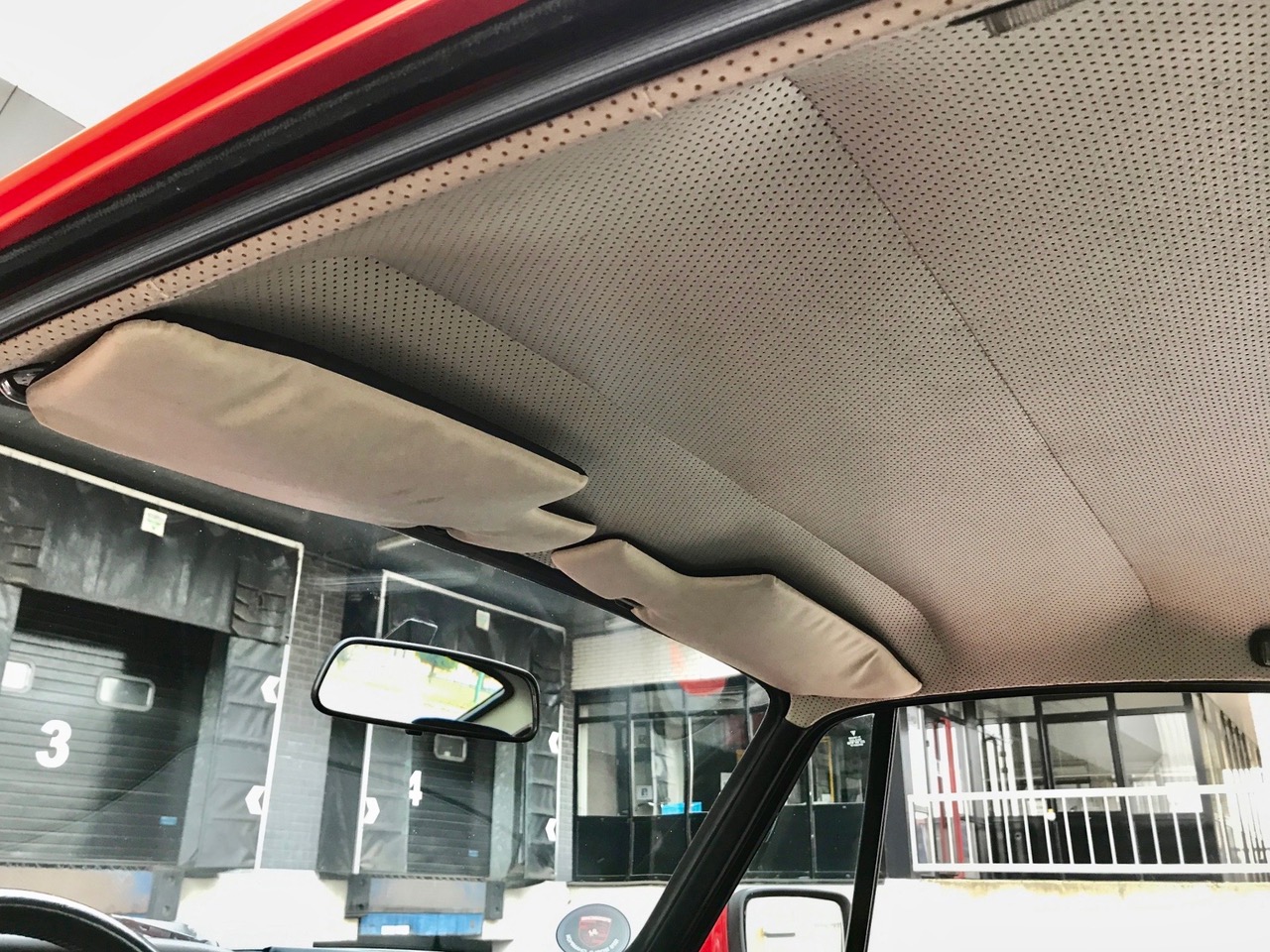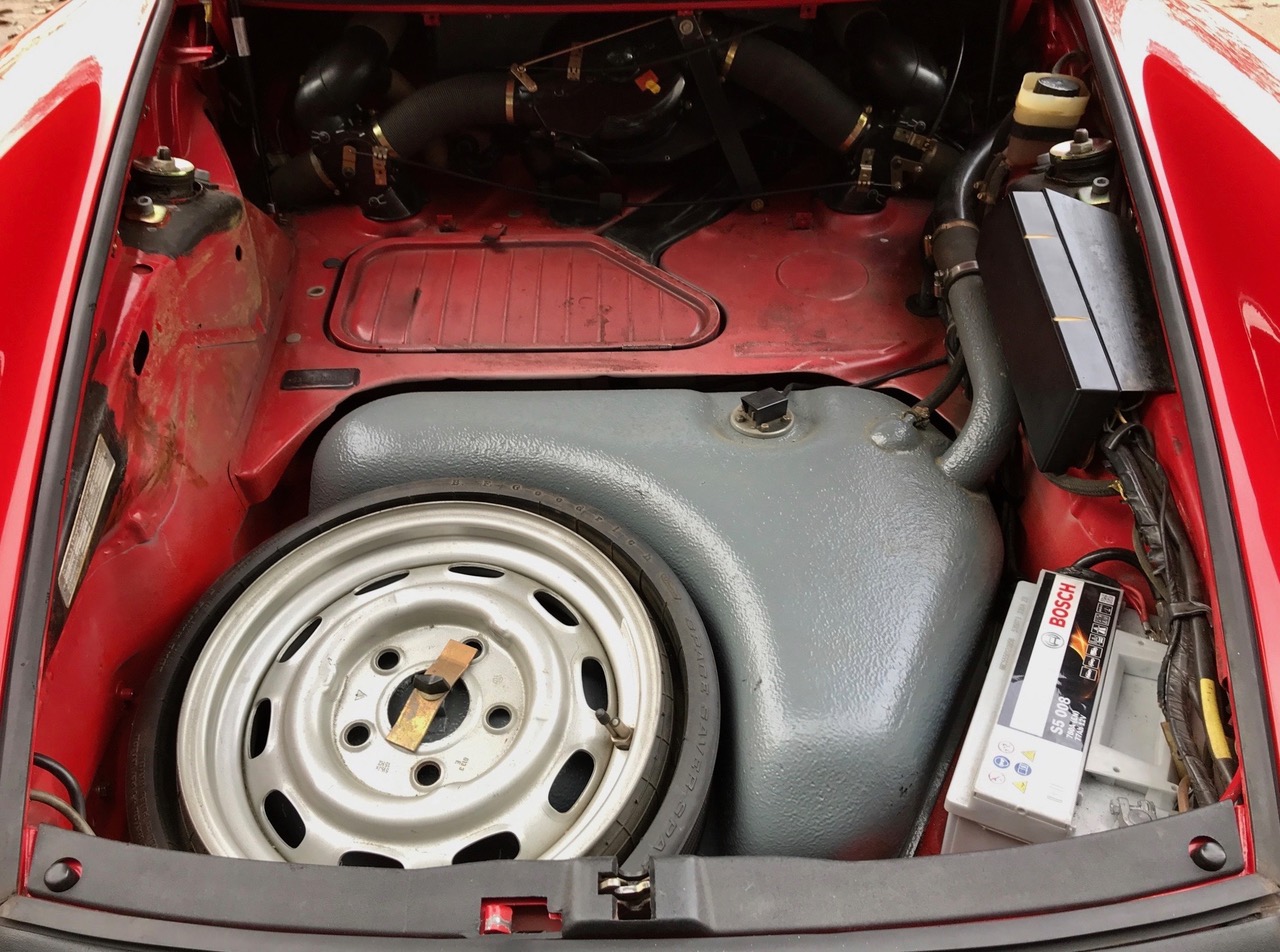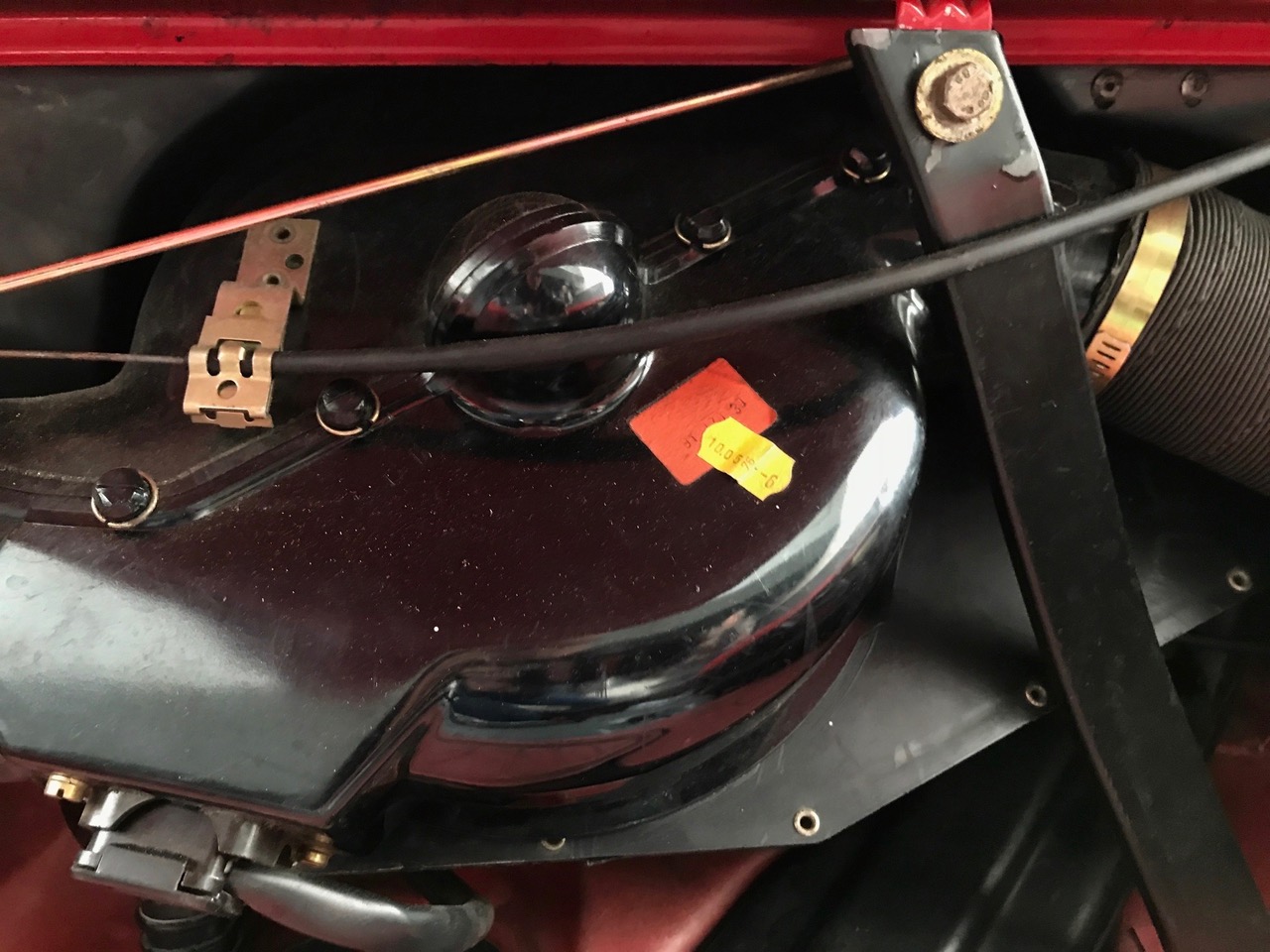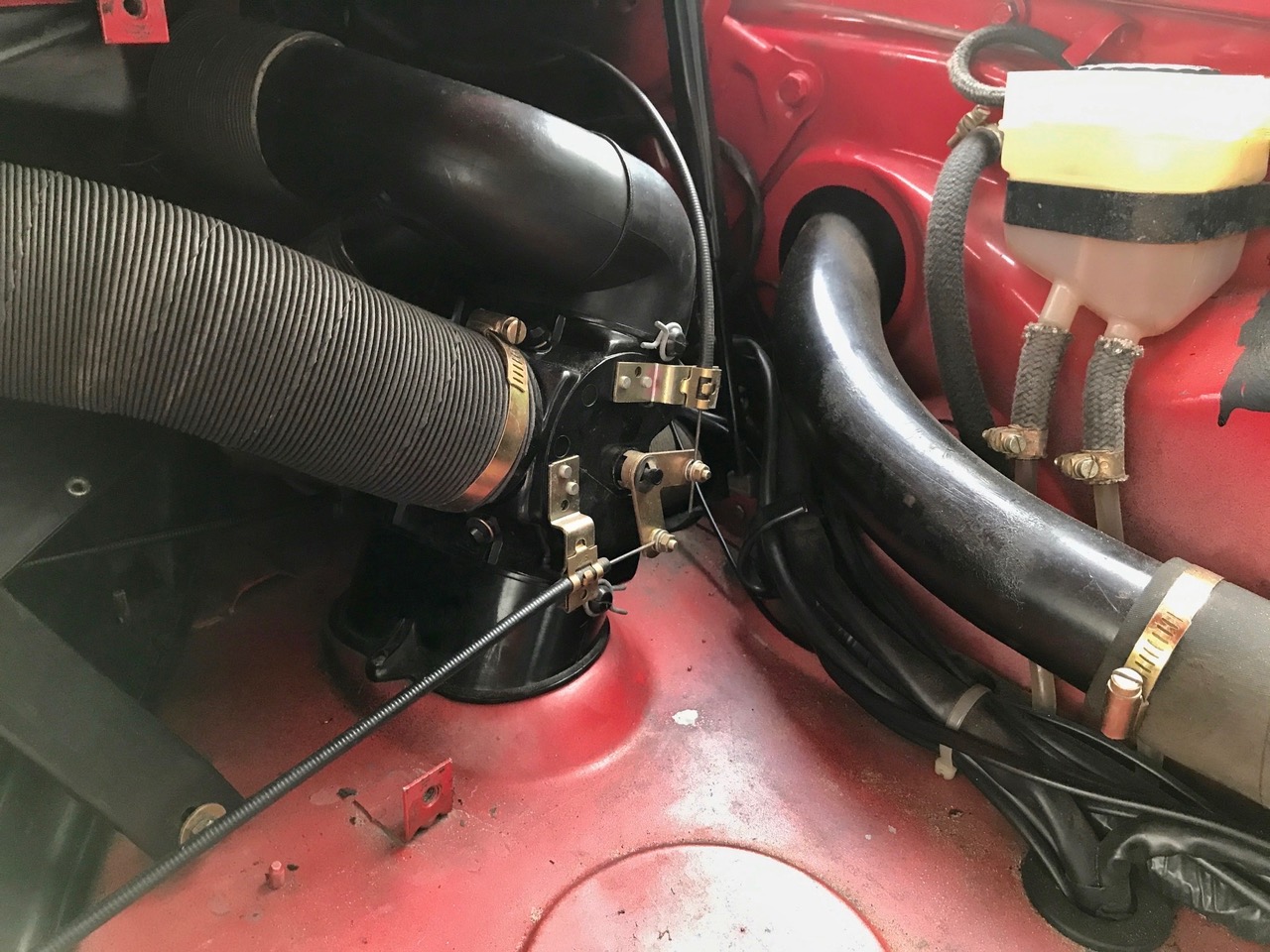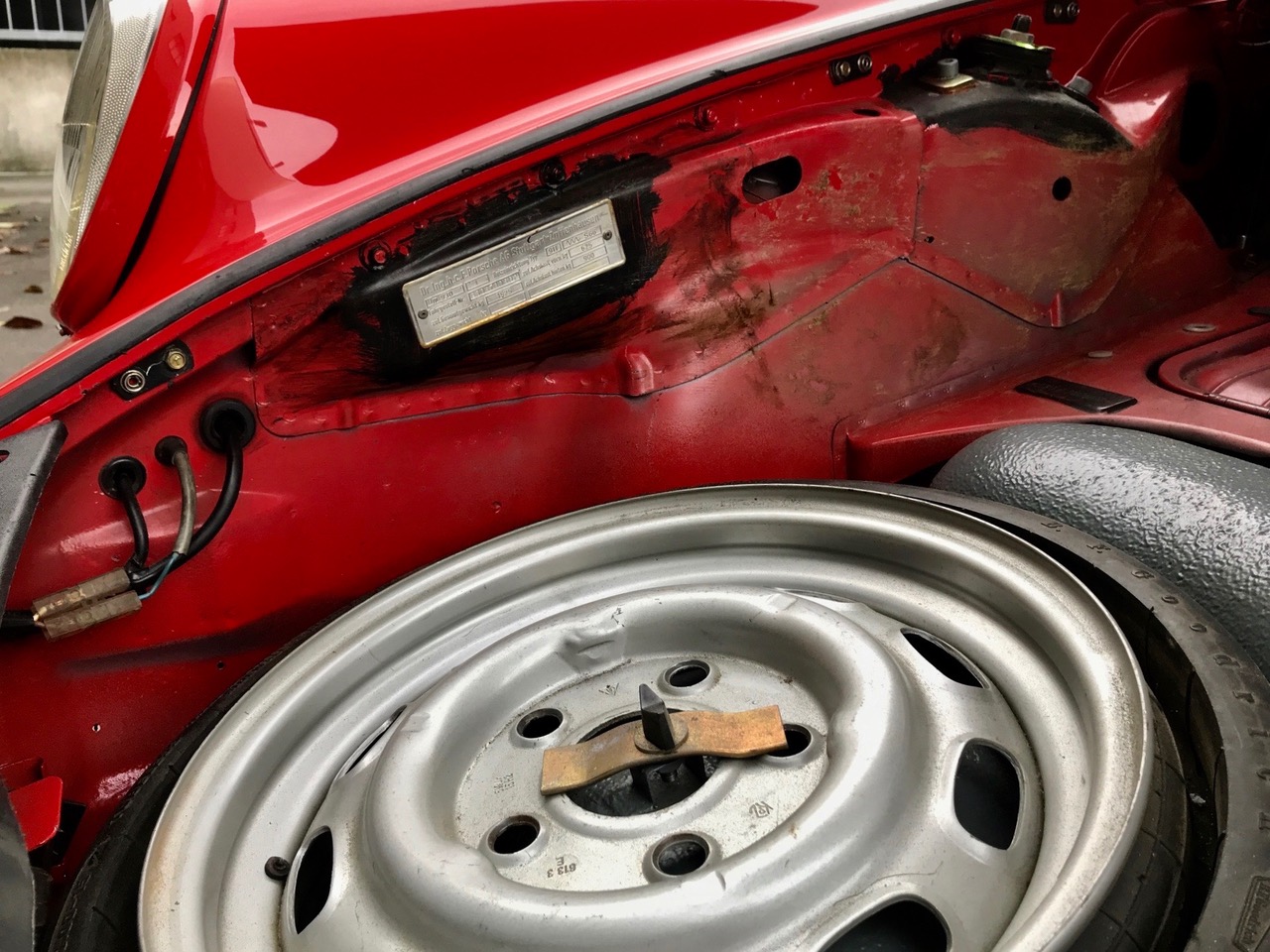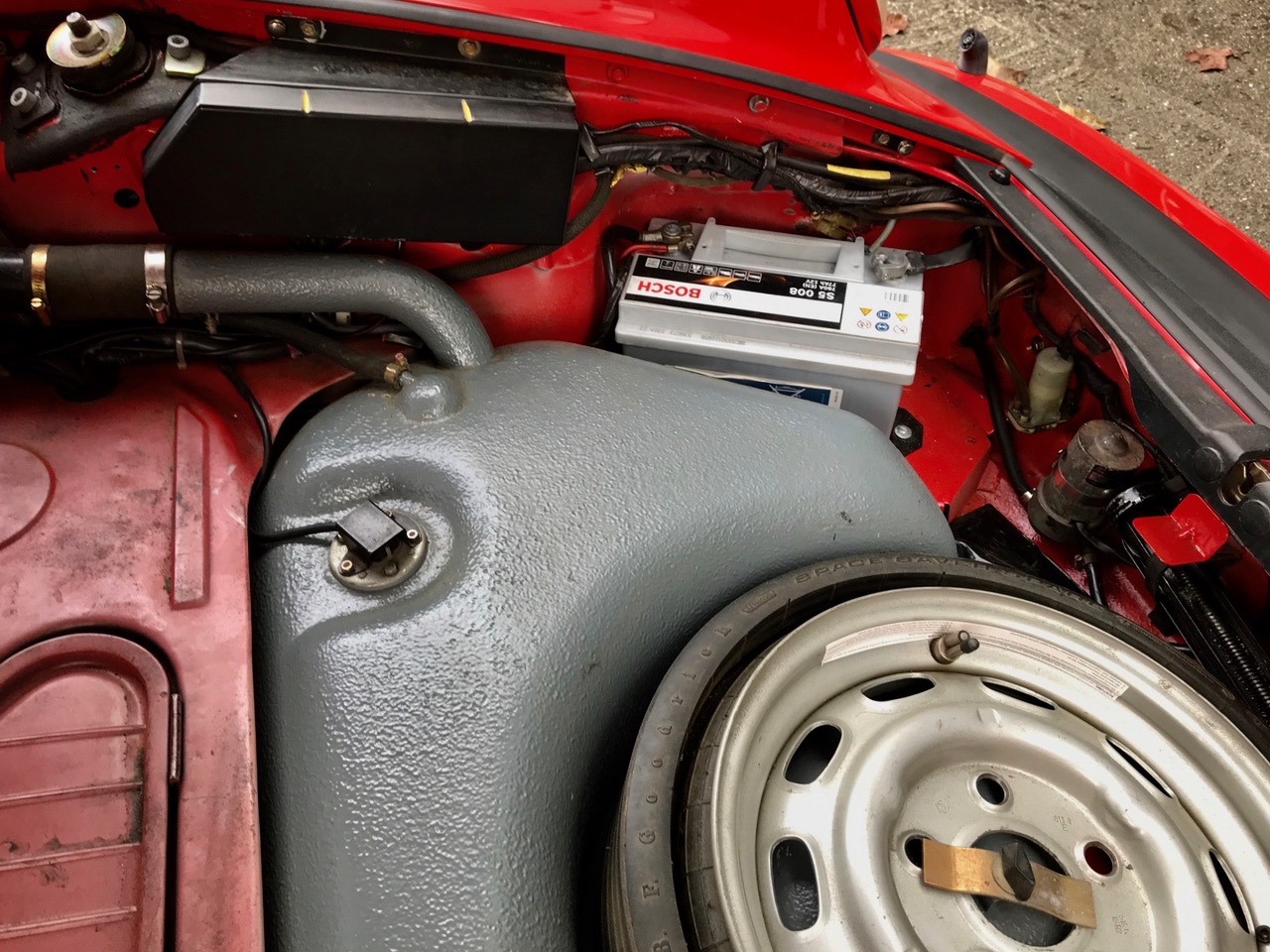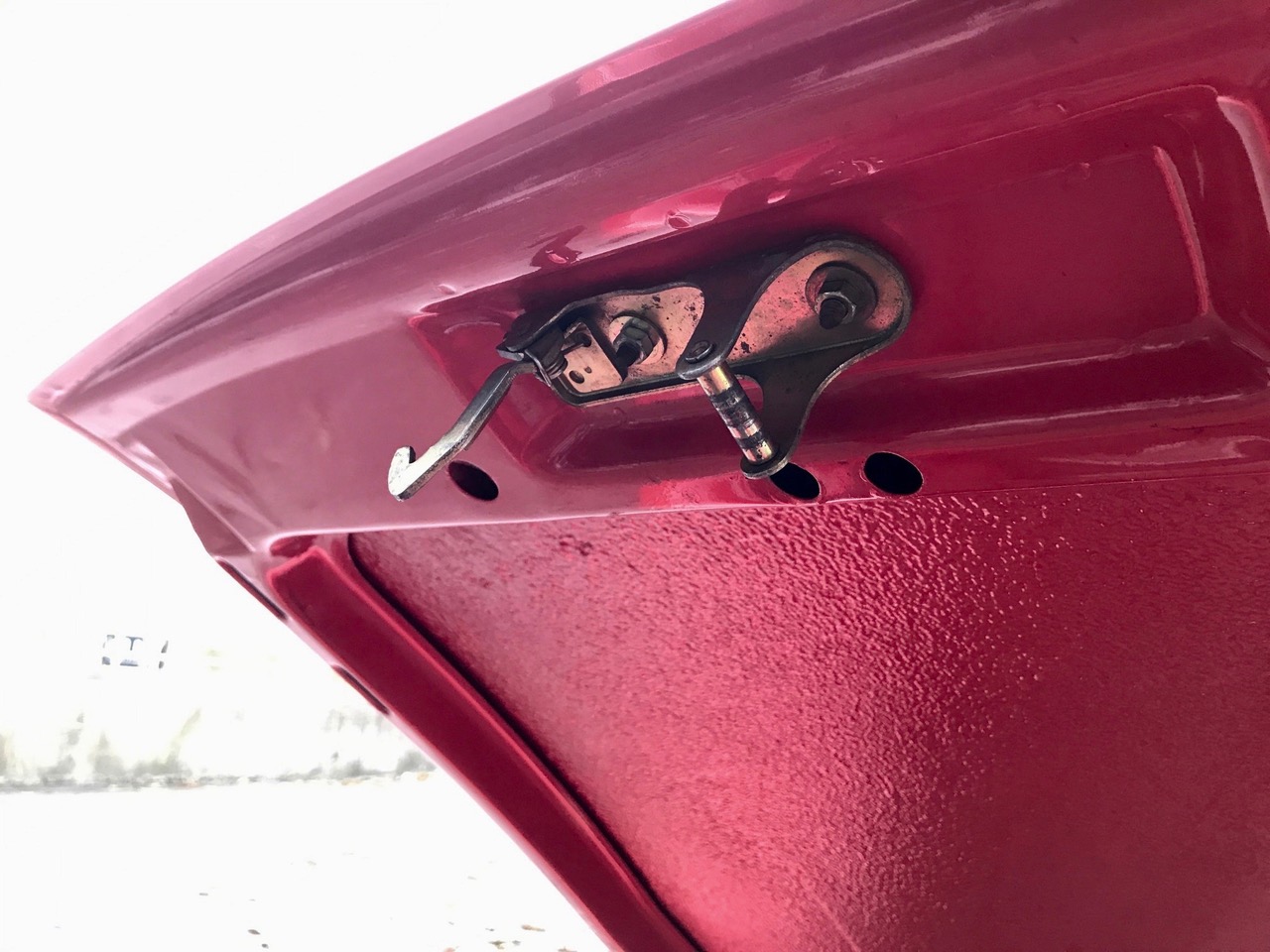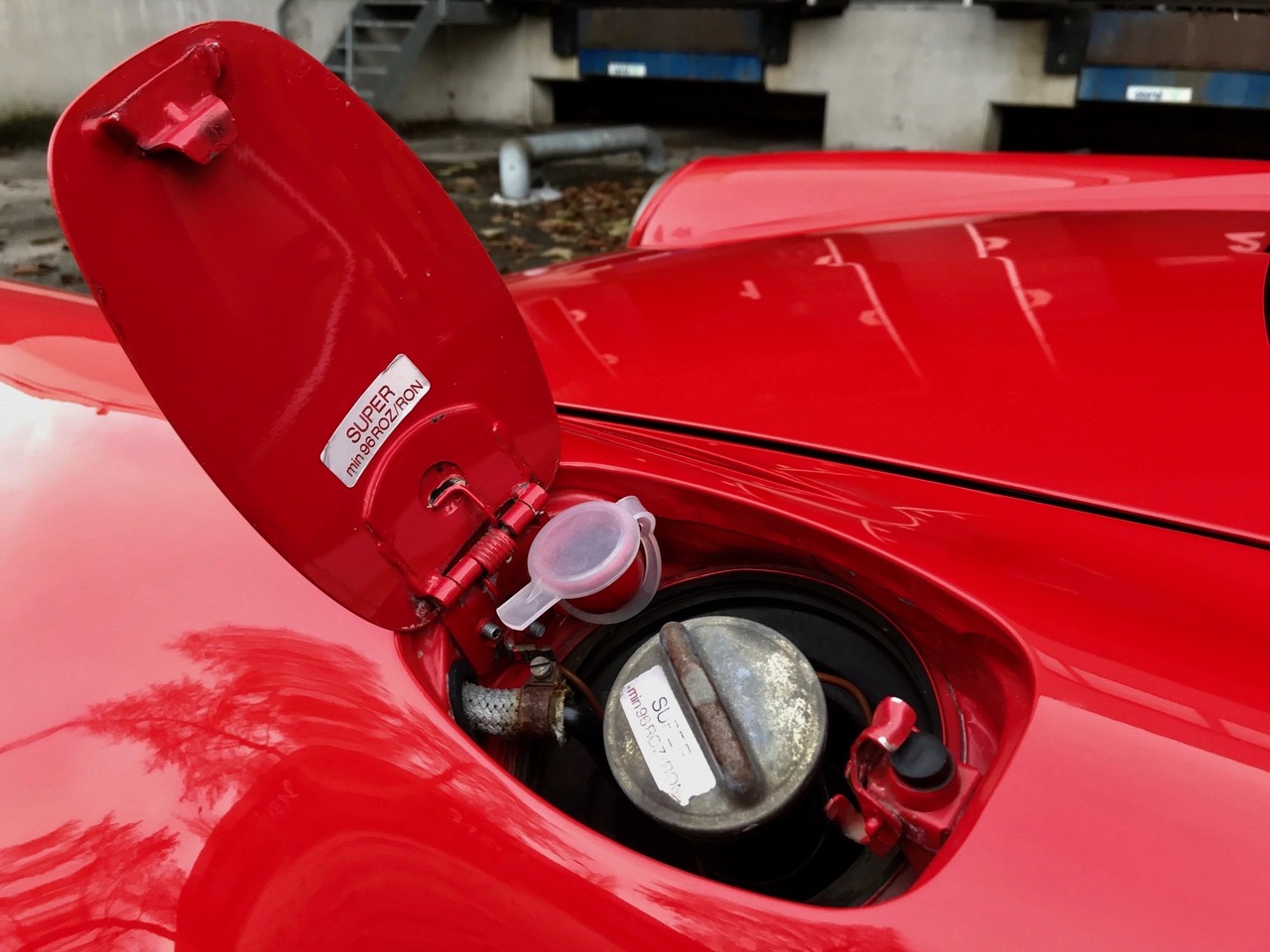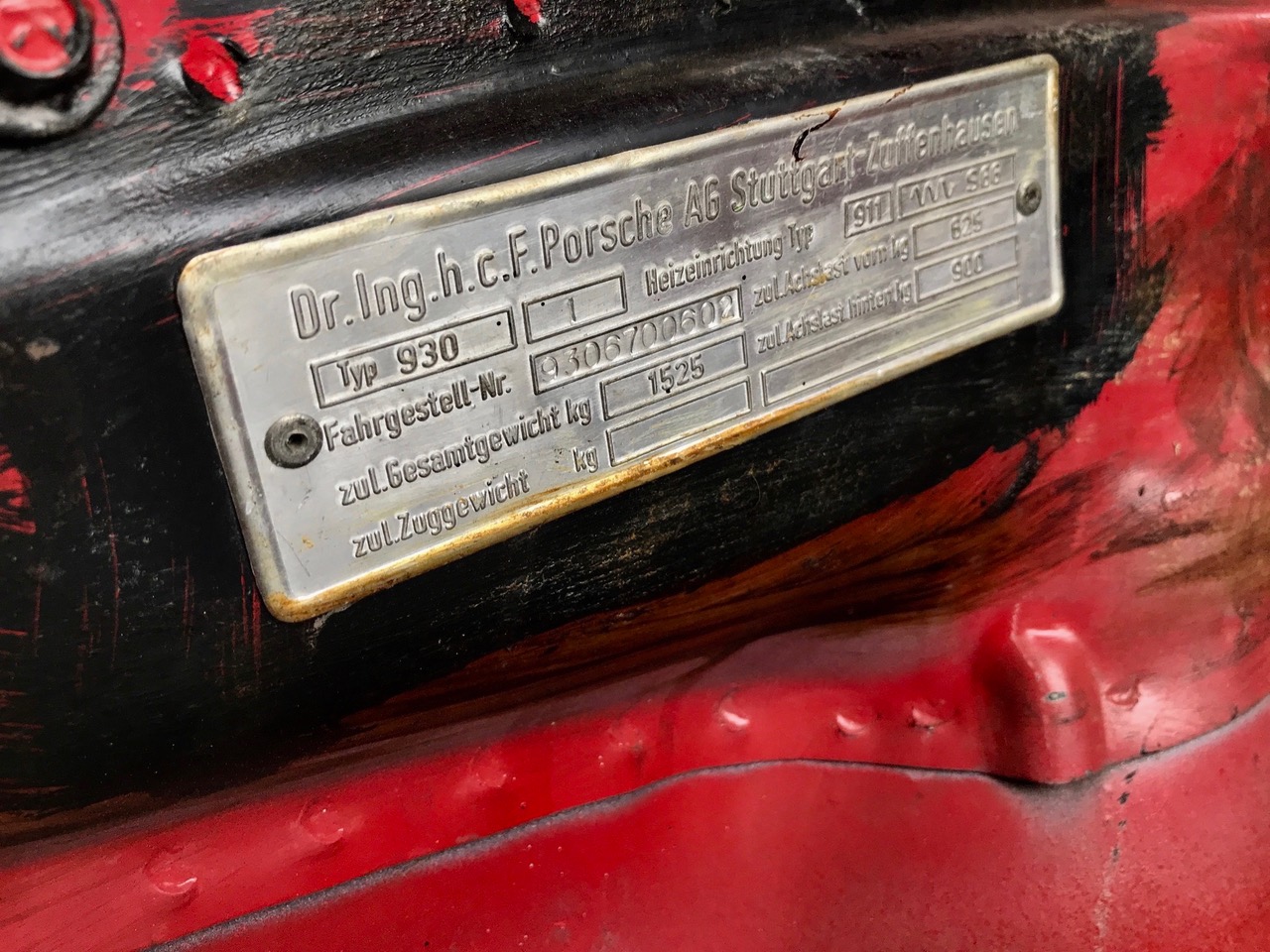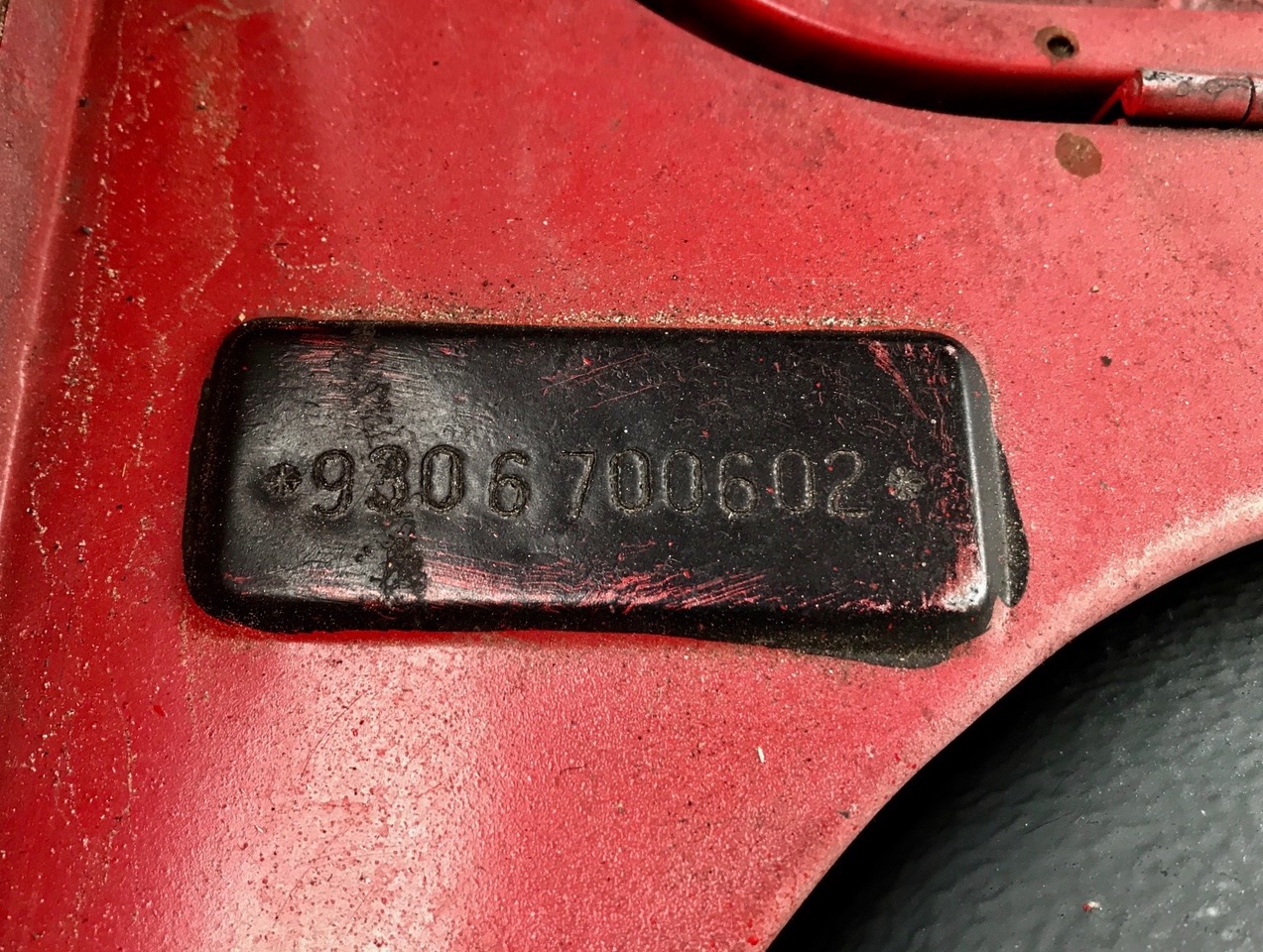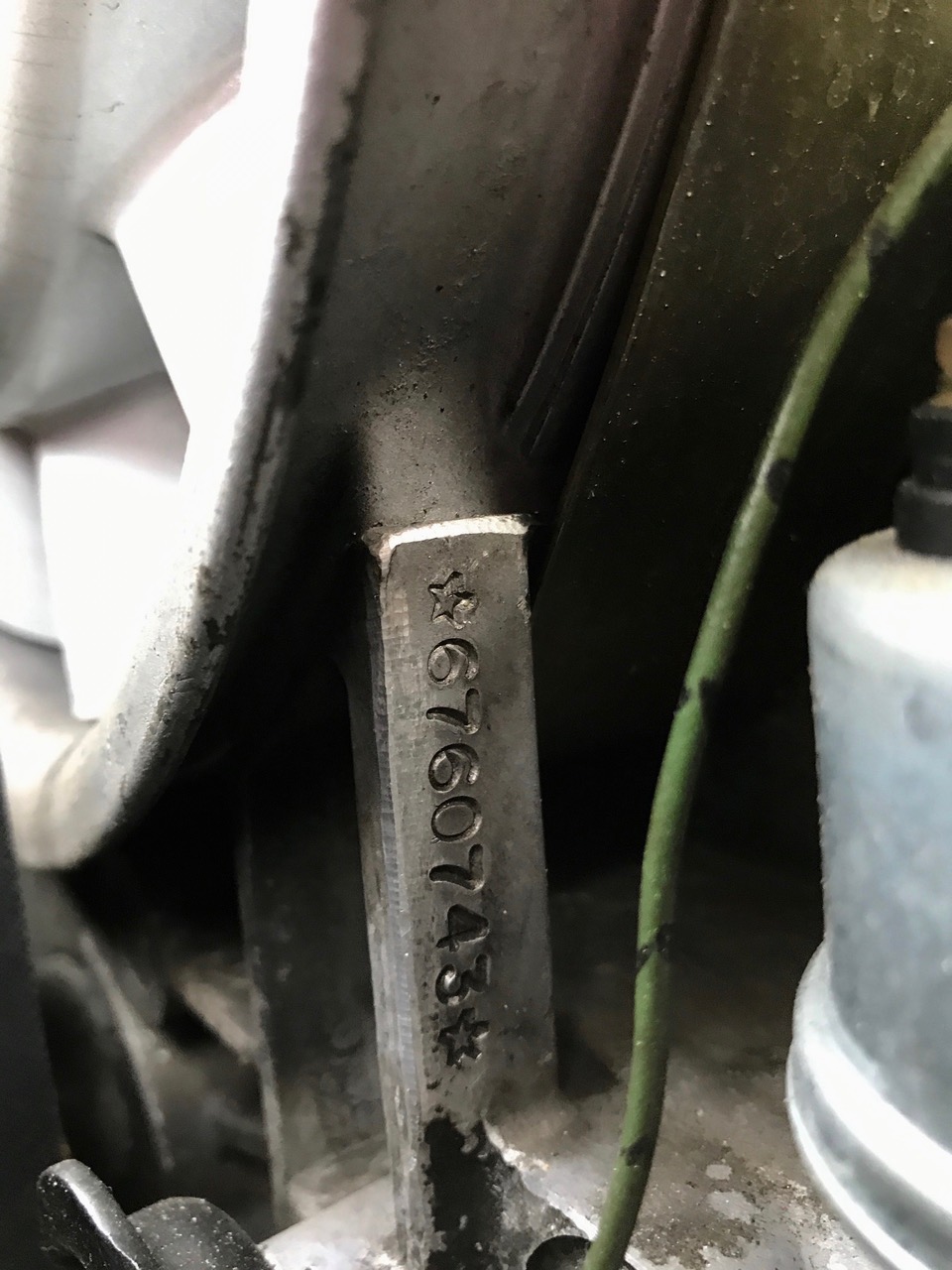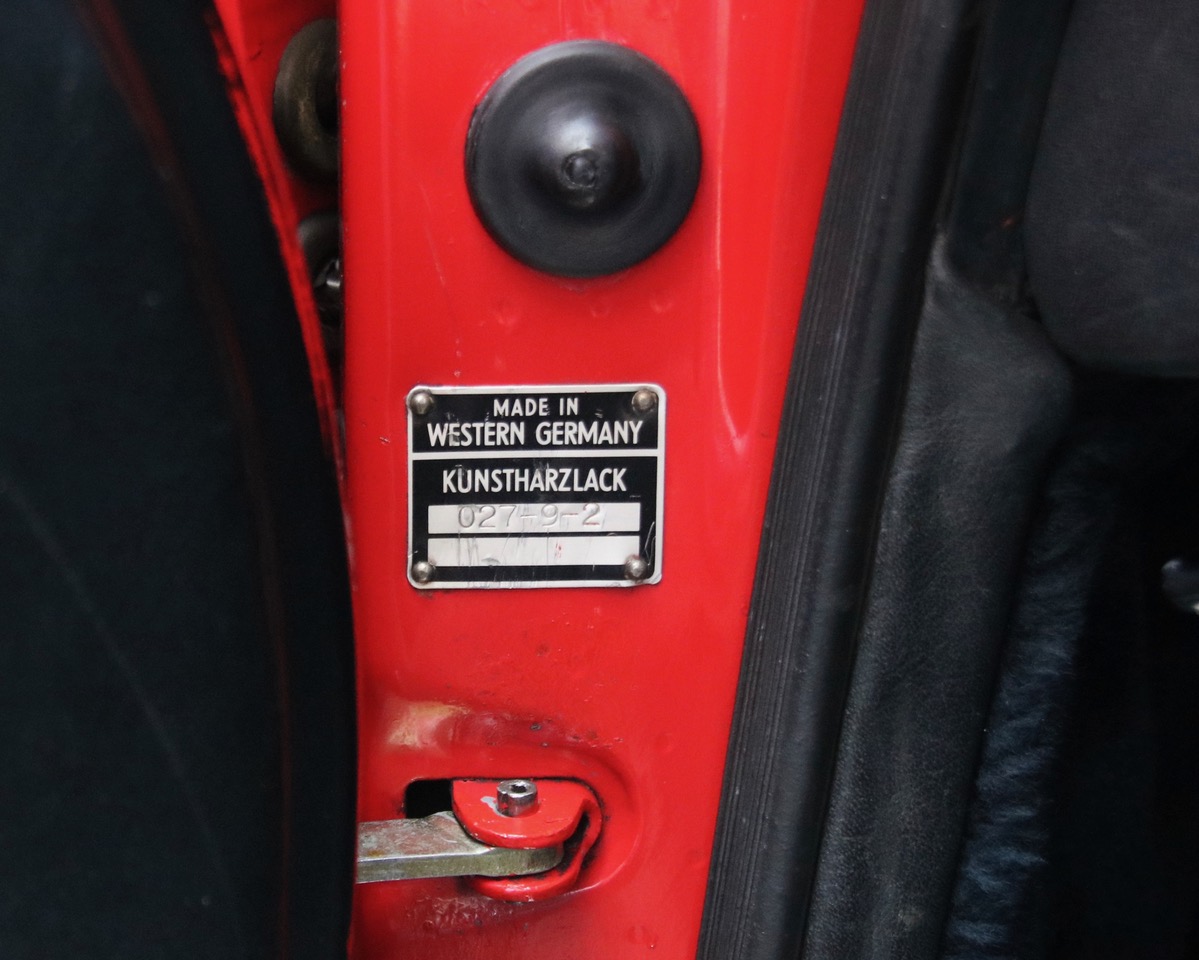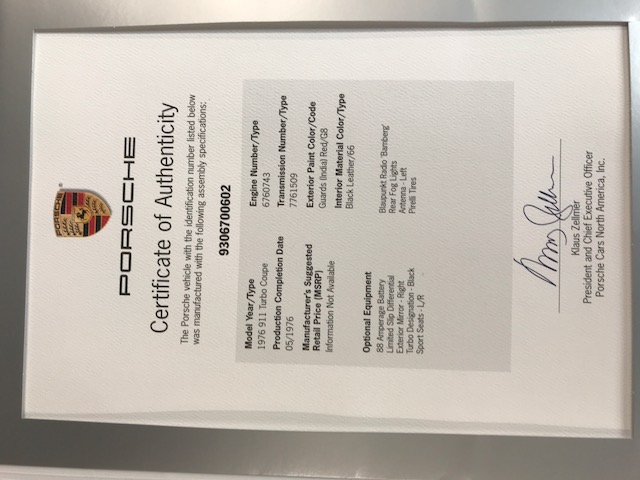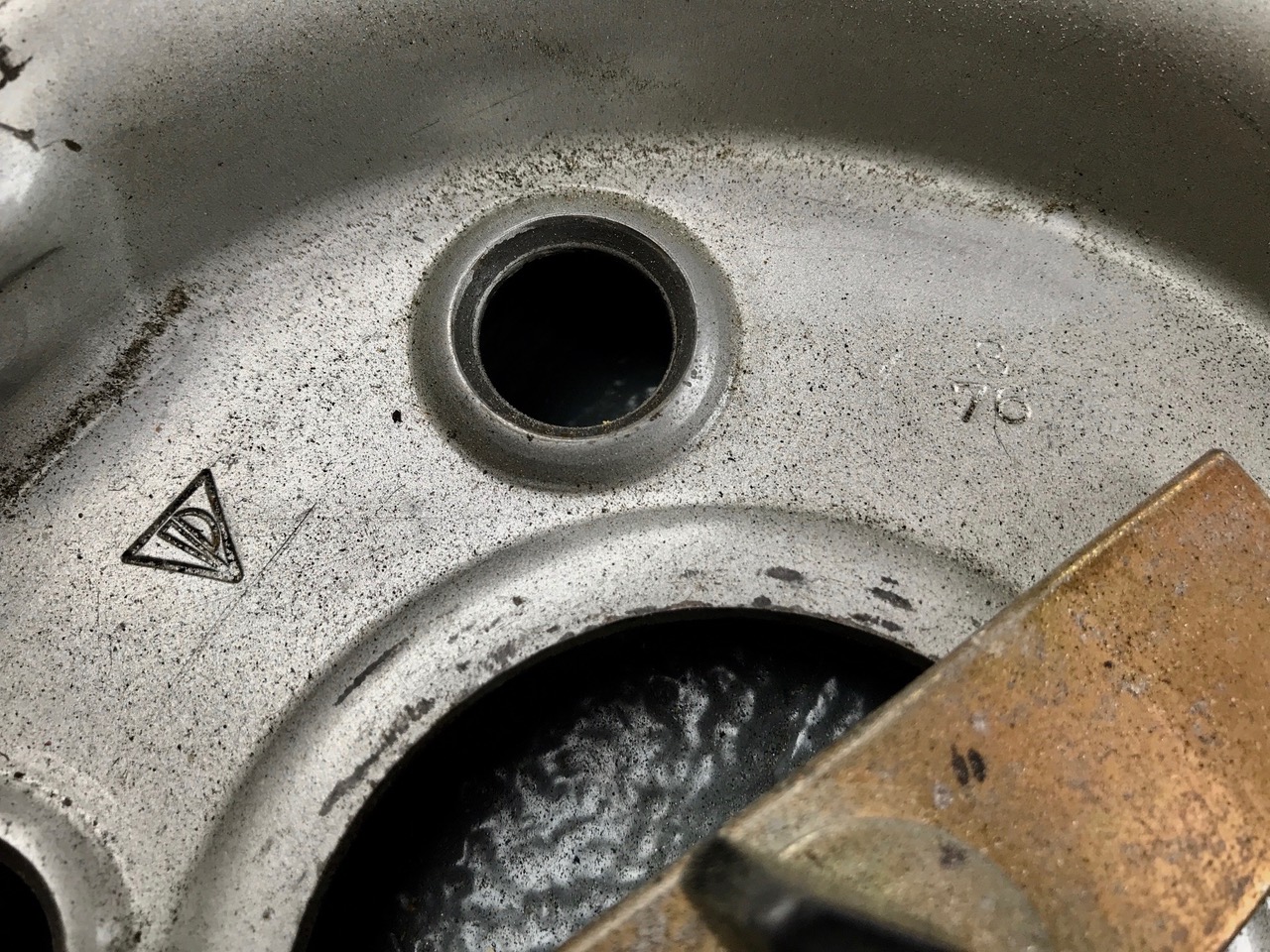 History
In October 1974 the new 911 Turbo production car was unveiled. Code-numbered 930 internally the turbo was instantly given the status of company flagship and demonstrated new levels of 911 luxury and technology.
This Car.
This German delivered 1976 911 early Porsche Turbo with eu specifications was exported to California and looks impressive in guards red (027) with black leather interior (7AG). Purists immediately recognize the 1st series car by its unique rear spoiler. 1976 is also the first production year that Porsche gave a six years anti -corrosion warranty. The paint job on this car is immaculate and the car is 100% rust and accident free. It's equipped with only drivers options:
Limited Slip Differential
88 Amperage Battery
Exterior Mirror – Right
Turbo Designation – black
Sport Seats -L/R
Blaupunkt Radio 'Bamberg'
Rear Fog Lights
Antenna – Left
Pirelli Tires
Power unit is the famous 3000 cc KKK Turbo blown engine without intercooler which is totally overhauled by one of the best mark specialists. Looks like new but performs even better. Power output is an impressive (dyno tested) 292hp on the rear wheels instead of the standard 260hp. Porsche proved reliability of the air-cooled Turbo engine by winning Le Mans in the year this car is manufactured "76.
Between 1975 and 1977 only 1623 European Turbo's were assembled. This is one of the surviving 644 examples built in 1976. Top condition and fully documented.
Please contact us for more information about this car
YEAR OF MANUFACTURE: 1976
CHASSIS / VIN NUMBER: –
ENGINE: –
COLOUR: Guards red
INTERIOR: Black leather
PRICE:  € 169.000,-