ALFA ROMEO MONTREAL BIANCO 1973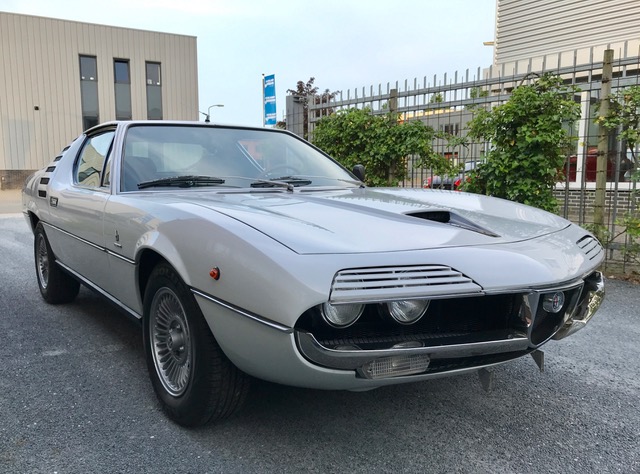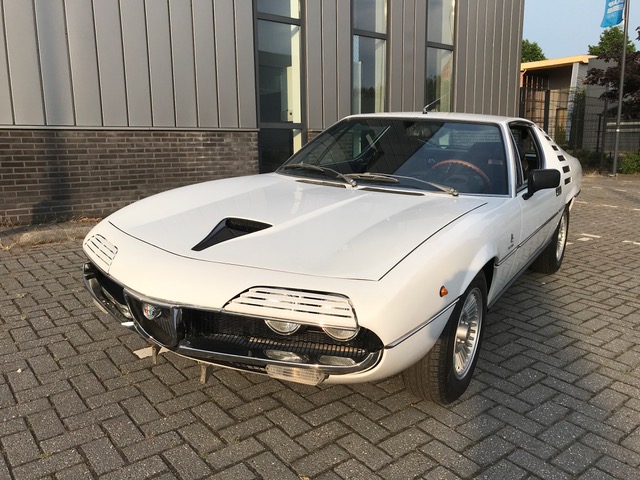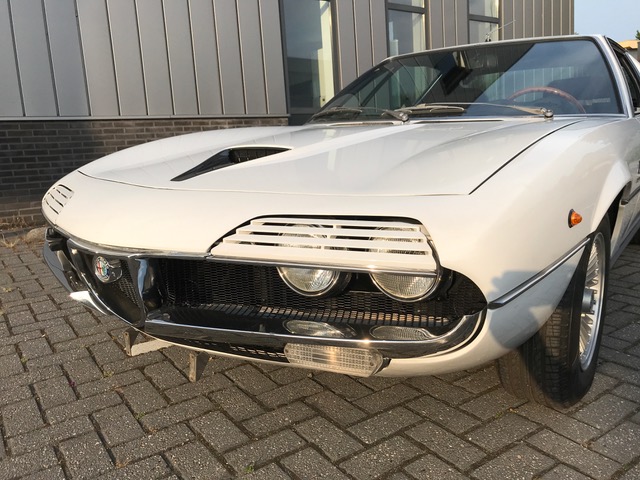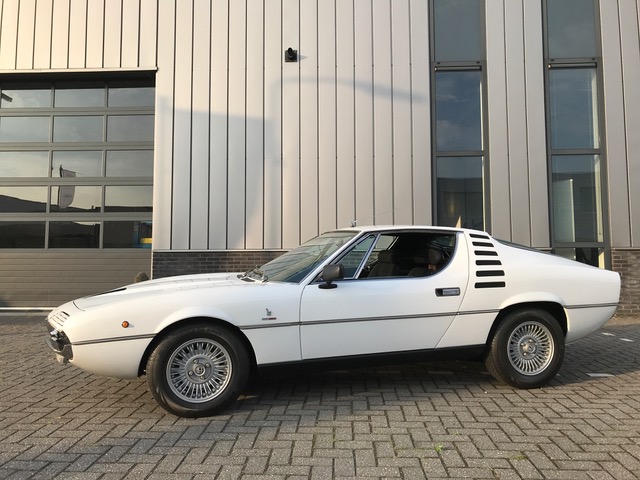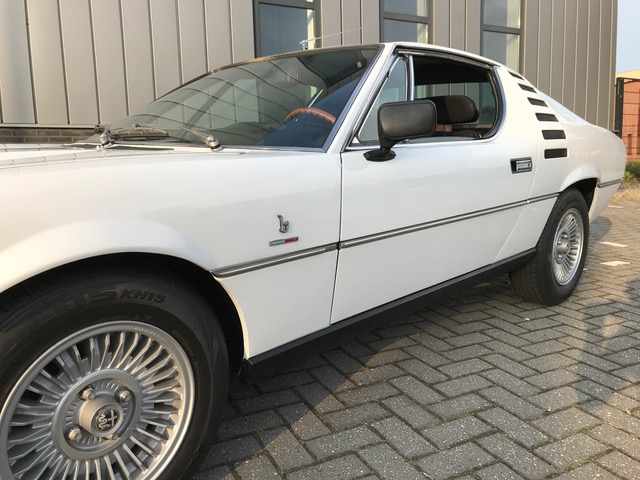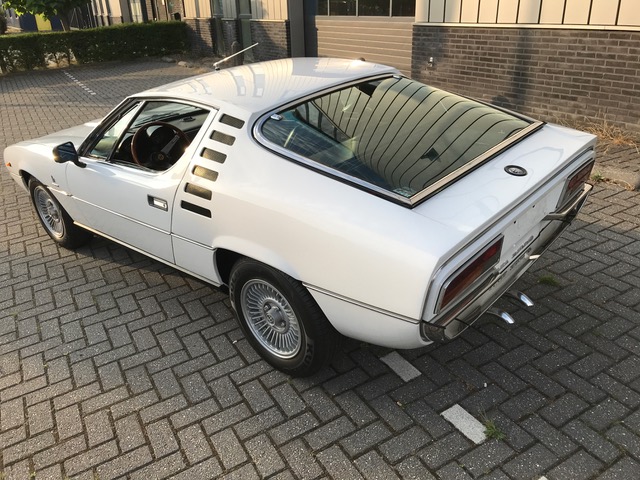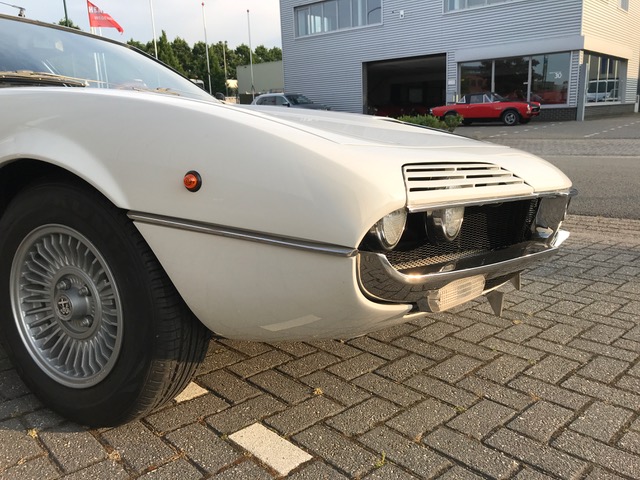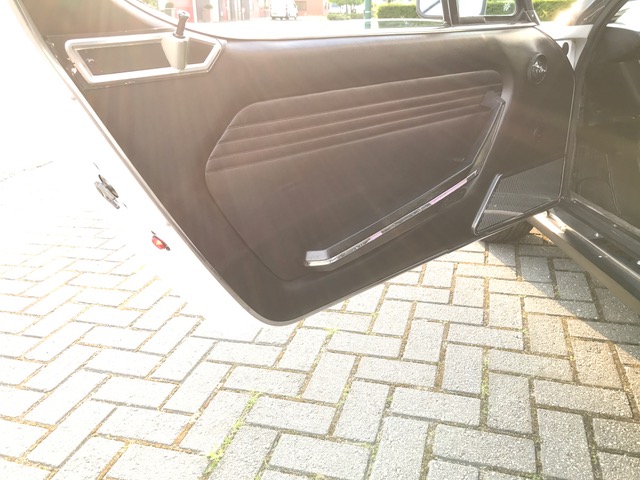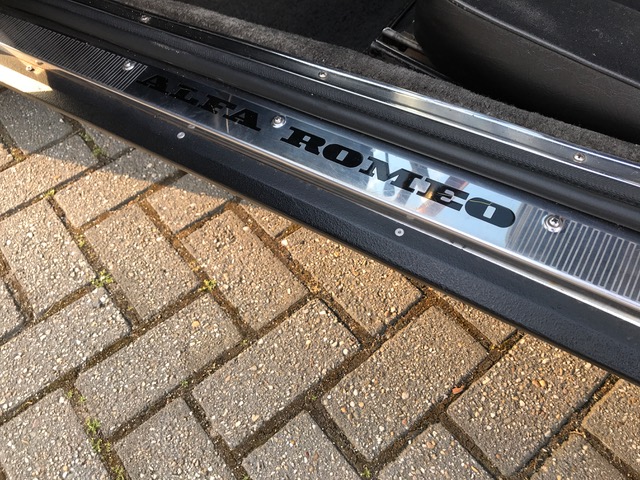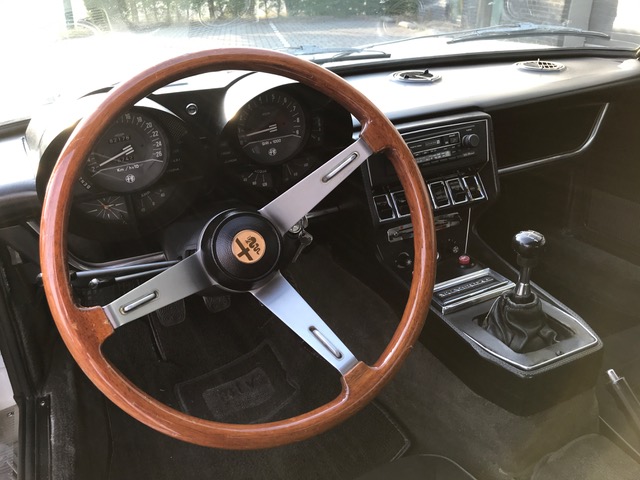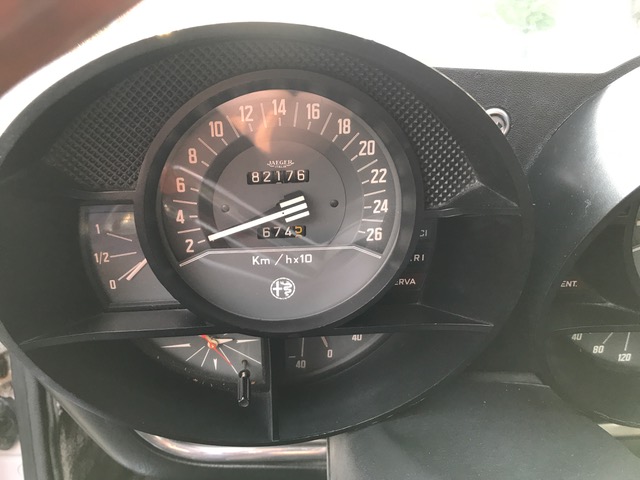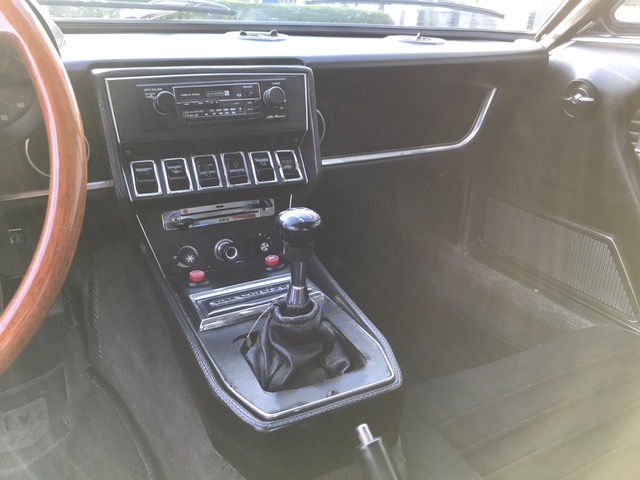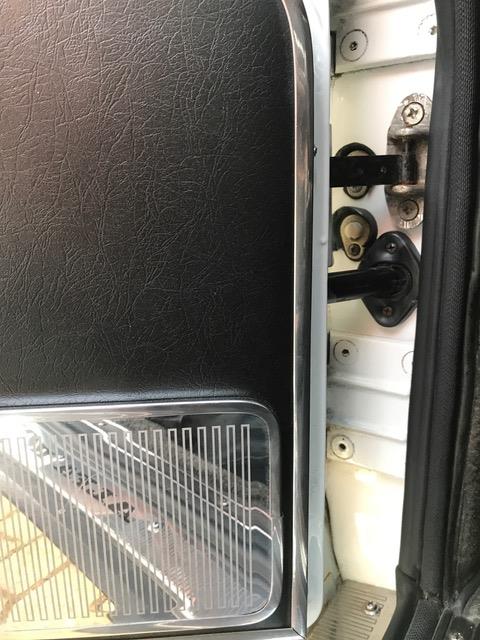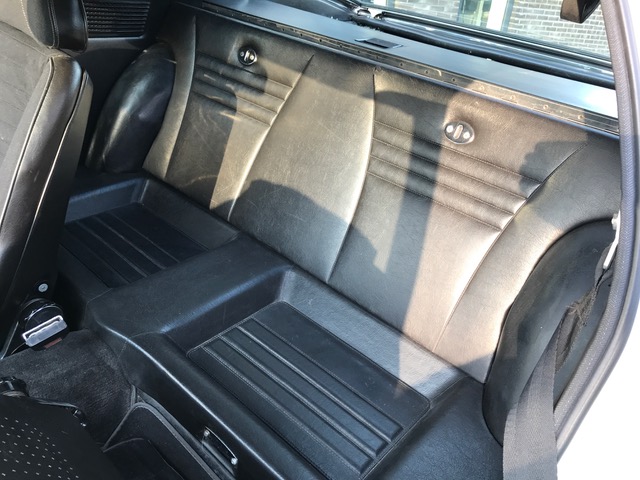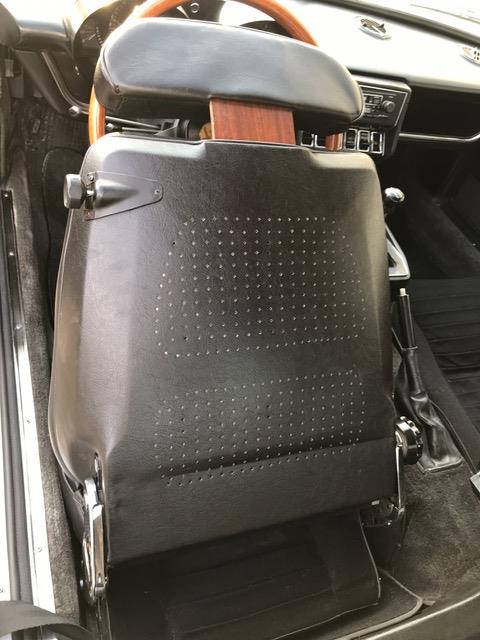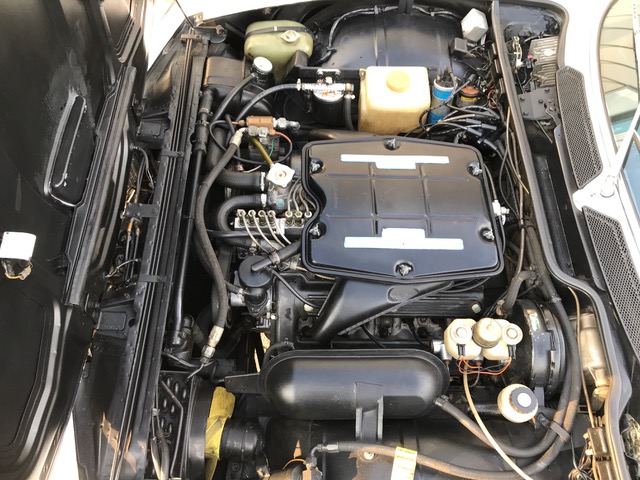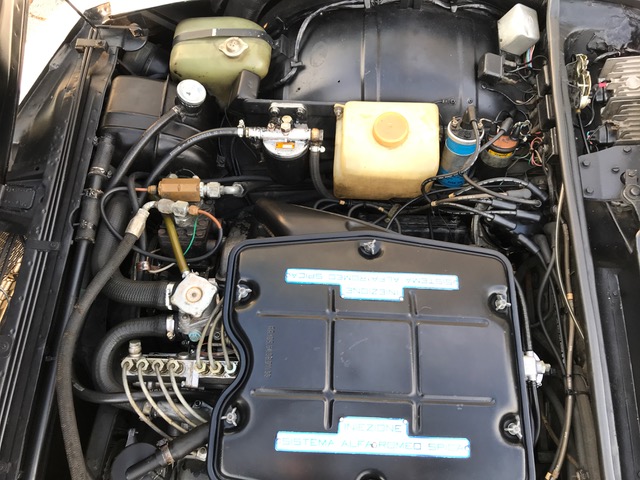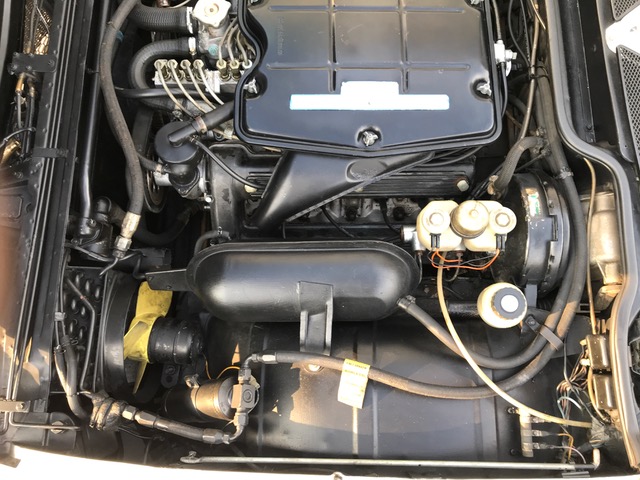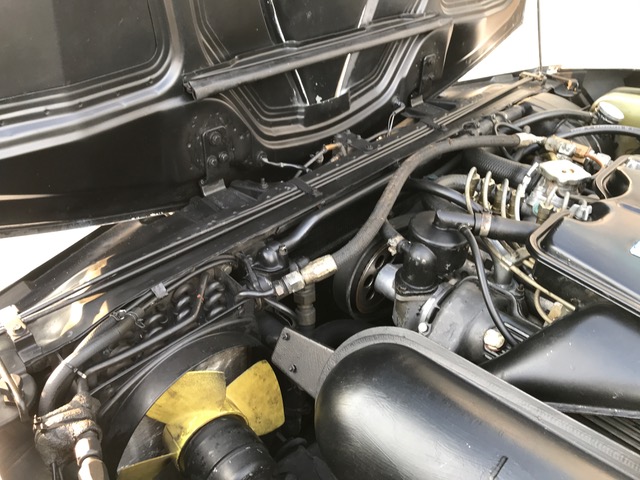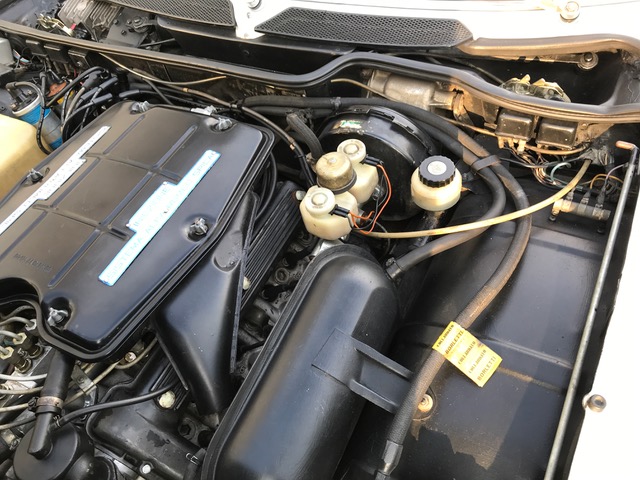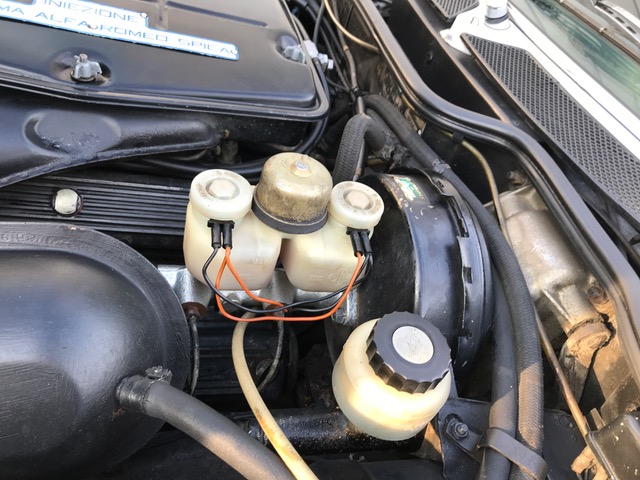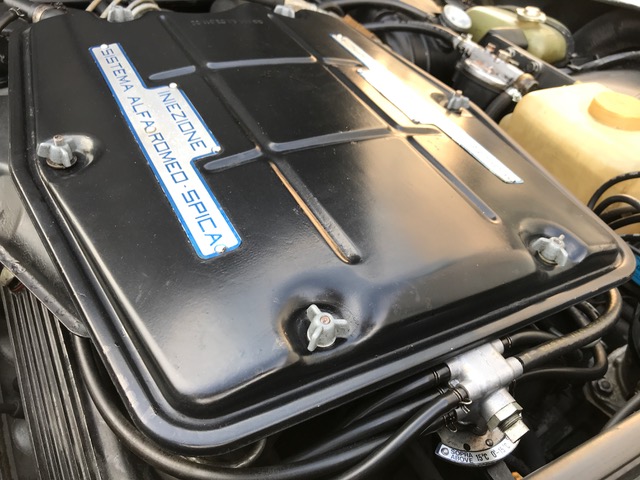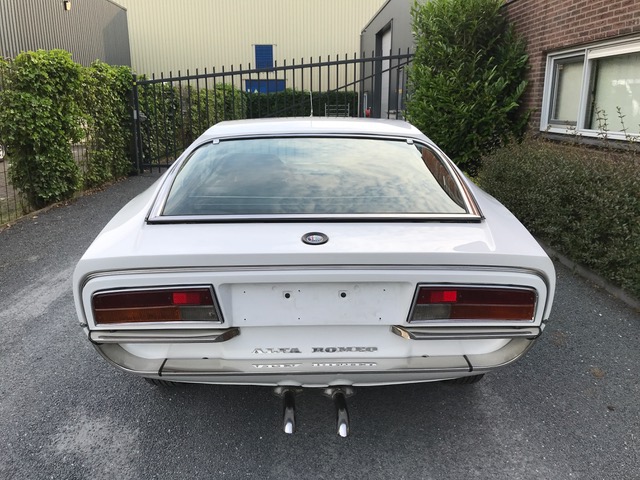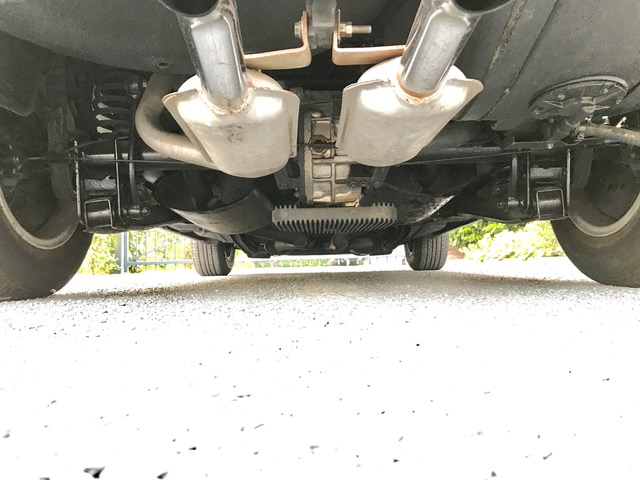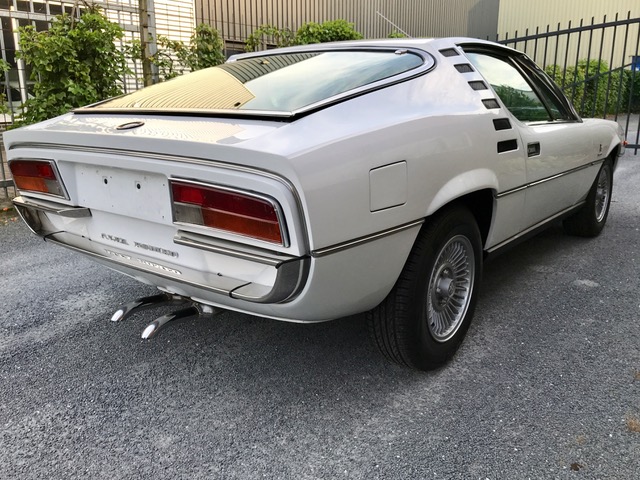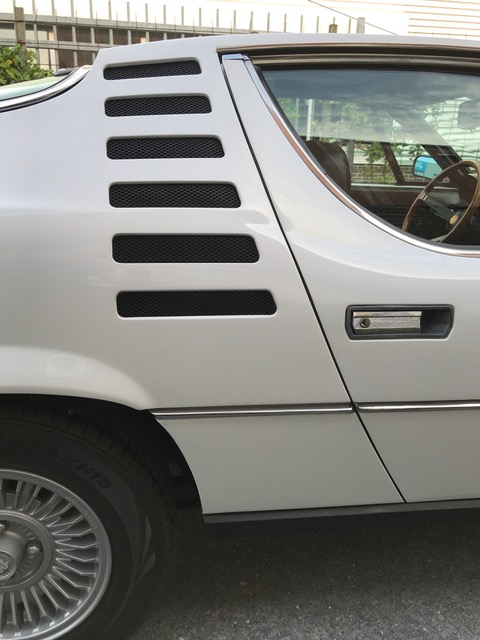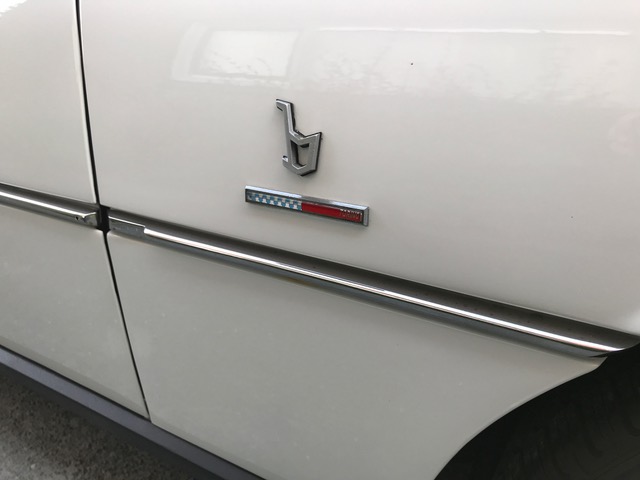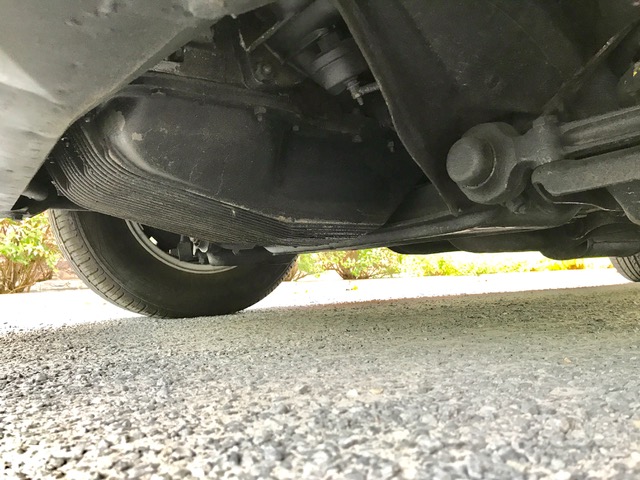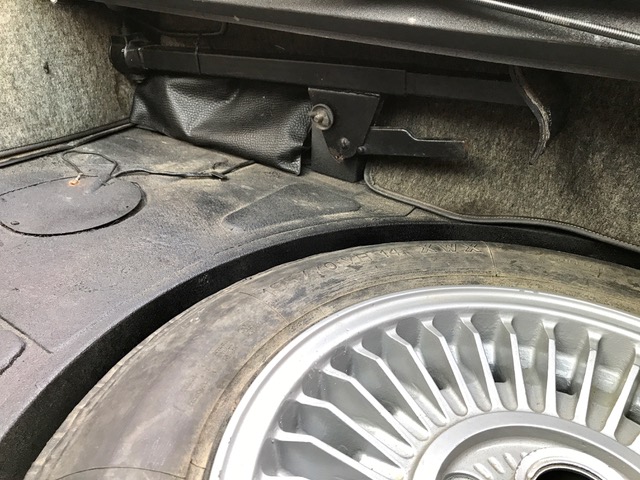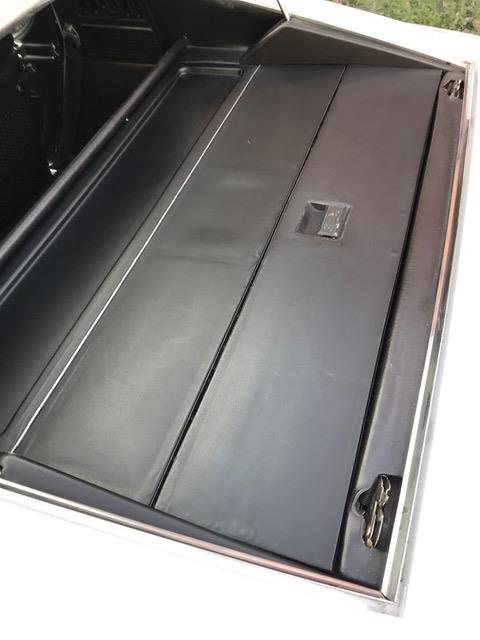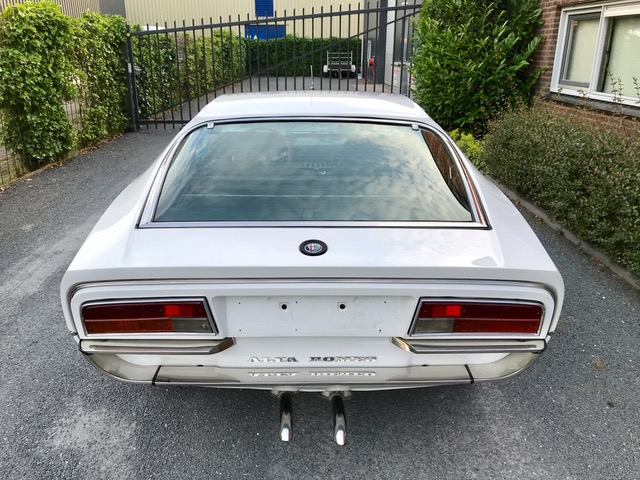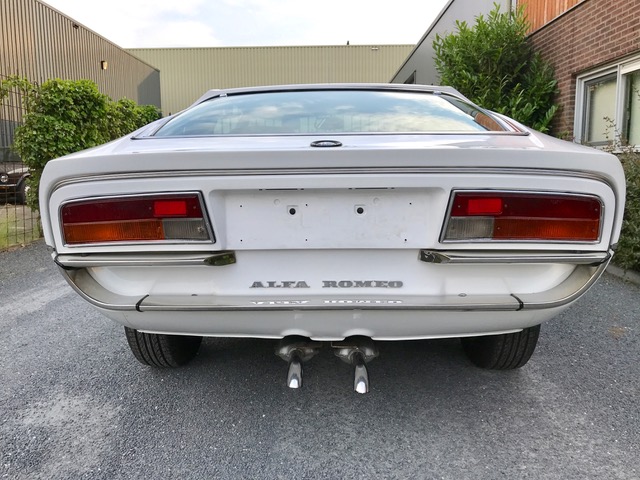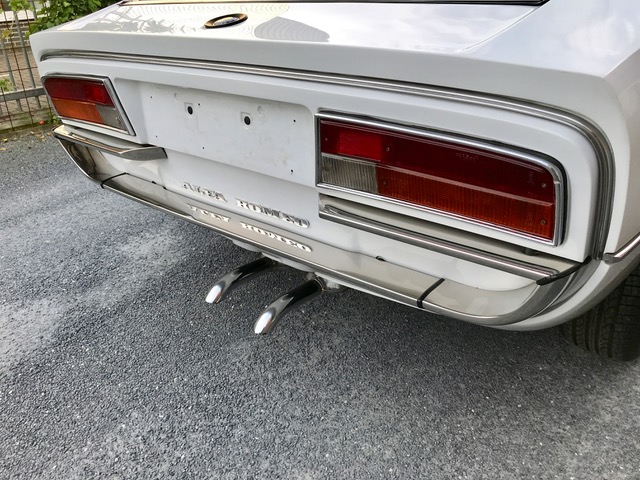 History.
The Alfa Romeo Montreal was launched during the world expo in Montreal 1969. In total 3900 units are produced between 1971 and 1977. The Montreal is one of the most exotic 2+2 sports cars built by Alfa Romeo designed by Marcello Gandini at Bertone. Stylistically, the most eye catching feature is the car front end with four headlamps partly covered by grilles.  The slats behind the doors (Miura styling) contain the cabin vents, but apart from that only serve cosmetic purposes.
Deze auto.
Deze vroege serie Alfa Romeo uit 1971 is in uitstekende en originele staat met 82.176 km op de instrumenten en drie nieuwe eigenaren Op basis van een goed bewaard gebleven carrosserie had de auto één uitsparing in de originele "Bianco" en de lak is van showkwaliteit. Dit is een van de schoonste Alfa Romeo Montreals die we ooit hebben gezien.
Dashboard en instrumenten zijn niet gemarkeerd en zien er als nieuw uit. Het interieur is nog geheel origineel en mooi geconserveerd. 
De Spica geïnjecteerde 2.4 V8-motor is de neerwaartse versie van de Tipo 33-sportwagen. Met 200pk en een ongelooflijke geluid presteert de Montreal als een sportwagen: 7.6 seconden 0-100 en 220kph topsnelheid. Dit exemplaar verkeert in een zeer gezonde mechanische staat en het motorcompartiment oogt origineel in de fabriek met alle juiste details. 
Dit is een prachtig voorbeeld van de jaren zeventig supercars van Alfa Romeo en een van de beste Montreal's op de markt.
JAAR VAN DE FABRICAGE: 1973
CHASSIS- / VINNUMMER: –
MOTOR: de Spica geïnjecteerde 2.6 V8-motor
KLEUR: Bianco
INTERIEUR: Zwart textiel
PRIJS:  € 79.500, –