FERRARI 212 INTER PININFARINA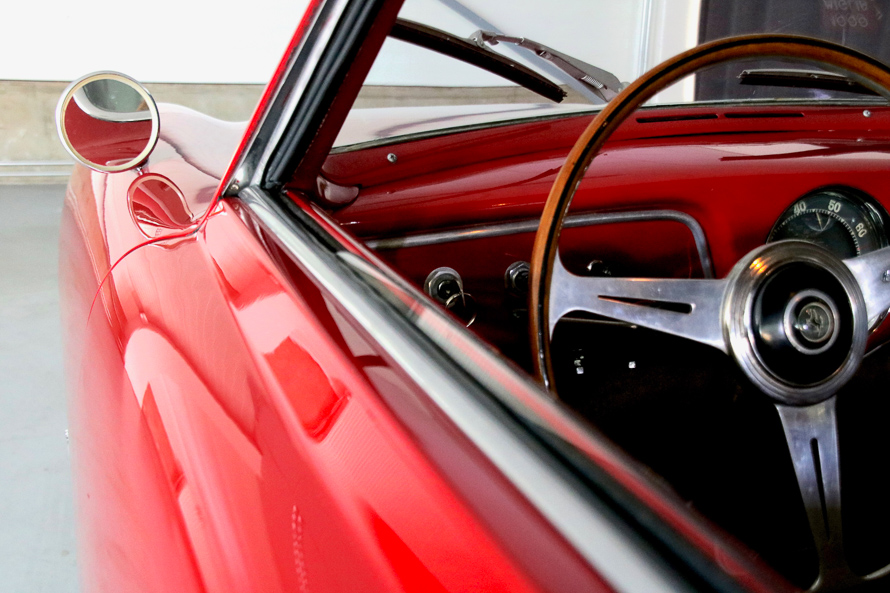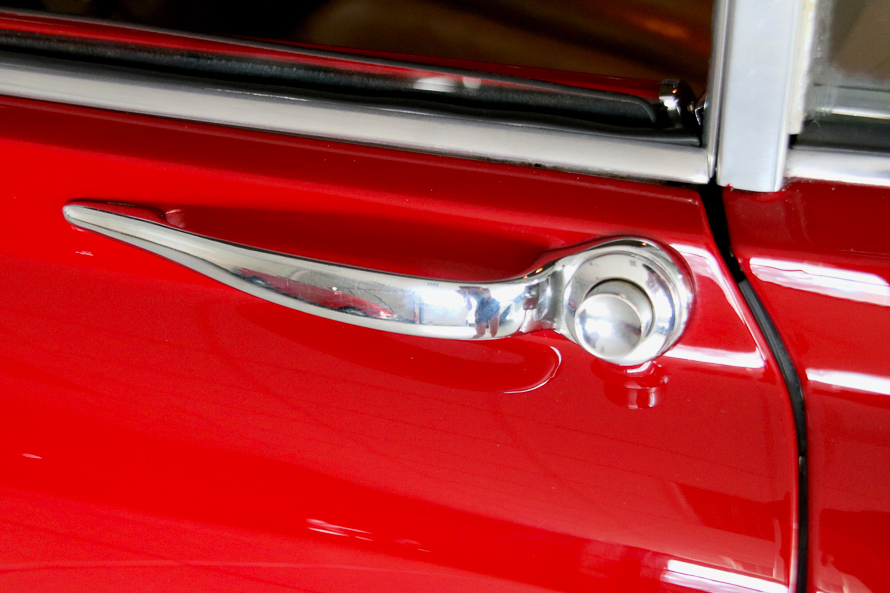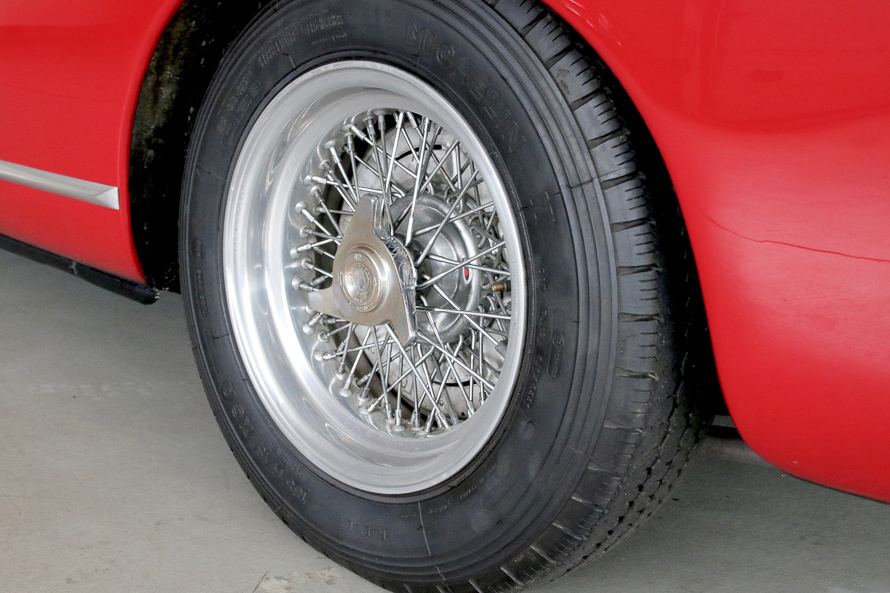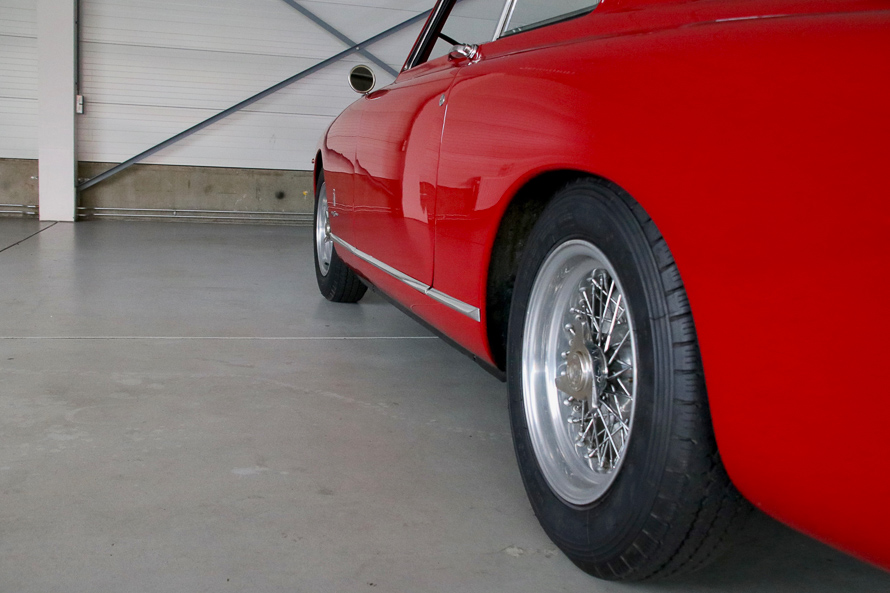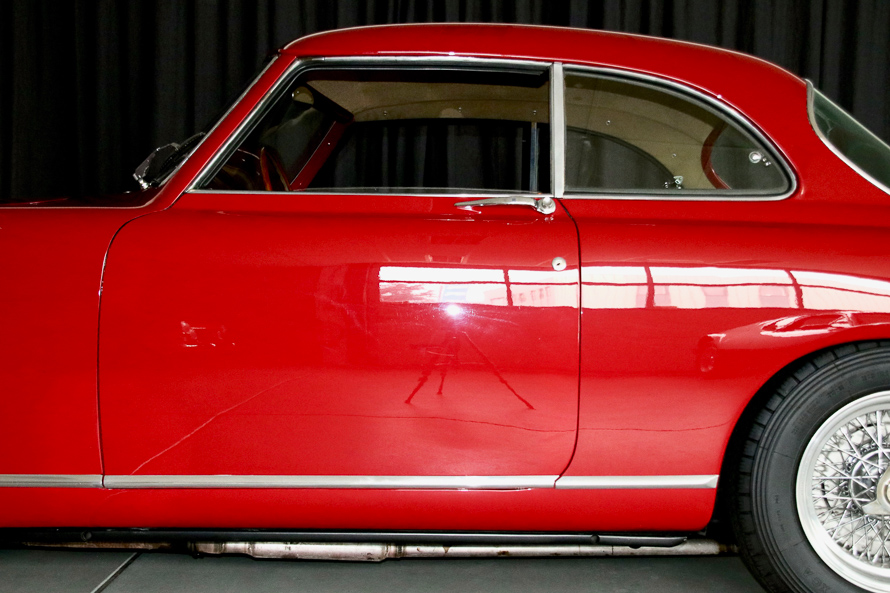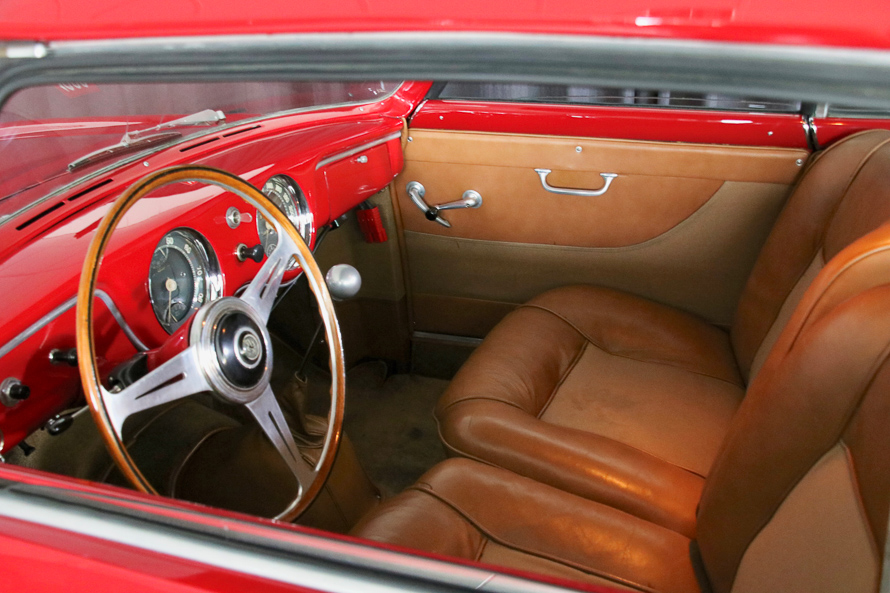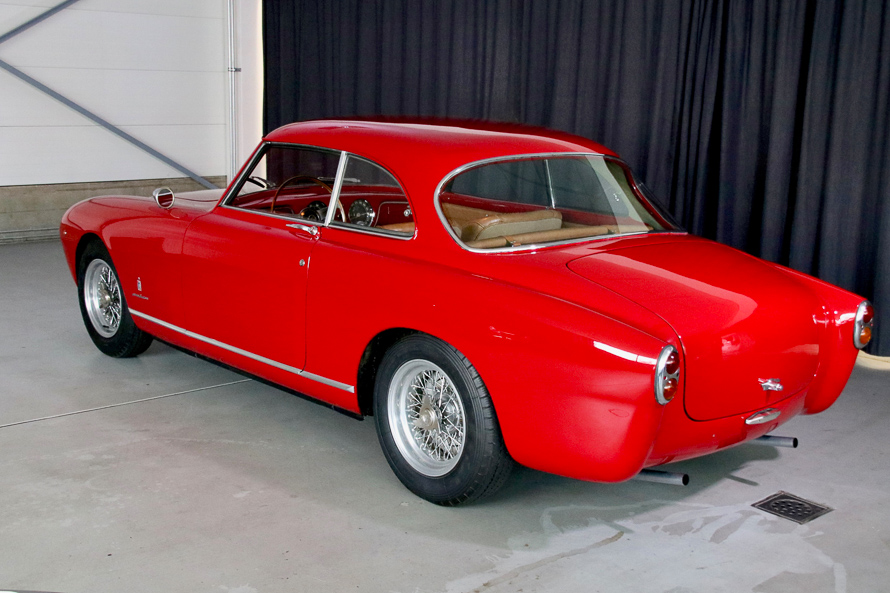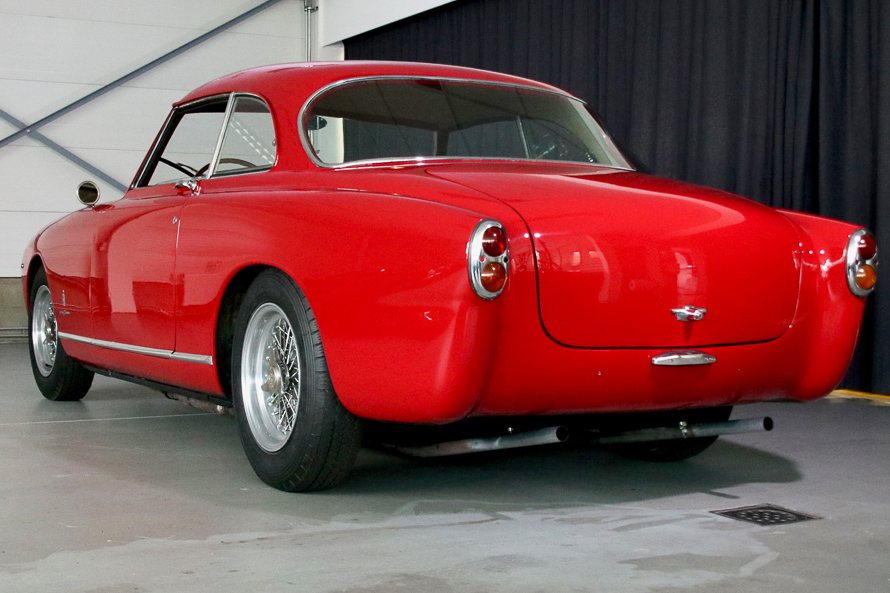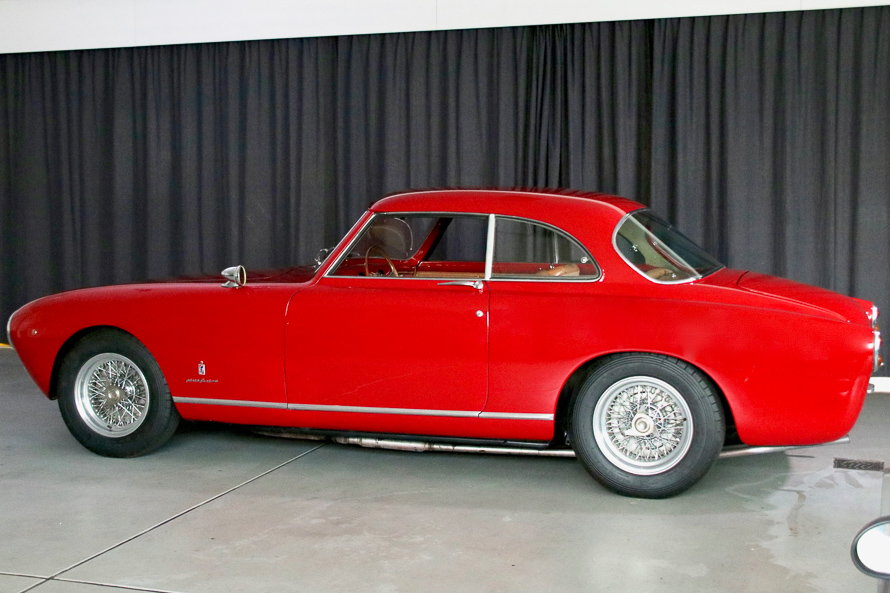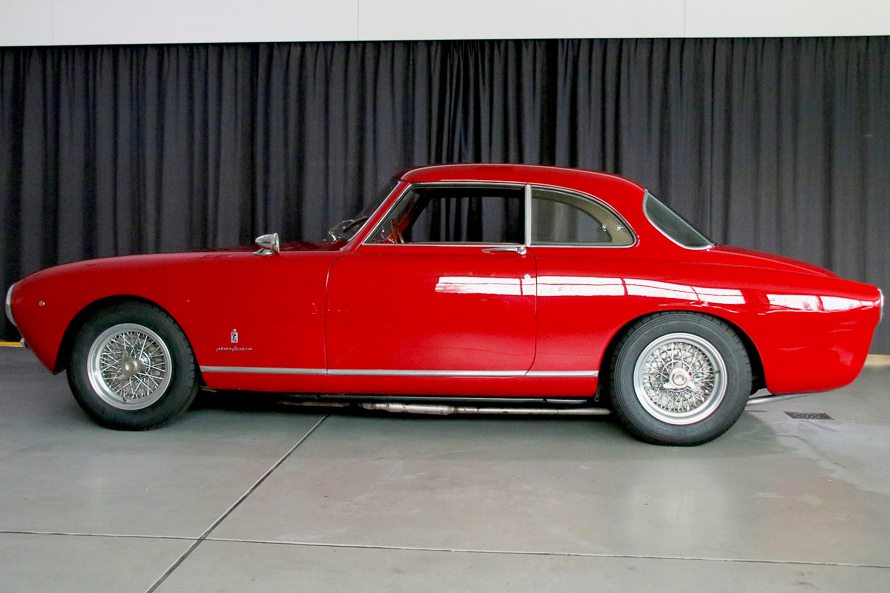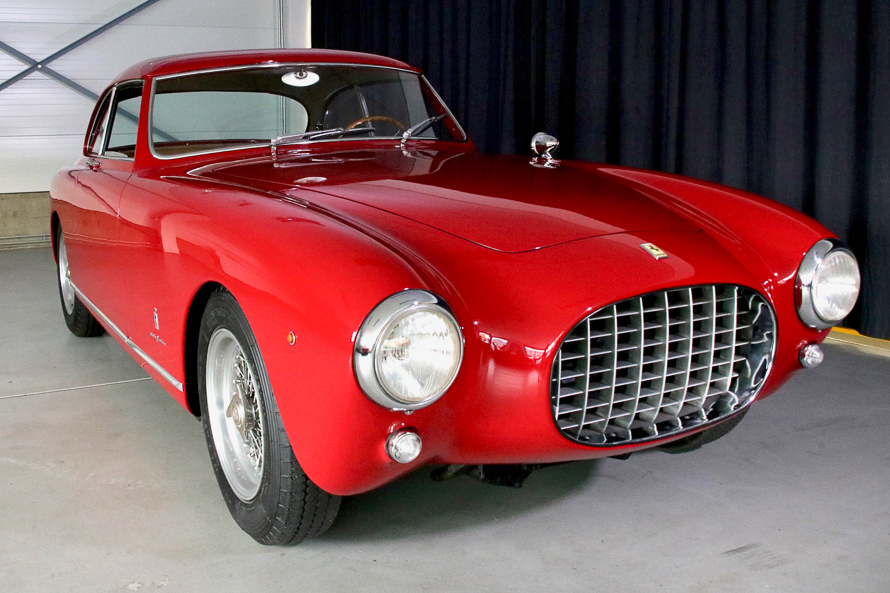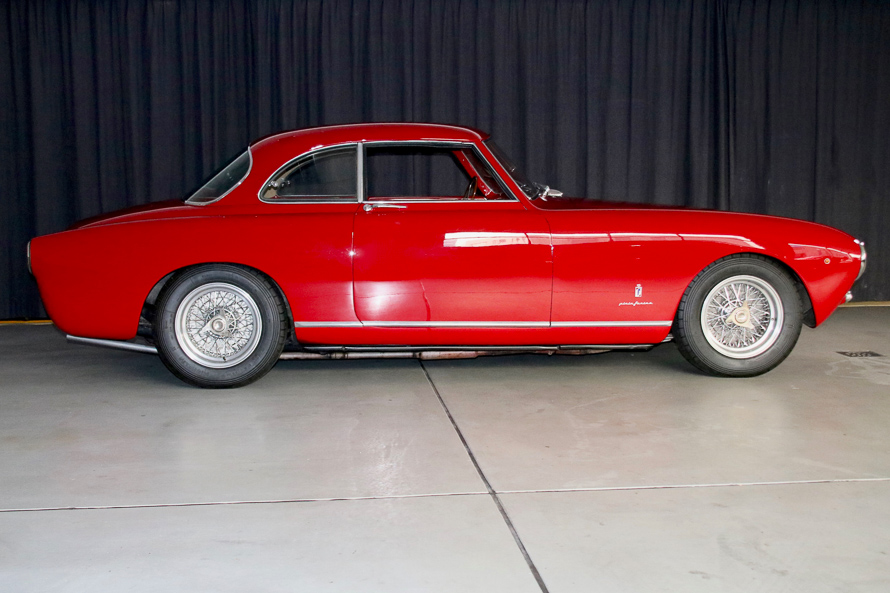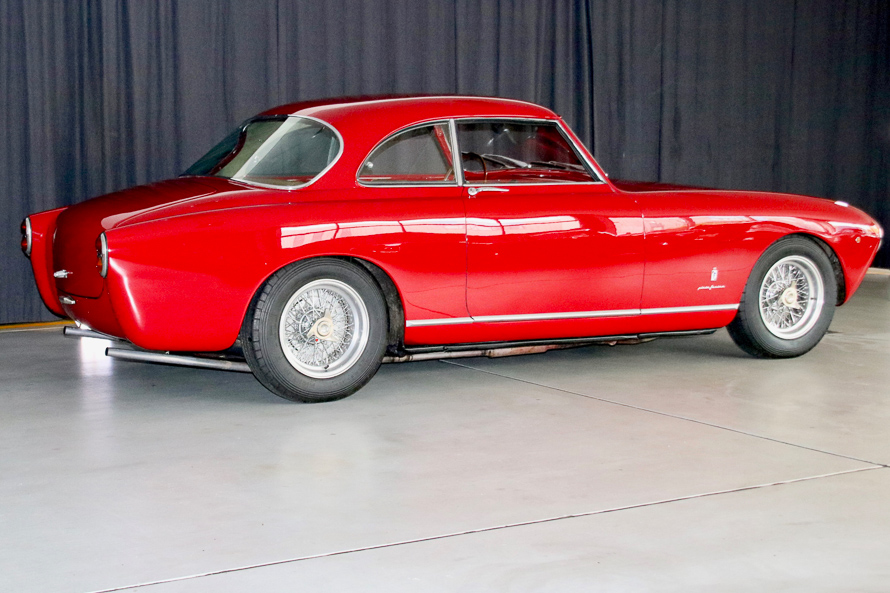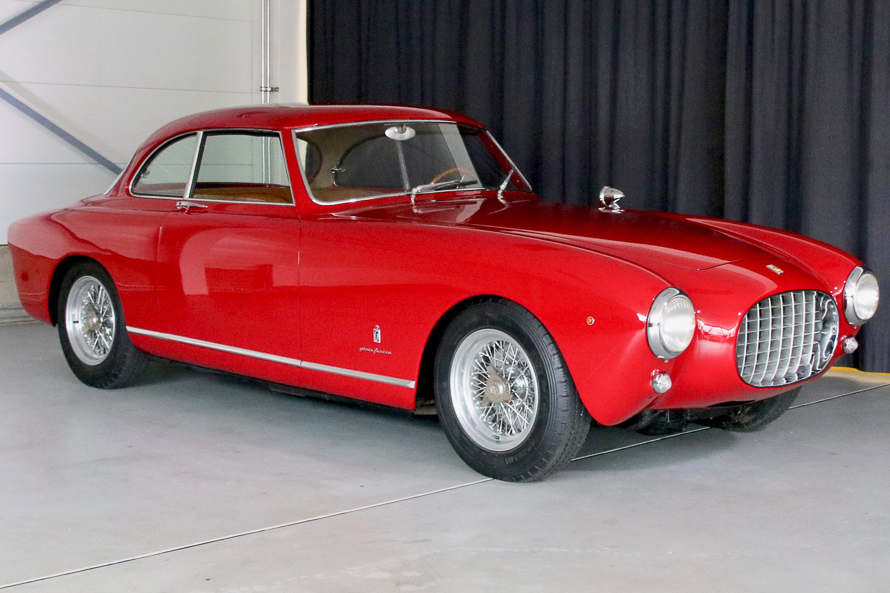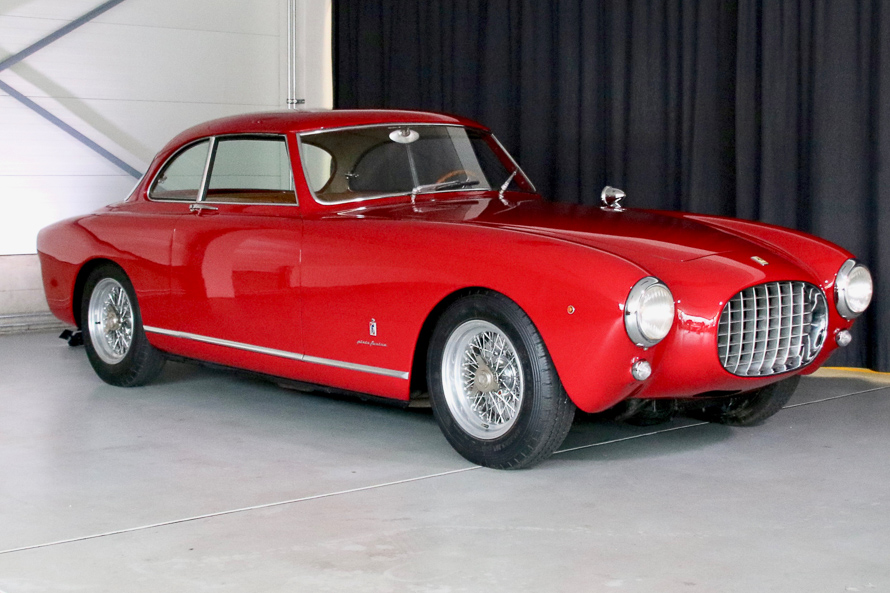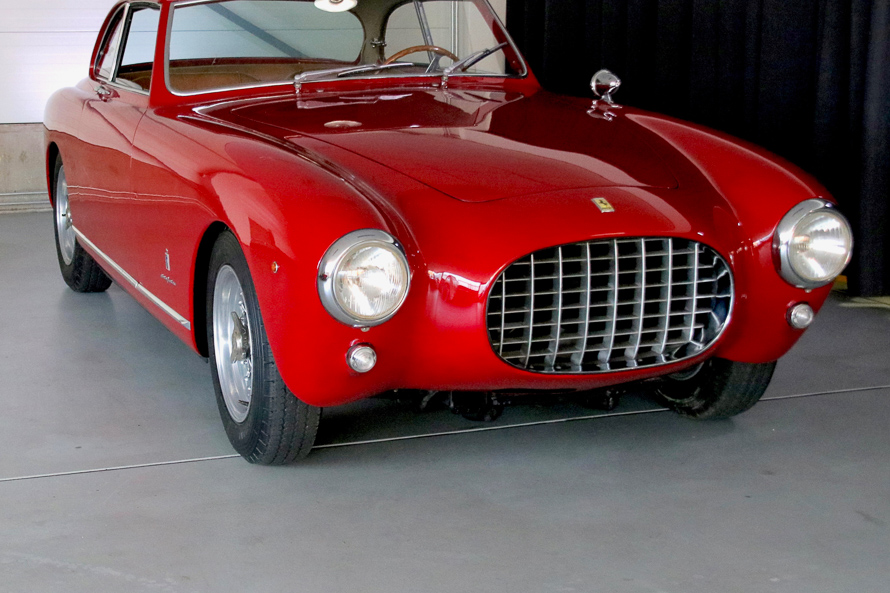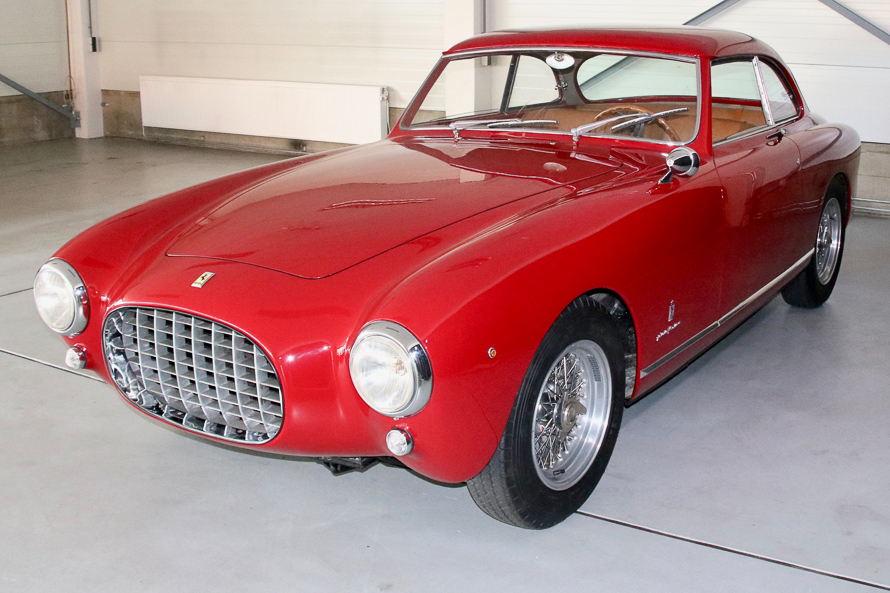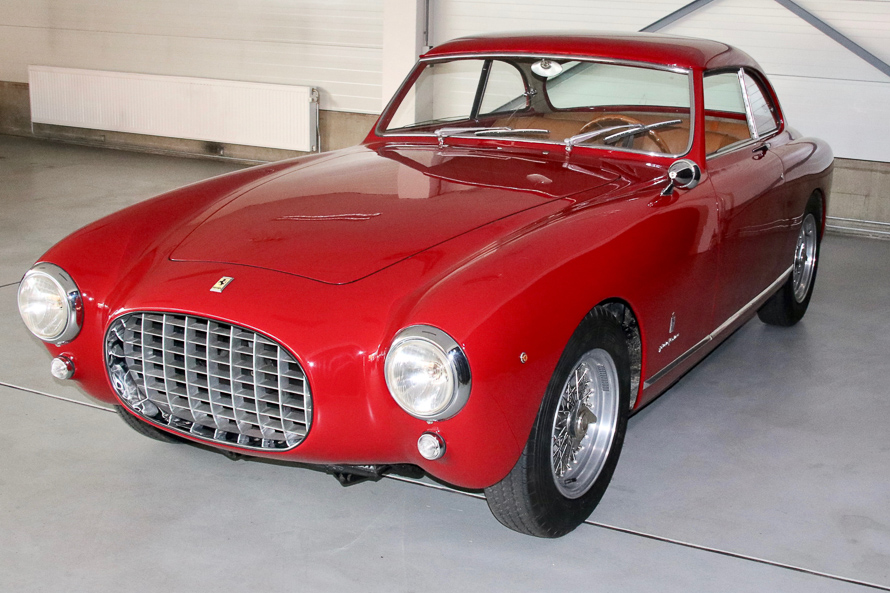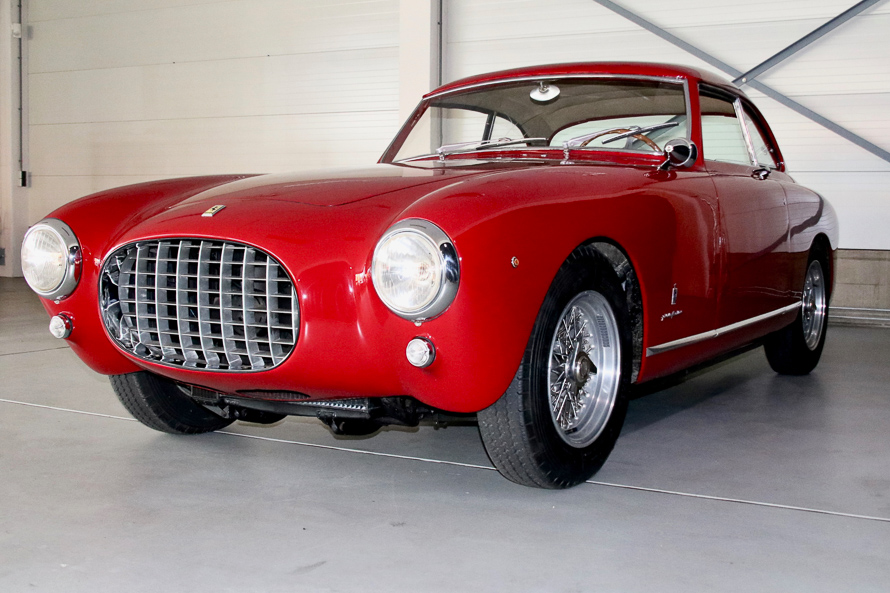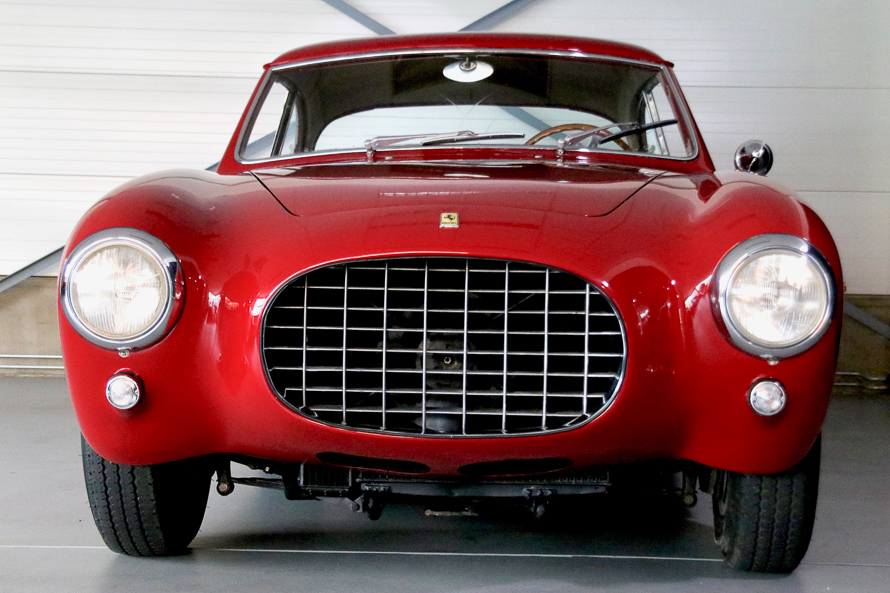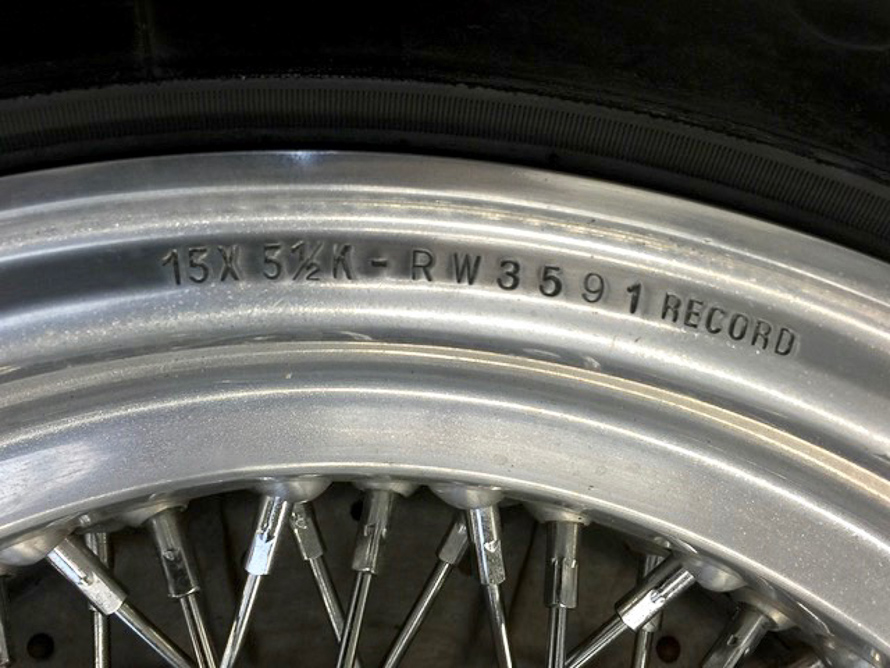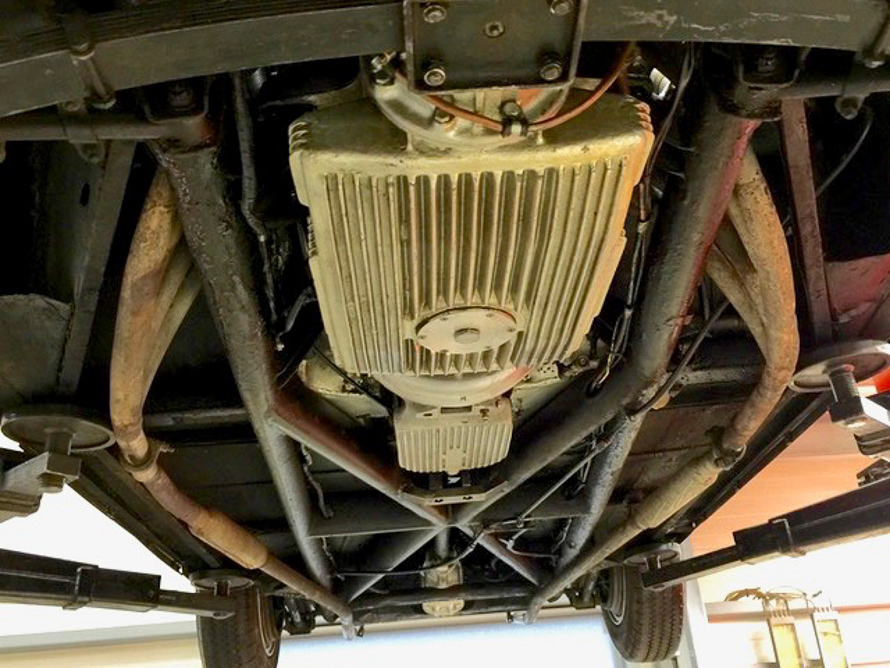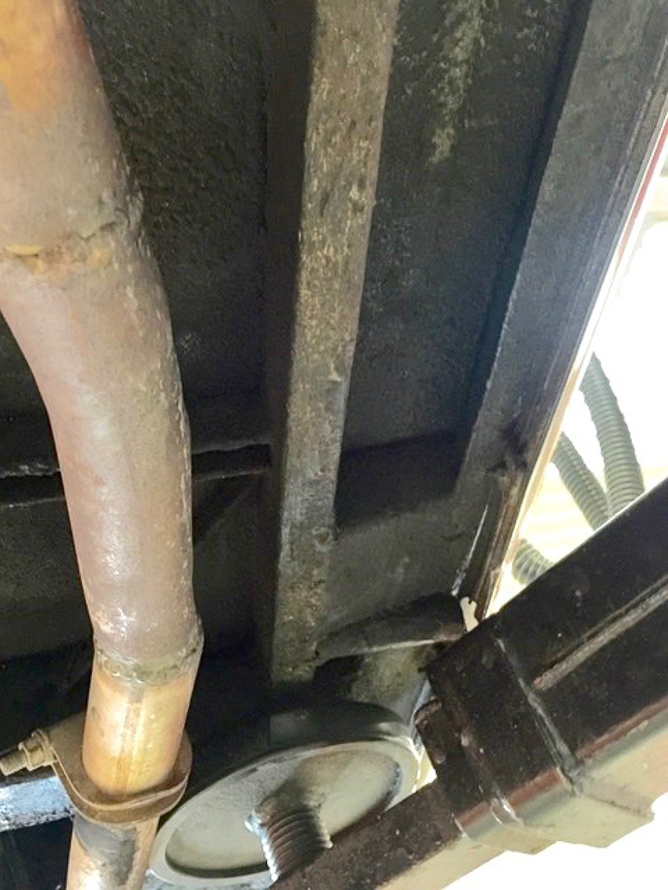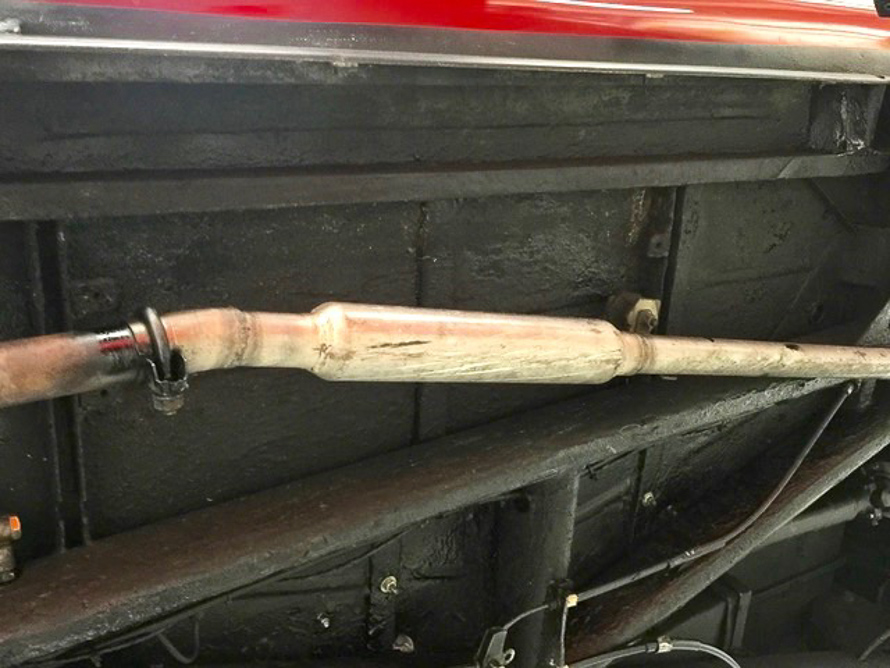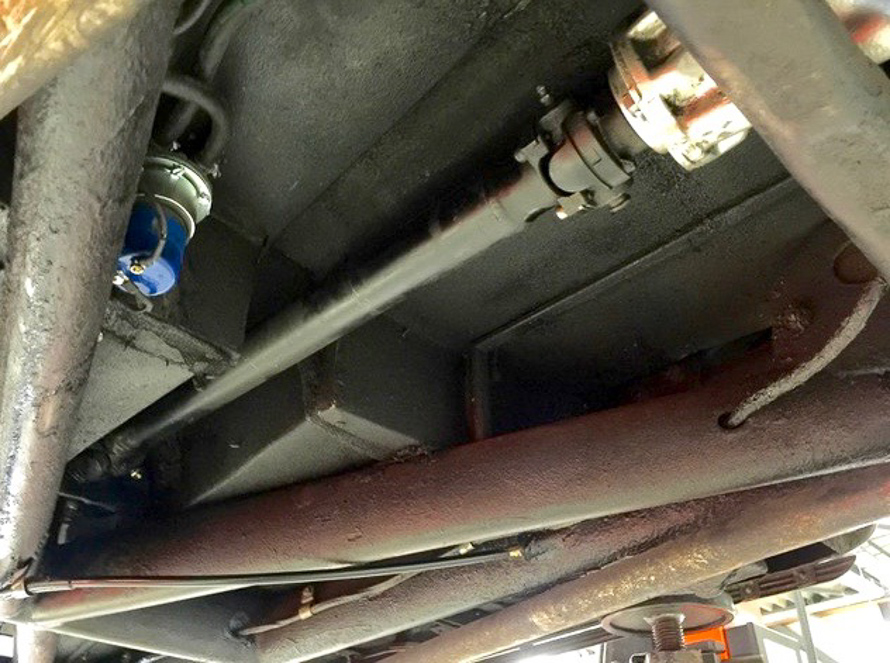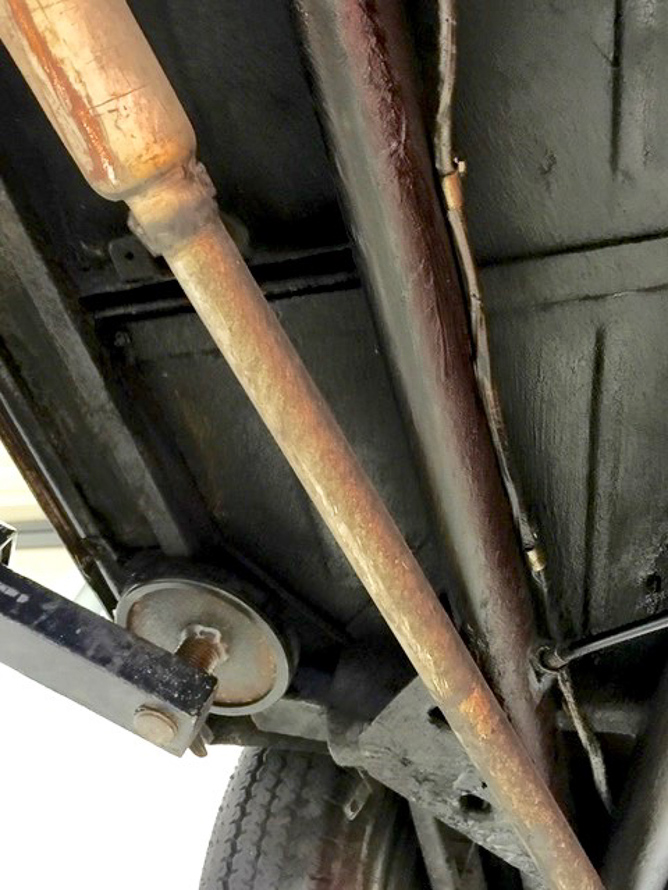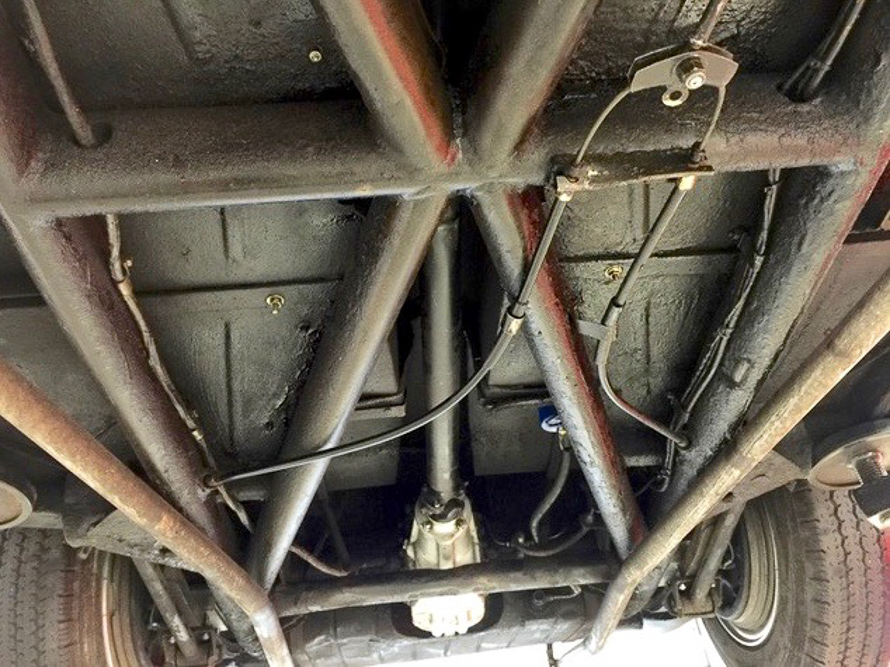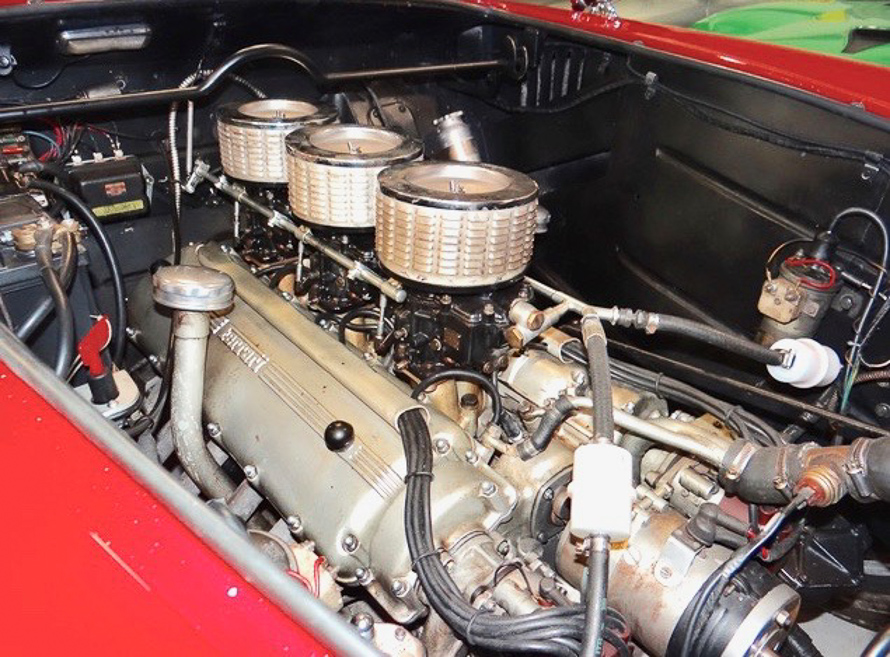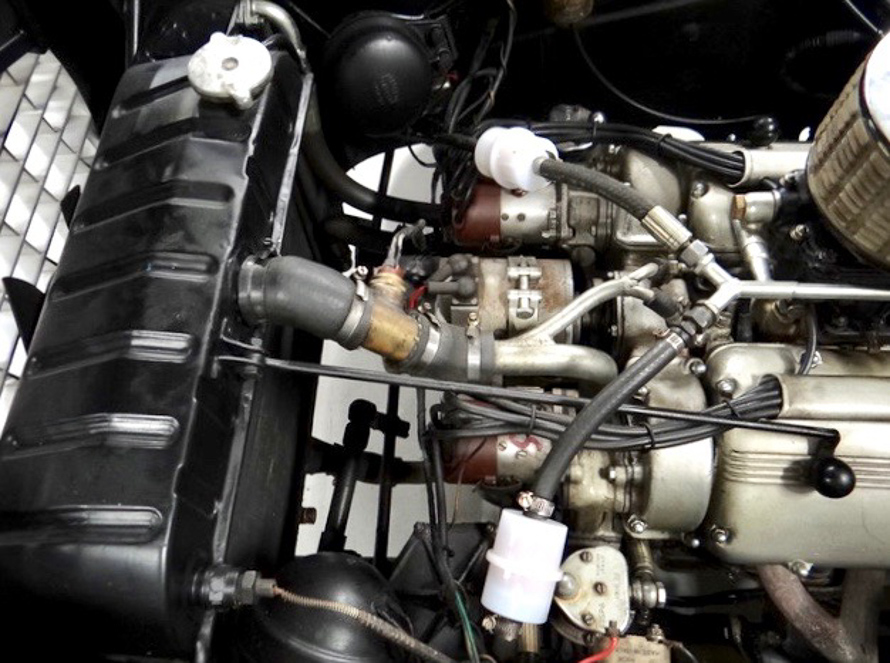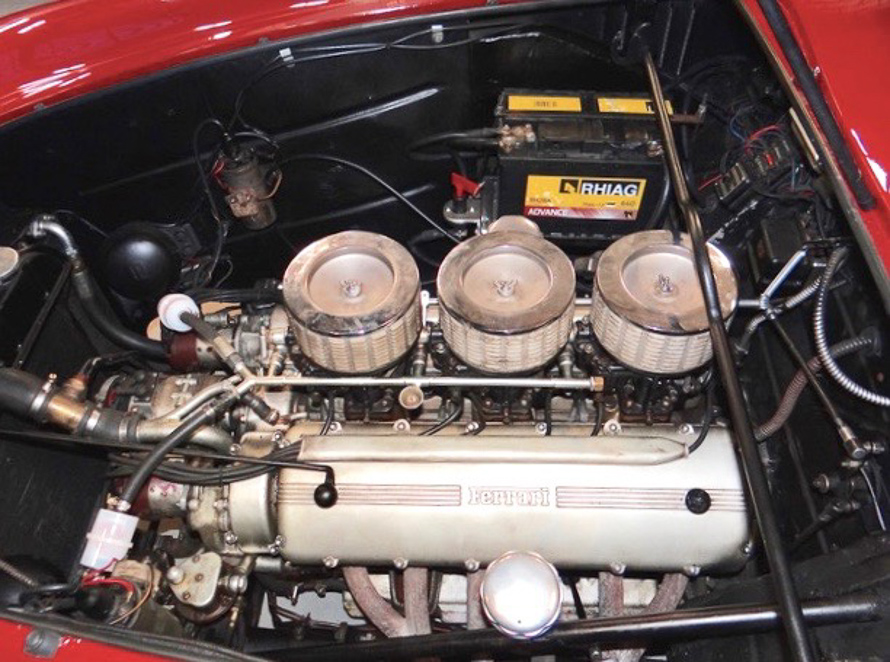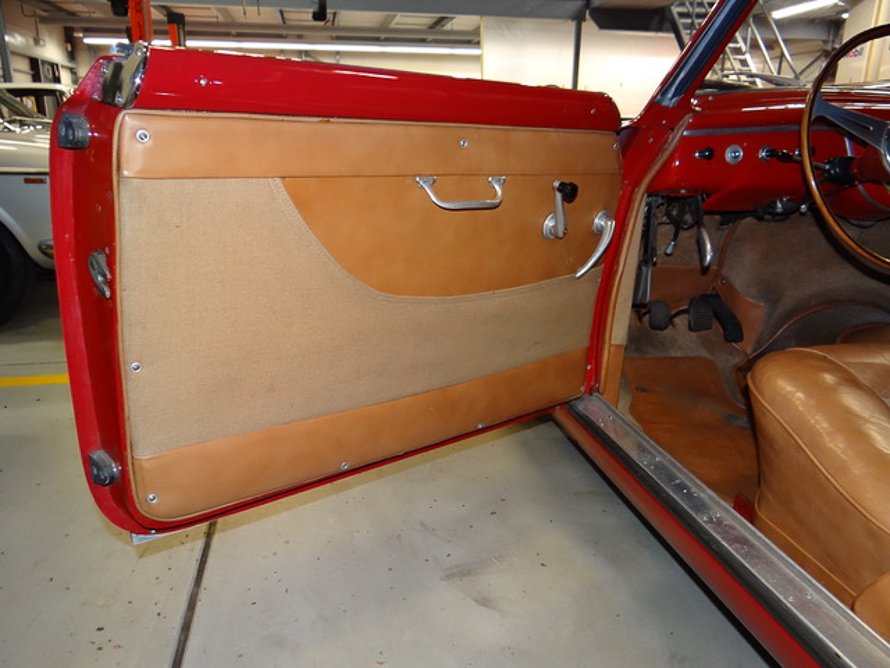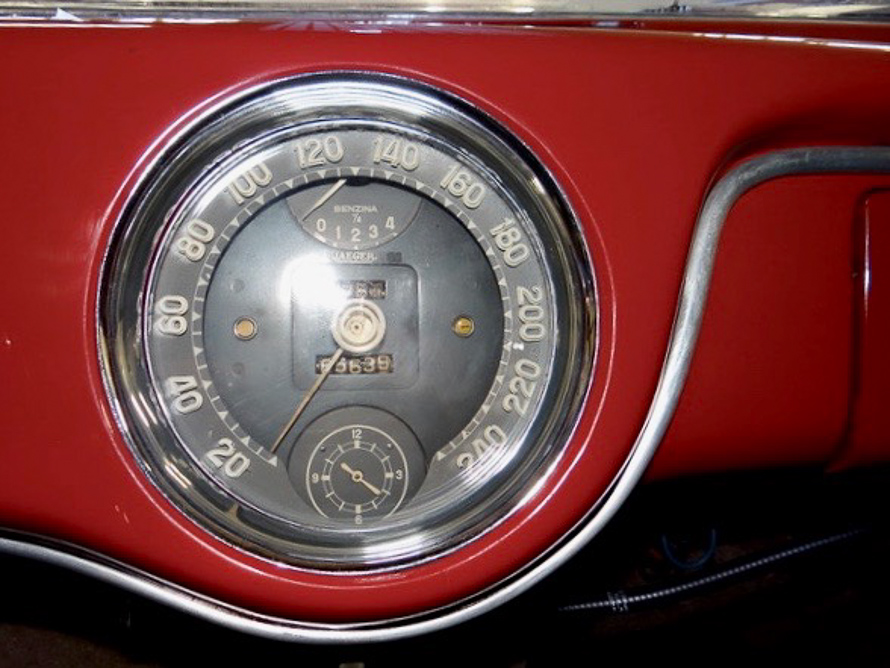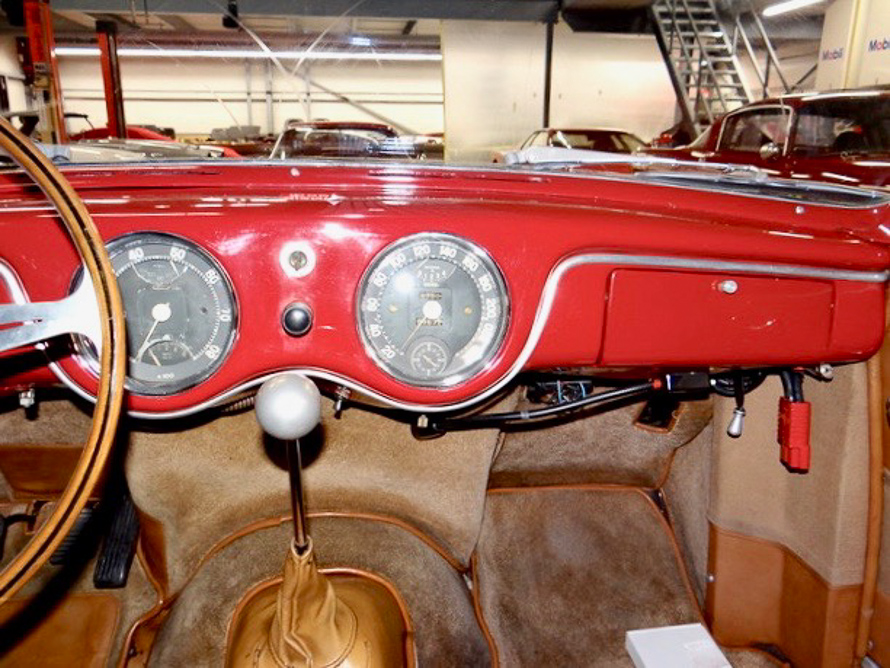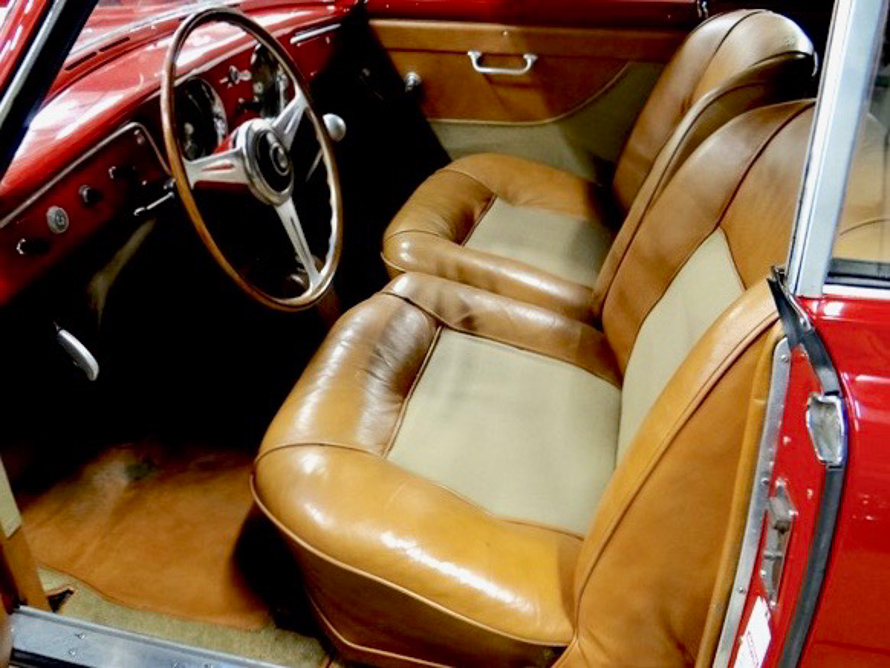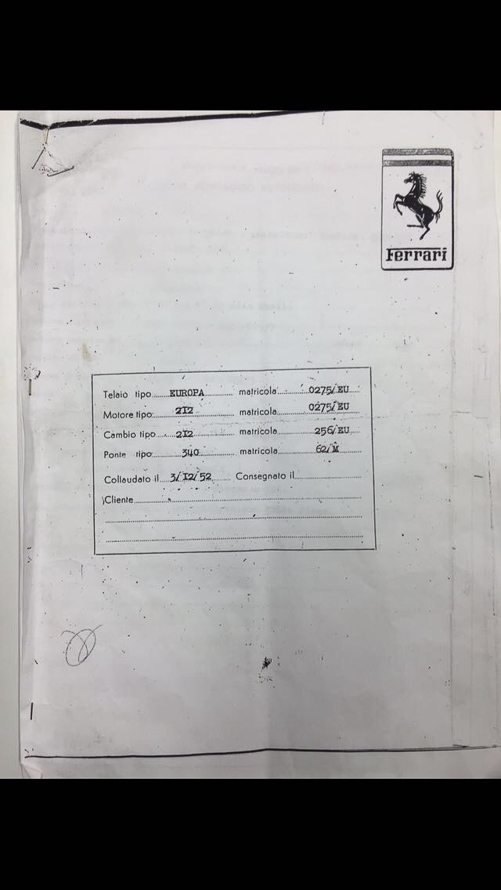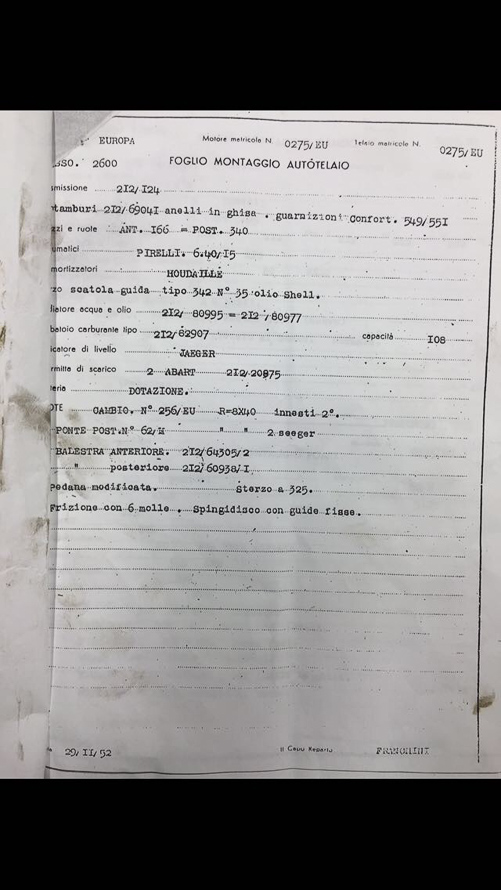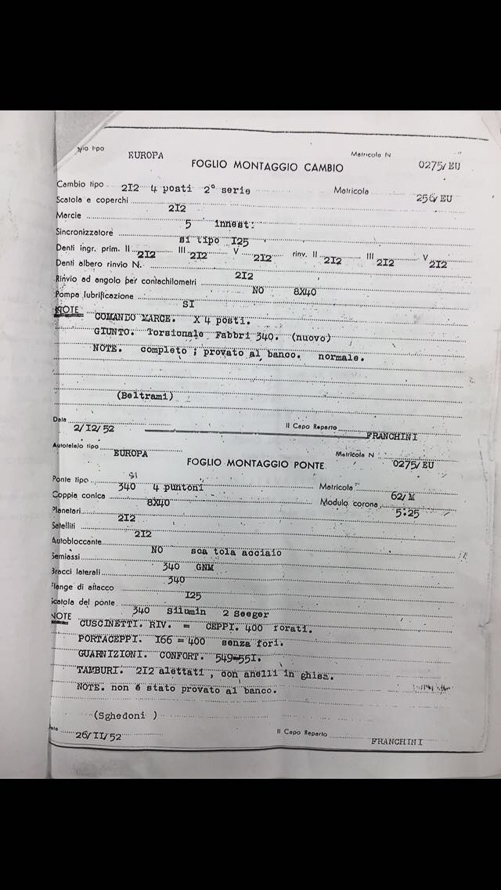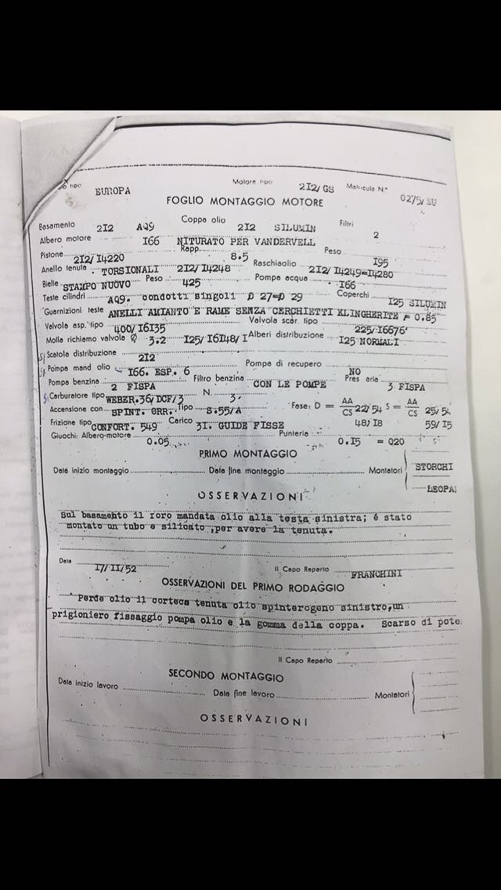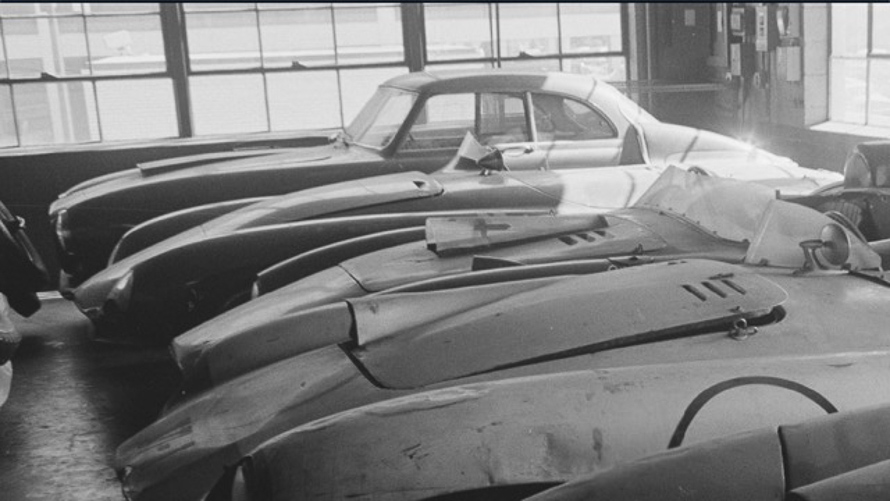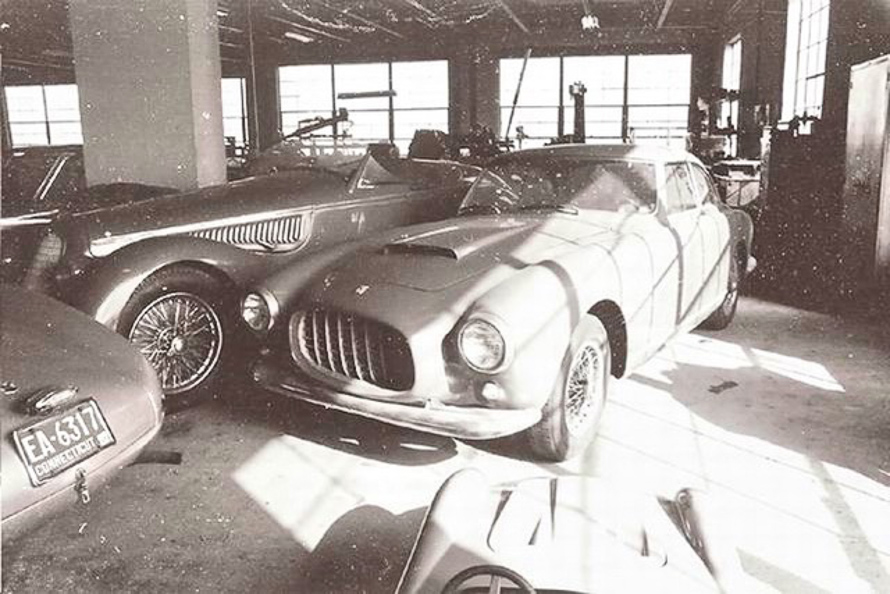 Ferrari 212 Inter Pininfarina 
All history known, delivered new to mr. Luigi Chinetti. Very original and conserved condition. Never restored, never rust or accident, only once repainted.
Perfectly functioning and immediately ready for any important historic event like Mile Miglia etc.
Ask for detail information.
FERRARI 212 INTER PININFARINA
YEAR OF MANUFACTURE: 1953
CHASSIS / VIN NUMBER: 0275EU
ENGINE: 0275/EU
PRICE: p.o.r.