FERRARI 208 GTS TURBO INTERCOOLER 1986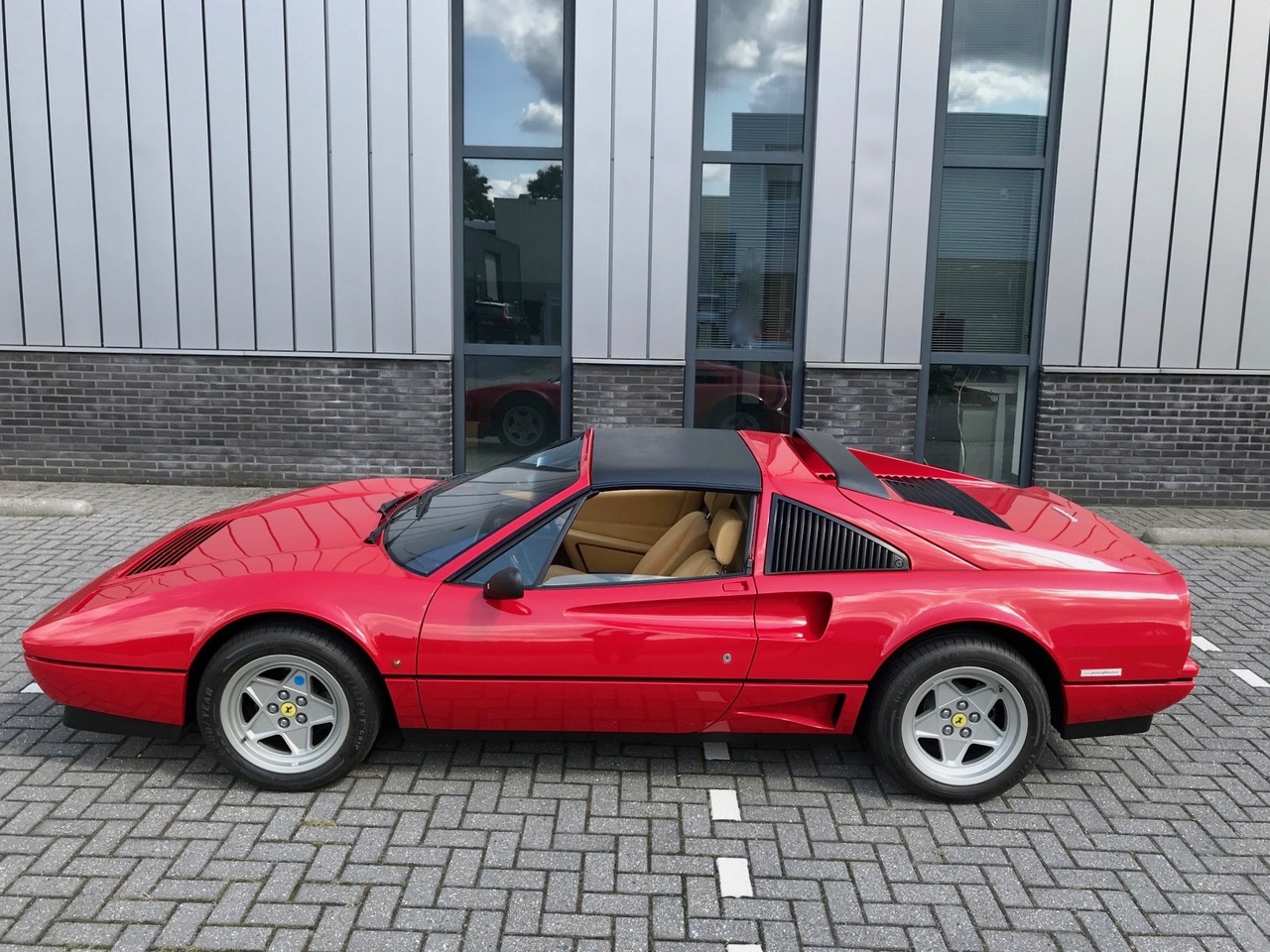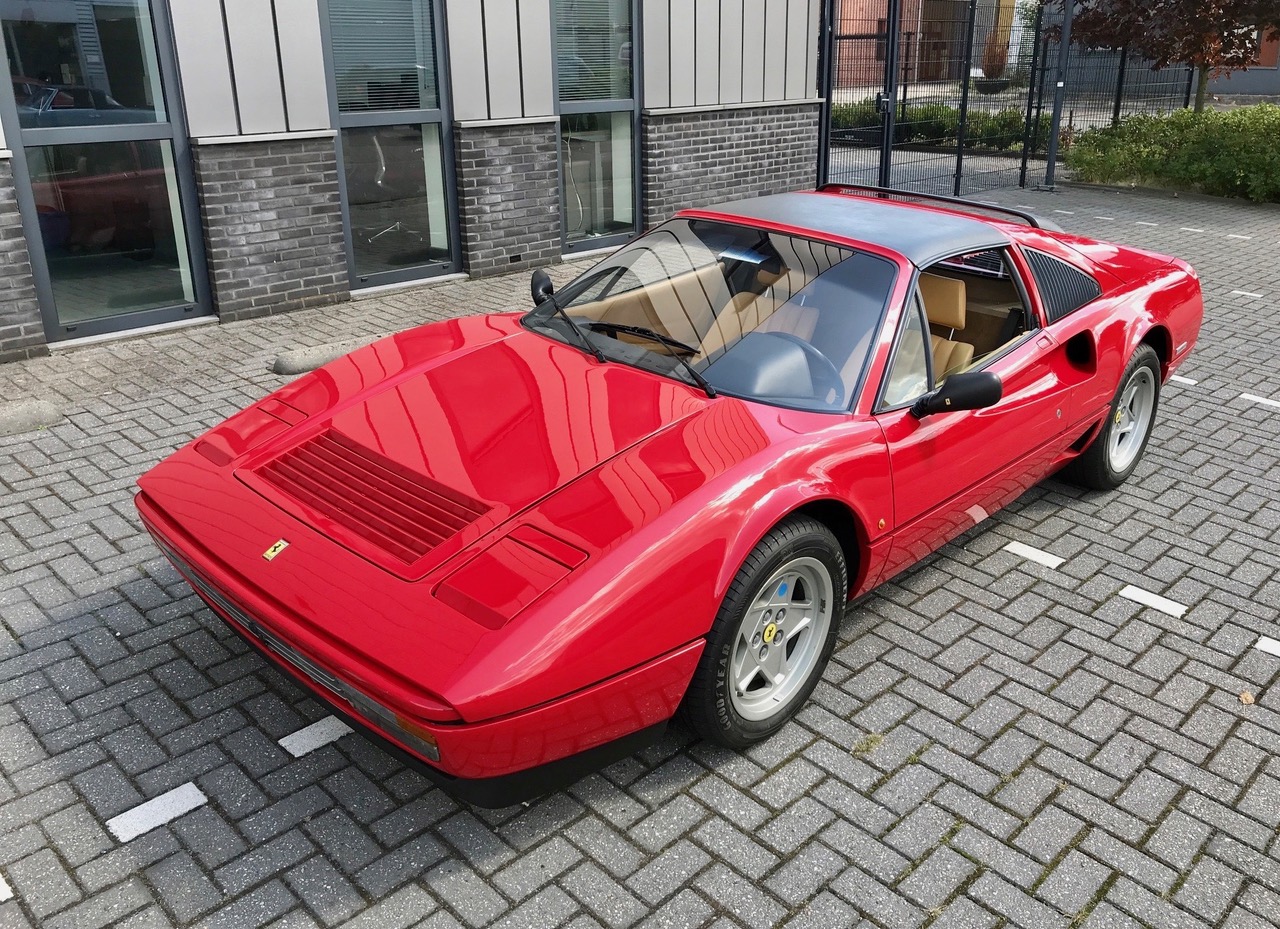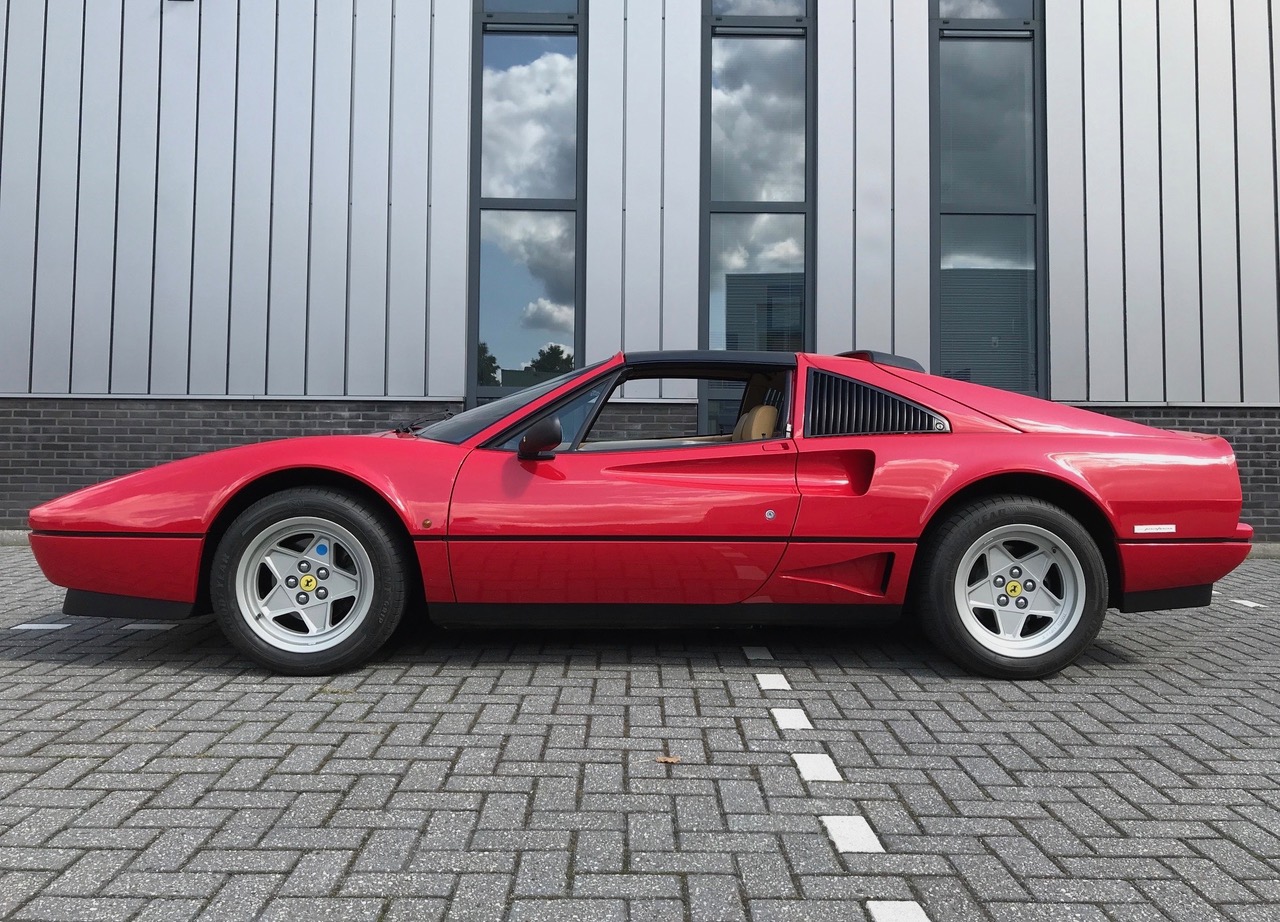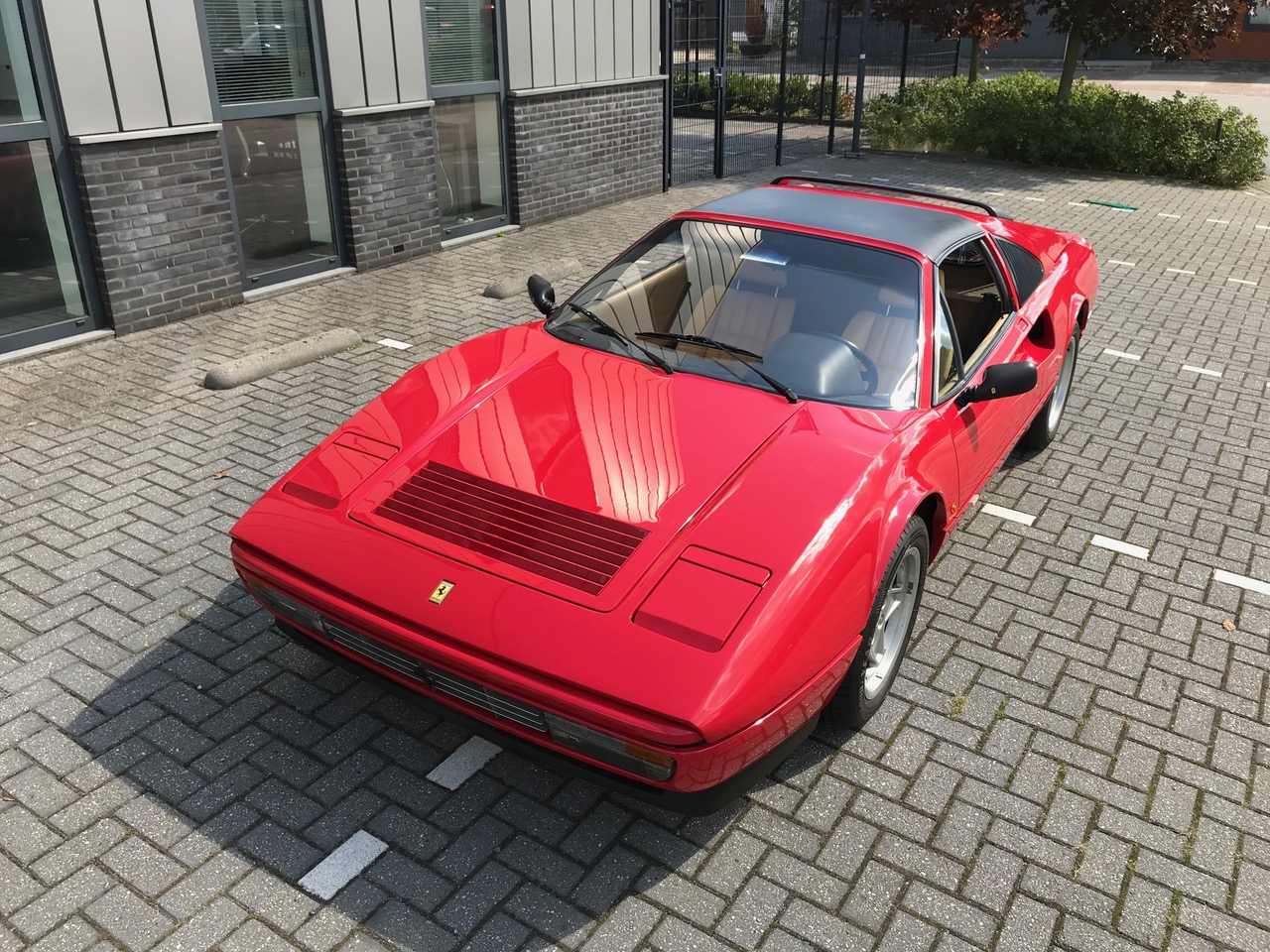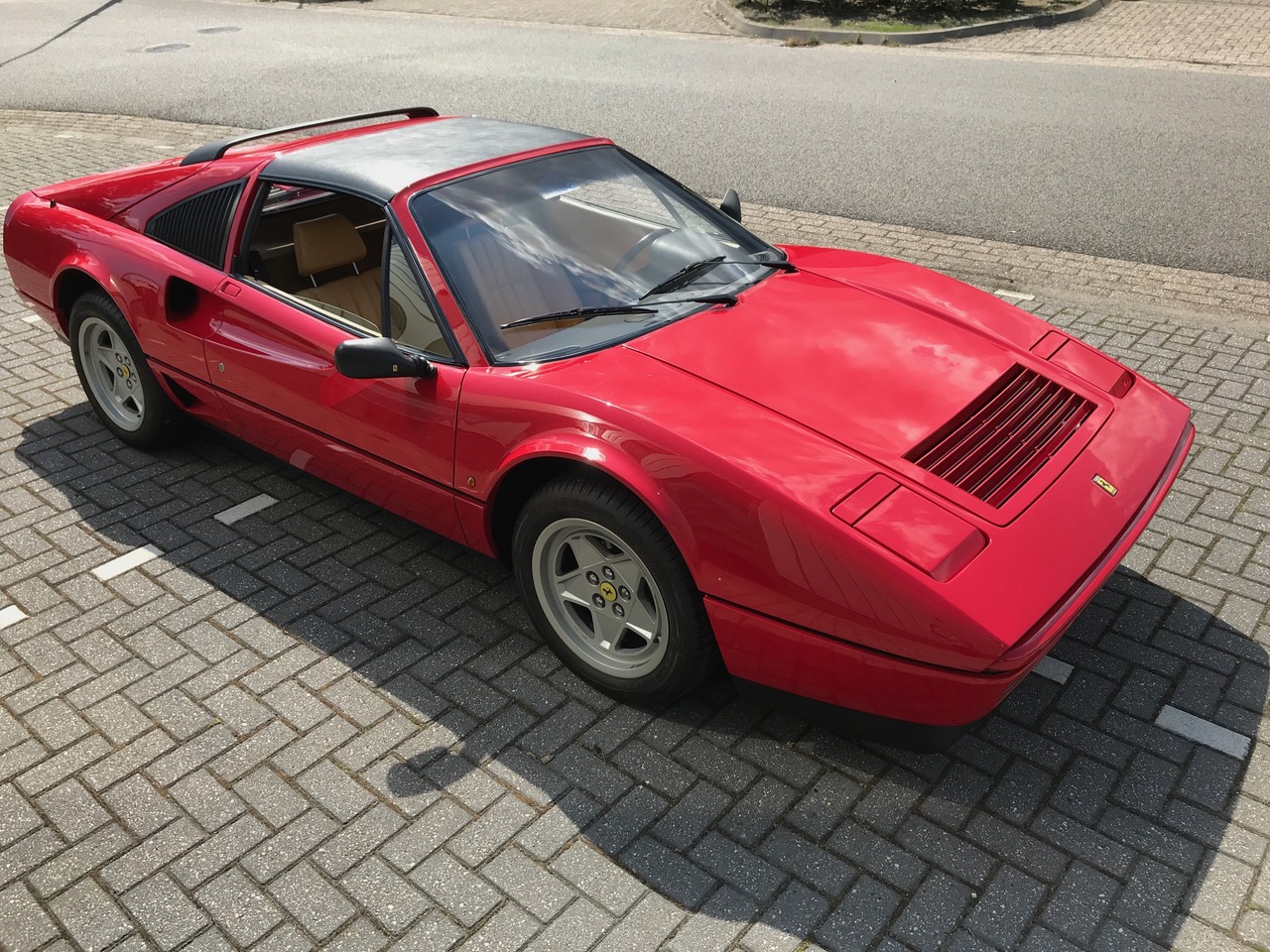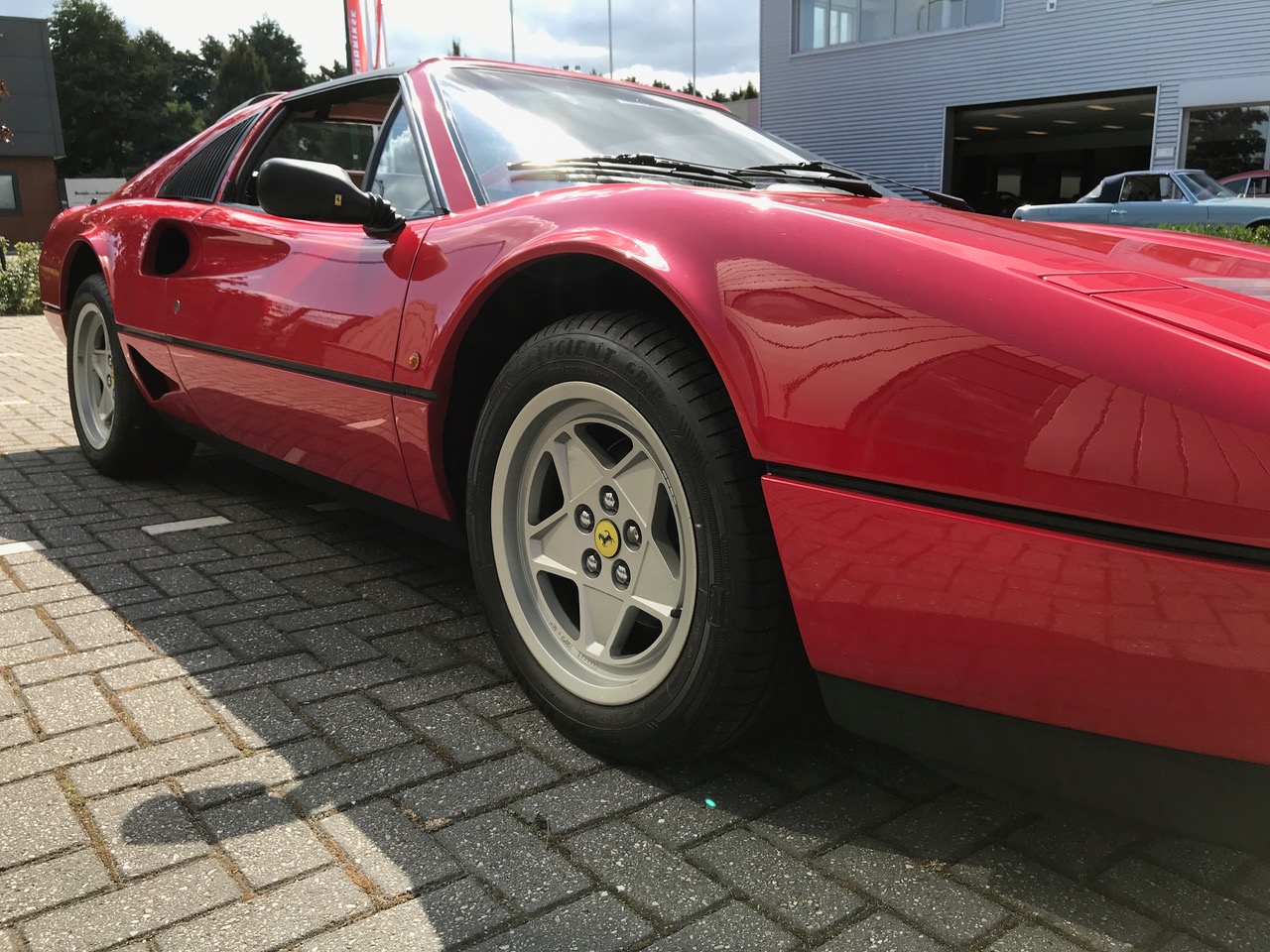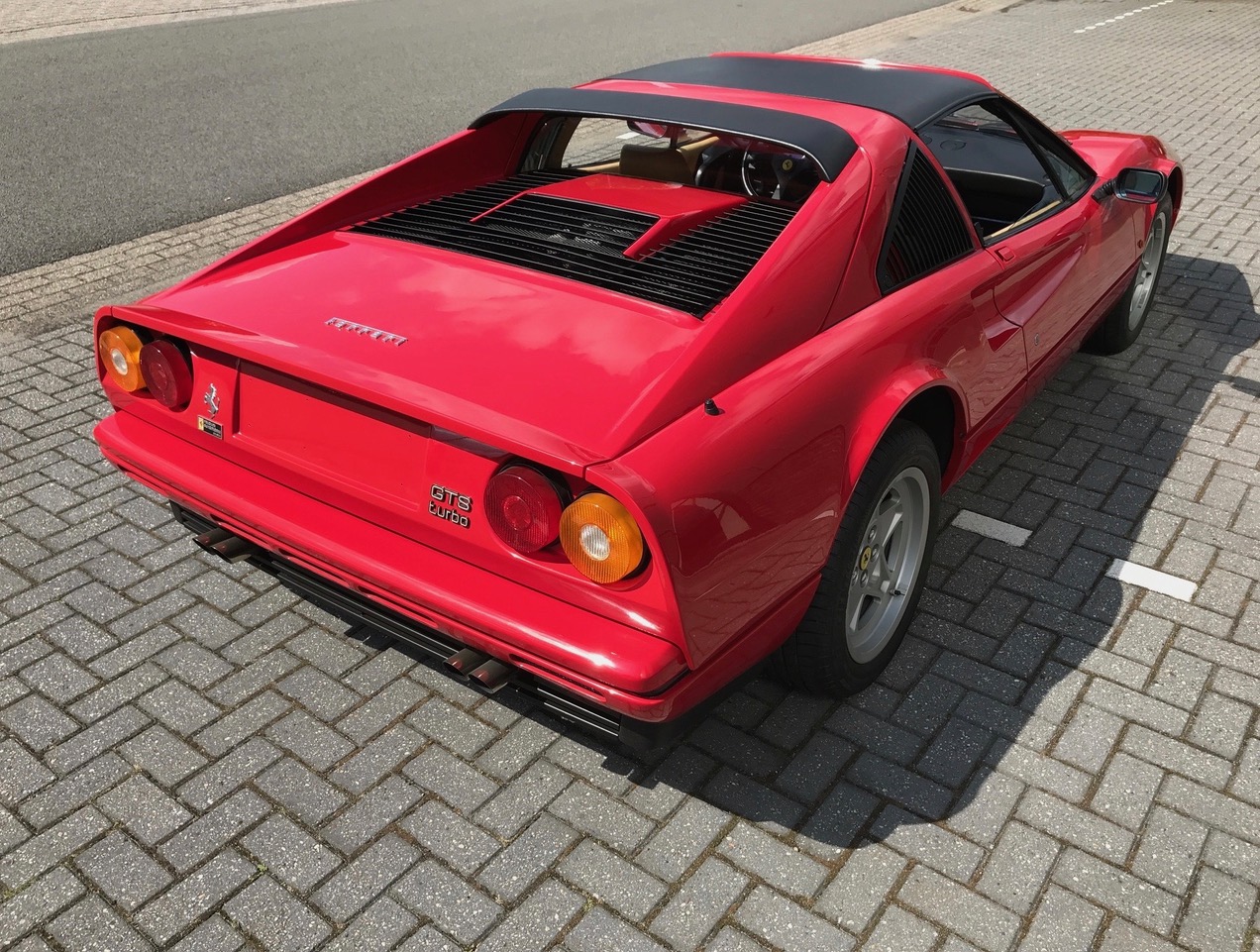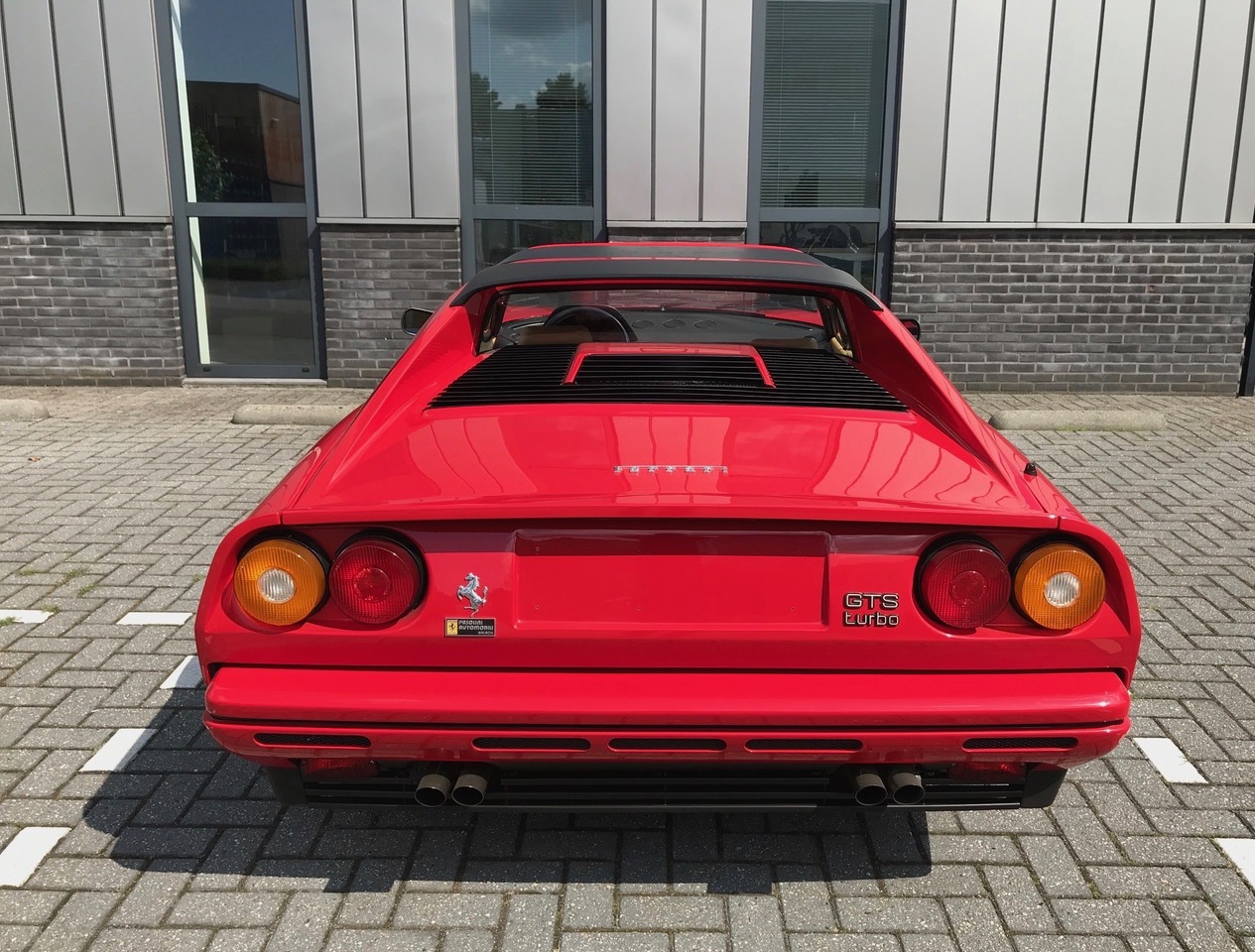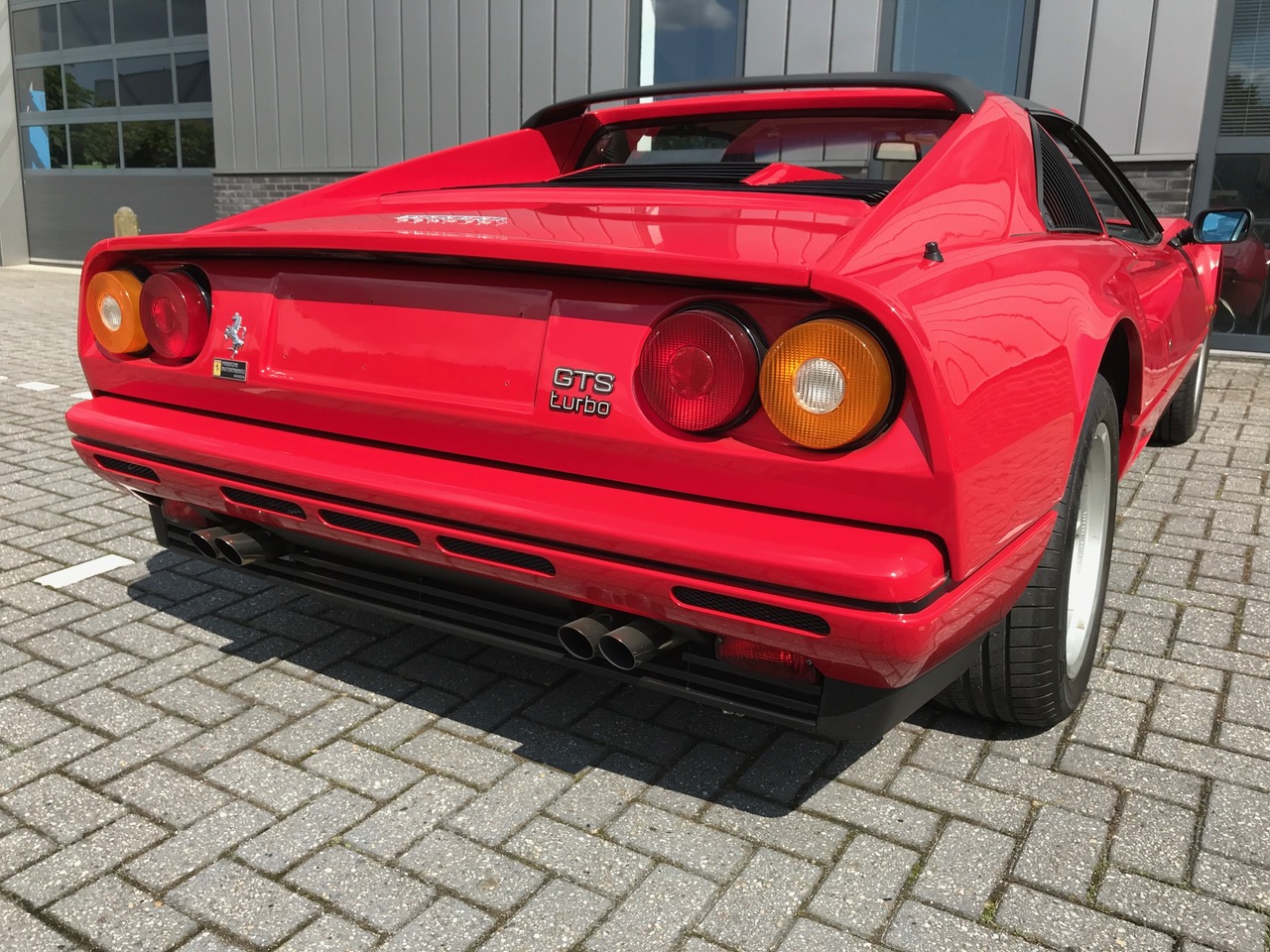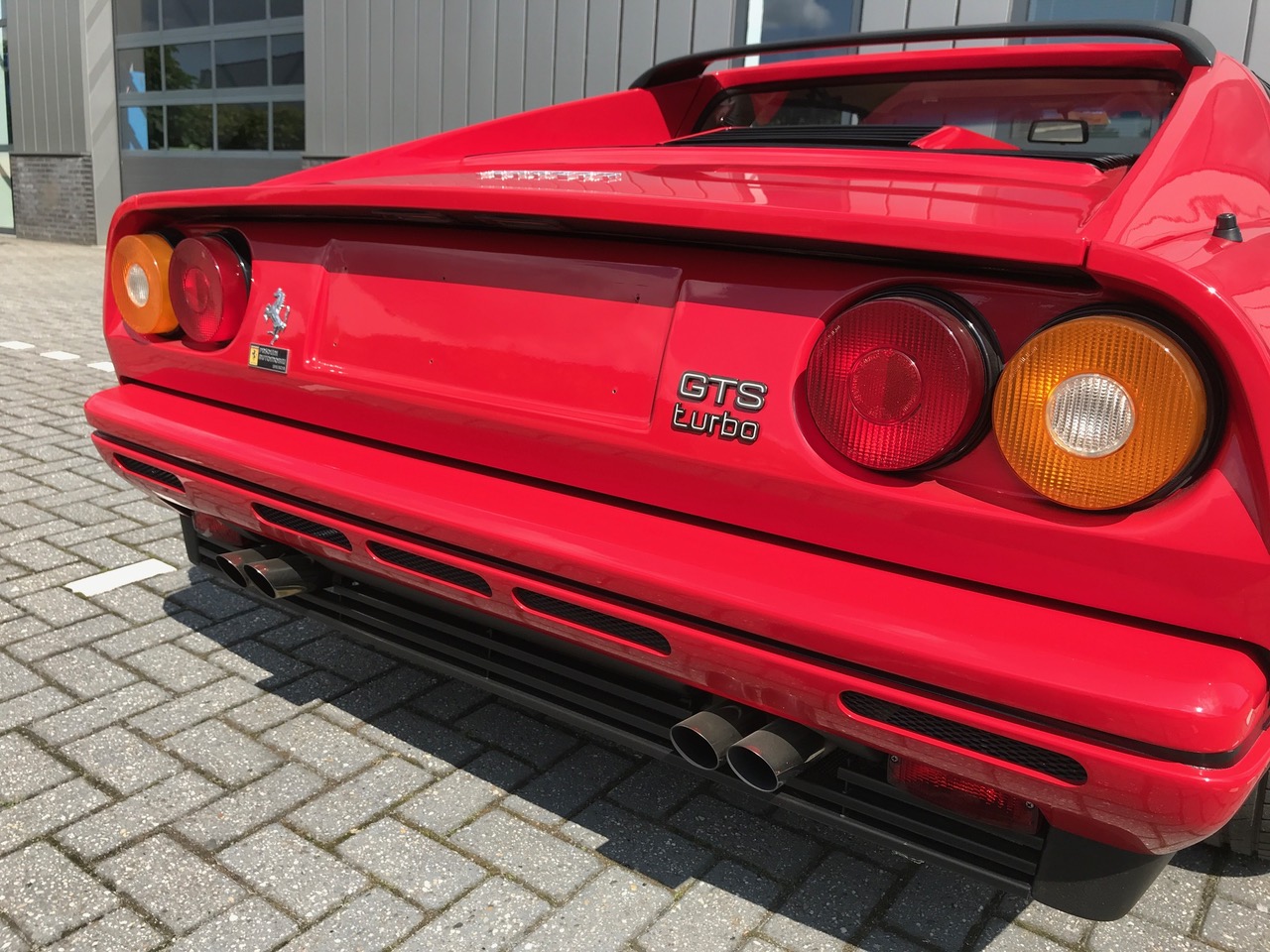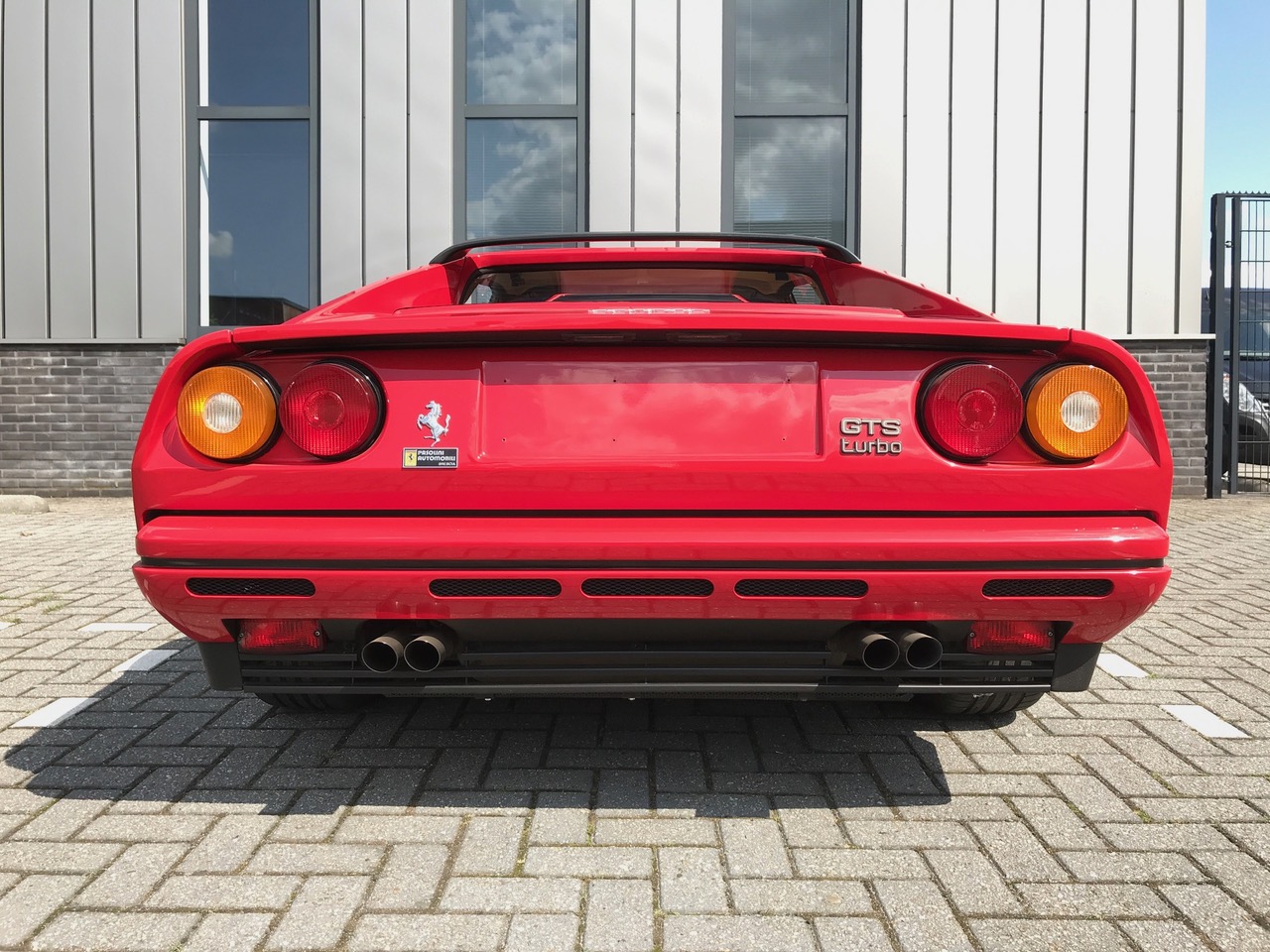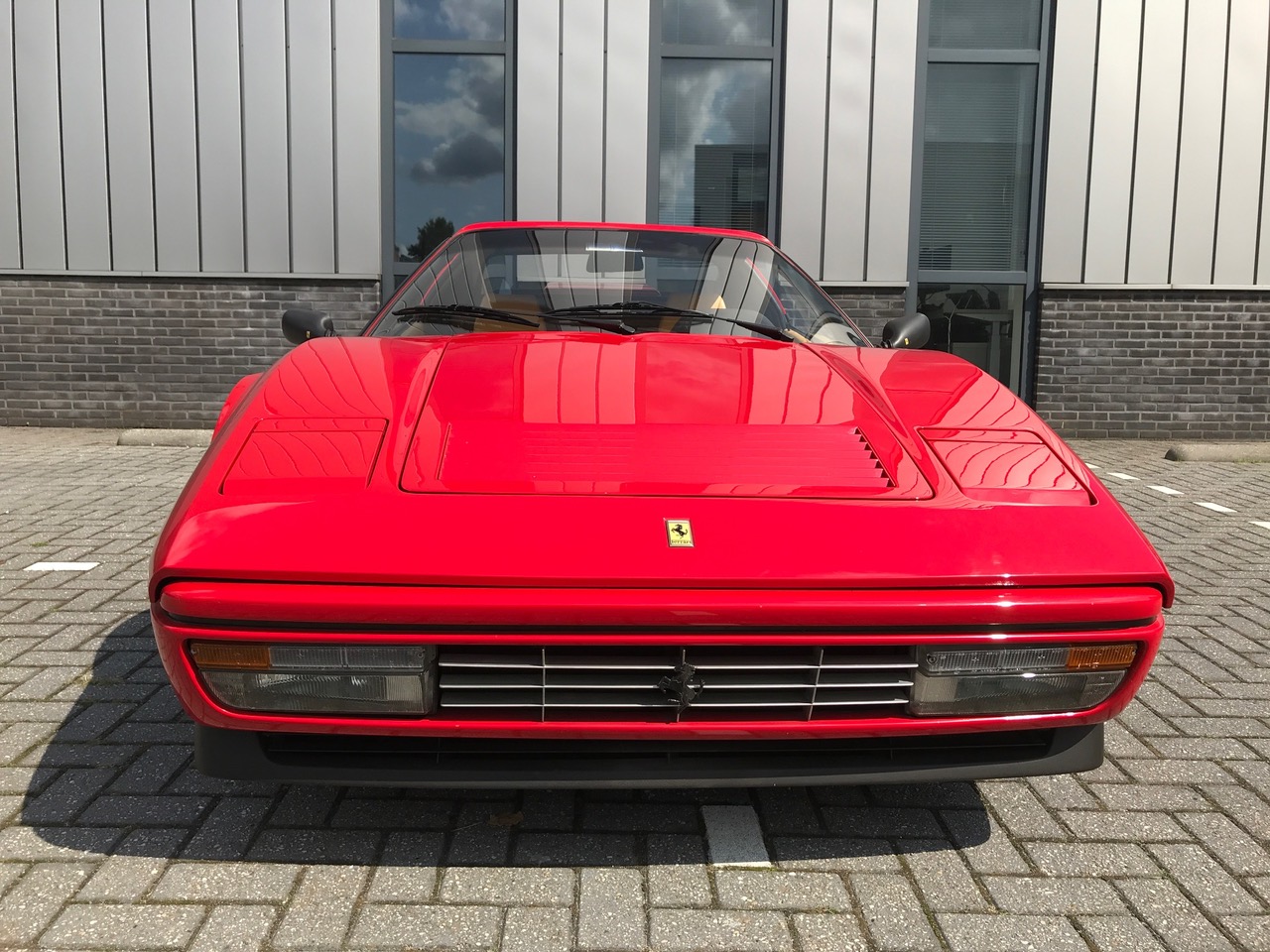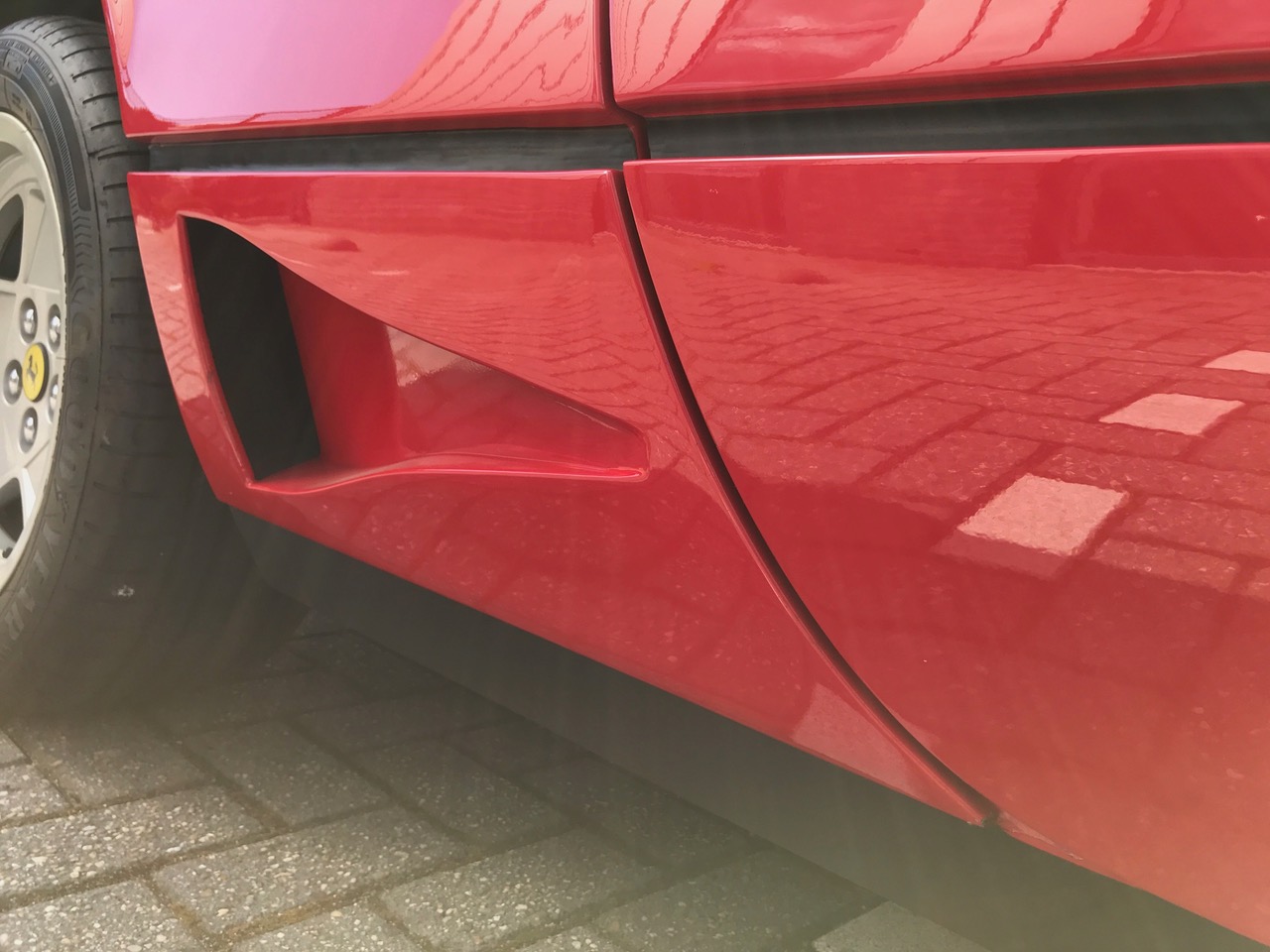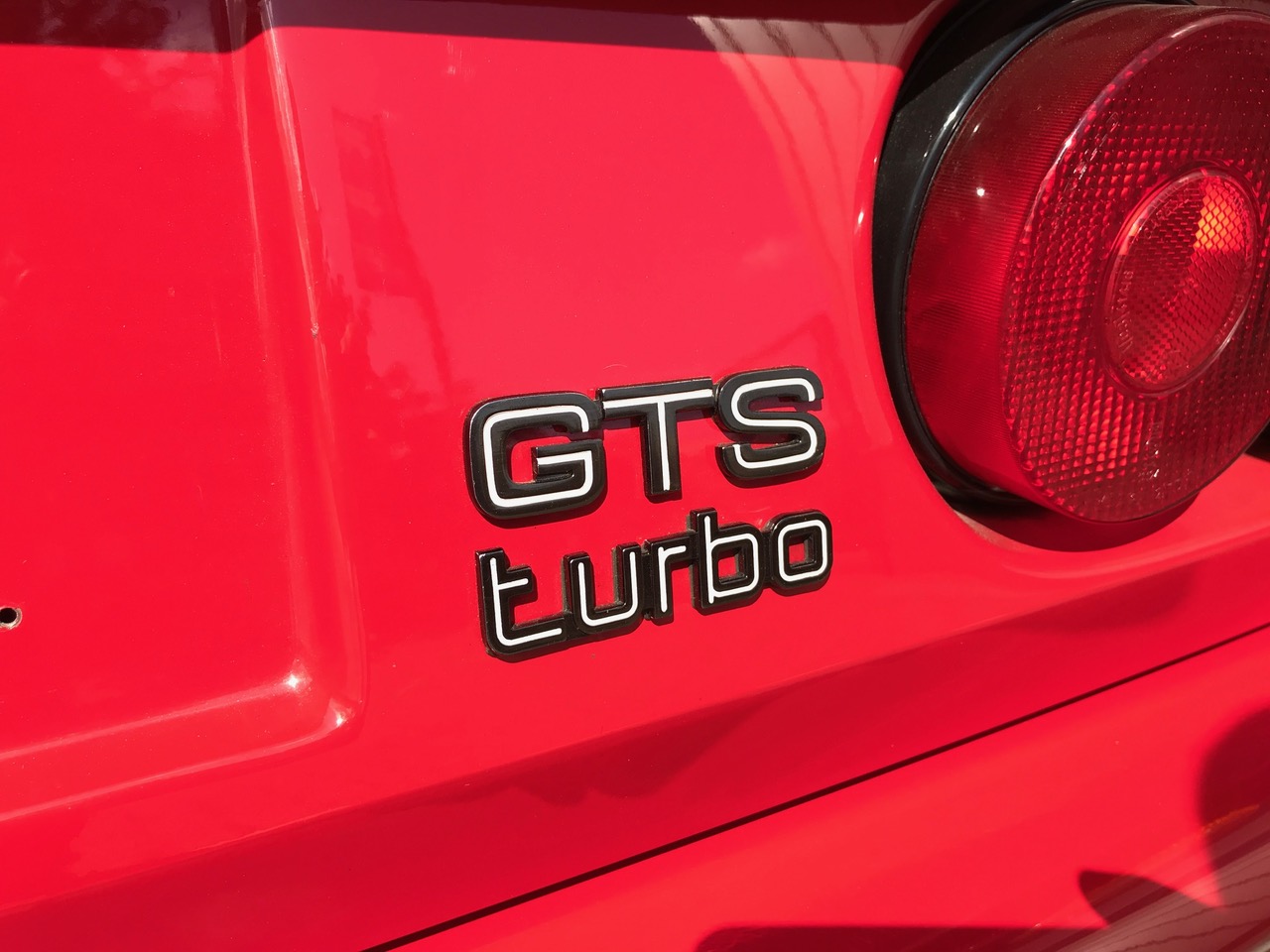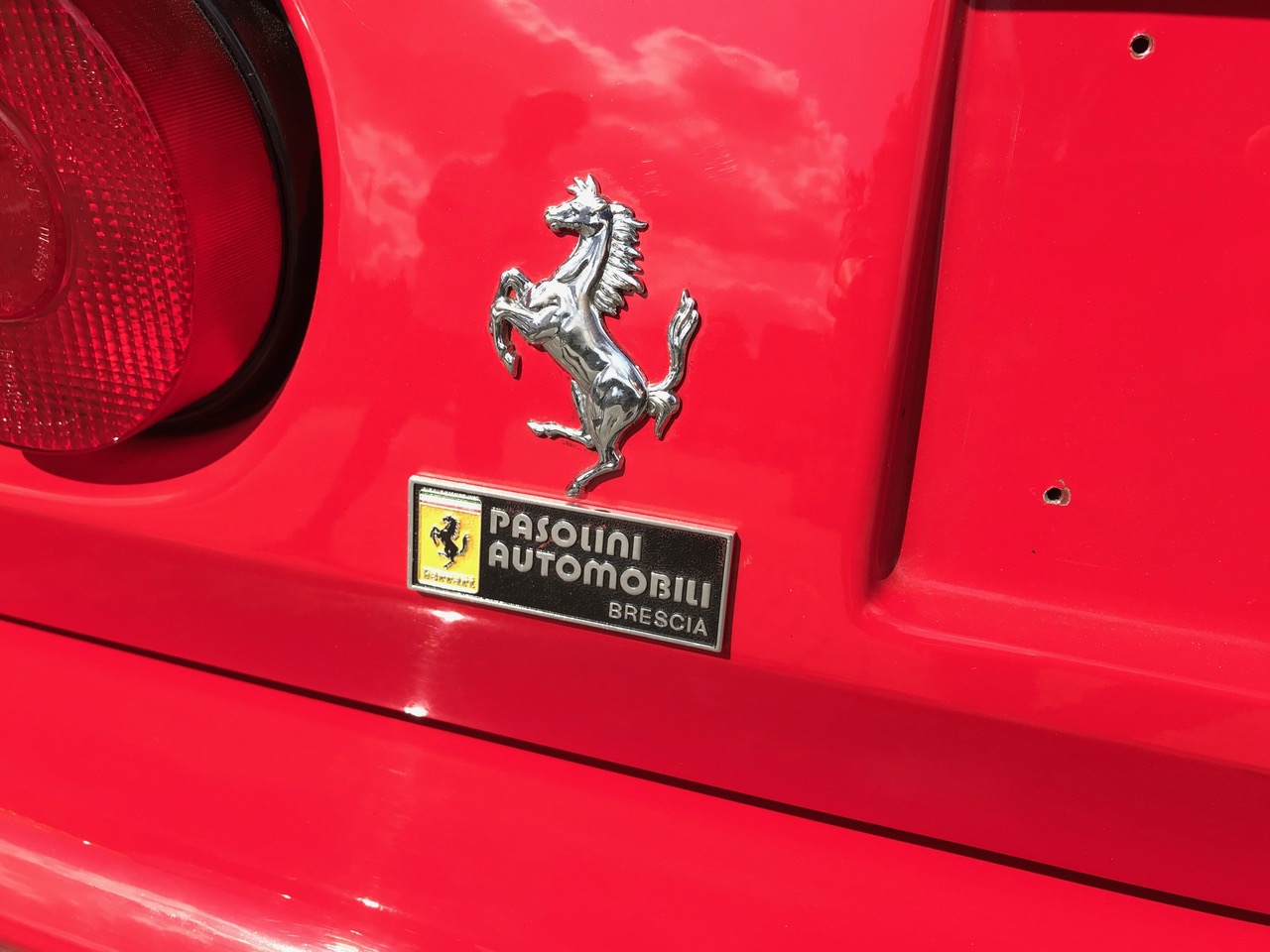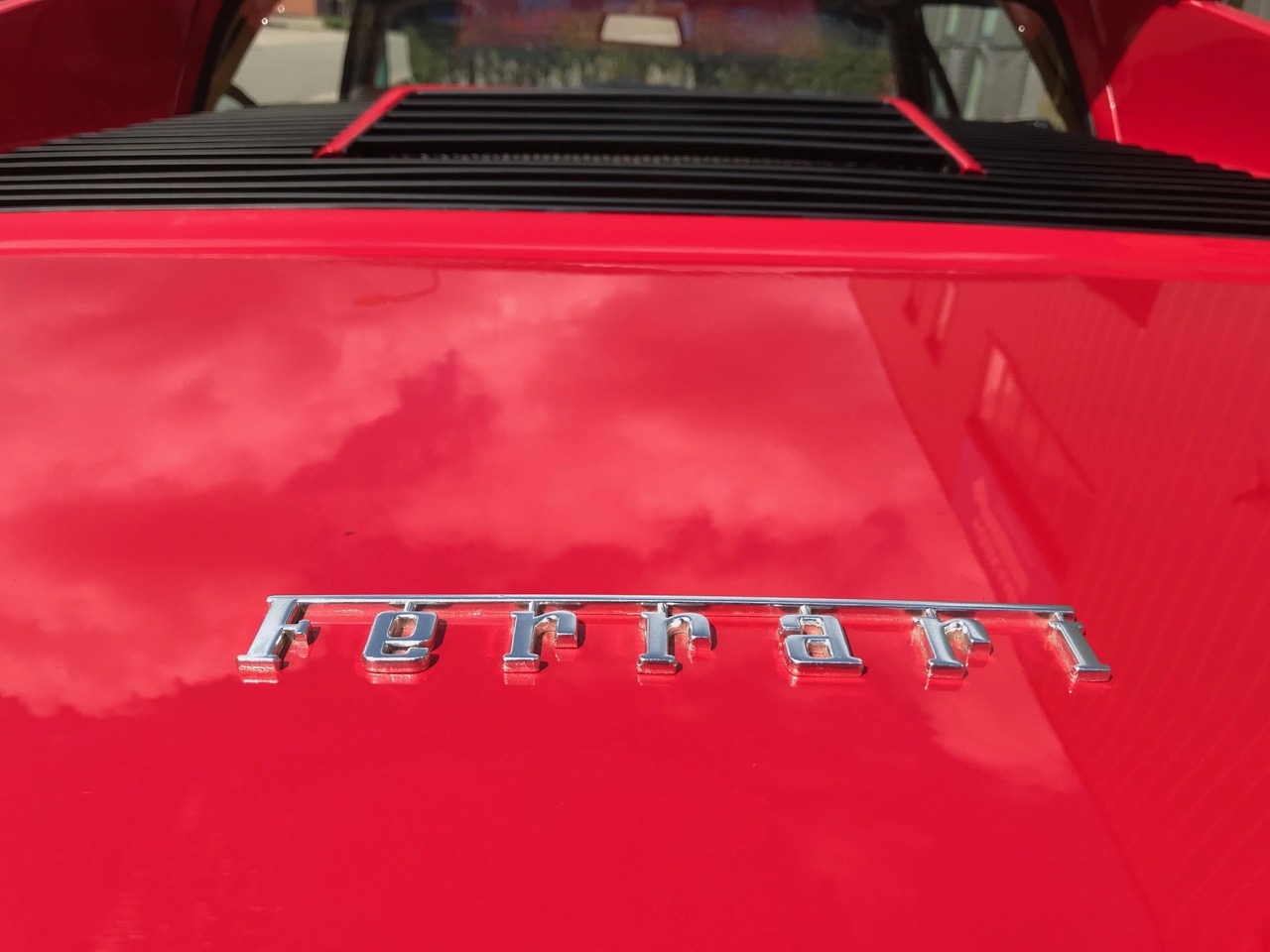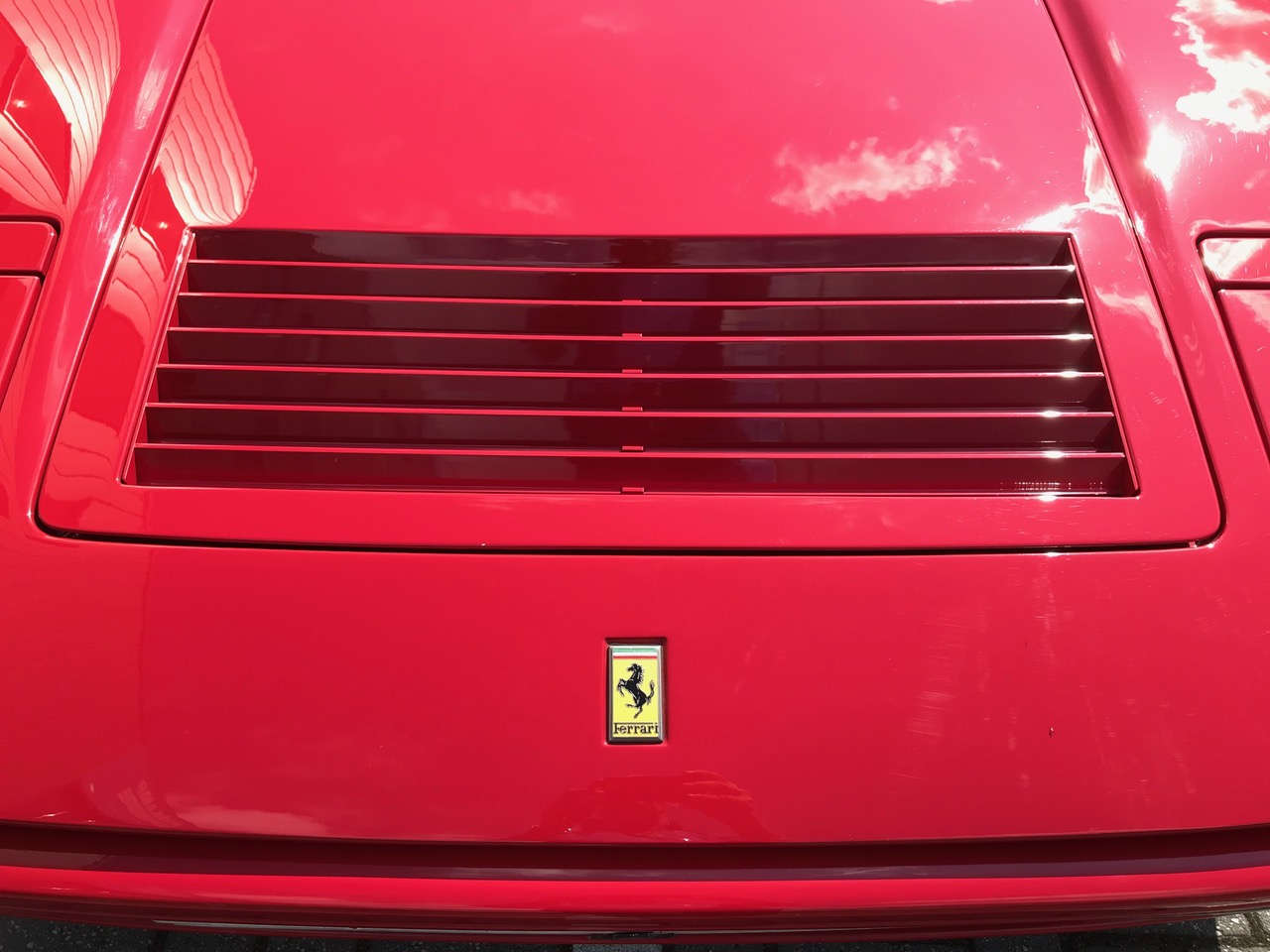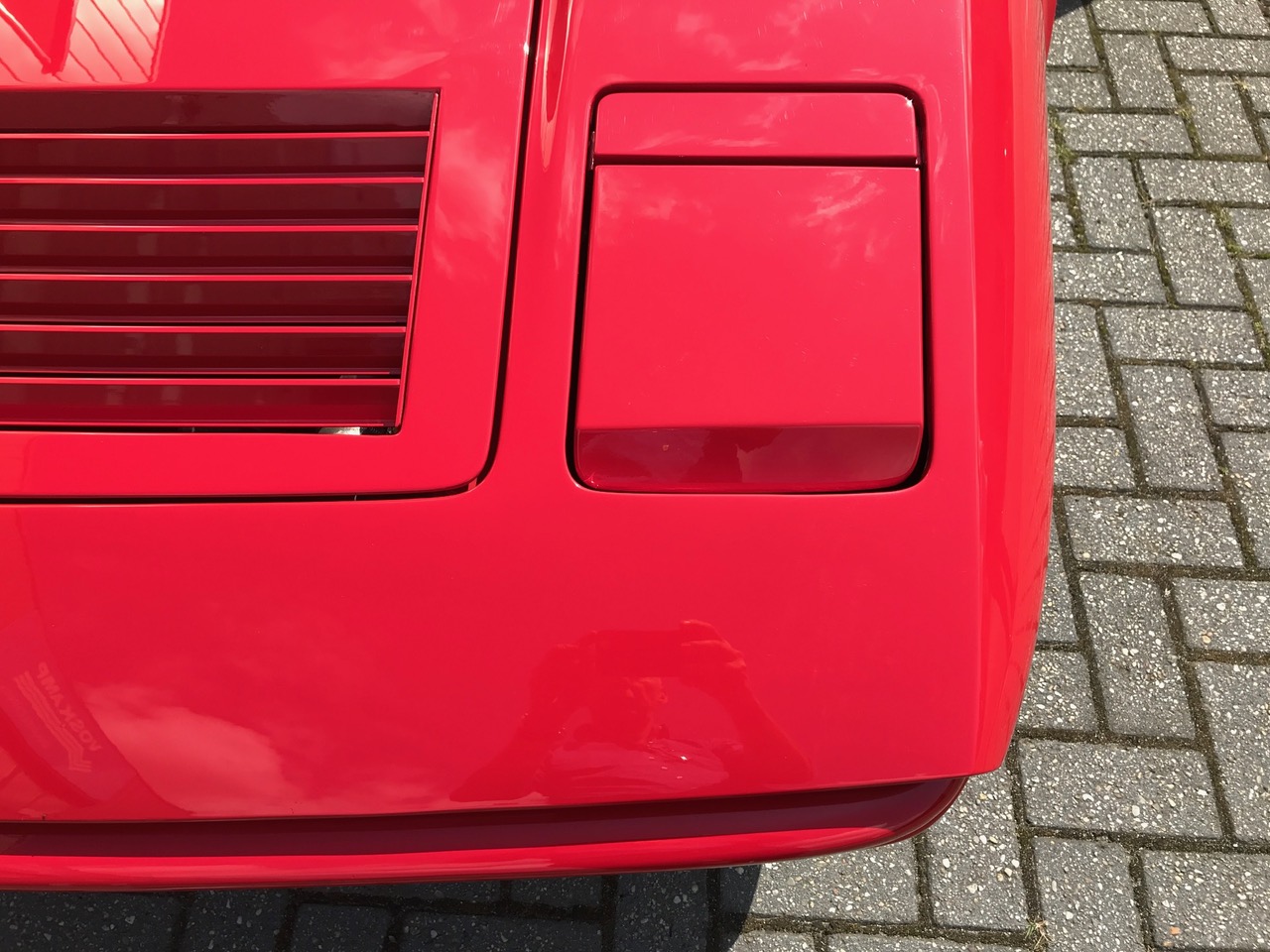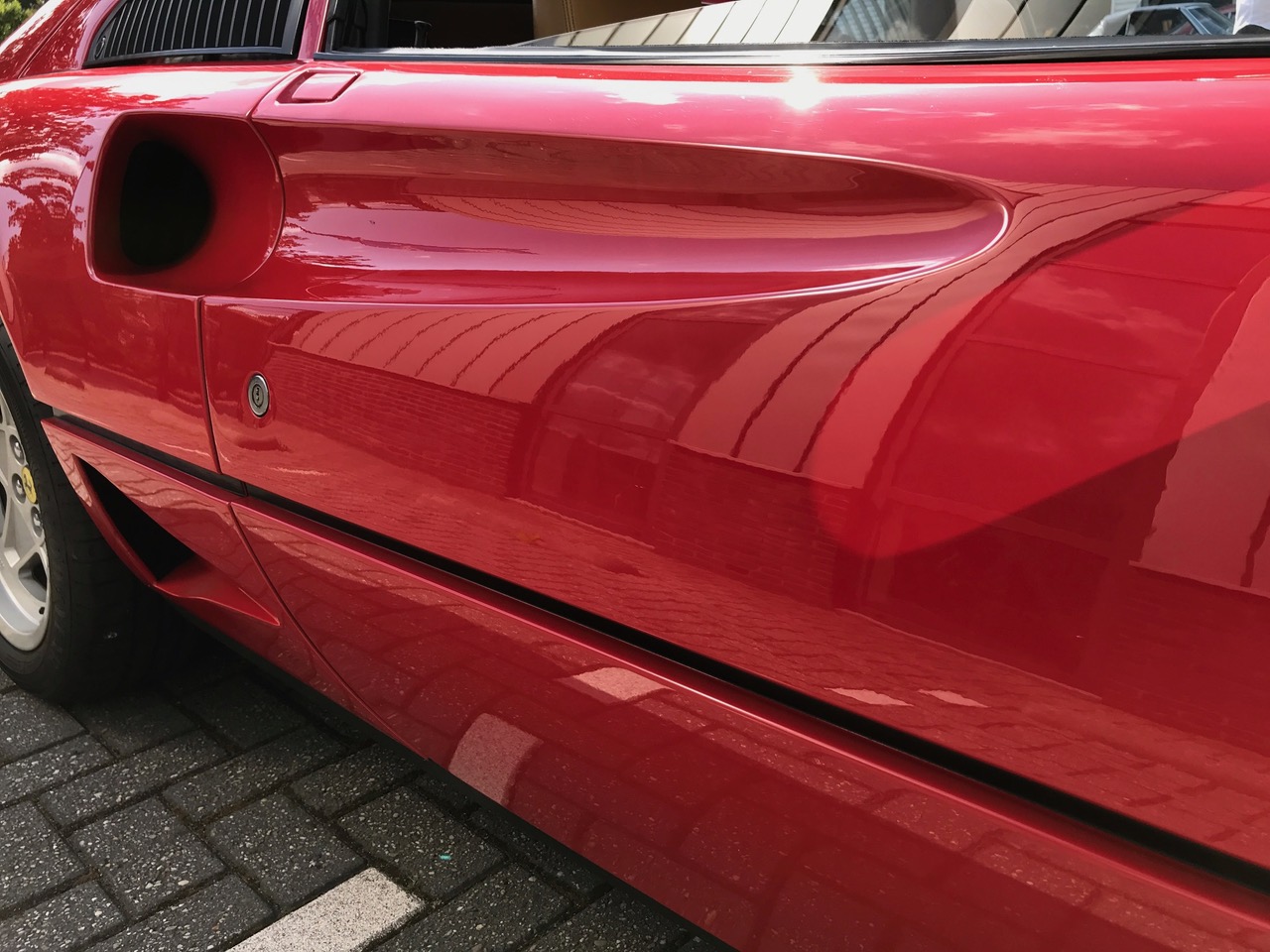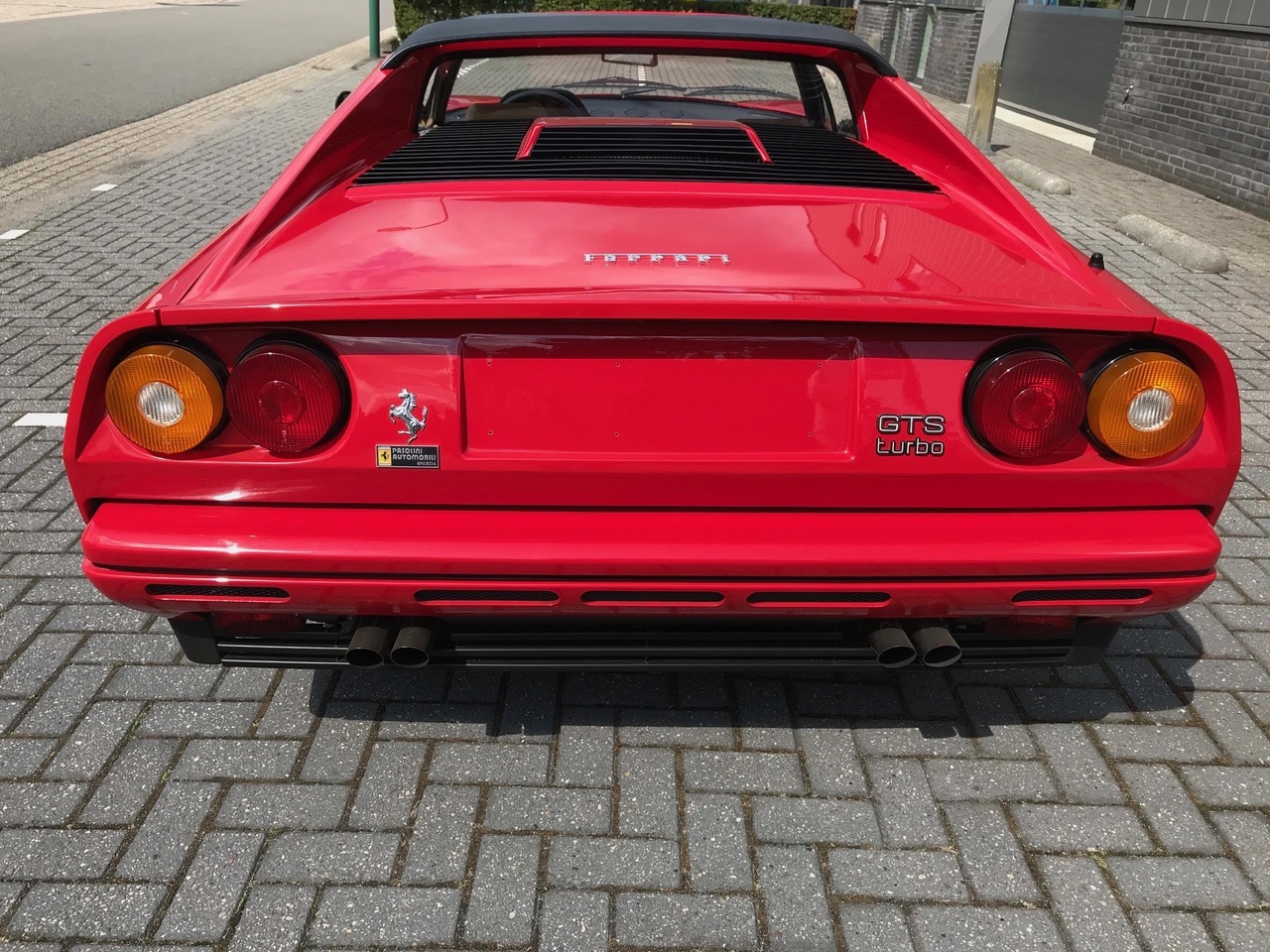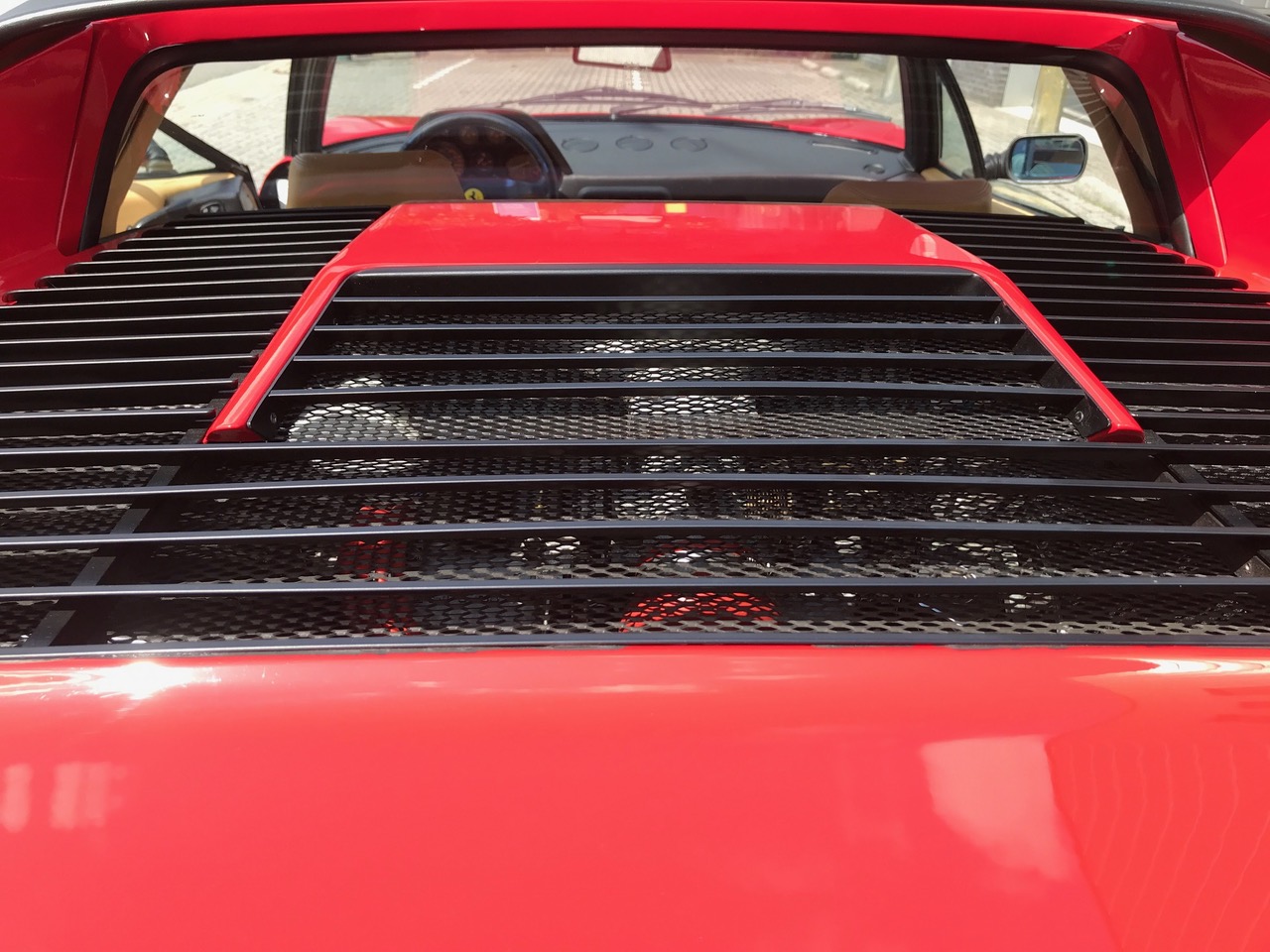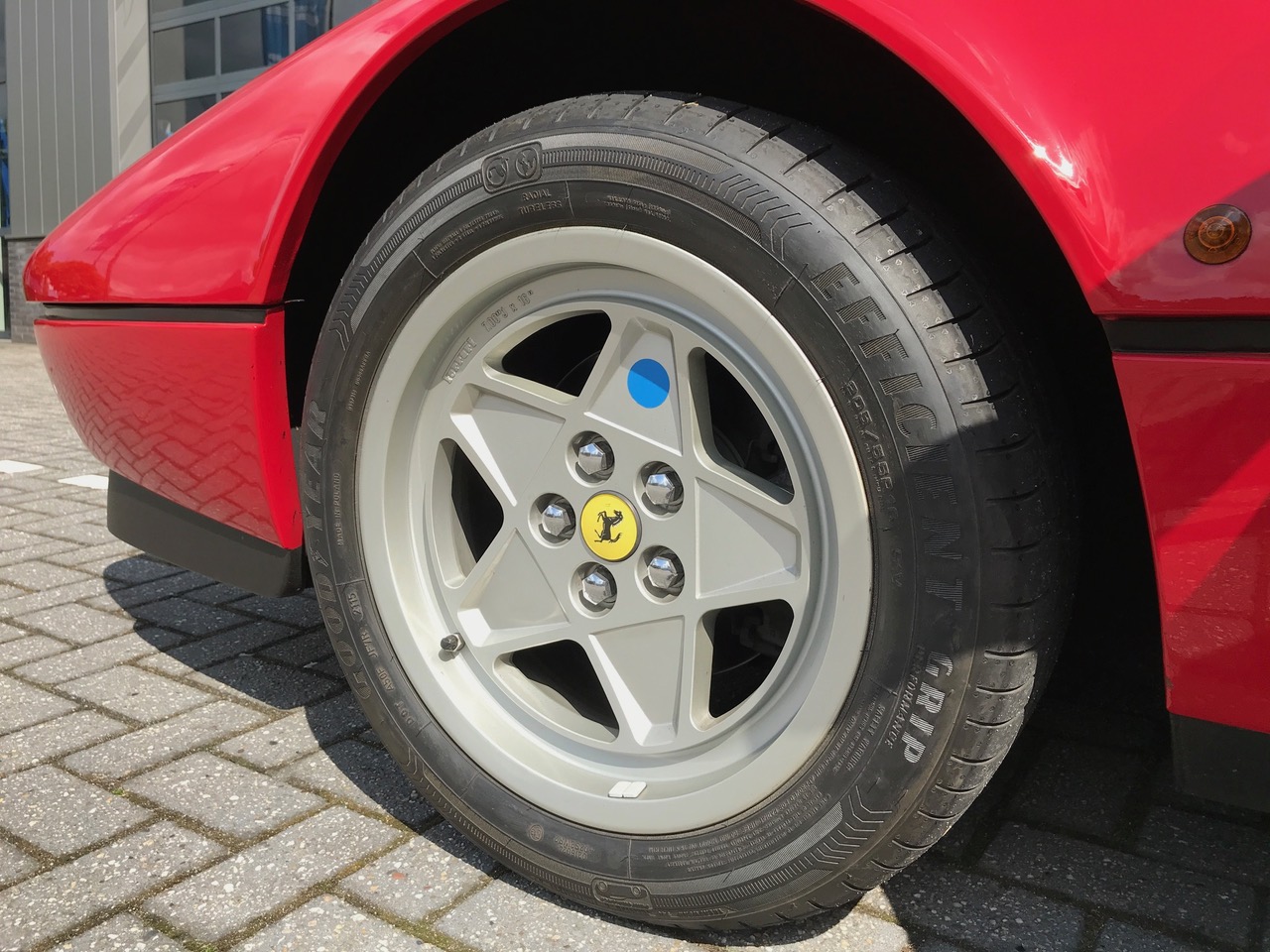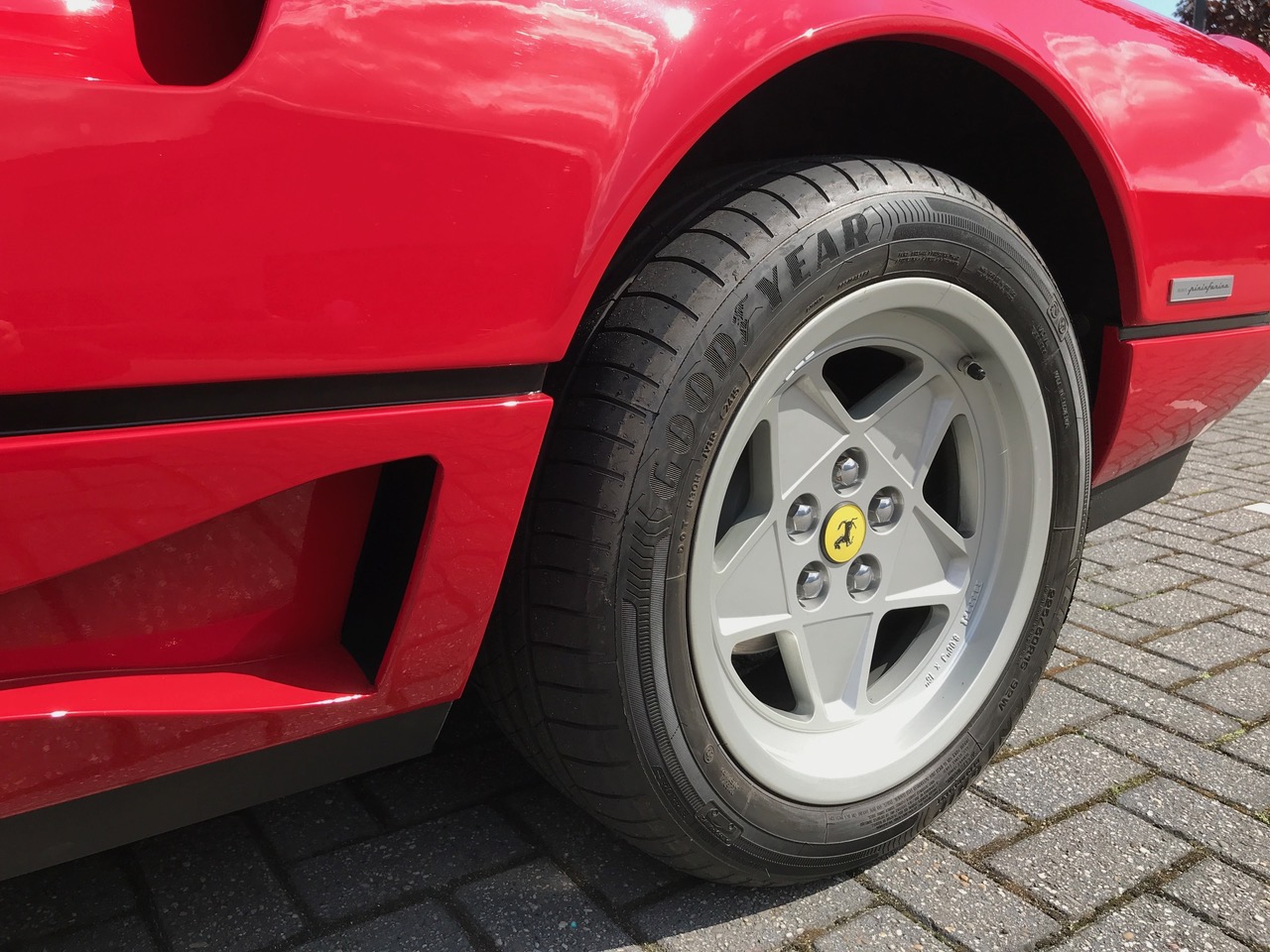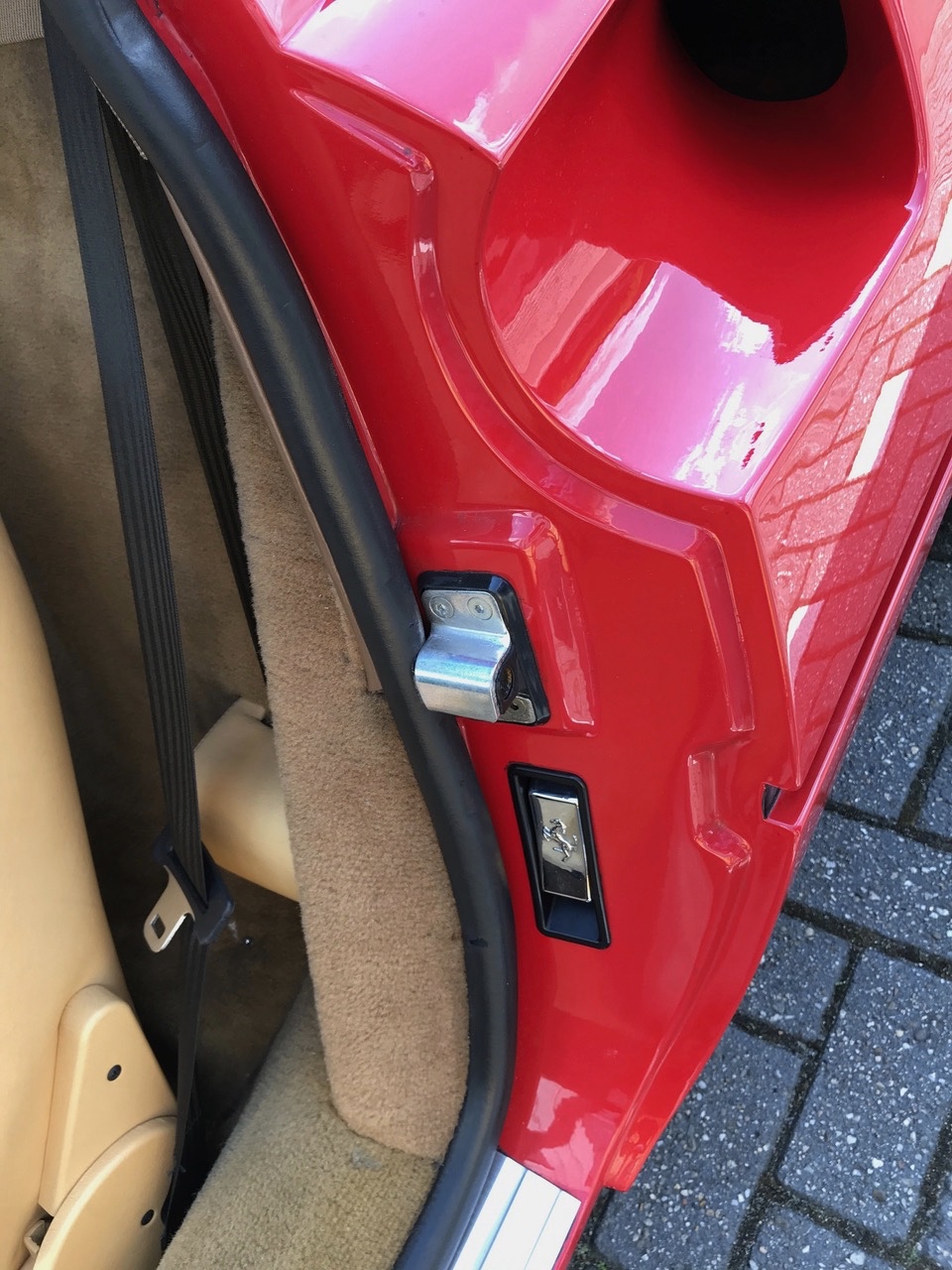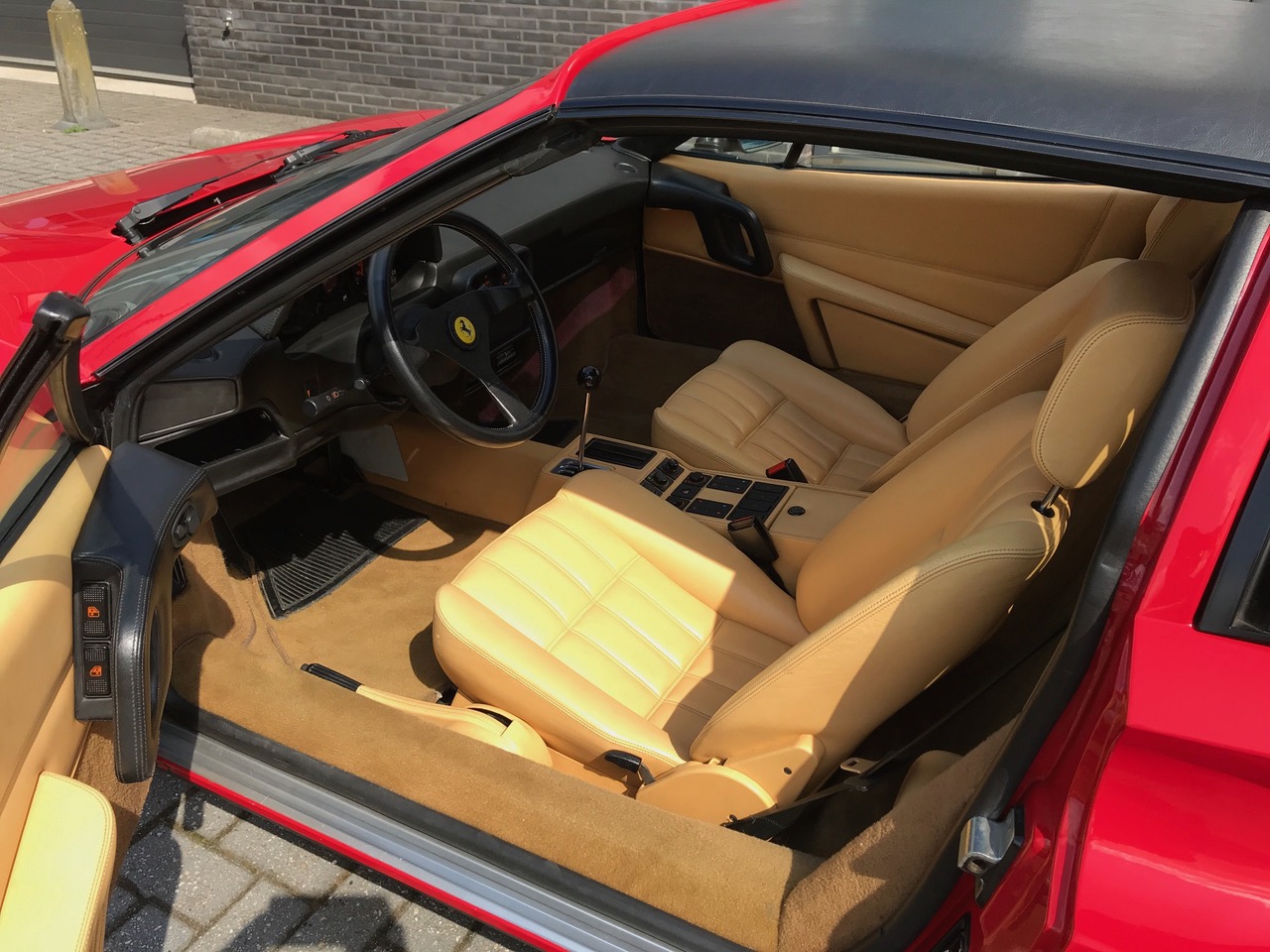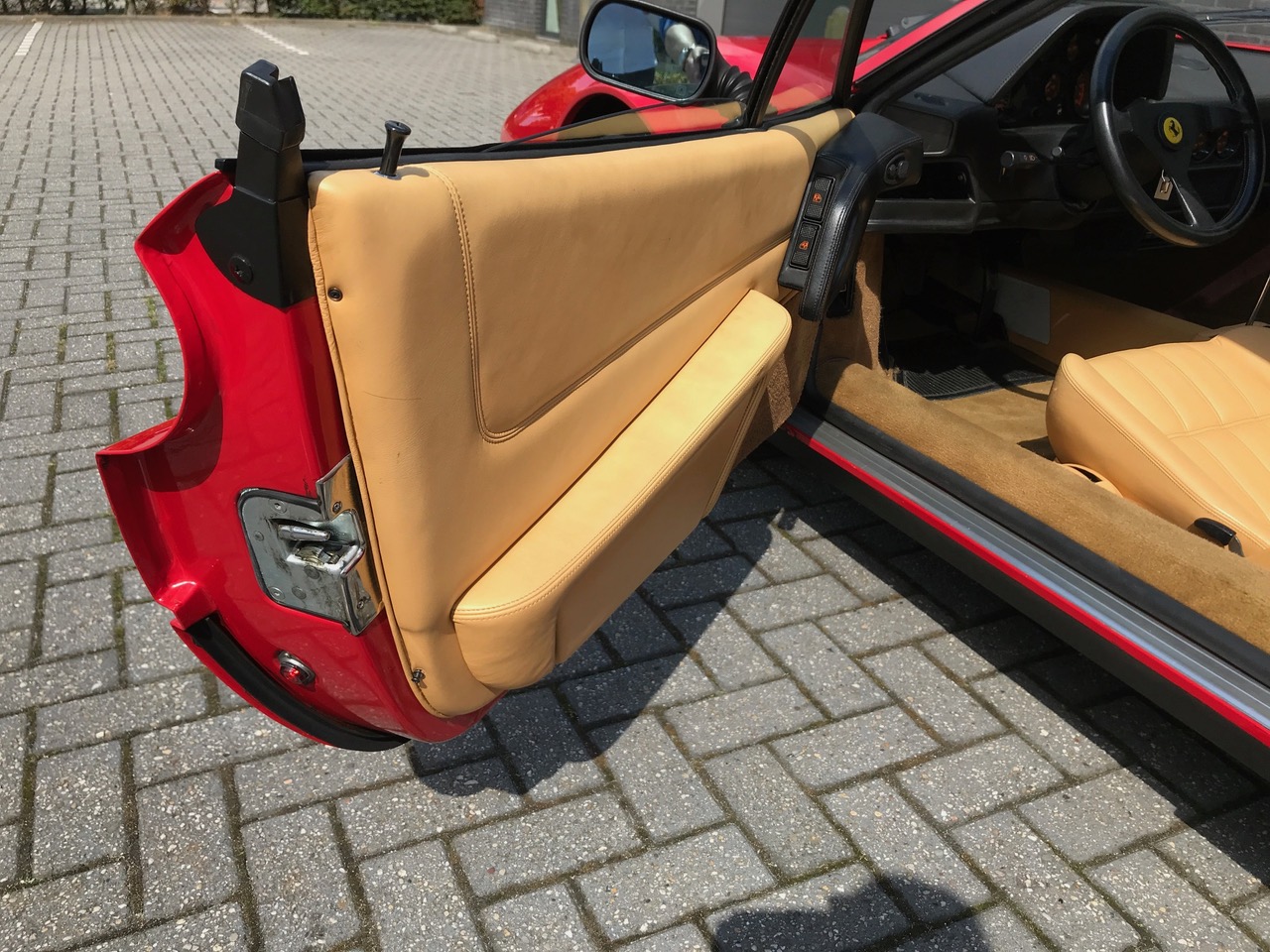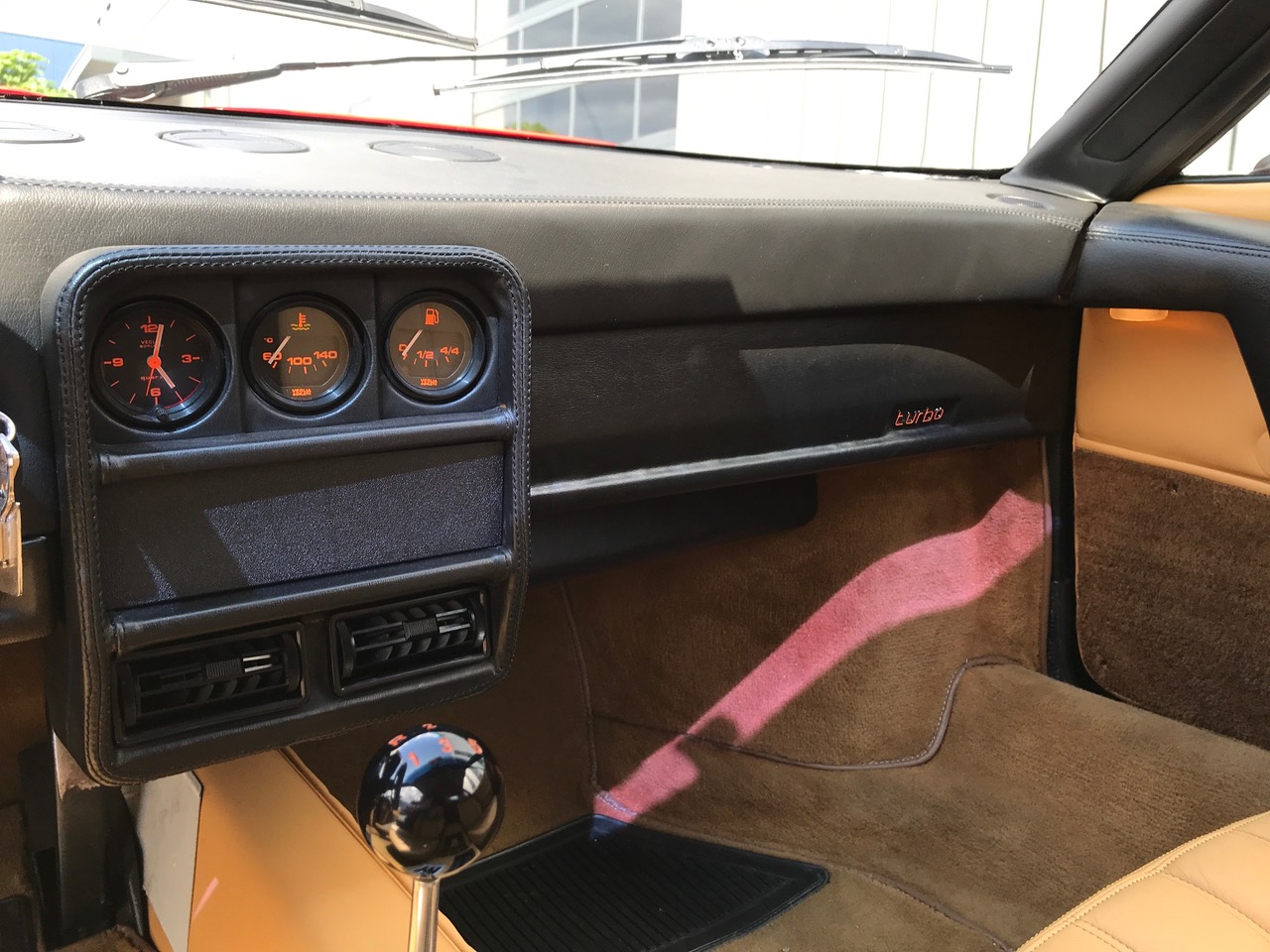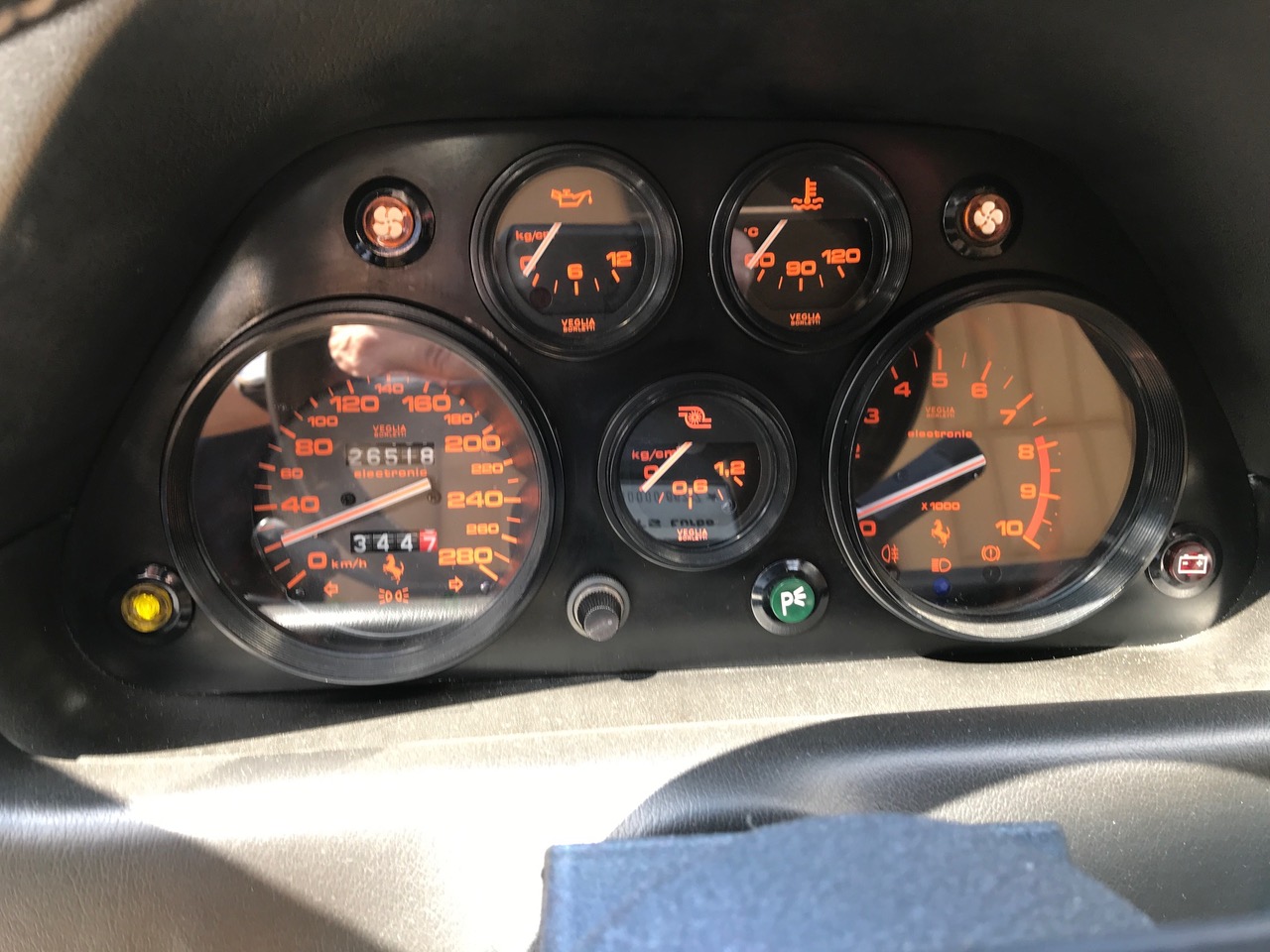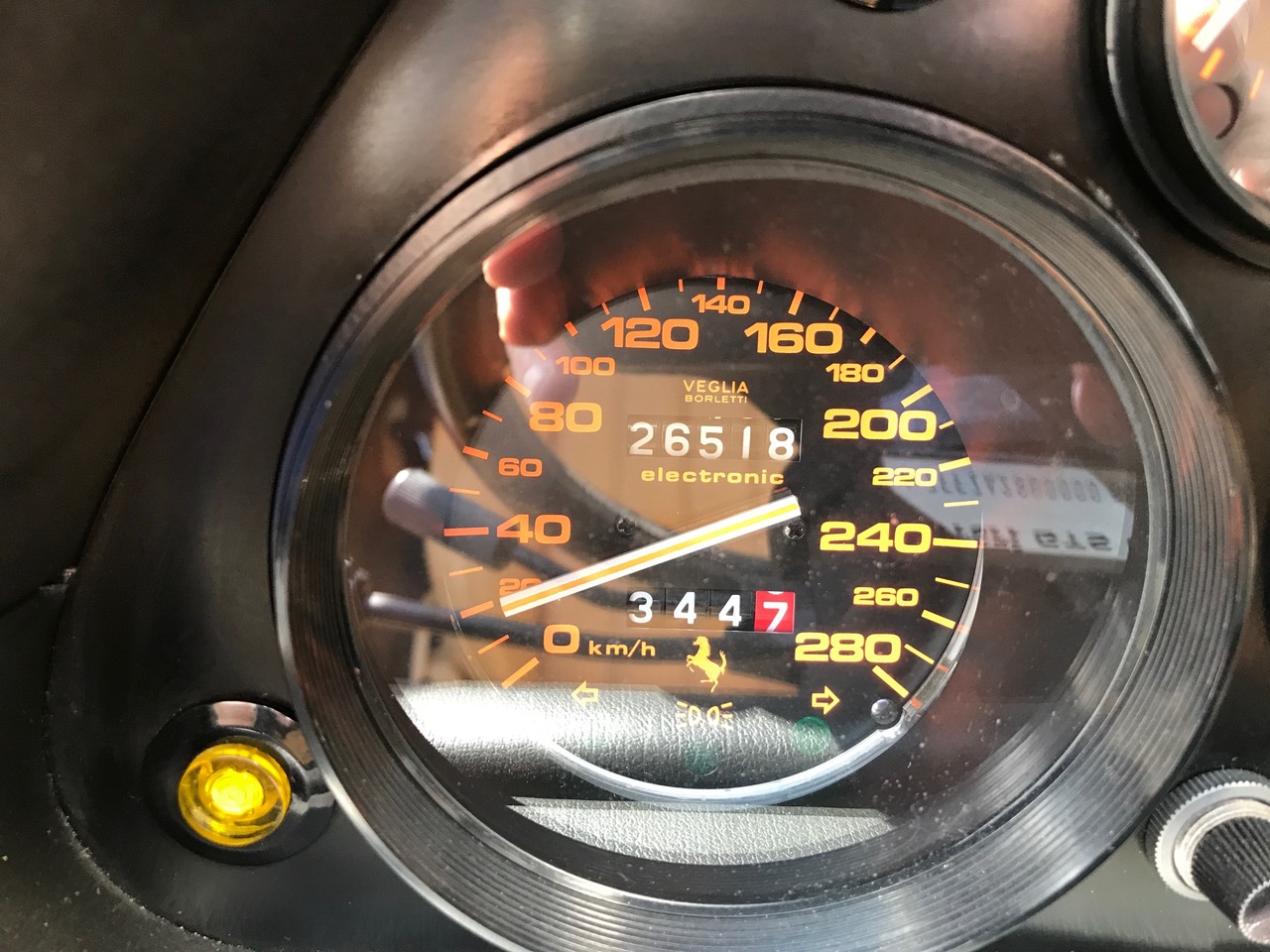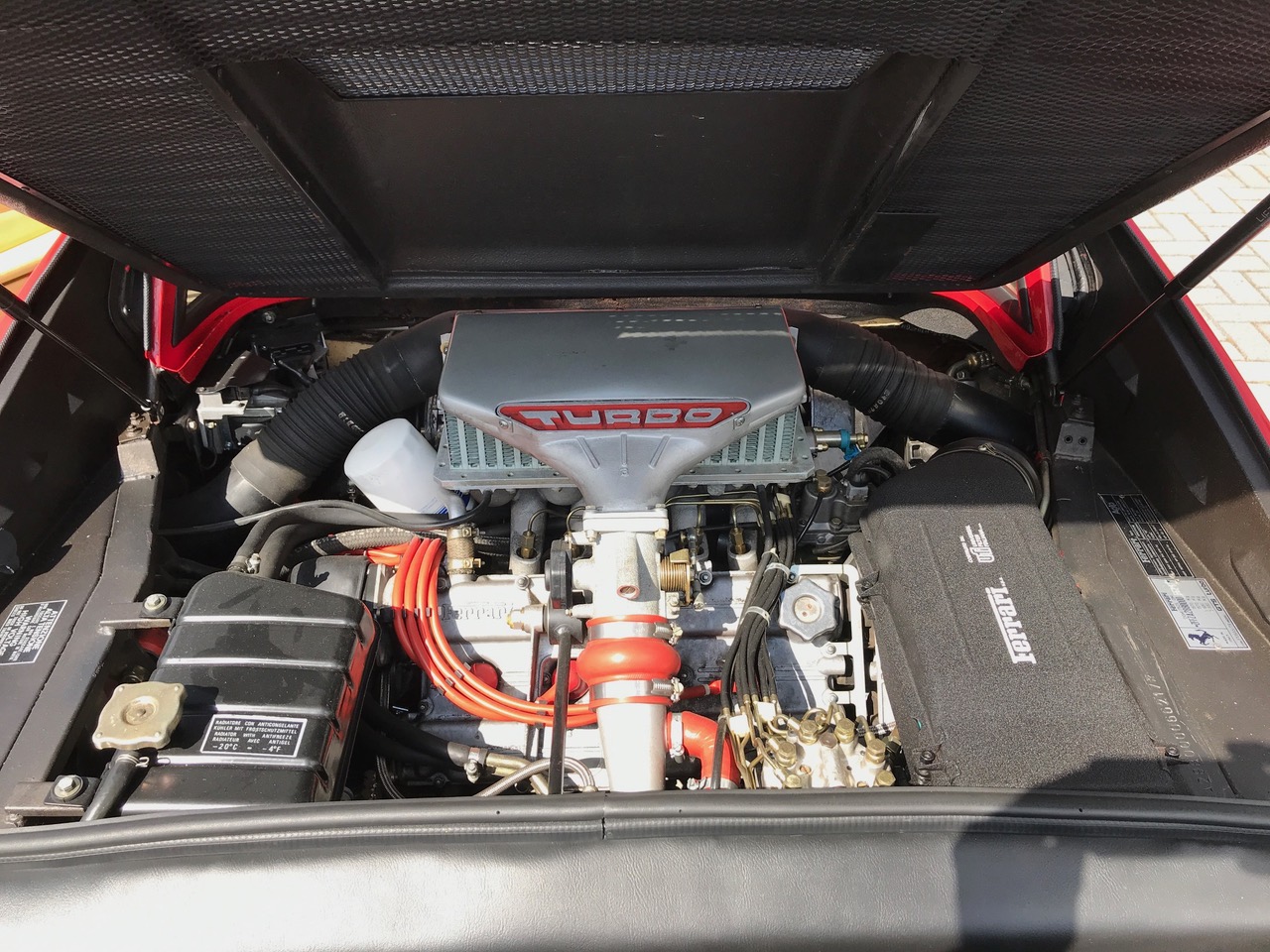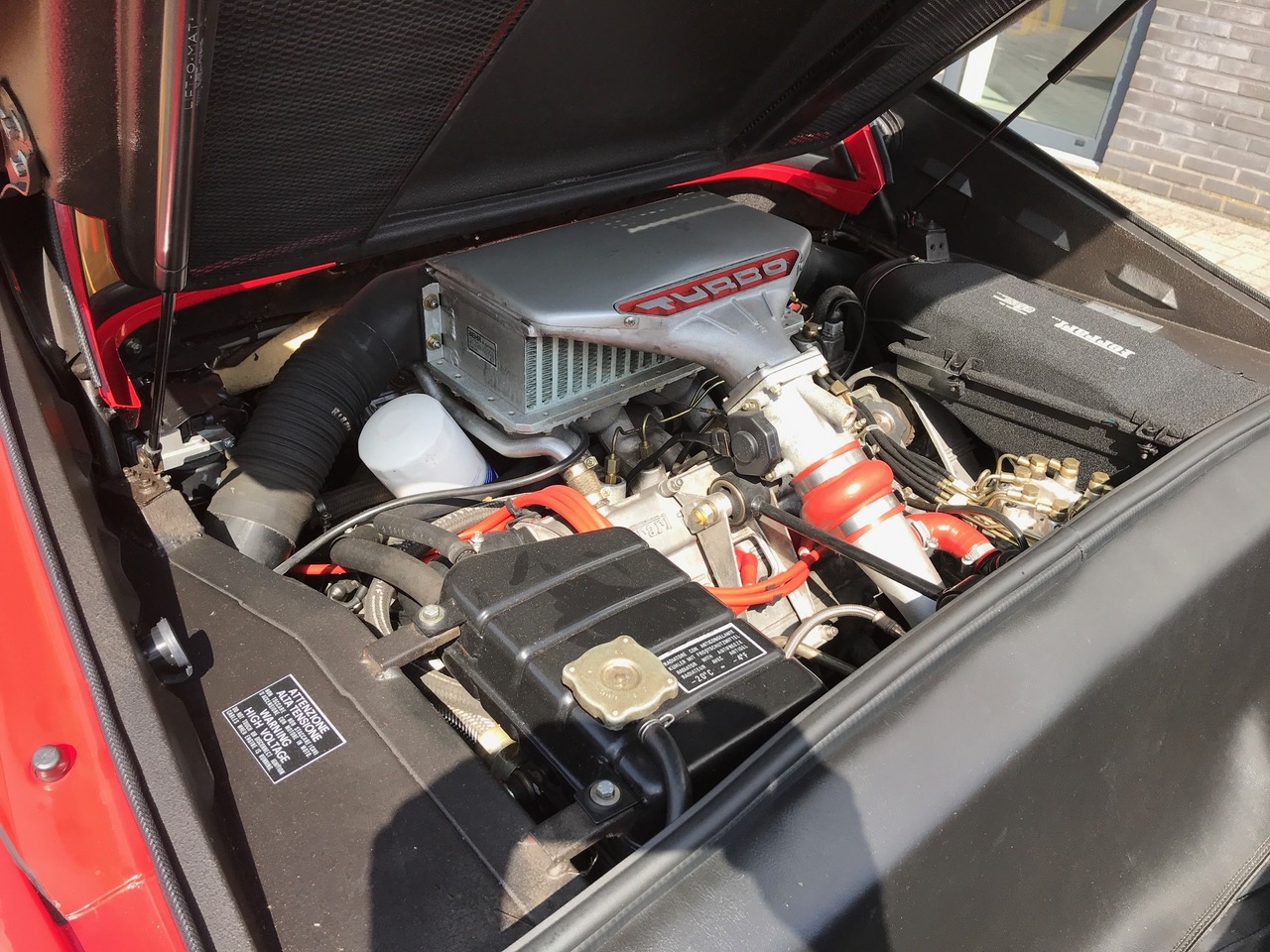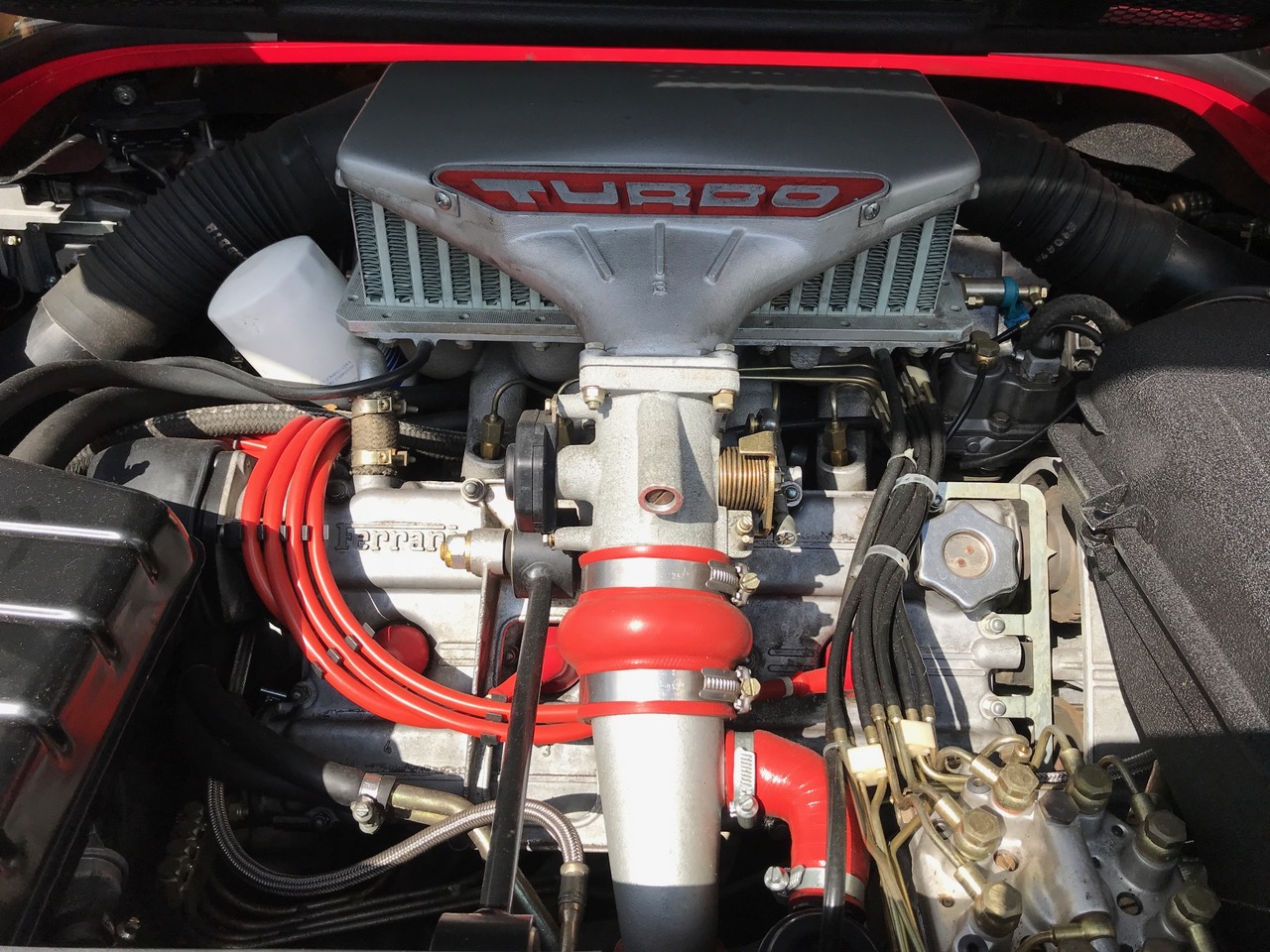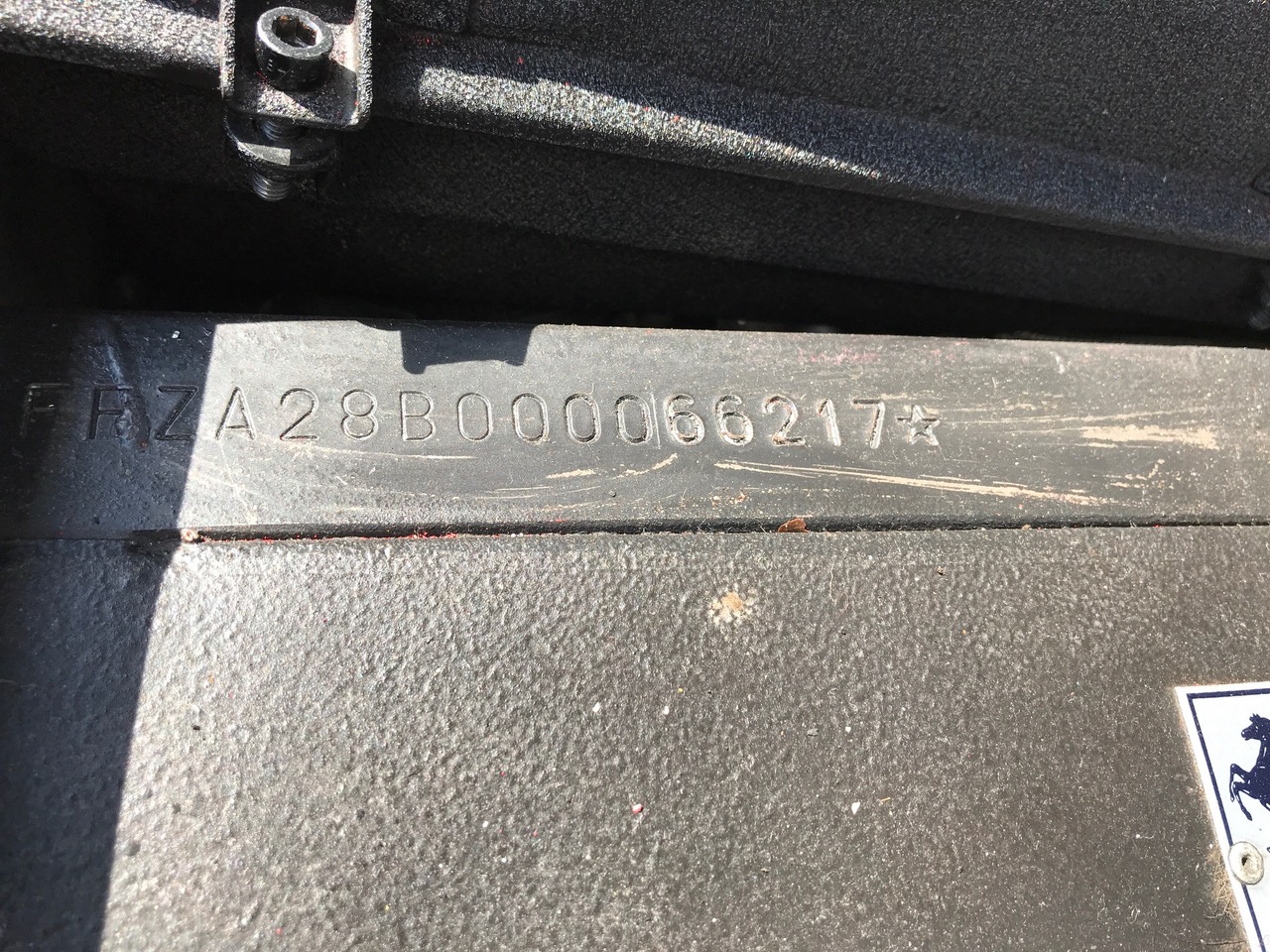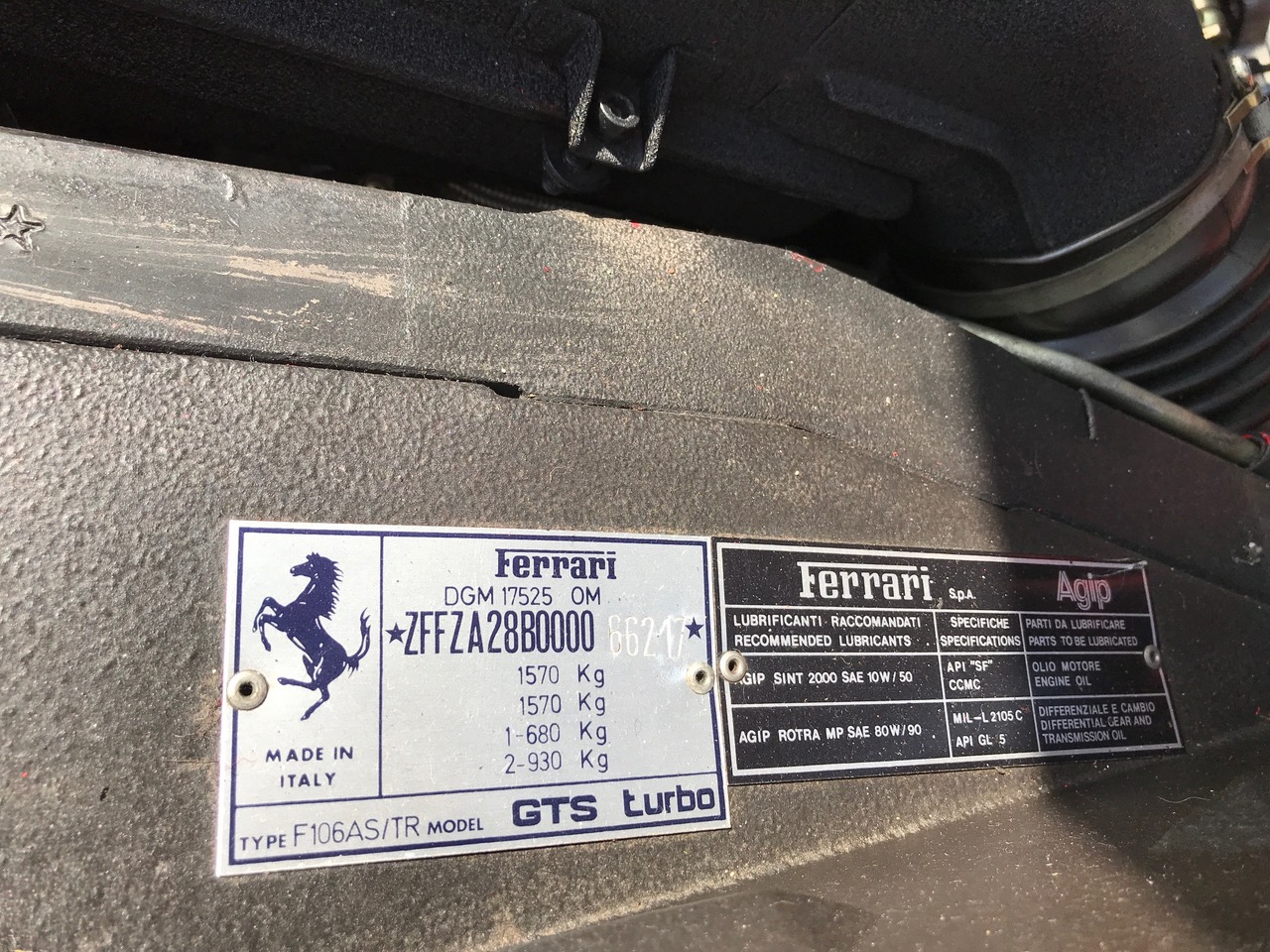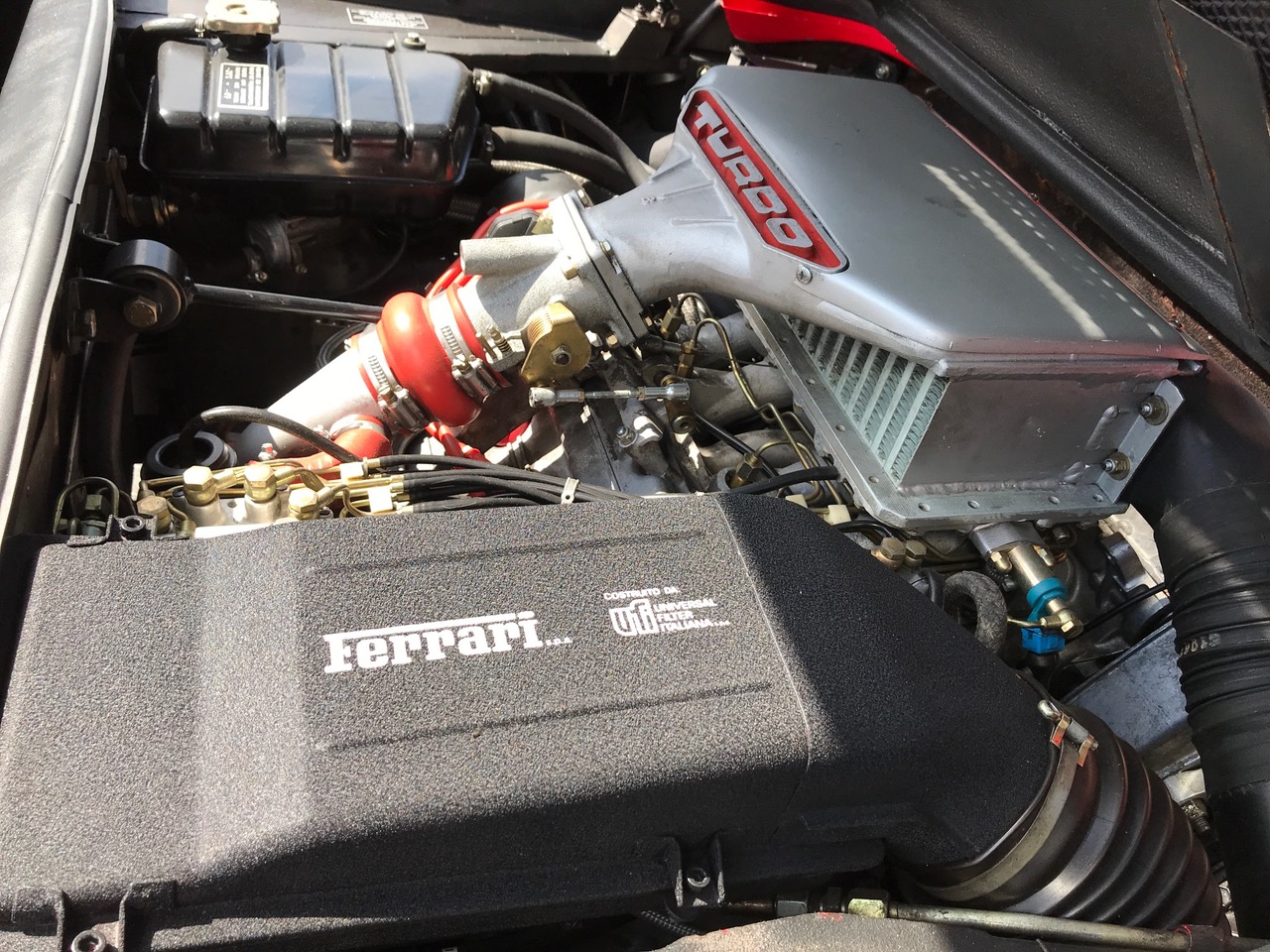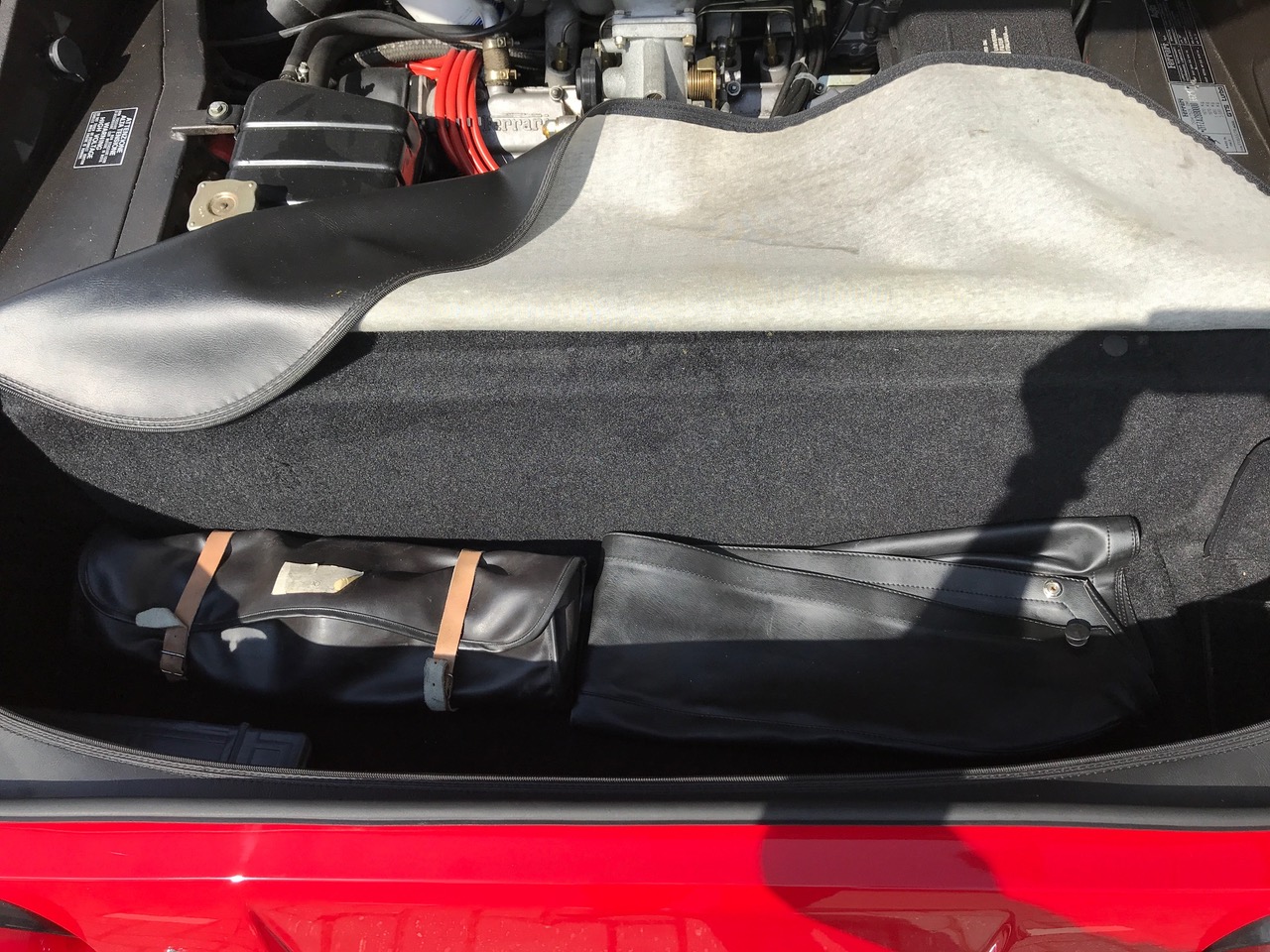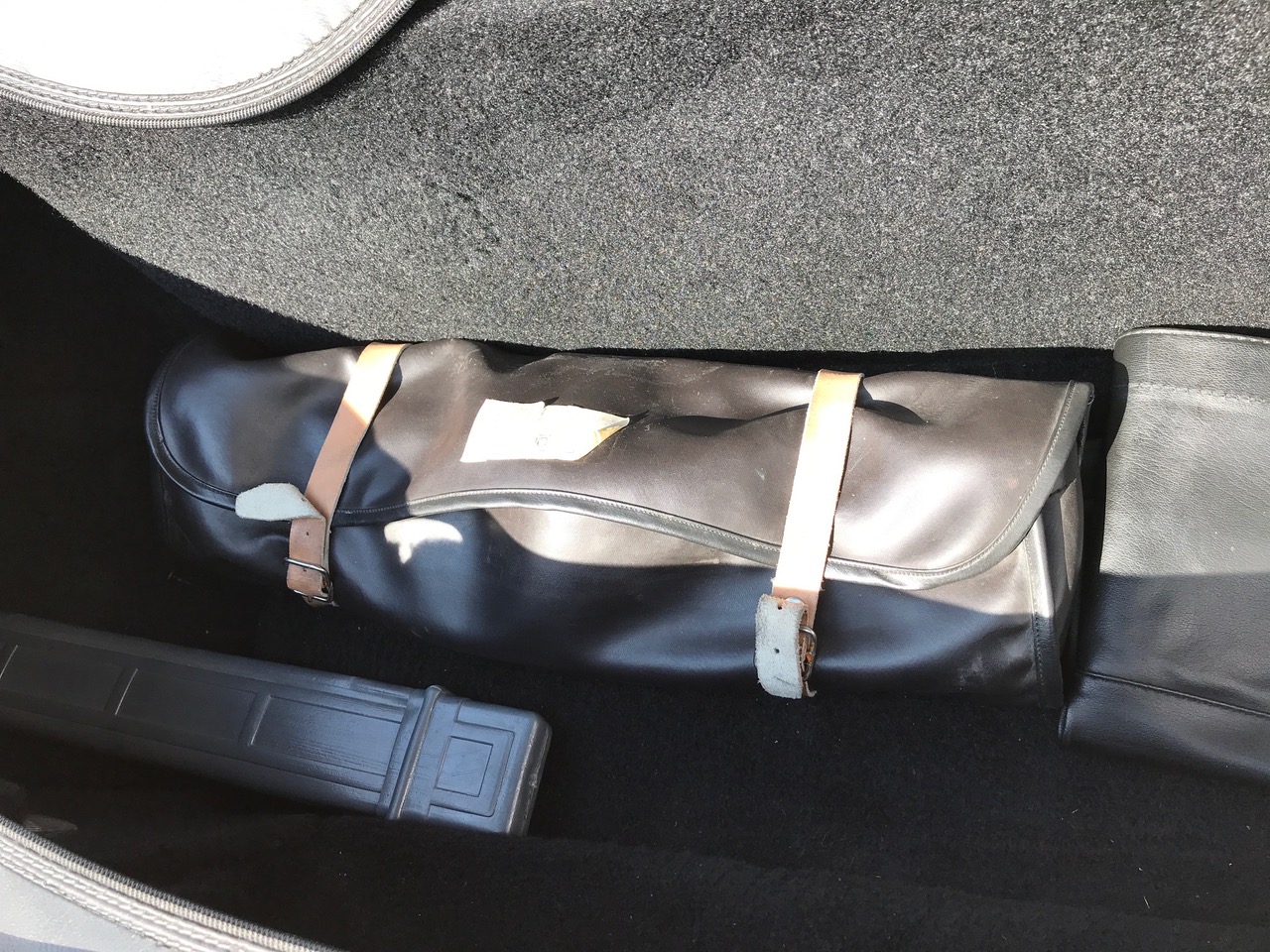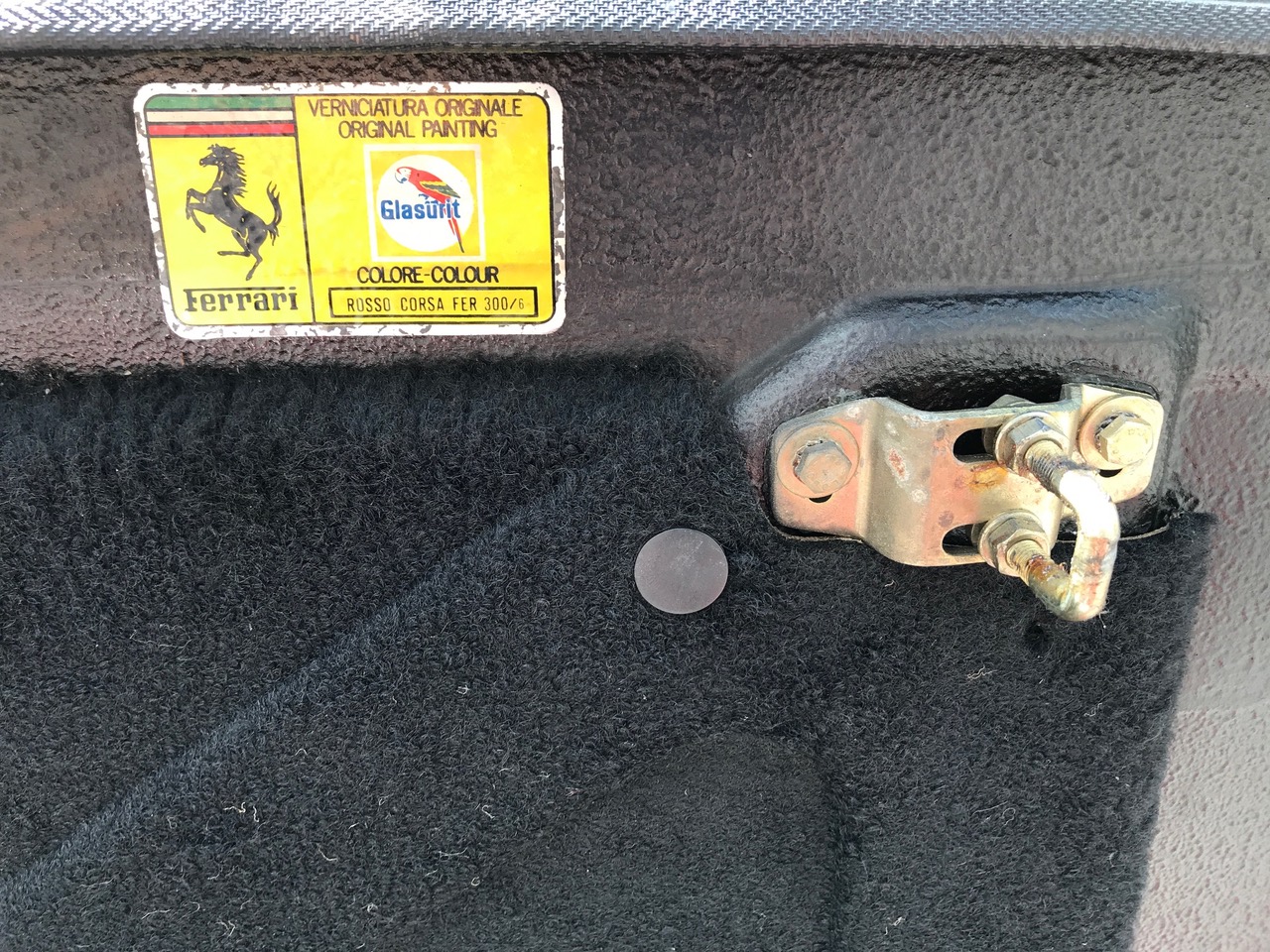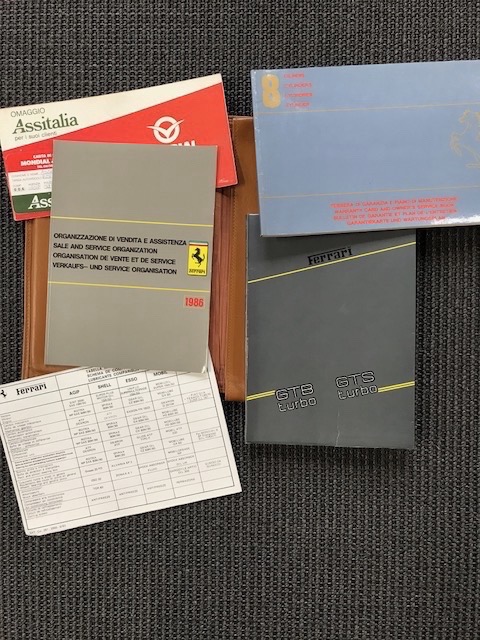 Geschiedenis.
In 1986 lanceerde Ferrari een turbocharged intercooled met twee liter van de 328, genaamd GTB Turbo en GTS Turbo, ter vervanging van de 308 non-intercooled Ferrari 208 Turbo. Deze versie is specifiek ontwikkeld voor de Italiaanse markt, waar auto's met een cilinderinhoud van meer dan 2 liter zoals de 328 onderworpen waren aan een belasting op de toegevoegde waarde van 38% in plaats van de normale 18%.
This car.
This second owner 1986 Ferrari 208 GTS turbo intercooler is in pristine condition. The car still has it's first paint in Rossa Corsa, over a cream leather interior and only 26.000 km on the clocks. Body work is factory new without any blemishes or stone chips. We dare to say this is a concourse contender.
Compared to the normal 328, Ferrari made several changes to the Turbo's bodywork: different engine cover, air intakes before the rear wheels, a rear bumper with five ventilation holes and a black roof spoiler. These adjustments were made to feed the turbo and intercooler with fresh air. Wider wheels and no ABS are also parts of this package.
Compared to the previous 208 turbo the 208 GTS intercooler is very reliable and the output of the 2.0 litre V8 is 254 PS. Top speed is 253 km/h and 0-100 km/h takes 6.3 seconds. The service history of this car is outstanding and recently 10K is spent. It comes fully documented with tools and books.
With only "828" 208GTS Turbo's produced this is a  very rare example in concourse condition.
Please contact us for more information about this car
YEAR OF MANUFACTURE: 1986
CHASSIS / VIN NUMBER: –
ENGINE: –
COLOUR: Rosso corsa.
INTERIOR: Cream.
PRICE: Euro: 89.000,-